DJDude97
Lapis Lazuli Collector
Location:

The End

Join Date:

8/17/2011

Posts:

957

Minecraft:

DJDude97

Member Details
Info
Hello everyone! I have been playing CTM (complete the monument) maps for awhile now, and I felt like making my own! Spellbound Caves, Kaizo Caverns, and Swamp of Sorrow have inspired this map, as it is a dungeon/cave style map. I intended for Animus to be very easy, for newbies to the CTM genre, or for veterans, who need a break, but it has taken a turn into the medium range, so player discretion is advised! I've tried to keep it original with my "wool". I use Lapis Lazuli blocks instead. But, you only get ONE per chest, so protect your lapis! This map has nine unique areas, and eight lapis blocks to collect. I also utilize the new height limit with the use of my dungeons and intersections. It is meant to be a fun, quick play through, as a speed run, or funny Let's Play series. So, without further ado, here it is!
Difficulty: Medium
Type: Branching (two intersections)
Version: Final 1.0
CTM standard rules.

1) Find and complete the Victory Podium.

2) Find wool in chests scattered around the map, do NOT use Haxs!!
3) Use at least Easy difficulty, and never Peaceful.
4) Do not leave the boundaries of the map and go into normally generated Minecraft terrain.
5) Survive in any way you can think of. (Yes, you can mine, craft, and place blocks.)
6) I hate you, die in a sea of Silverfish
Download -
http://www.mediafire...5qcirmgug3pndim
Pictures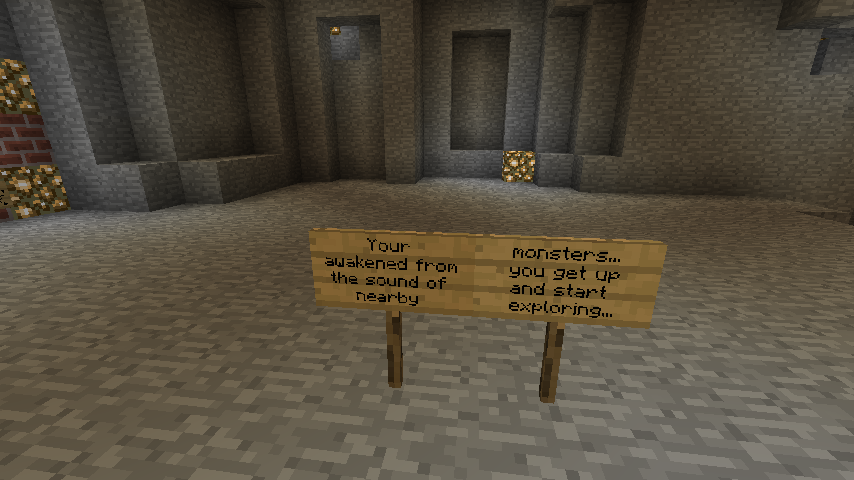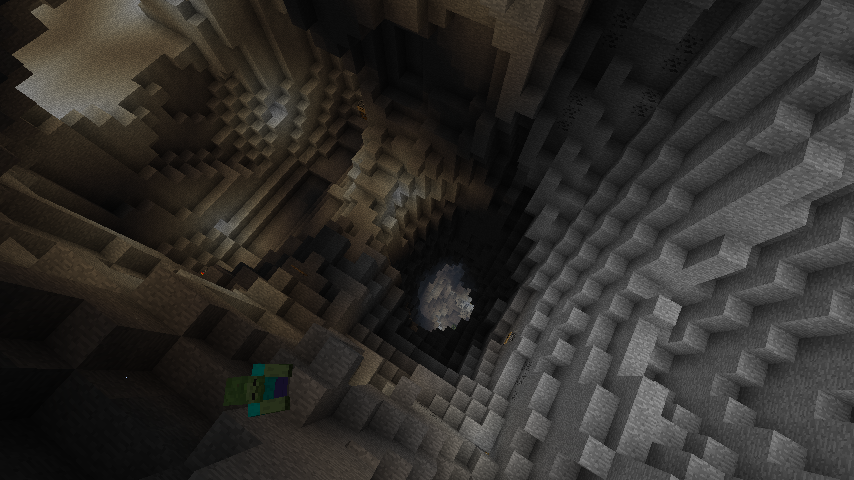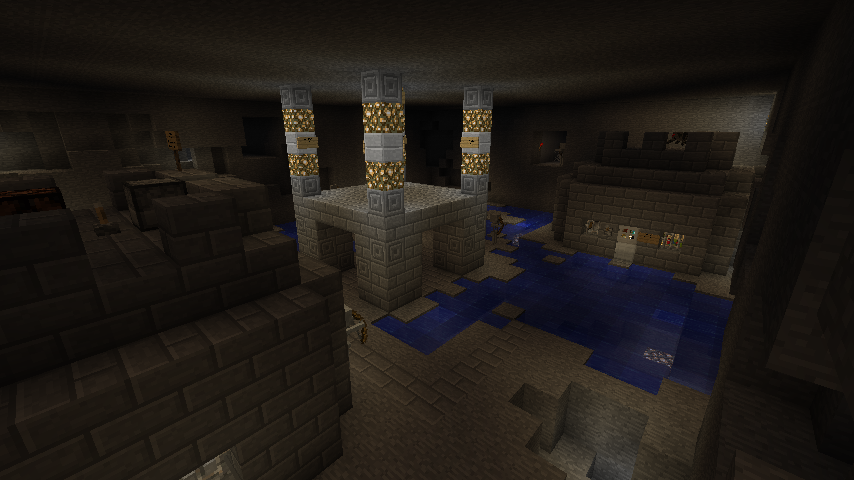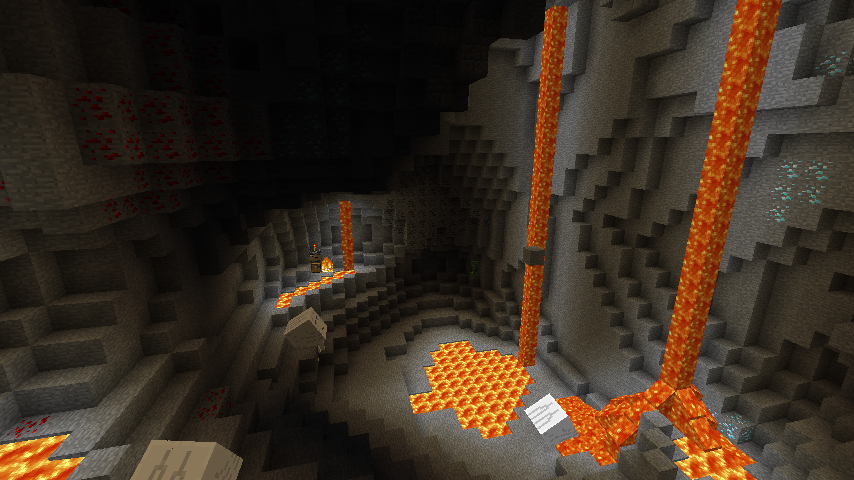 Let's Plays
Fear's LP featuring Elemental Creepers mod!
my good friend,Thewhalemaster's LP!
keep making some (on SSP and SMP)! And tell your favorite youtubers to check this thread out to do a LP too! Also, remember to post a link to this thread, and credit me.
Enjoy dying,
~LOL~