Majataka
Diamond Miner
Join Date:

4/10/2011

Posts:

891

Minecraft:

Majataka

Member Details
Please leave feedbacks/videos/screenshots......
Welcome to the topic you will never forget about. You may be wondering how is that possible. Here's the answer. You are about to see the most epic survival map that you have ever seen and going to see.
1 Picture is more than 1000 words. 1 movie is more than 1000 pictures, So don't go ARR ARR NO PICS NO ARR ARR CLICKS + I'm trusted
Video of the V2 update showing it's features and the new island!
Info about the map
This map is currently only for playing like you normally do on normal maps. But here you have to complete challenges (Only if you want). The ores are like they normally are on normal maps. But here the height coordination doesn't count. So you can find diamonds on top of a hill and so on. However the amount and rarity of ores is based on the values you find on a normal MC map. It took me 3 days to make these 4 islands. A lot of effort has been put into this map. The map is made (currently) out of
4
5 floating islands.
Desert biome with a small oasis.
Huge island with a huge tree (Tree of life in this case), some caves and a lot of other stuff.
2 main small islands. You spawn on the smallest one.
And one enormous island added in the V2 Update (If you put all the V1 islands together you will get the size of this island
) This island got the stronghold and like every strong hold has... A portal to the End
But there is a trap there so watch out!
Really useful tips when playing on this map
Do not kill the animals at once. They do not respawn unless you feed them and let them make babies, so make a farm!
The desert island got a lot of gold ores hidden under it's sand. You jsut have to search if you want
You can only find lava on the biggest island. Lava is hidden inside the caves. You can easily acces them as they are exposed, so you can find them at once you get on the biggest island.
Watch out for monsters creeping around by the bottom of the Tree Of Life
Future of this project
I'm planning of updating this map 2 times a week. I'll add at least 1 island each update. I'll continue with this possibly to February if I continue doing this by myself. Possibly some months longer if someone joins me (Look at the bottom of this topic for application)
In the future updates I'll add some main goals to this map so it will be some kind of an Adventure map.
To-do List
V3 will probably be the last update with only 2 islands. Good bye dear Islands.
More islands
NPC Village island with "Testificates"(Possibly hardest, but possible)
More "underground" content (Dirt/gravel like in normal maps)
Caves
Dungeons
Strongholds (Small, with the END portal)
Want more island with strongholds?
Best gaming experience achieved by
Planes mod
(Usefull for traveling from one island to another
)
Playing on Normal (Easy if you aren't man enough)
NO CHEATING
Videos by other users
Epic video by Tekhnique, thanks yet again
Yet another epic multiplayer gameplay by FrostbiteGamings
Please post them in this topic in a reply. I'll add them to this post right here.
Pictures by other users
Screenshots by
pi_31415926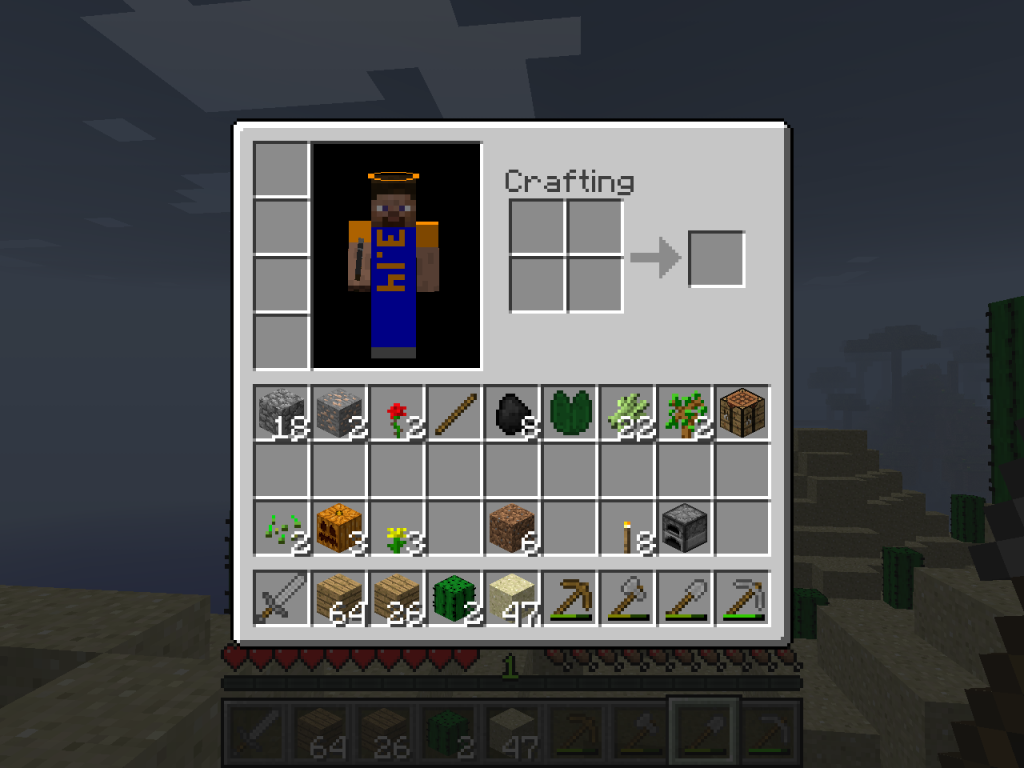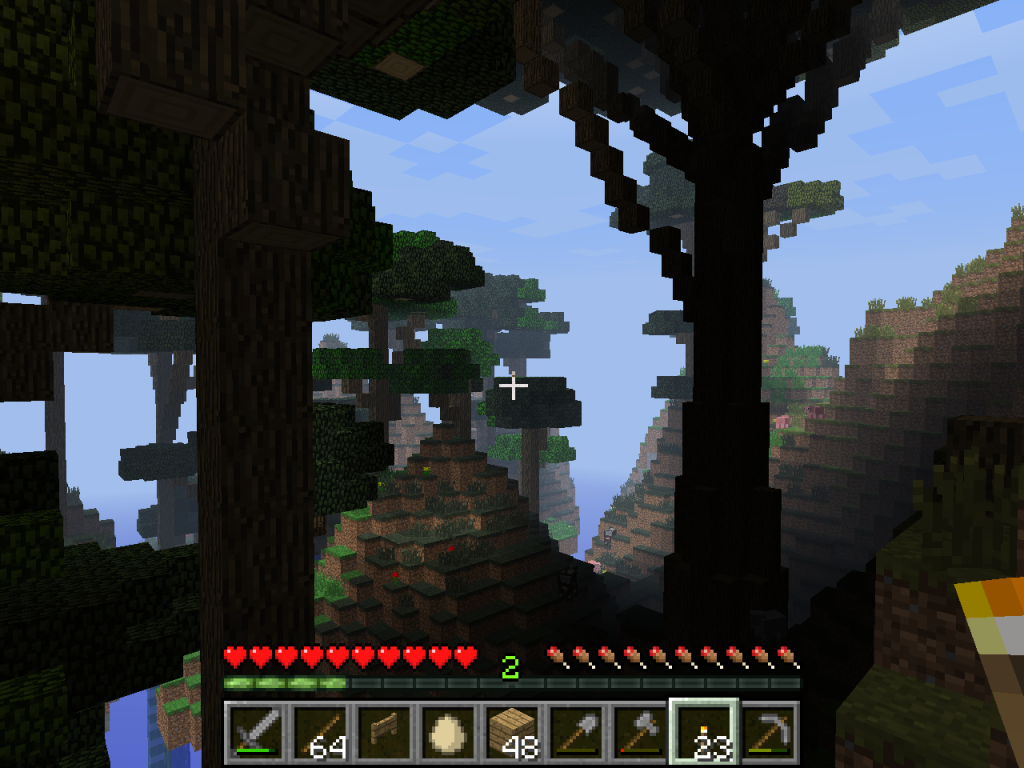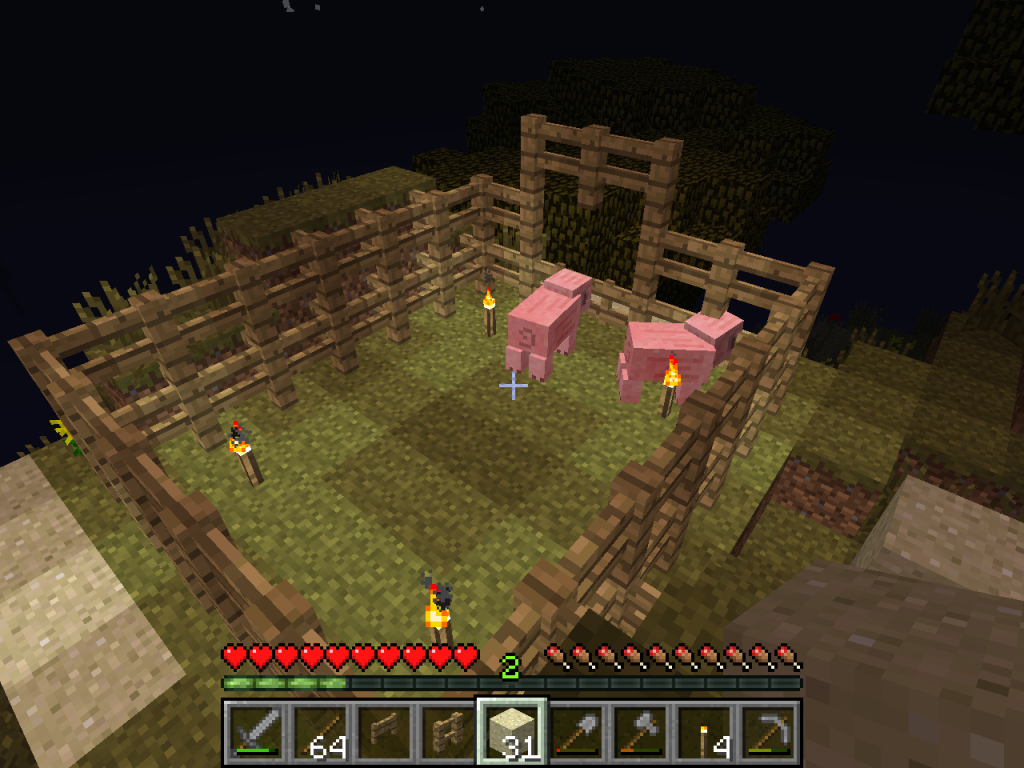 Submit your pictures of your current progress or work that you have done. Post the pictures in a reply. I'll add them to this spot.
Download links and tutorial for installing this
Floating Islands V2 (.rar file):
http://adf.ly/4Ivf5
Floating Islands V2 (.7zip file):
http://adf.ly/4JgFb
(Yes, it's Adfly. Why? My last project got tons of downloads. So I'm expecting this to get even more. Why souldn't I earn some cash for making this? I think I deserve it
)
Installation
1. Download the .rar file.
2. Download
WinRAR
if you don't have it. (You need it to open the .rar file
3. Open Flying Lands Vx.rar
4. Goto your Minecraft Saves directory. Start->Run->%appdata%->.minecraft->saves for XP users, Start-Type %appdata%->.minecraft->saves for Vista and 7 Users.
5. Drag the "Flying lands" folder from the .rar file to the "saves" folder that you recently opened.
6a. If you have previous versions of this map, please delete Flying Lands folder and place the new one
6. You are done.
Older Versions
V1:
http://adf.ly/4CZxZ
Support banner
Help me getting this more views. Everyone that uses the banner will get at least
2+
rep. from me as a thanks and will be noted/credited in this post.
[url="http://www.minecraftforum.net/topic/863373-surv-flying-islands-v1-more-islands-to-come-afterwards/"][IMG]http://s19.postimage.org/430oa5fr5/flyingislandssig.png[/IMG]][/url]
Clickable if you copy the lines above
Supporters
minecraftmatias
Sponsors
Minecraft France
for uploading the map there and getting 200 downloads in 1 day (I only get 10 downloads each day from this topic) Thanks guys!
Optional Challenges
1. Survive the first night
2. Get over to other main small island
3. Make a house
4. Make a animal farm
5. Make a food farm
6. Make a nice bridge between the 2 islands
7. (Only for users with Planes Mod) Fly over to the desert or the biggest island
8. Obtain 3 Diamonds, 3 Lapiz and 3 Gold in 2 MC Days
9. Cut down a tree (Every single branch/wood piece)
10. Make a portal to the Nether
11. Gather some glowstone
More to come