Raxs_Slayer
Tree Puncher
Join Date:

8/10/2011

Posts:

24

Member Details
Yes That's Right! Through this truly Magnificent, Professional, Extensive, and Highly Detailed Minecraft Adventure Map you can find out how Cryptic All began. Cryptic: The Worlds, Leading on from this story, truly compliments the storyline with uncovers secrets only explainable through the Visible and Physical Language Expressed through this map.
Once you finish the game, you will unlock content, all content such as: (Irrelevant) Music Tracks, Created by me: (Raxs Slayer), Secret Side Stories (Learn about the characters), Bonus Content, (Screensaver, Credits, and Even Sneak Peeks of, CRYPTIC 2: DARKEST DEPTHS!)
Now Lets talk a bit about the Map itself:
Story: You Are a character, living alone in his well built home... Alone. one day when you go to gather wheat, you find everything is dying and a strange sea of ash is sweeping across the land. You go to find you Carer: Jacob Farm, only to find his strange disappearance on the fifteenth anniversary of your fathers Strange Death. or did he really die?
you explore the deepest caves, the highest heights, and new realms, containing you greatest fears.
Downloads/Links: (Links have now been Fixed!)
You can download Cryptic 0: The Beginning Here:
http://www.mediafire.com/?rhmswvaaw1157bc
You Can view the Cryptic: The Worlds Forum Here:
http://www.minecraft..._1#entry9659028
You Can Visit My Youtube Channel for music and cryptic content here:
http://www.youtube.c...ge?feature=mhee
I'm Sure You Want to see what you'll be Up Against, These Are images of the actual Map: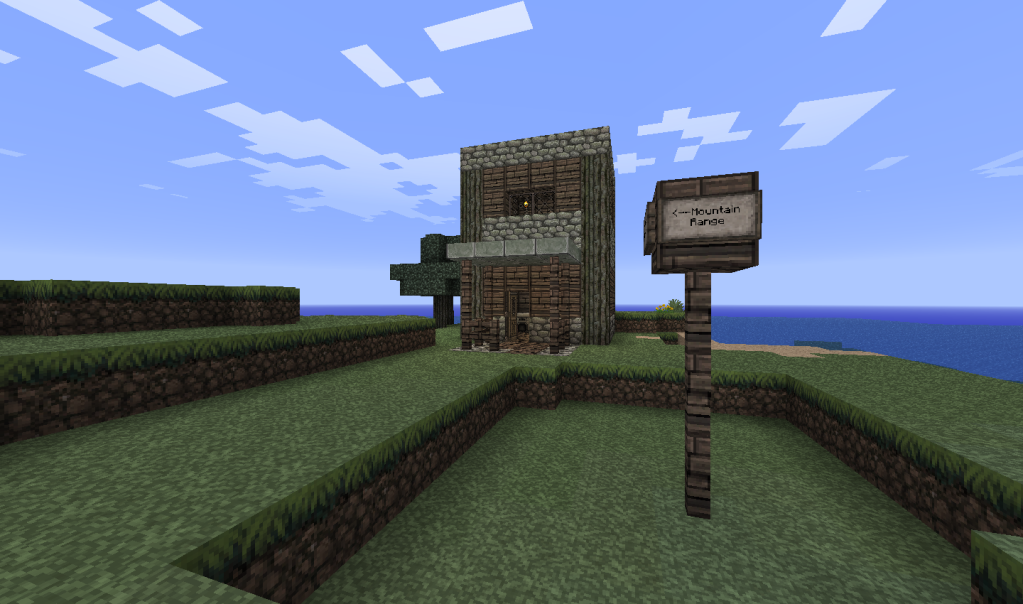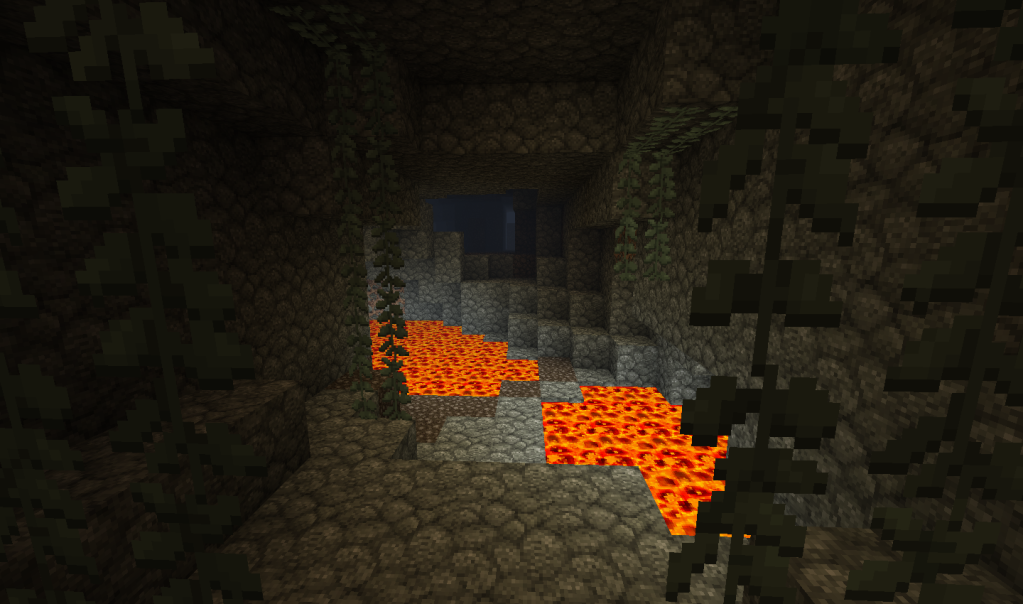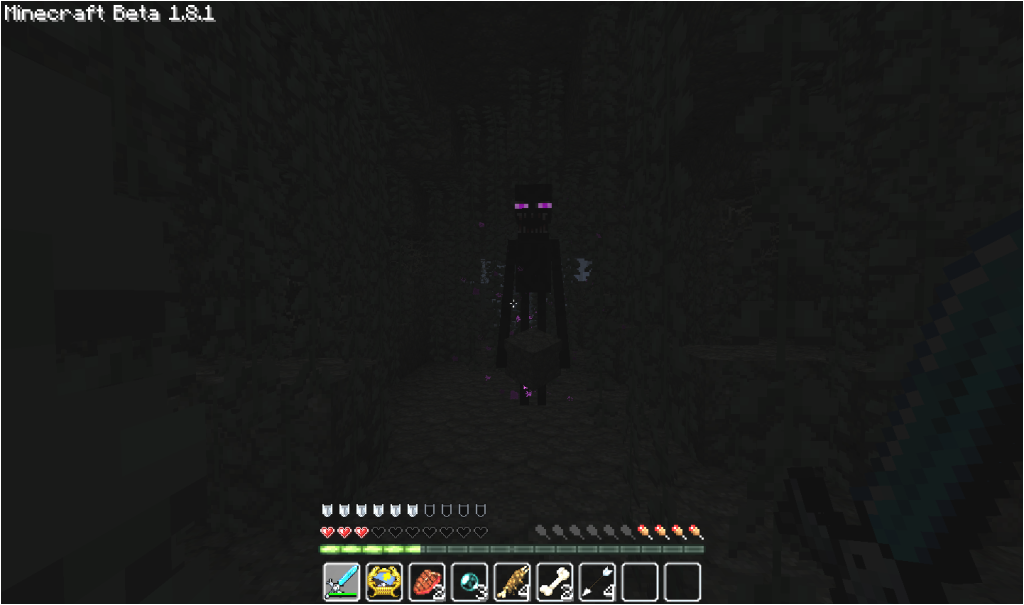 After you have played through, please take time to go back through and try looking for all of the secrets.
Secrets: The Secrets in this game are simply artefacts hidden in the map; A diamond, Iron , Gold and Lapis lazuli block. each one unlocks special content that comes with the Map. i hope you enjoy and are looking forward to future Cryptic releases.
Future Plans: (WARNING! SPOILER ALERT)
Cryptic 0: The Beginning: Complete! (The Opening story, Discover the how it all began)

Cryptic 1: The Worlds: Complete! (About Passing The First Few Rounds and Surviving the Phycological Tests)

Cryptic 2: Darkest Depths: About 2/5 complete. (about unlocking your full physical potential, whilst still using your mind to assist.

Cryptic 3: Sacred Dimensions: Not Started. (About reaching the heart of cryptic and experiencing the most difficult and Awesome tasks)

Cryptic 4: The End: Not Started. (Destroying the heart of cryptic and escaping the realm)

Cryptic Infinity: The Return: Storyline Started.(Cryptic still lives, you must return and finish the job whilst its weak,but you team up with a most peculiar character)
I Hope you All enjoy, Stay Connected!