omgbunny
Coal Miner
Location:

Lala land

Join Date:

7/20/2011

Posts:

123

Minecraft:

legendofrob

Member Details
SimplyEscape is a Escape map just waiting to be completed by you! It is a Map with 14 test chambers and a final boss. there is a sub-Quest, but I'll get on to it later. the tests are thrilling, and you have not seen many of the testing chambers' challenges. with a great storyline and adventure,that's what makes it a great map.
But the real challenge is to find all the diamond gear, weapons, tools, and a diamond block! if one finds all of them give him/her a round of applause, because I made it super hard to find some of them, they are in the most odd places, you will never find all of them!
here is the list of items you need to find
-Full diamond Armor
-Diamond Sword
-Diamond Hoe
-Diamond Axe
-Diamond Pickaxe
-Diamond Shovel
-Diamond Block
Please post the items you found on the forum when you are done the map.
There is a secret way to escape the map, but I am not going too far into that.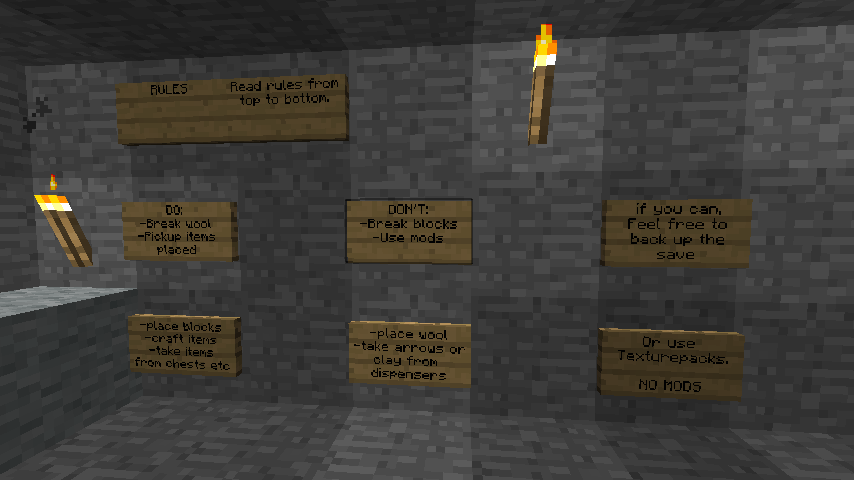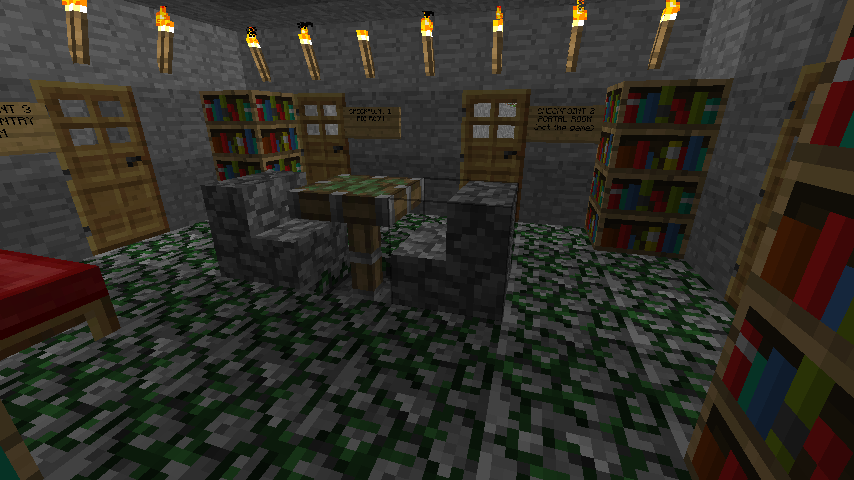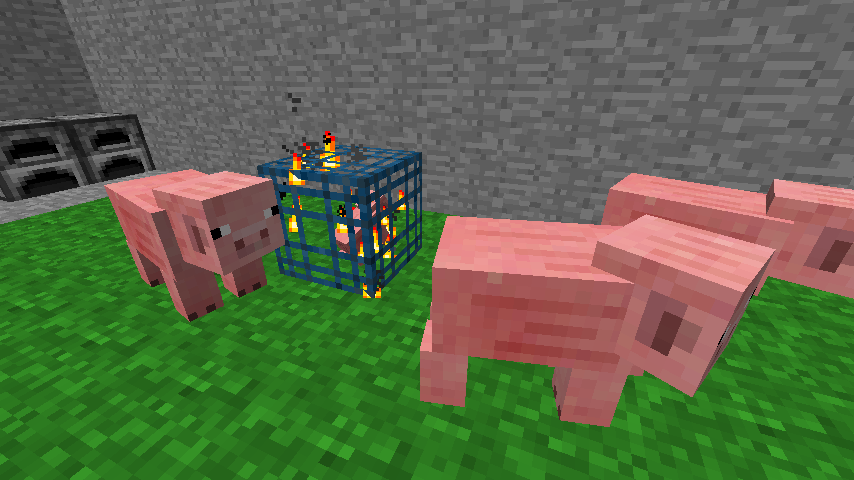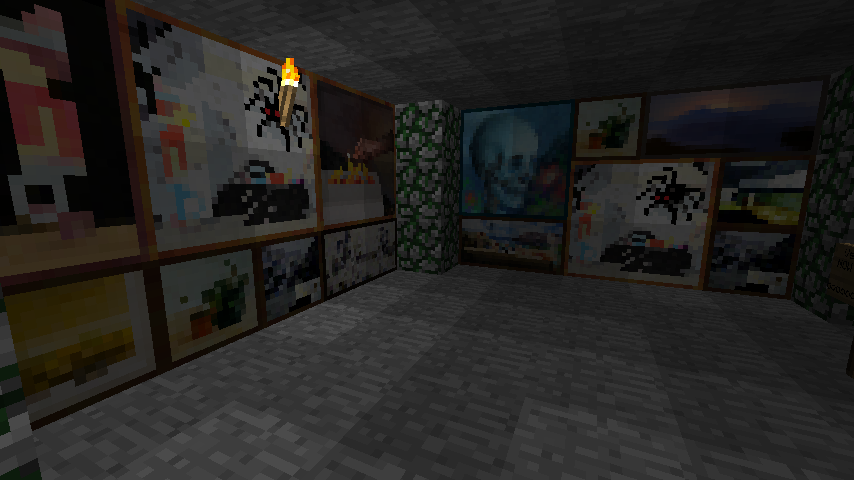 Sorry, but that's all I'm showing for now. you will have to play the map to get any more knowledge!
Download The MAP
------------------------------------------------------------------------------------------------------
if you want older versions for some odd reason, get them
here
if you have any problems with the map, please post the problem on the thread, so some people can help you.
Try my other maps! click on the picture!

Demo of SimplyEscape 2!
Oh, and we surpassed 600 downloads!
:laugh.gif: