DrakBadgerwaffles
Redstone Miner
Join Date:

6/6/2011

Posts:

532

Member Details
I have posted my progress on this map once before, but I am proud to say the space station in which the adventure takes place is finished, at least on the outside.
Here are a few screen-shots of the station. Tell me what you think!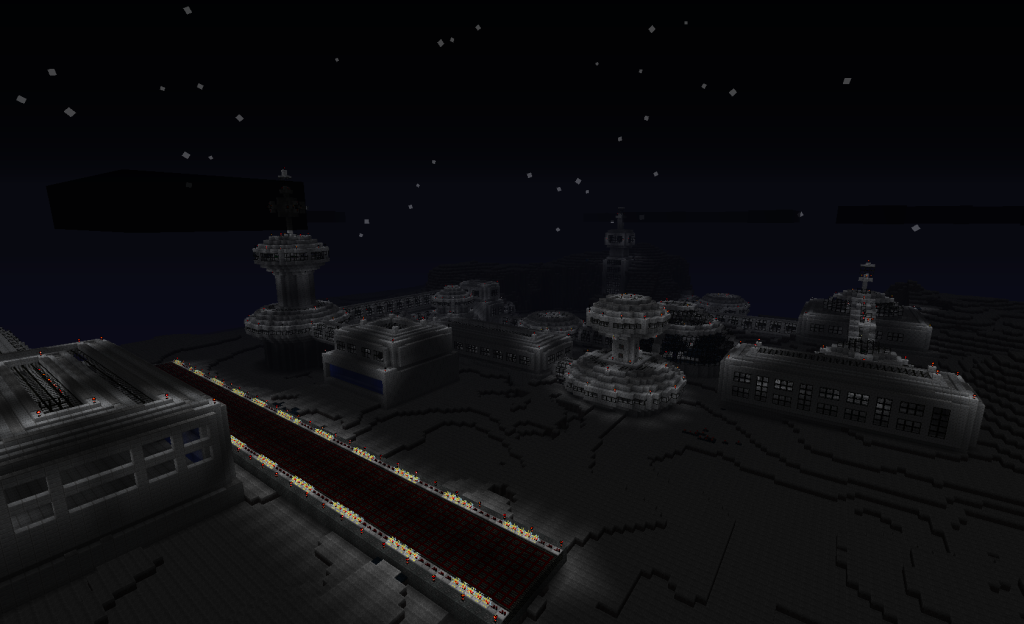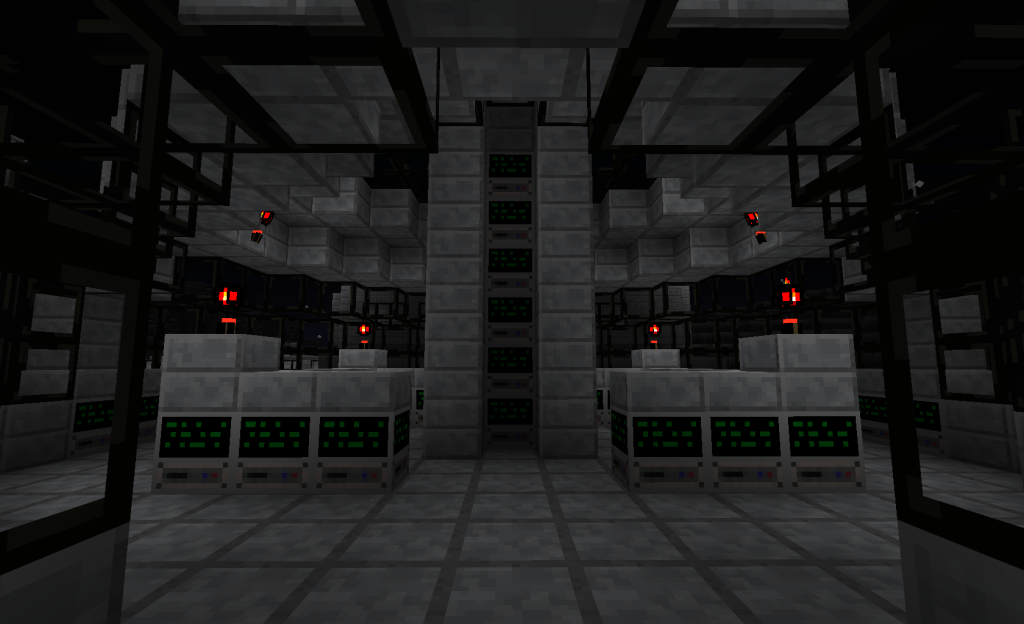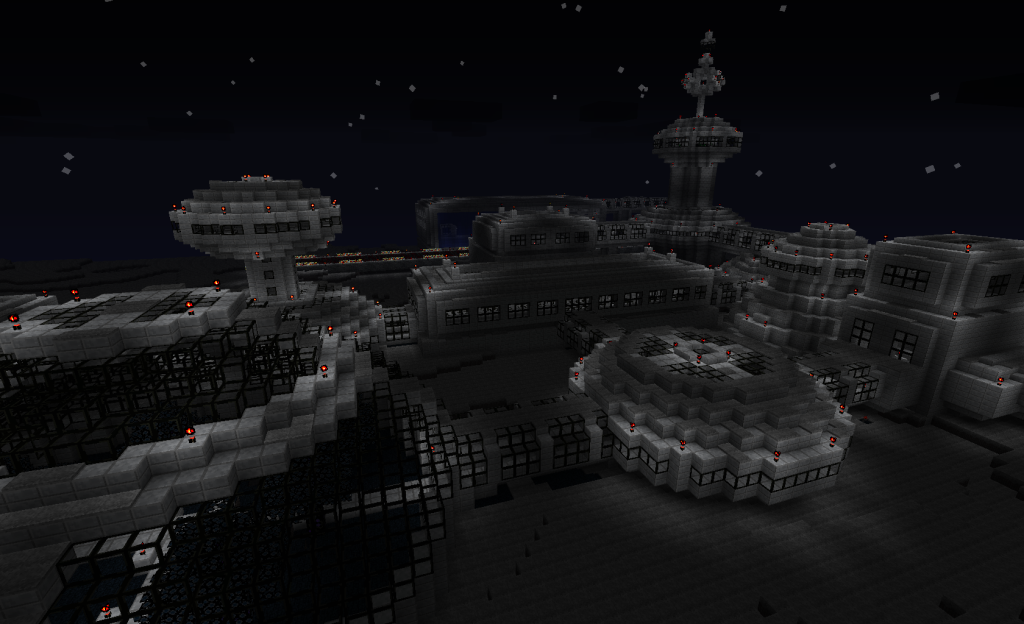 The map should be ready for an early version release by the end of the week. Watch this thread for an update on the map!
So far, just running through as is, it takes 9 minutes to reach one end of the station to the other if going through all corridors/rooms. With the story in place, it will easily reach 40 minutes of play time. Good for any let's plays :biggrin.gif:
It does require my texture pack to really make any sense at some parts, which can be found here:
http://www.gamefront.com/files/20520064/Blasteroid_Texture_Pack_1_0_zip
And again, I will post on this thread once the map is finished.
Thank you!