Charizard123
Carpenter
Join Date:

6/26/2011

Posts:

61

Member Details
STARCRAFT-ZERG INVASION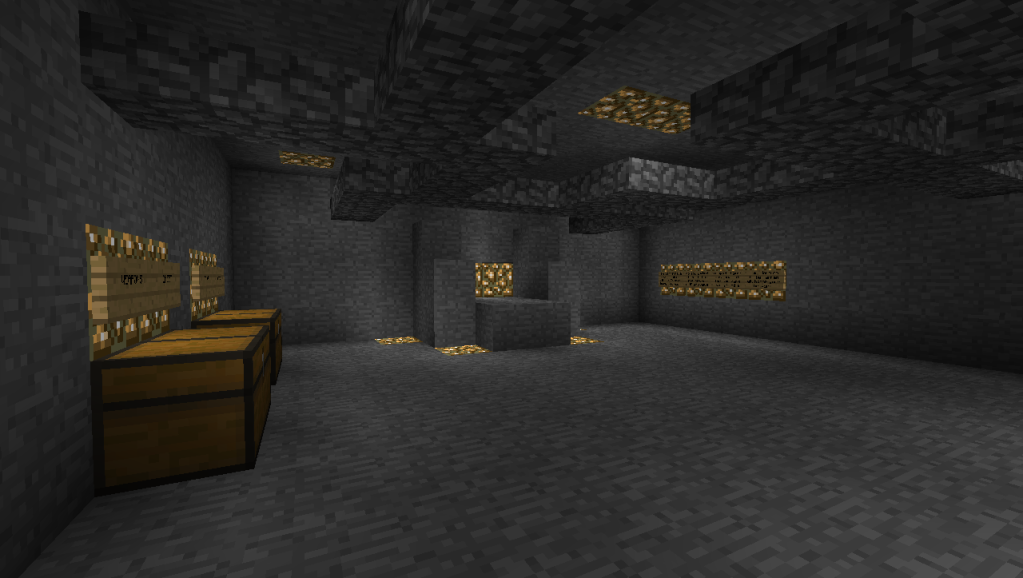 You open your eyes to find a dark, dusty room. You look around. Now you remember. You were a teenager forced to join the Terran, a space military system. You were put to a special mission as a Ghost; find and nuke down a hatchery not that far from this Barrack. You put on your Ghost suit, trudge out into the darkness of Zerg...
Introduction
This map is based on a game called Starcraft. In Starcraft, there are 3 space teams; Protoss, a highly scientific alien colony, Zerg, a monstrous deadly colony, and Terran, the humans. In this map you play Terran, a unit called Ghost. Your job is to kill all zerg in your way, send a nuclear bomb down on a hatchery.
Pictures
Barrack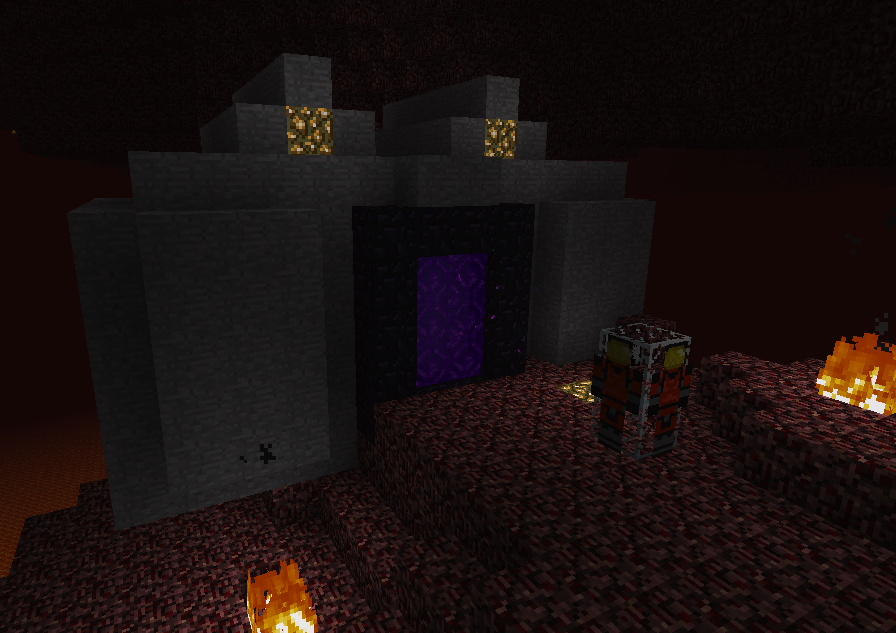 Skeleton-Hydralisk
Zombie-Zergling
Hatchery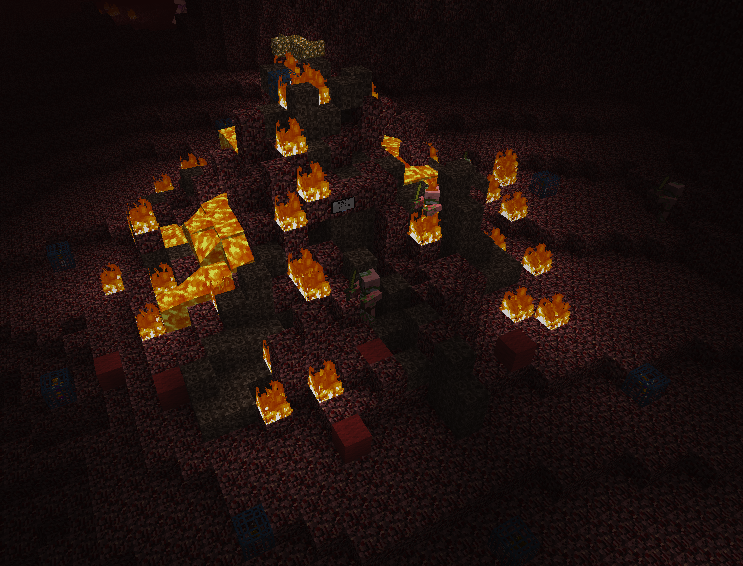 Rules
-Play on HARD
-Put on the Texture Pack given below
-After you destroy the hatchery, come all the way back to the Barrack
-No cheating mods or tools
Downloads
1.7 Map+TexturePack-
Download
Please post back on feedbacks and more!
I hate it when a rare pokemon appears and you weaken it with a weak attack when suddenly your pokemon does

A CRITICAL HIT!!!