xxhomieknightsrulexx
Out of the Water
Join Date:

6/11/2011

Posts:

9

Member Details
http://www.Youtube.com/user/JavaGuru5949
PLEASE CHECK IT OUT FOR REALLY GOOD MINECRAFT COMMENTARIES.
SPECIAL THANKS TO SDK!!!! He put my map on his front page!!!!! SO GO CHECK HIM OUT AND BE SURE TO GET HIS MODS.!!!!!!!!!!!!!!!!!!!!!! THANK HIM SO MUCH!!!
The Mission is clear... your family has been eaten... only zombies remain. All the background storys start this way in this fun, violent map. The goal in all the missions it to get revenge the evil monsters that have pained you for years. The map features missions and tutorials that will help you to learn how to use SDK's Gun mod. And along the way have some fun doing it. (Thats what she said) This map will most certainly entertain you while teaching you how to use the mod to its fullesst potential.
This map is in version 4. All the tutorial missions are done. The ATV isnt though because it will lead to the final fight which is not done.
To do the map you must have SDK's gun mod installed. The link to the forum page is below.
SDK's Mods
When that is installed and updated to the latest version the map can be played.
The sniper area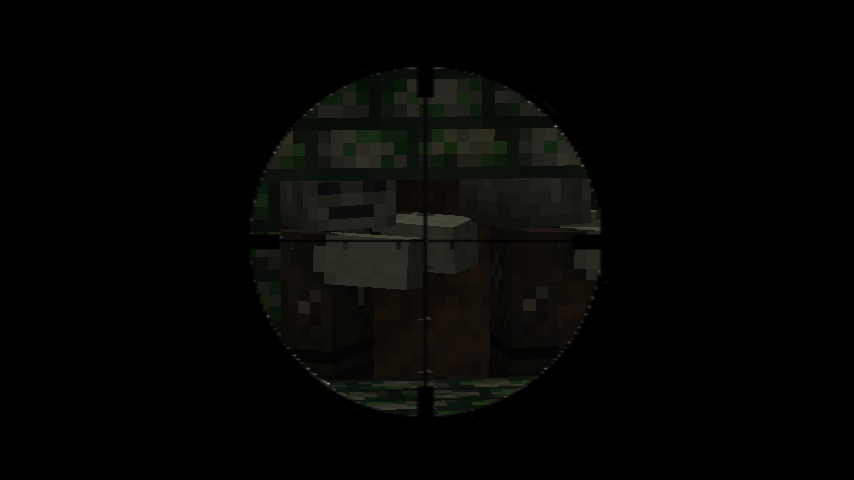 The machine gun area.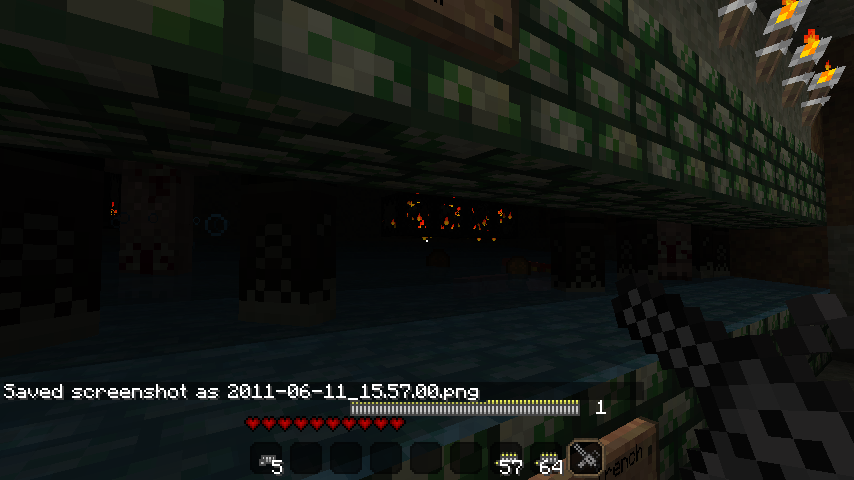 Grenade area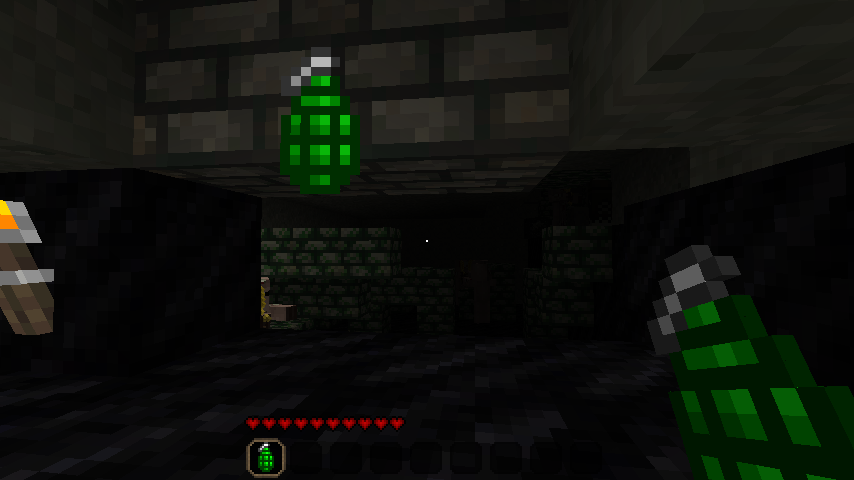 The texture pack used in the shots is Freaky Pandas.
As i build more chambers and think if more missions i will add more pictures and update the version and download link.
Download version 4.0
Download version 3.2
there was a version three but when i went back to reveiw it it had a bug so V3.2
Download version 2.0
Download version 1.0
I hope this is a succesfull first map for me. if there are any bugs or comments email me or leave a reply.
Email:
[email protected]
Thanks