Suecra
Coal Miner
Location:

Join Date:

1/30/2011

Posts:

106

Member Details
I decided to make this map to see how my imagination would work in Minecraft, so far it seems to be working out nicely, feedback is always a great thing!
Download:
http://www.mediafire.com/?84zdpdia8frdcyf
Installtion: Download the file you see above, extract the zipped file and move it to your Saves folder in .Minecraft which is located in Application Data, if you do not know where that is, go to My Computer, then Local Disk, then Documents & Settings, then [Your User], then go to Application Data and then the .Minecraft Folder. And just add it to the saves folder, and check out the map!
Update History:

V0.5.1

Fixed up some things, Scenery, more paths, more posts. Major things; Waterslide and a spleef arena, Spleef arena is almost done, but not complete. The waterslide needs to be expanded so I'll work on those two in the next version, and also start making more houses. I also will start adding free land you can buy along with a Real Estate business skyscraper, If you would like to work as a Real Estate Agent, message me on Skype: Arceus25/Suecra or just PM me on this webstie!

V0.3

Fixed up some areas and put more scenery, finished some buildings, mainly worked on any unusual terrain/the way things look. Added 'The Field', though might make it a park instead. I was hoping to make some more shops and houses in the next update, and work on maybe a community waterslide, only because I want to make one really badly. There wasn't much done except for planning really, and trying to see how the village goes so far.


Put this in your signature if you like it;
Screenshots:
Village Center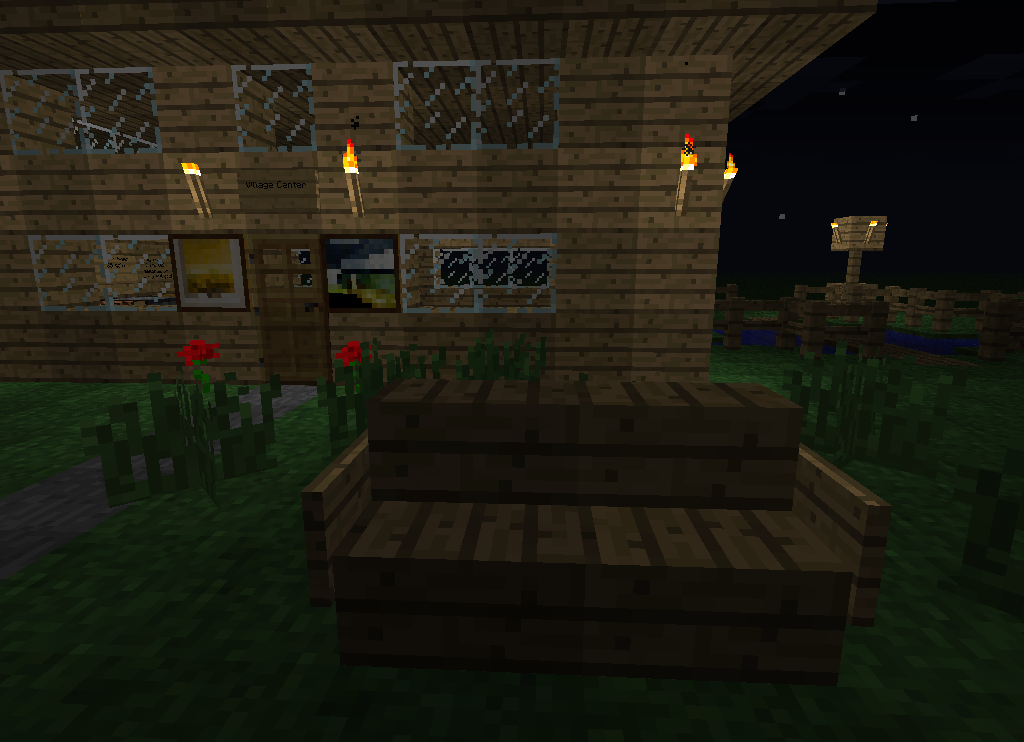 The Apple Shop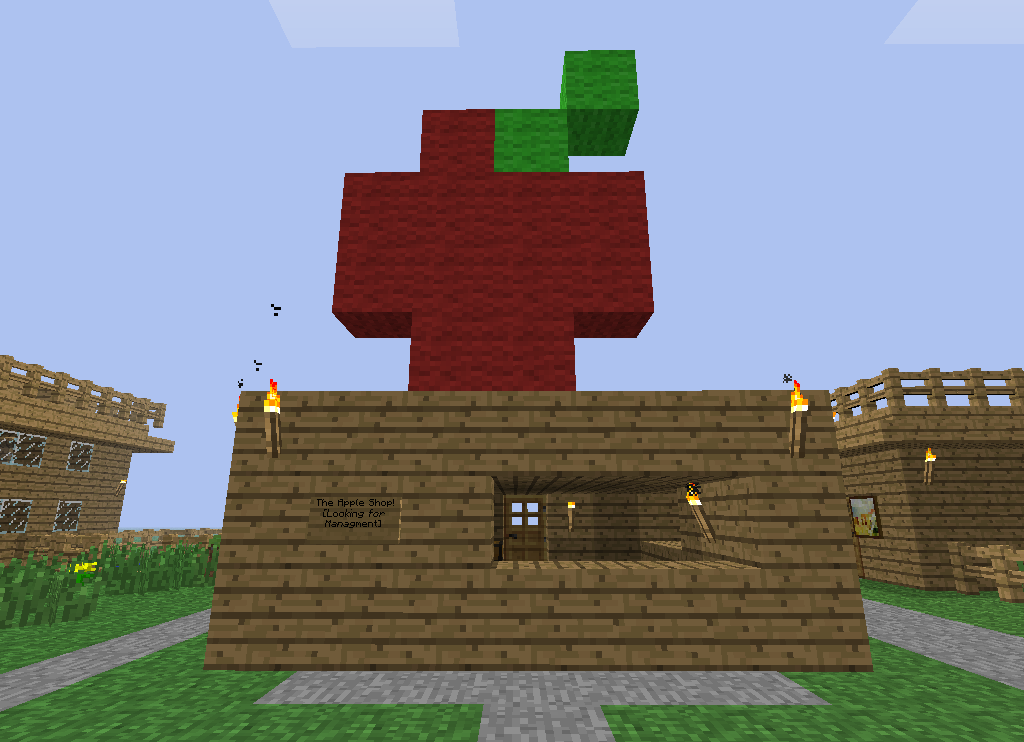 The Spleef Arena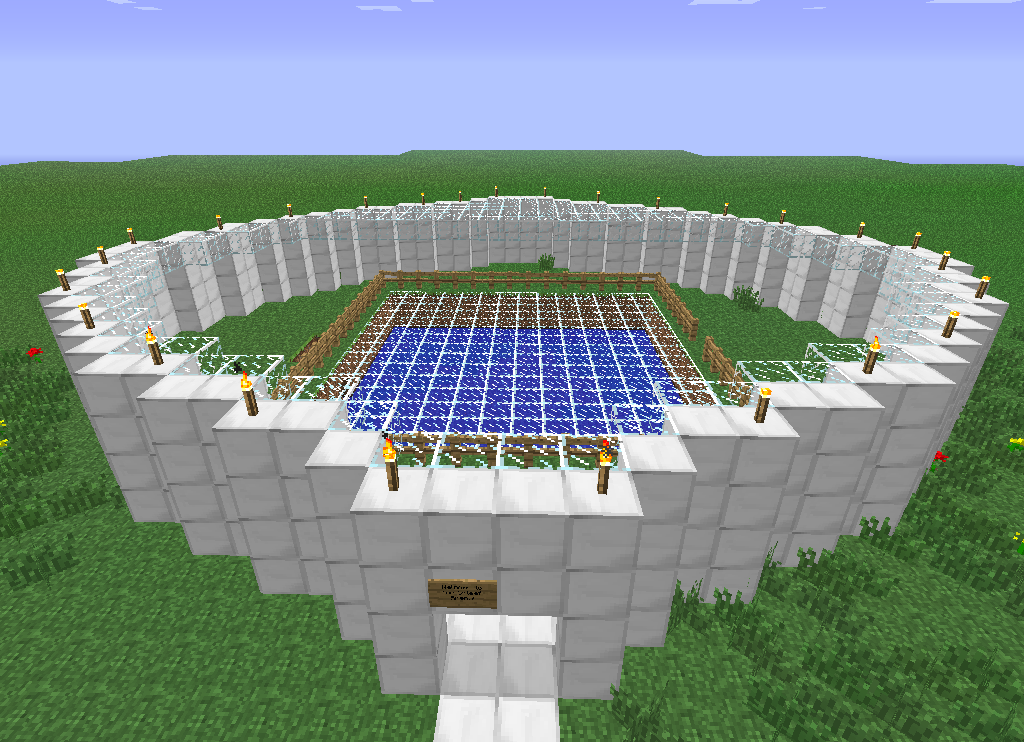 Waterslide!
The Forest
Secret Treehouse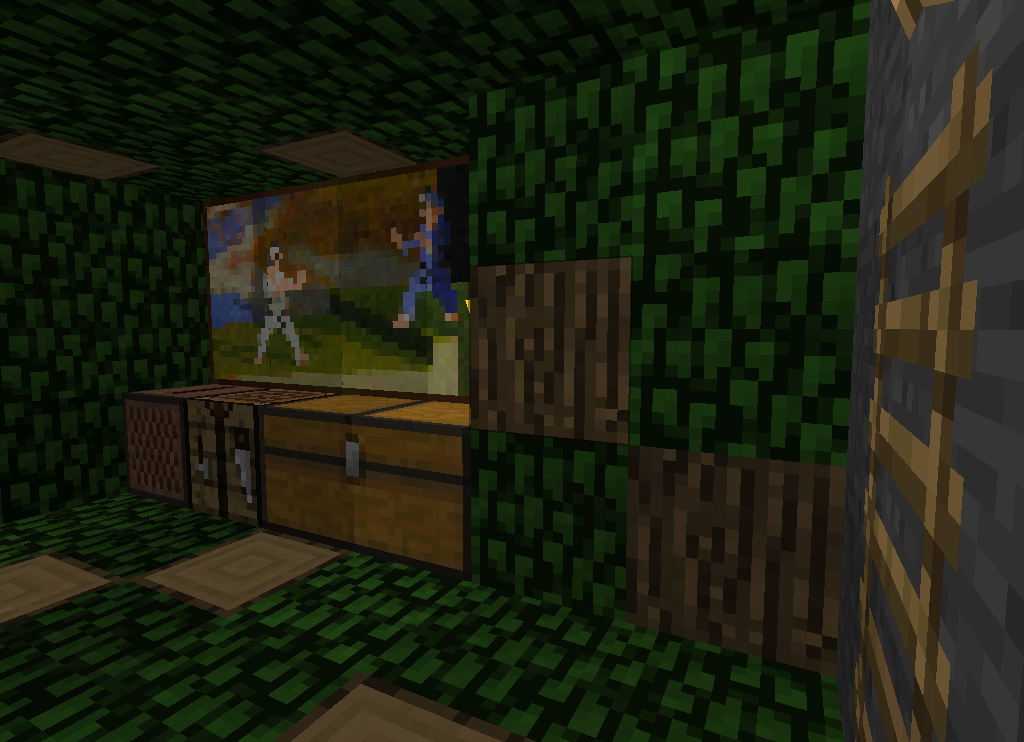 Also, check out my new golf Course I'm working on:
http://www.mediafire.com/?i9jjg4pydc88bd9
Not to good, but It's fun for me.
Last edited by
Suecra
: Jun 6, 2011
Quote from

You all just don't like change!