overlordpawel
Gold Miner
Join Date:

11/12/2010

Posts:

363

Member Details
check out my other map:
Jerry's Adventure :biggrin.gif:
[WORK IN PROGRESS]
[u][b]

July 17, 2011

- VERSION 5: Toasty Toad HAS BEEN RELEASED!!![/b][/u]
[b][u]WARNING:[/u][/b]

for those that might be confused, this isn't just a recreation of SMB. this is a tribute to ALL mario games built on the backbone of SMB for NES. story and other stuff is a part of this. [u]Will include a way to skip the story in next version.[/u]

remember, this is still very much a work in progress. some puzzles and challenges might be incomplete, things might not be finished, etc.

[b]
DOWNLOAD: SUPER MINECRAFT BROS v5: Toasty Toad
[/b] or
You are a freeloading moocher and You suck
use the included texture pack or...
move the art folder into whatever texture you want to use instead (i used someone else's texture pack as a basis and am modifying it. eventually it will be a completely custom texture pack by me. The terrain and art files are 90% mine atm)
v5 DLs: [b]419[/b]
TOTAL DLs: [b]1403[/b] !! :tongue.gif:
AVERAGE RATING: [b]8.39[/b]
*****************************************************************************
[u][b]OLD versions[/b][/u] (these are not "parts" of the game, just old VERSIONS of the map):


Old rating (v1-v4): [b]8.38[/b]

*****************************************************************************
[u][b]WAYPOINTS:[/b][/u]
if you have single player commands you can use the waypoints I have set up. they include all levels in the format: '1-1' for the first level, '1-2' for the second and so on all the way up to '8-4'.

some other waypoints include:
cart - for the cart challenge
home or start - for start of game
hoohoo - for hoohoo village
wreckingcrew - for wrecking crew mini game
clash (i think ?) - for mario clash mini game (not yet finished)
ddr - for mario ddr minigame (not yet finished)

[b][u]VIDEOS:[/u][/b]
[u]World 1: [/u]
[u]World 2(partial): 2-1 through 2-3 with texture preview[/u]
[u]SPOILER: NES Puzzle Solution[/u]
[u]SPOILER: Minecart Challenge[/u]

Level 1 Preview by GameChap. Quite a show this one is, quite a show indeed.


[b][u]VERSION INFO:[/u][/b] (>> - Current Version)
__1 - Pre-Released version, incomplete level connections, unfinished last few levels
__2 - Level Connections complete, 80% of the levels complete.
__3 - All 8 worlds are complete. Added all secret levels. Added Warp Zones (not functional). Placed proper blocks. Started work on the storyline.
__4 - added story start. added a few puzzles. finished 8-4. updated texture pack. placed "paintings".
[b]>>5 - Finish adding save points, added some puzzles and challenges (some are still incomplete), added some items for survival and scoring, finished 1st warp zone, added some mechanics like moving platforms, added lava to almost all jumps, improved aesthetics, added a few hidden areas (working on more!), fixed bugs and glitches, made sure you don't die when ship "teleports".[/b]
[u][b]ABOUT THE GAME:[/b][/u]
based on:
Super Mario Bros. (NES) maps
The game so far is almost a complete and 99% accurate recreation of Super Mario Bros for NES. I basically recreated the two dimensional side view but did what I wanted with the third dimension, the one you don't see in the game :wink.gif: I'm also adding in content from other Mario games as well as my own story to make it more interesting (the palin SMB nes map was just very boring to play). Cheers!
[b][u]RULES:[/u][/b]
DON'T:
-break anything unless told to
-cheat
DO:
-break mushrooms
-use all items you are given
Difficulty: whatever you want it to be
SO I HAVE SPOKEN!
[u][b]STORY:[/b][/u]
You, Princess Peach, Luigi, and Yoshi just finished visiting Toad in HooHoo village. It was a great chance to use the new flying ship created by the most skilled workers of the Mushroom Kingdom. You had a great time but now it's time to go home. All that's left to do is to lift the anchor and fly back home to the Mushroom Kingdom. What could possibly go wrong?..............
[u][b]MODS:[/b][/u]
Necessary:
-None
Recommended:
-Le Parkour: for mario style jumping
-Dynamic Lighting: for cool dungeon crawler feel
-Single Player Commands: so that you can change time to night and save in every bed. I have also included waypoints ('1-1' for first world, '1-2' for second, etc all the way to '8-4')

[u][b]IN PROGRESS:[/b][/u]
still working on a good list
[b]
DOWNLOAD: SUPER MINECRAFT BROS v5: Toasty Toad
[/b]
[u][b]PICTURES:[/b][/u]
--> PHOTOBUCKET ALBUM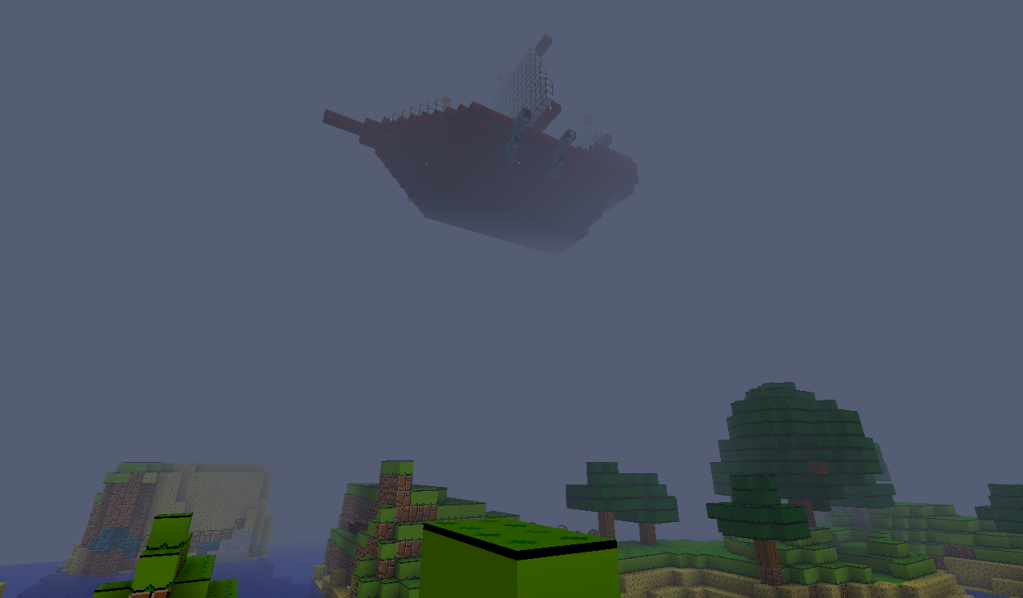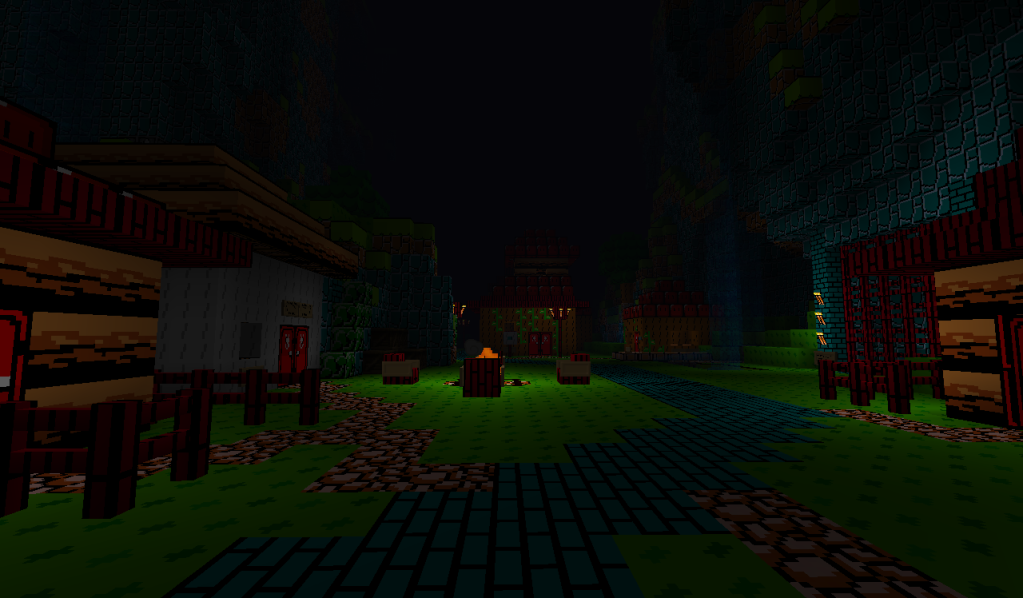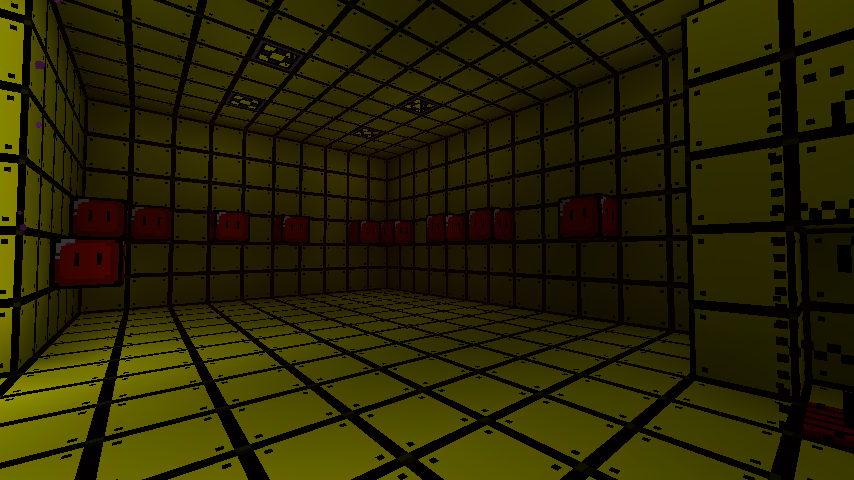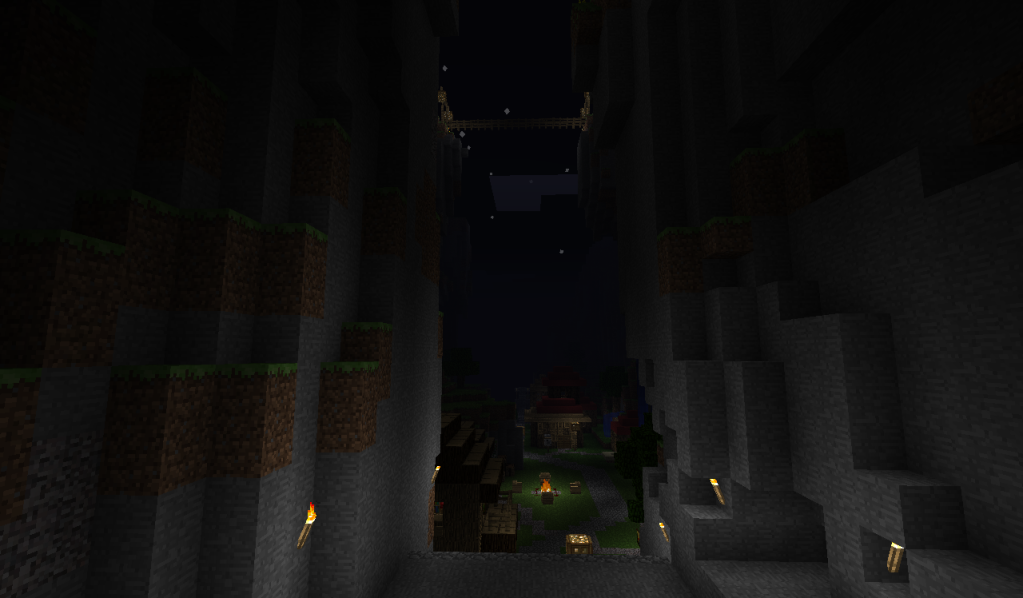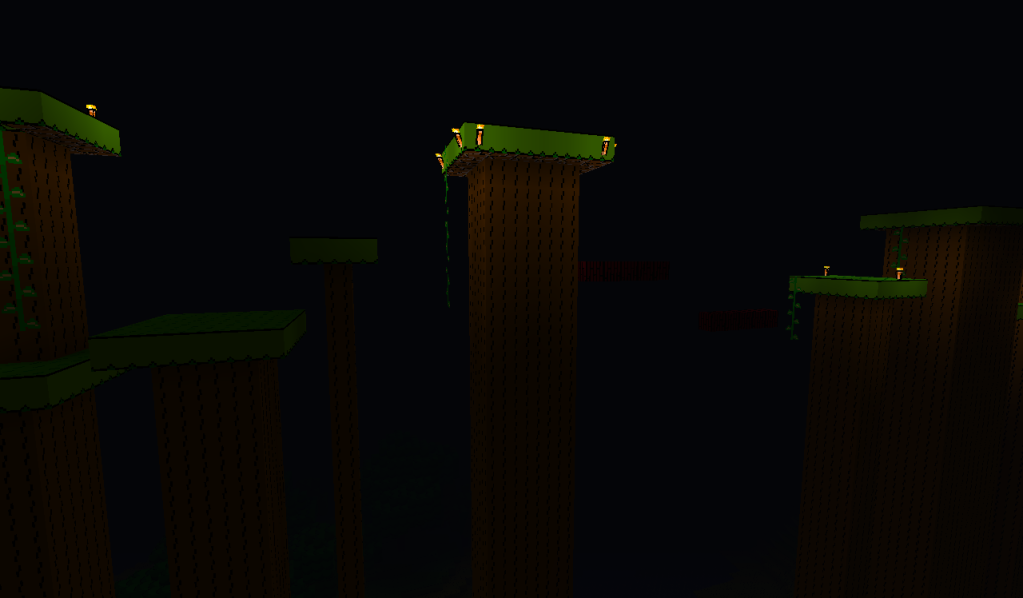 [u][b]MAP:[/b][/u]
Map of Normal World:
Map of Nether: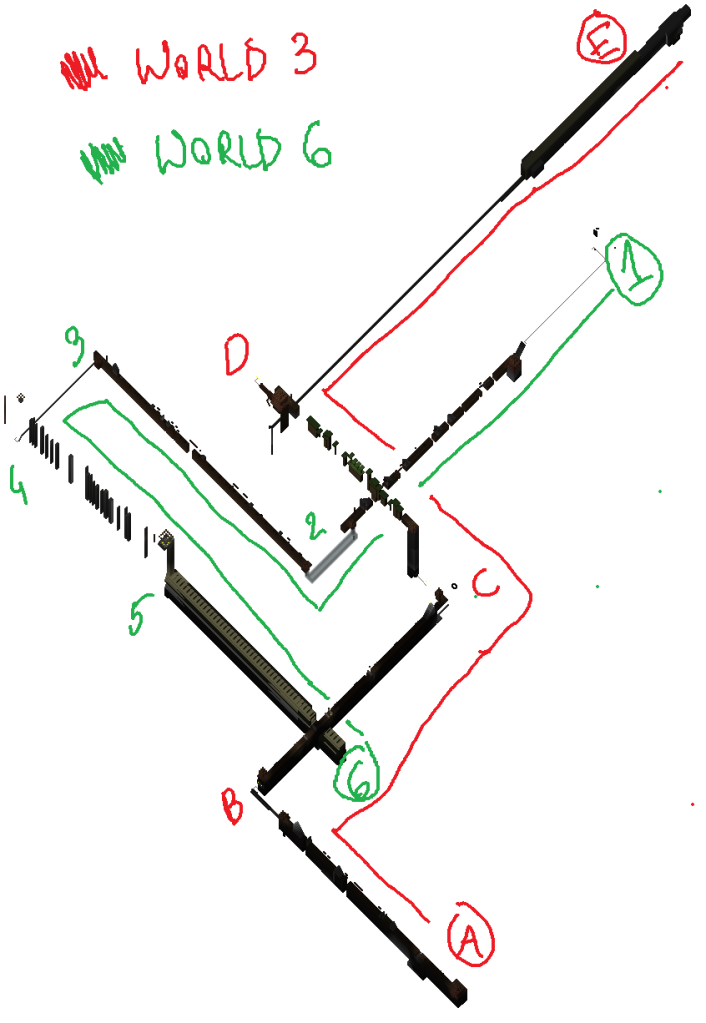 [u][b]