rsmalec
Curse Premium
Portal Expert
Join Date:

2/9/2011

Posts:

5,395

Member Details
Map is now updated to work with RC2 and the full version of Minecraft. Major change centers around the use of redstone on glowstone blocks.
NOTE: The Single Player Commands mod may take a few days to be updated once the full game is released.
Map upgraded to 1.9!
Includes minor cosmetic changes and packages Criswell's macros into the .zip file
GET THE MAP! http://www.mediafire...jwj1f1c2jg0zf4h
Get SINGLE PLAYER COMMANDS
http://www.minecraft...et/topic/94310-
Be sure to read the README file that comes with the map - for rules, powers, and other details.
PLEASE reply here with feedback and include this link
http://www.minecraft...t/topic/344730-
in any youtube videos.
PLEASE post YOUR super team's banner symbol and name when you complete the map!
"Power Through" (contains mild spoilers):

The world's cities have fall under the threat of criminals. A new band of superheroes has been formed to combat these threats. Play as each of the superheroes to try out different powers, in locations around the globe.
Features
Completely NEW kinds of Minecraft puzzles!!!!
NON-LINEAR storyline; 6 missions in modern-day cities (plus 3 special locations) that have fallen under supernatural threat
7 super heroes with unique powers and custom skins!
7 super vehicles!
~300,000 sq. blocks of playable surface and over 2 million blocks carefully placed
Main storyline requires SINGLE PLAYER COMMANDS mod, but I have added an alternate path which will allow you to complete without any mods - visually appealing, but not as much fun
Includes Criswell's macros for fast hero/power switching!
General Rules
Each mission may have its own rules that override these...
Set difficulty to Easy
No breaking blocks
No placing blocks, except you can place glowstone
You may place torches or other items
NO STARTING FIRES (this means you, Captain Honeydew!)
No crafting
No looting dispensers
No extinguishing fires with punches
There is no need to explore the wilderness beyond the bedrock walls or man-made structures
These rules may be overridden by the rules of each mission
You are HIGHLY encouraged to use the SINGLE PLAYER COMMANDS mod
Read the README file and MISSION BRIEFINGS as you go along - there's a lot happening!
Waypoints (for teleporting)
ONLY USE THESE IN THE NORMAL WORLD, when instructed by the notes.
Hazard -51, 72, -67
Shuttle 146, 66, 119
Moon -48, 54, -1420
Ceremony -178, 67, -47
Chicago 125, 9, -738
Boardroom -227, 72, -41
HQ -62, 67, -45
SanFran 269, 71, -195
Science -57, 73, -67
London -563, 68, -5
MaxSec -71, 72, -58
NewYork -653, 11, -634
Tank -1394, 72, -131
Morgue -72, 73, -30
Psych -51,73,-22
MinSec -57, 73, -22
Beijing 103, 101, 454
Sydney -319, 64, 536
ONLY USE THIS ONE IN THE NETHER to return to the starting point: -37, 87, 67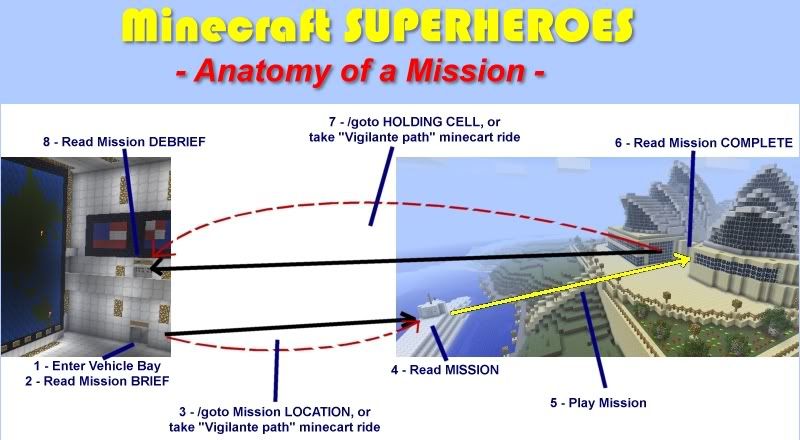 Skins
Albarel
http://www.minecraft...com/save/102611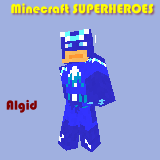 Algid
http://www.minecraft...com/save/102613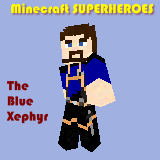 The Blue Xephyr
http://www.minecraft...com/save/102615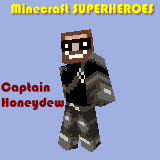 Captain Honeydew
http://www.minecraft...com/save/102616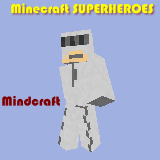 Mindcraft
http://www.minecraft...com/save/102621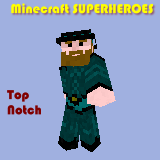 Top Notch
http://www.minecraft...com/save/102617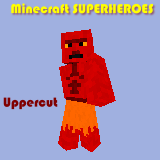 Uppercut
http://www.minecraft...com/save/102619
Screenshots
These are UNFINISHED areas and subject to change. Locations where the superheroes will be sent to fight, just to give you a little taste. I'll let you try and figure out where they take place.
#1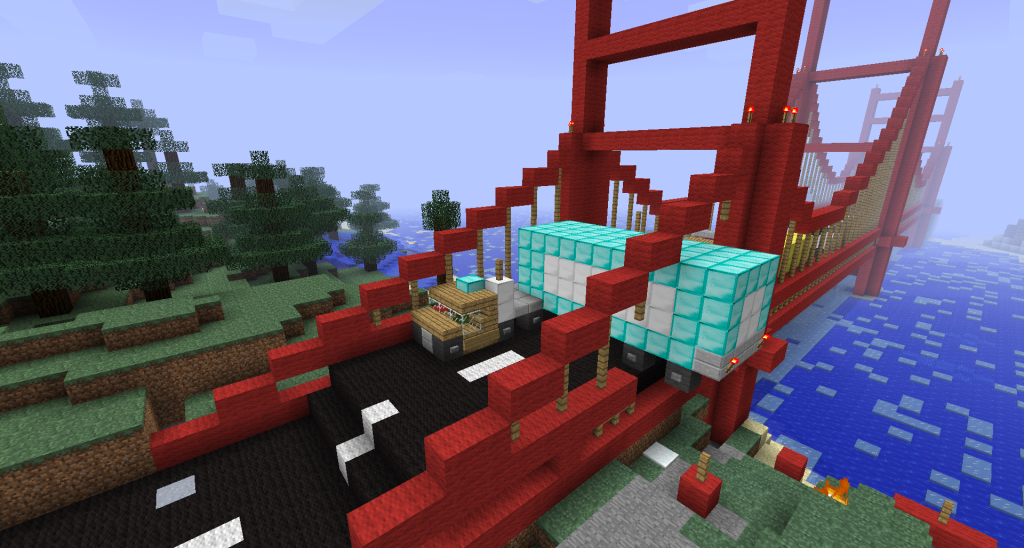 #2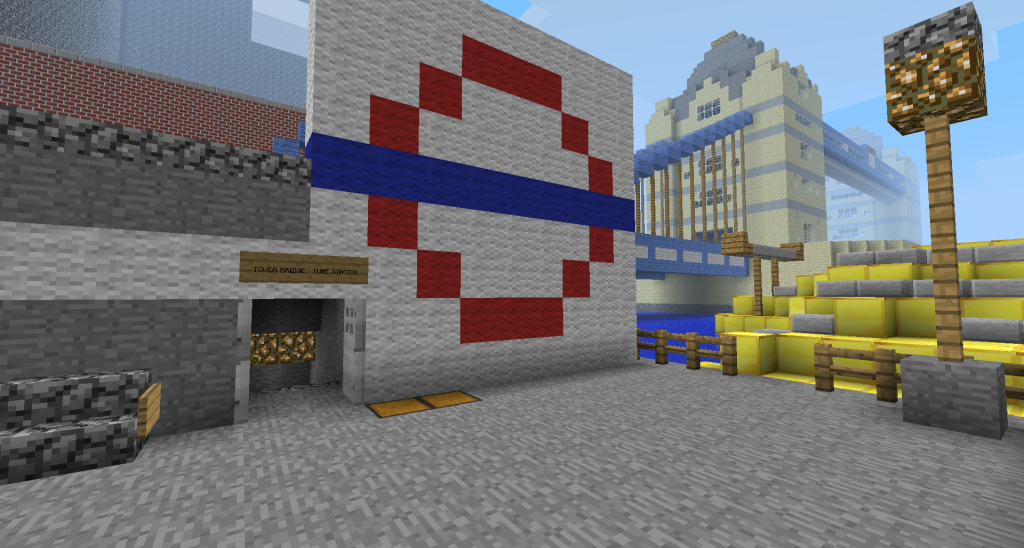 #3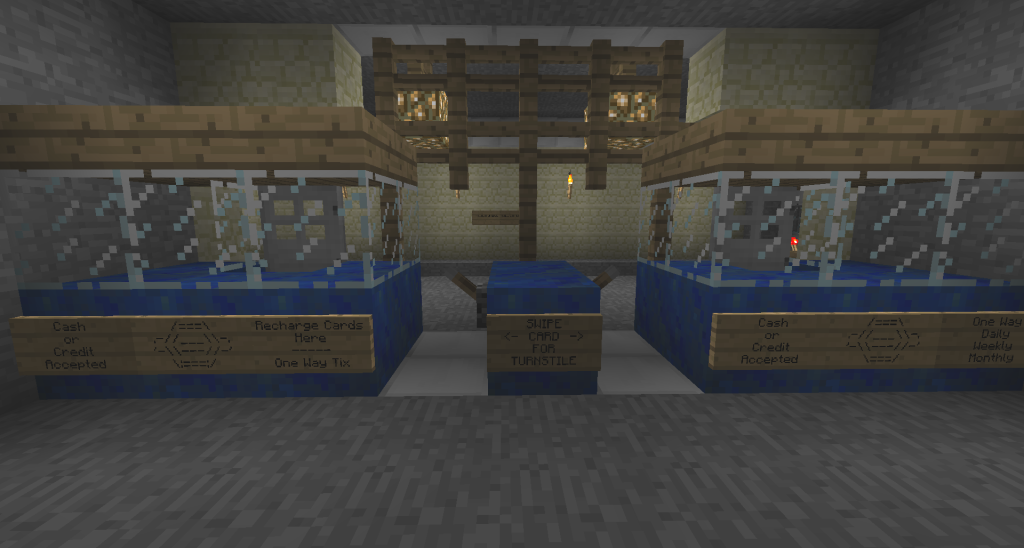 #4
#5
#6
#7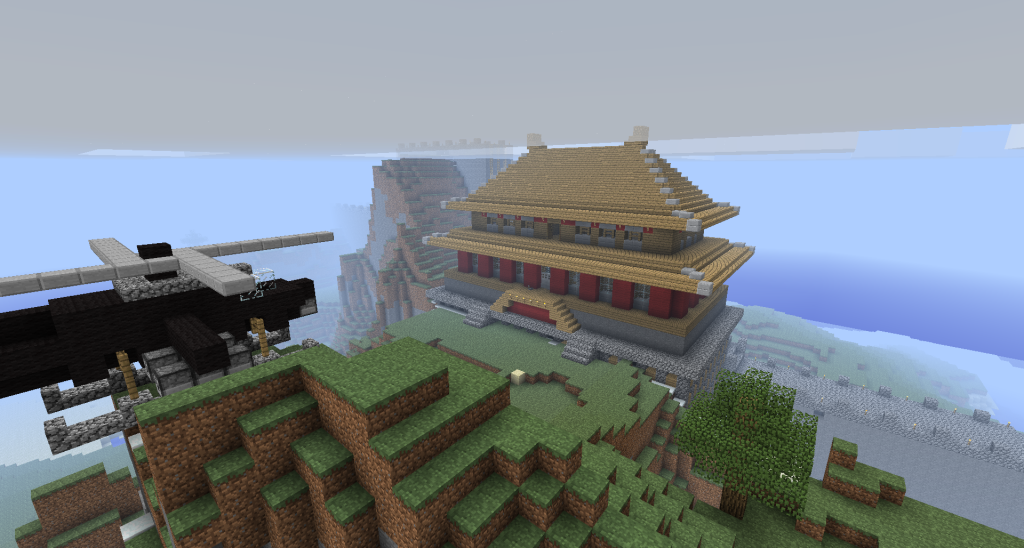 #8
#9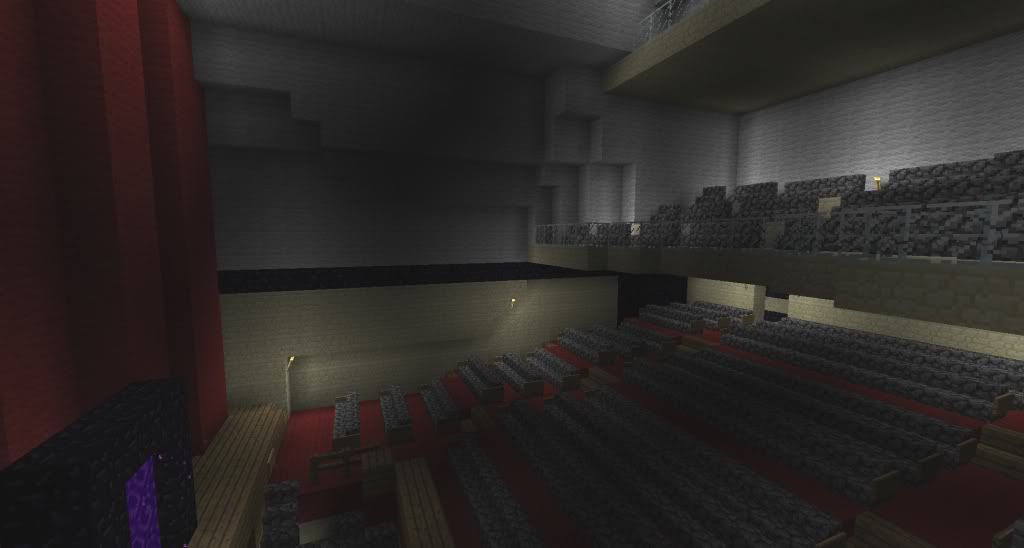 #10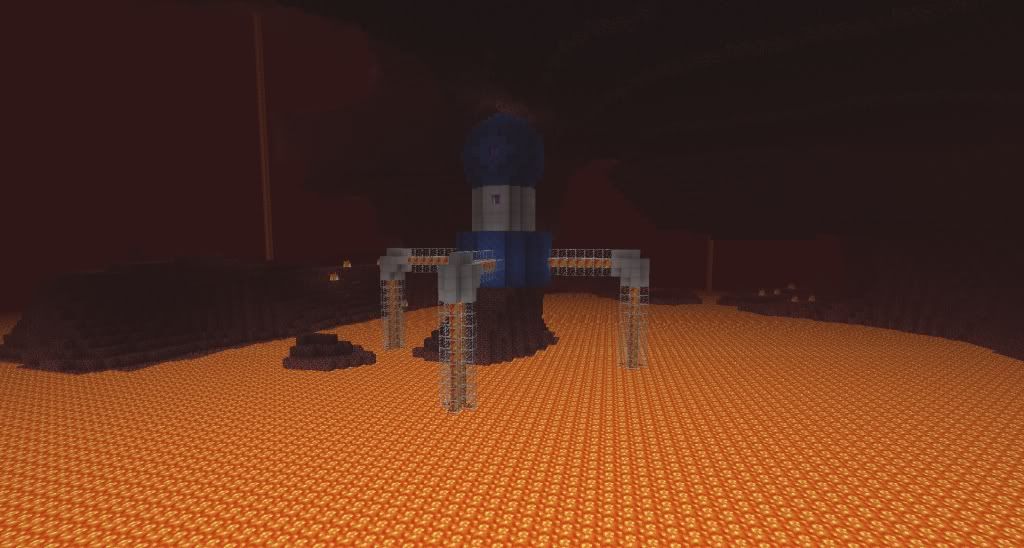 CREDITS and THANKS
SIMO_415
Minecraft Modding god
The Yogscast
Minecraft Youtube gods
Intending to use the spectacular
Tower Bridge
from Vakarain.
A plane or two out of the incredibly detailed
Minecraft Airport
by mextremel
Copied (and remixed) a few blocks from an old version of
New York City
by Nadine
Borrowed a
<mystery>
schematic from FlyingPenguin33
Lifted superCJ's
New Troms Zeppelin
and gave it a paint job and a few tweaks.
Fortune says, I'm including a
Chinese Temple
by Cheezbrgr
A HUGE THANK YOU to
Patrick Min
for Binvox (3D-model to Schematic converter), and INVALUABLE assistance in locating and converting the Sydney Opera House!!!
Main site ->
http://www.patrickmin.com/minecraft/
Get Binvox ->
http://www.cs.prince...du/~min/binvox/
Get Viewvox ->
http://www.cs.prince...u/~min/viewvox/
(GLUT.dll also needed -> Nate Robbins - GLUT
http://www.xmission....~nate/glut.html
)
And see erich666's helpful post
http://www.minecraft...et/topic/52282-
SYDNEY OPERA HOUSE 3D model, Josh Wilson
http://sketchup.goog...4dc&prevstart=0
David Vierra - MCEdit (the only tool I can find to 'roll' something sideways)
http://www.minecraft...et/topic/13807-
This map is released under Creative Commons license: Attribution CC BY
http://creativecommo...icenses/by/3.0/
-= If you enjoy my maps, tips, and ratings; please consider donating so that I can keep improving. Donators will get advance copies of ALL my future maps, skins, texture packs, and mods.=-
Last edited by
rsmalec
: Jul 14, 2012