OpelSpeedster
A Space Odyssey
Join Date:

8/6/2011

Posts:

3,250

Location:

Planet Heck

Member Details
Those of you who constantly look at the 'My Contents' page know what I mean - that page can only find threads that you made up to one year in the past.

That's a bad idea, in my opinion, as there may be a thread you've made in the first years of your stay in the Minecraft Forum, or an interesting idea you made a long time ago, and now you can't find it because it was purged from the 'My Contents' page.

Sure, the Search Bar can find threads made over one year ago, but when searching 'What can this computer run' giving you threads like 'Why don't passwords hash multiple times?', it's certainly not a good option. And don't even tell me to manually search through the pages of the section I made the old thread, because if it's over one year ago, then it's alterady too deep in the endless forest of old threads manually.

So, yeah, I want to find a thread I've made some time into the past. I know that it was either in the "Science, Computers & Technology" or "Hardware Discussion" sections, and it was something about asking what things could the extemely old computer I had(and unfortunaly still have) do. I forgot it's exact title, but I know it was about that. Is there any way for me to find two or three year old threads I've made?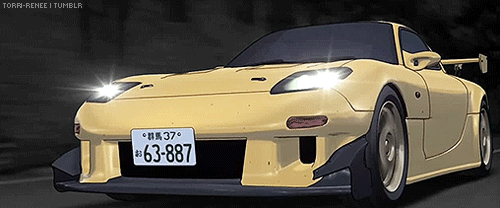 D-D-D! Initial D-D-D!