FillNill
Out of the Water
Join Date:

10/22/2010

Posts:

8

Minecraft:

FillNill

Member Details
Always wanted to play minecraft with a controller? We'll heres your chance to do exactly that!
First off, heres what your going to need:
A controller(DUH); I used a "Xbox 360 controller for PC" in this tutorial (witch I recommend) but you can use a PS3 one too, I think! If your on a Mac then I would just use the weird one (Cheaper); witch I did because it's just so much easier! And a wireless one is so much extra to get it working
[Pc & Mac] If you do REALLY want to get a wireless controller; you'll need the extra receiver! It's usually in the same pack as the wireless controller for pc!
Mac:
Pc:
[Drivers]Install the drivers for Windows (Should be on the disc that came with the controller or can be downloaded from their site:
Pc Drivers


[Programme]JoyToKey: JoyToKey (I understand It works just like ControllerMate for the mac; witch I used. More info can be found at the link; it looks easy to set up).
I'll start with this one because I'm on a mac and need to figure out the Pc one first! :biggrin.gif:
1:
Install the Driver. It's a standard mac install really, it does require a reboot and it should be done.
You'll then get a new pane in System Preferences called "Xbox 360 Controllers" [Image bellow]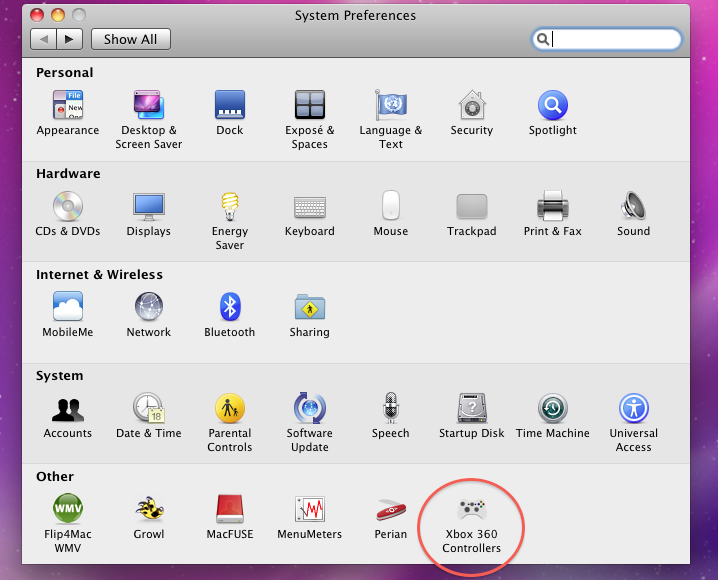 Your controller should appear at the top; under "Device". You can screw around with the sensitivity of the joysticks and invert them. BUT you don't need to really change anything there at all! [Image bellow]
2:
Next you'll need to open ControllerMate (Install it if you haven't) And move to next step! [Image bellow]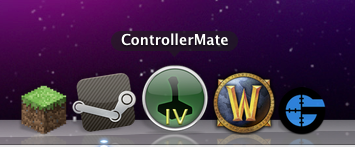 3:
You should see a window with all your controllers (also Mice and keyboards) If you don't; it can be found under Window>Palette Window>New Palette or Command E. They turn blue when they receive input (you move them or something). [Image bellow]
4:
Click on your controller In my case it's "Xbox 360 Controller"
[Image bellow]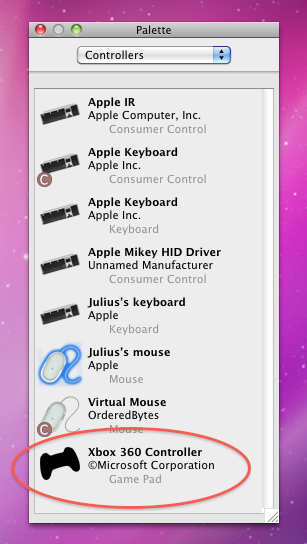 5:
You will see a big list of all the buttons on your controller I renamed all of them to make it easier in the next steps! I would do it to for future! If you press a button, move joystick .etc it will light up and you'll know what to change the button to. For example "Button A".
[Image bellow]

6:
Now you can program the controller your self by creating a new programme (The blue "G") and dropping and Dragging the different tiles in the file. There are tones of tutorials for ControllerMate programming so just look that up!
7:
BUT! Who wants to do that right? So install the pre-made programme file I made that you downloaded earlier and import it to ControllerMate. (The Import feature can be found under File>Import).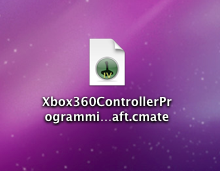 8:
IMPORTANT Make sure you drag both files the one called "Minecraft" file and also the "Virtual Mouse" file into ControllerMate!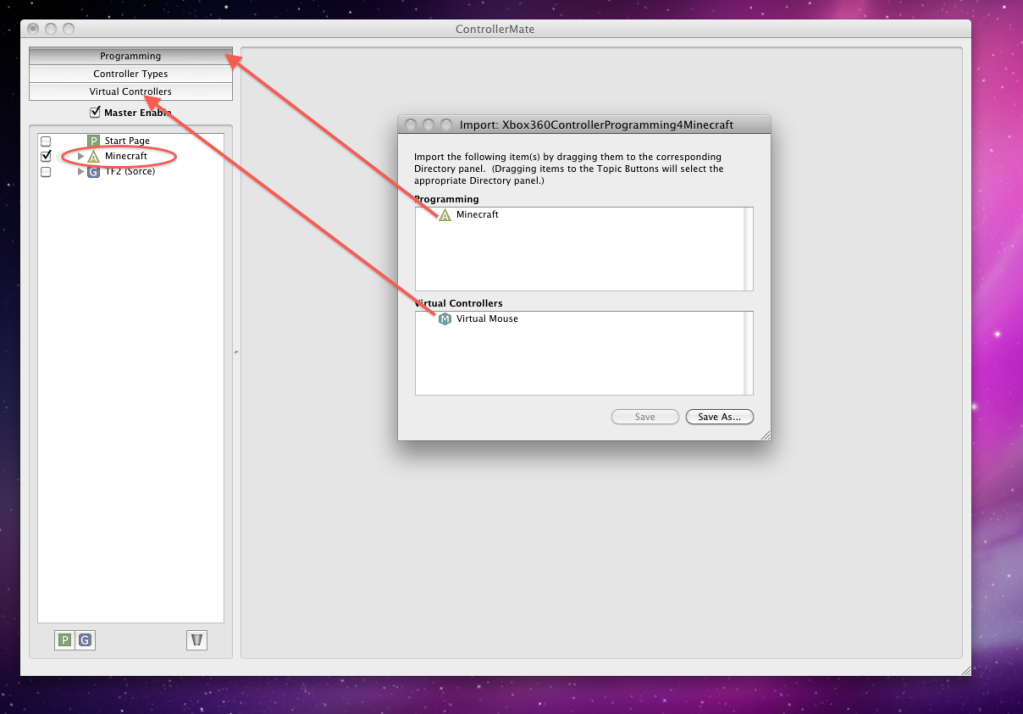 9:
If you click on the little arrow next to the program "Minecraft" you'll see all the different programme pages. You don't really need to change anything in those files at all!
10:PLEASE NOTE:
That the "Minecraft" programme will only work when the Minecraft application is running! Witch means the controller can be used/ programmed for the games![Image bellow]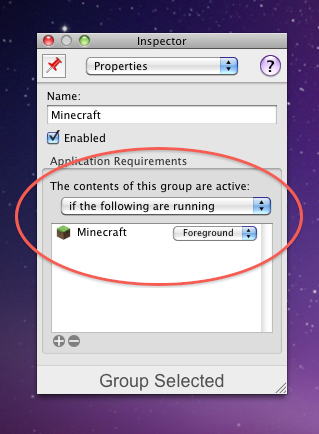 Finale rap-up:
So now every time you play Minecraft you can play with your controller with out turning on any settings or running anything it just all works! :biggrin.gif:
(There are no pictures for the tutorial yet; maybe somebody can make some for me? As I don't have a Pc!)
1:
Install The drivers off the disc that came with your controller! After you Installed the drivers, open Start and type in "joy.cpl" and press Enter. Select Xbox 360 Controller, and then click Properties. Now test your controller by pressing a button or trigger.
2:
Run "JoyToKey" and create a new game config file and programme the keys for minecraft. Like I said I'm on a mac and don't really know how the set-up works of a Pc! :/ Anyway this site seams to be really helpful (Also download) [http://www.electracode.com/4/joy2key/JoyToKey%20English%20Version.html]
Final rap-up:
Sorry that the Pc tutorial is really ****! :/ but I don't really know what to do there! If someone knows a better way, then please tell me. Who am I kidding?! This is the internet, I'll be corrected in a matter of seconds! :dry.gif:
Support this tutorial, and show off that your playing Minecraft with a controller by using this epic Sig!
:biggrin.gif:
[url=http://www.minecraftforum.net/topic/765085-how-to-play-minecraft-with-a-controller-pc-mac/][img]http://i777.photobucket.com/albums/yy53/Julius_Baessler/Xbox369ControllerTut/mca.png[/img][/url]