Zhas
Carpenter
Join Date:

7/7/2012

Posts:

50

Xbox:

Noru122

Member Details
Hello Everyone, This is a Medieval City I started in a Survival World when MC 360 first came out and I have been working on it since. When Creative Mode was finally released, I switched over to it continue the city I started. The style of the build came from Inspiration from Madnes64's Kargeth.
When I started working on this I started taking screenshots of the city to see how far the landscape has changed over time. As of 2014, I can say not much of the old landscape remains from the world that loaded when I first started.
The Ashguard City Gallery:
http://mcxphotos.com...1/ashguardcity/
Old town is where the first buildings in my world we're built.
Ashguard Old Town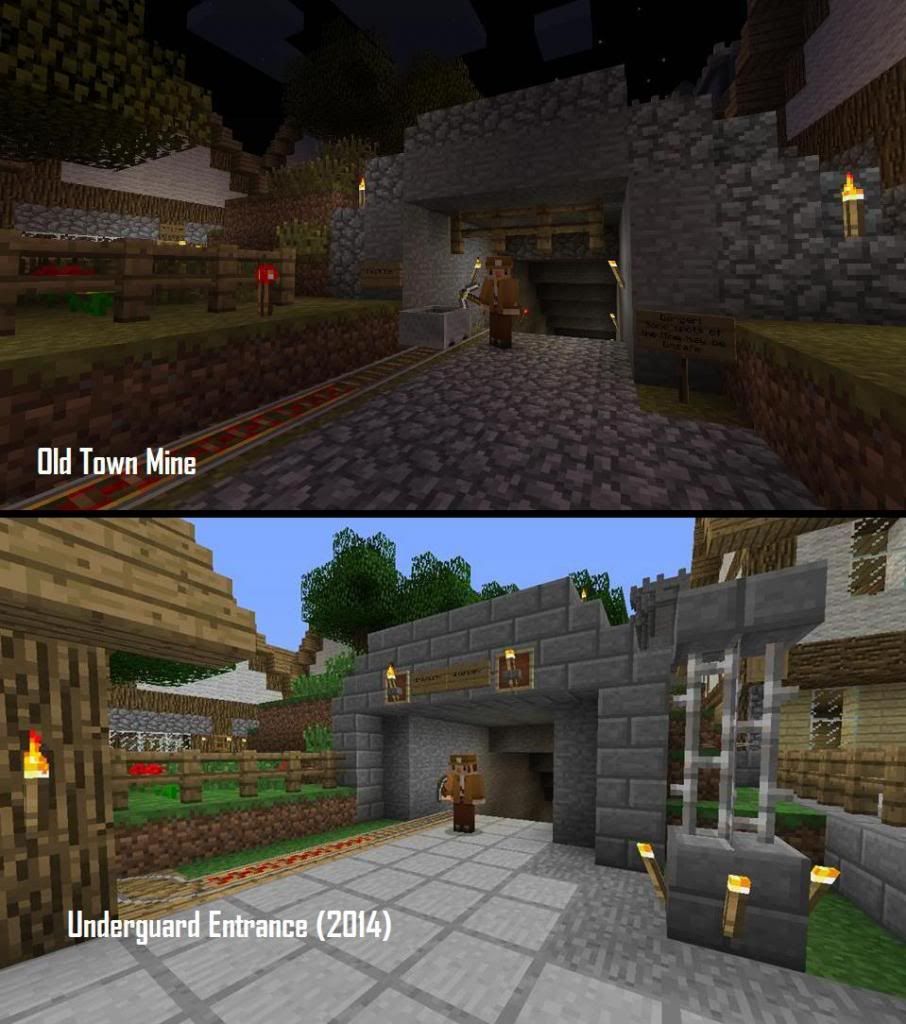 Ashguard Harbor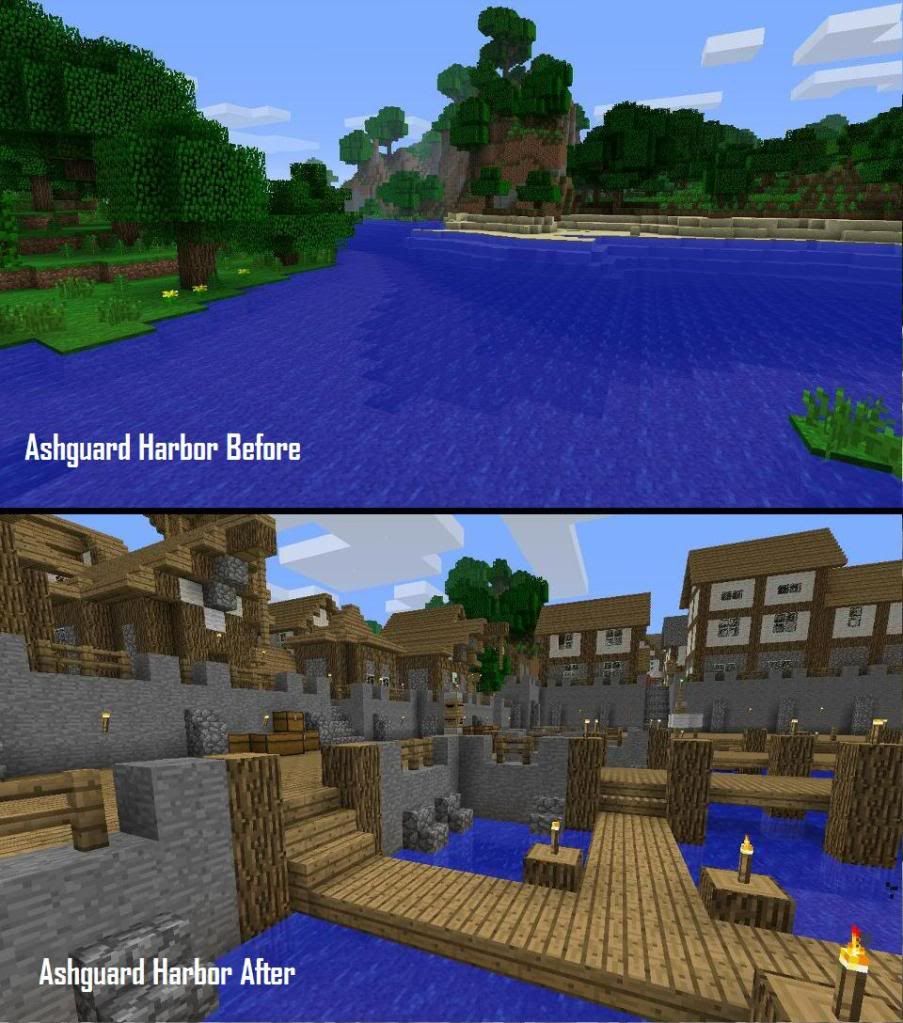 The castle in my city is based off the Bowerstone Castle from Fable 3.
Ashguard Castle
Market District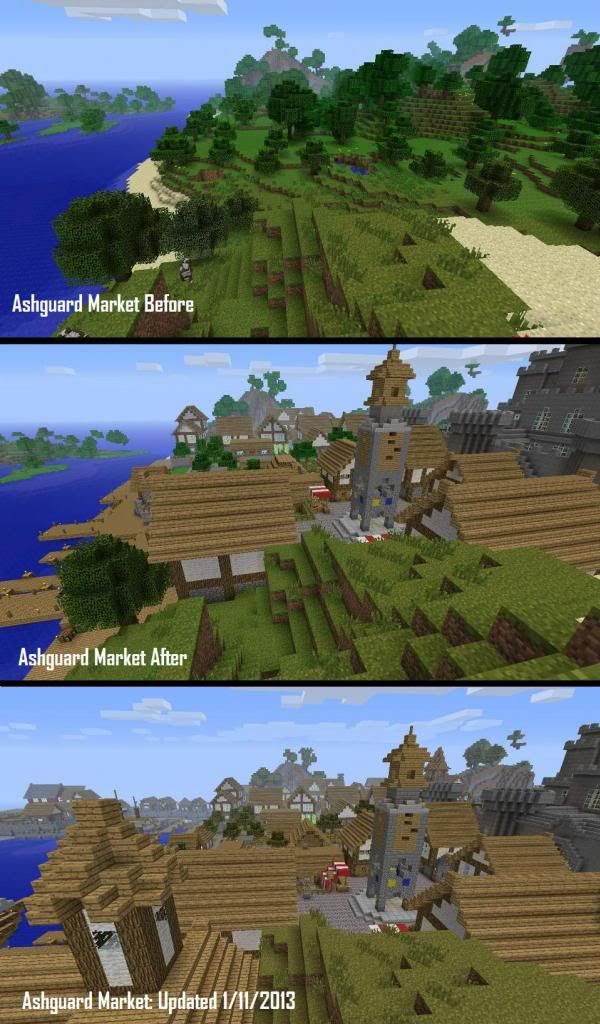 Lower District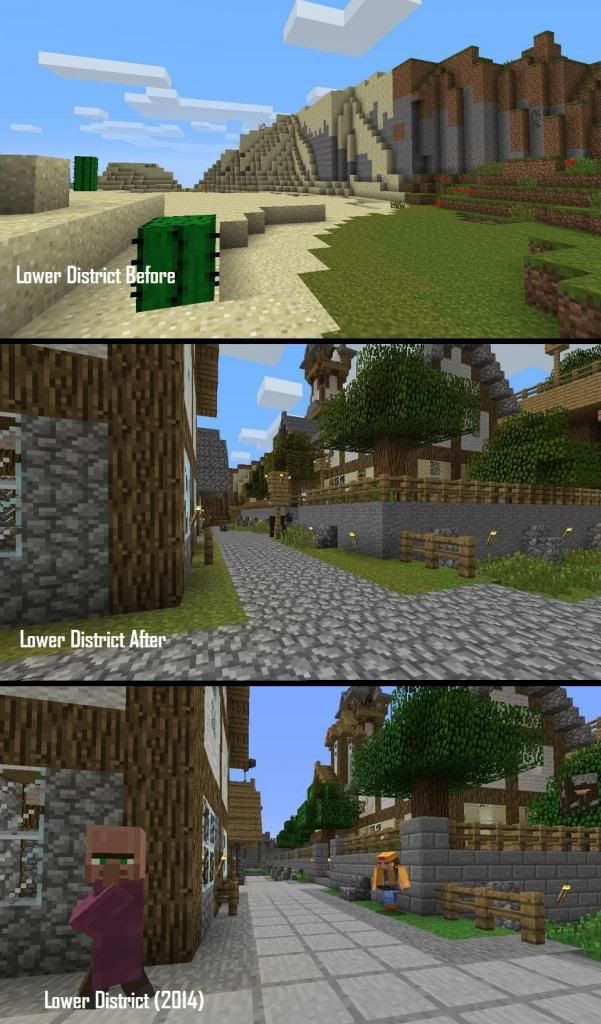 Gray District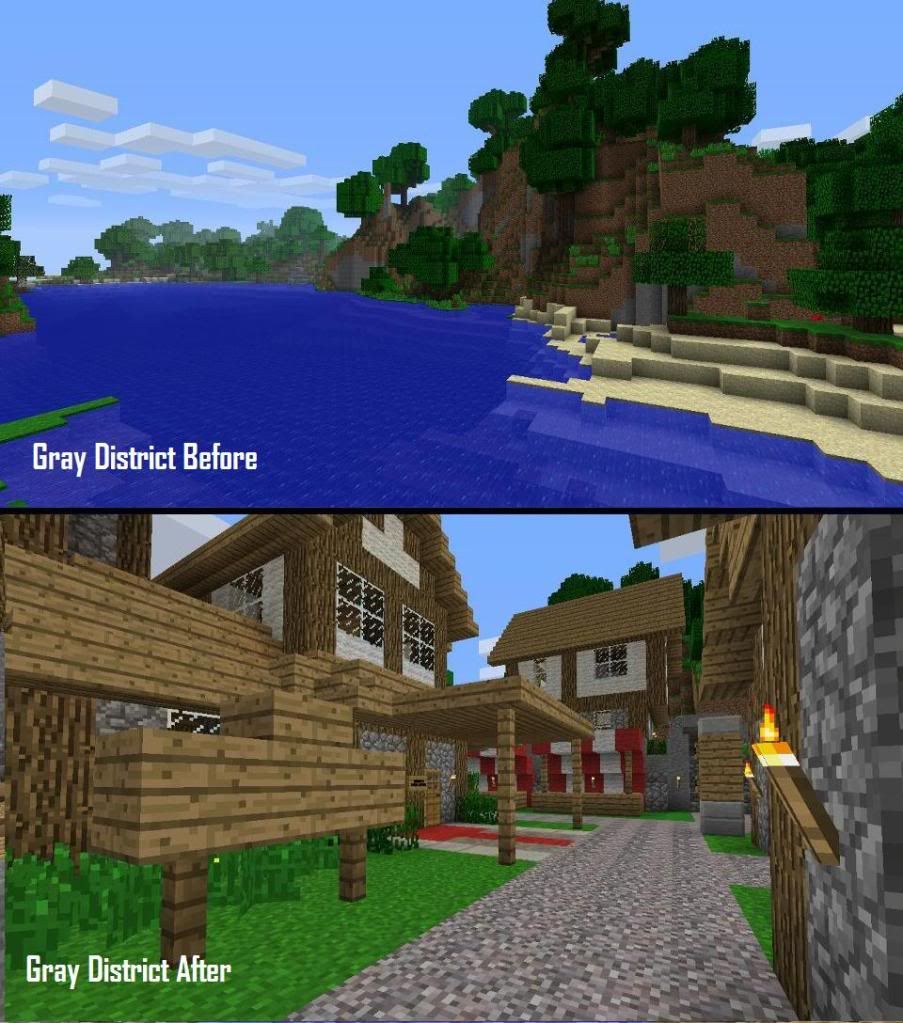 Cathedral Square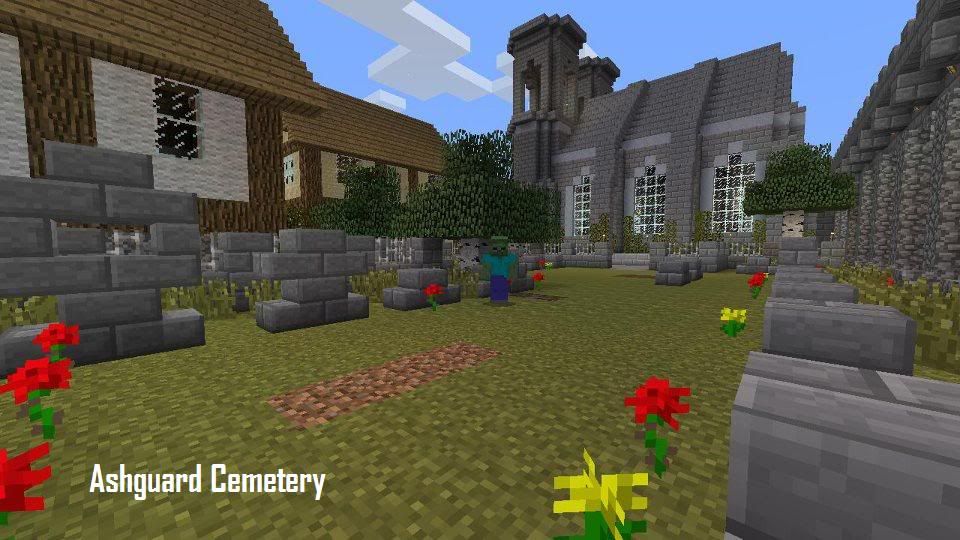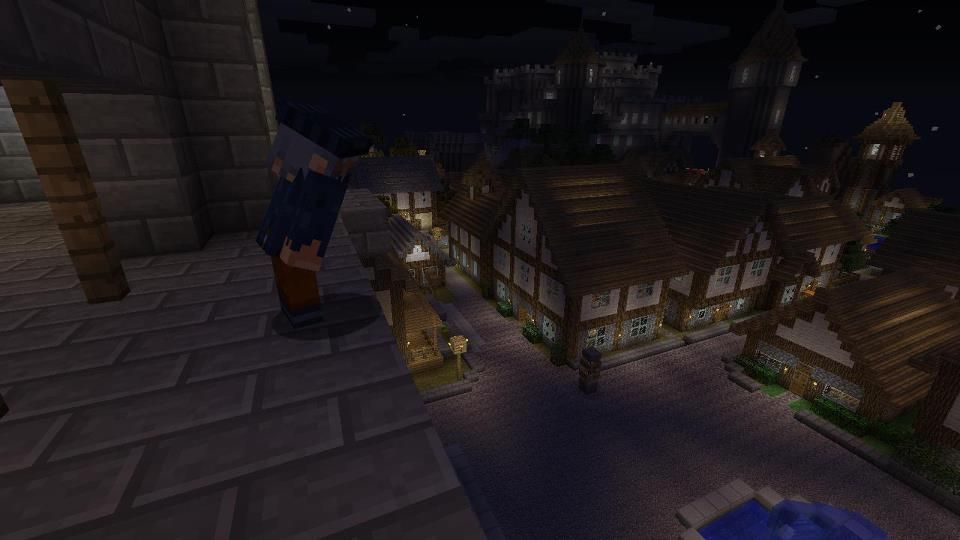 Trade District
Underguard
Miscellaneous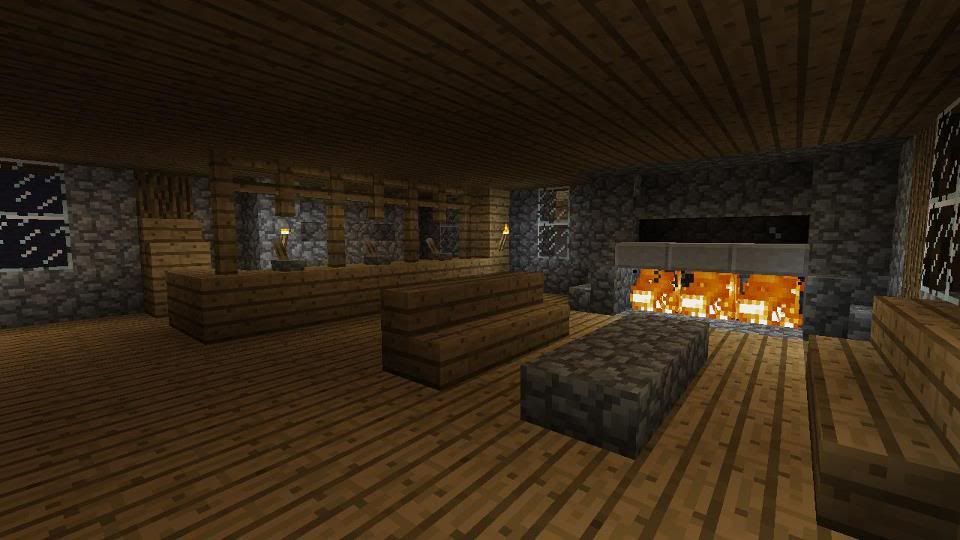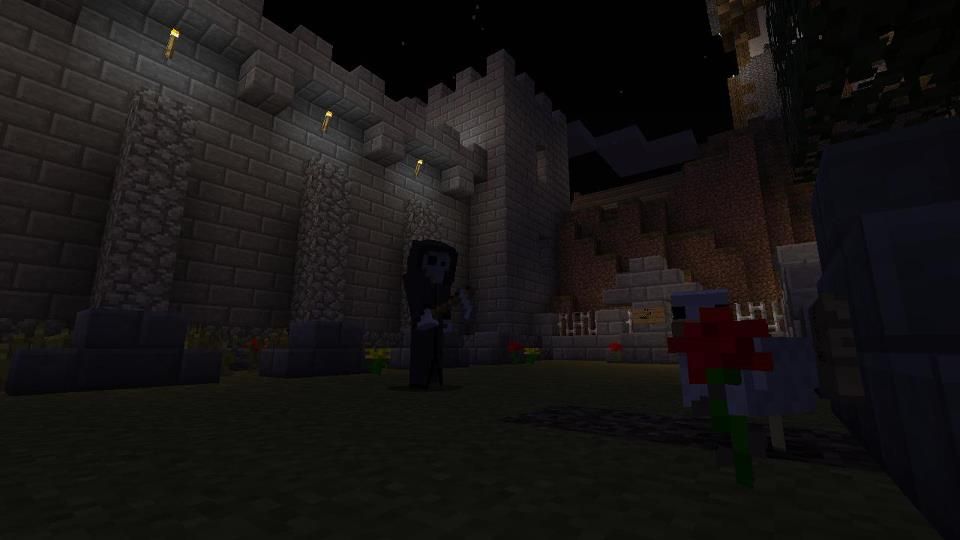 Last edited by
Zhas
: Mar 30, 2014