TWoods826
Tree Puncher
Location:

Ontario, Canada

Join Date:

10/26/2012

Posts:

11

Xbox:

TWoods 826

Member Details
I'm Back, haven't posted on here for a while. I have been hard at work building some stuff with help from a friend for a new topic. I will be showing off all my builds on this topic, so I will be updating this one from now on.
THE SIMPSONS
The Simpson's House
Simpson House Living Room
Simpson House Kitchen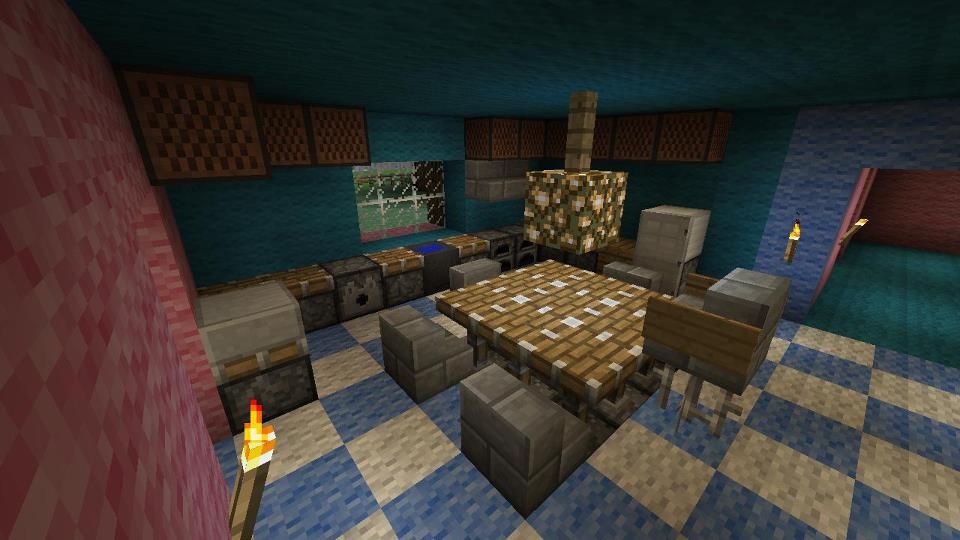 Simpson House Bart's Room
Simpson House Homer and Marge's Room (Spider Pig Included)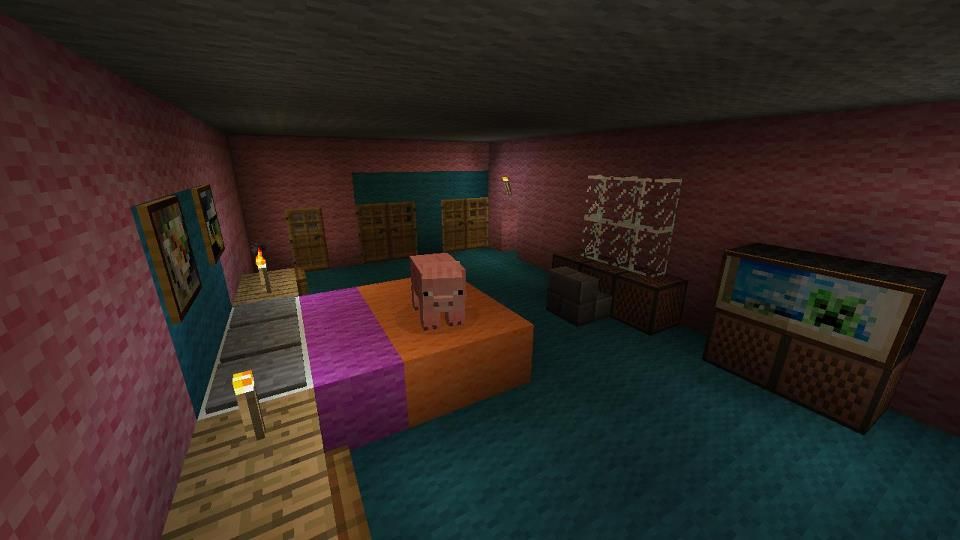 Simpson House Backyard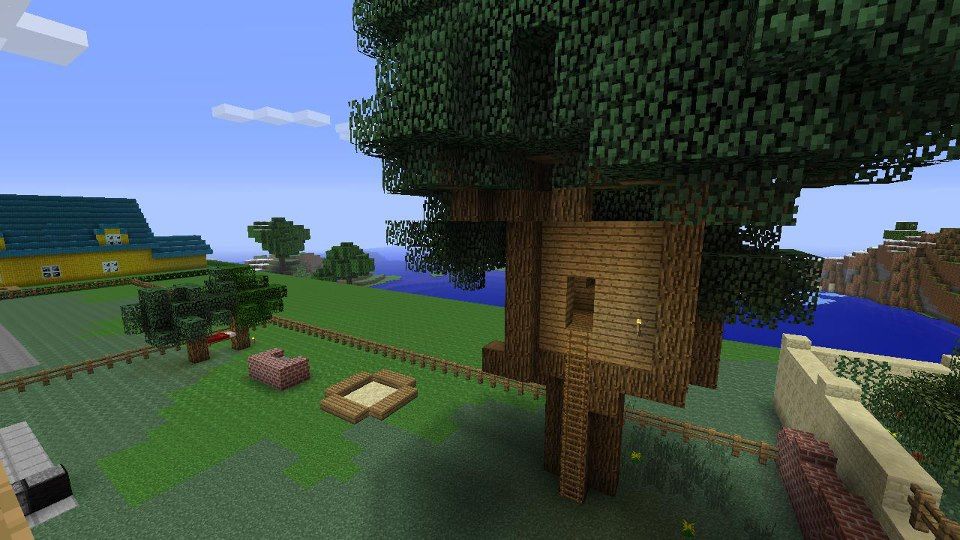 Flanders House
Flanders House Living Room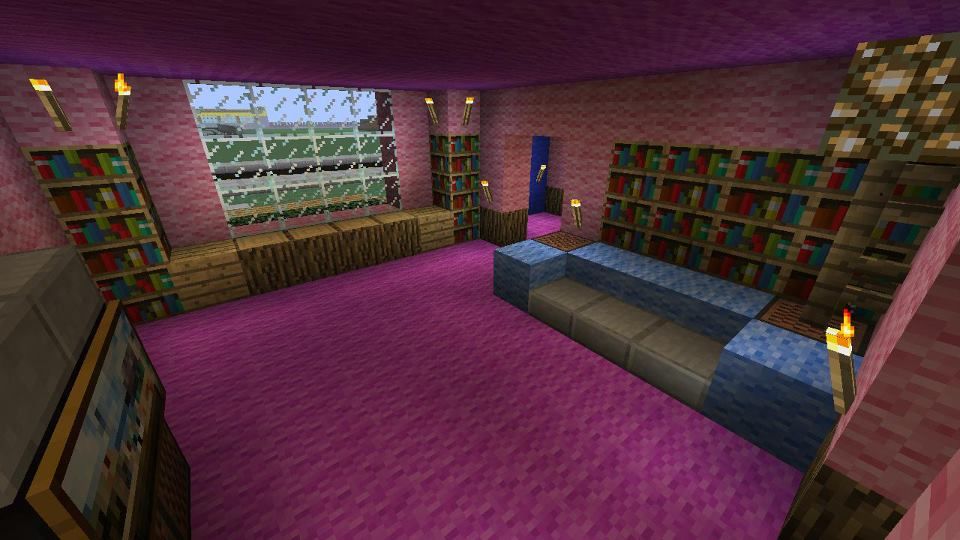 Flanders House Family Room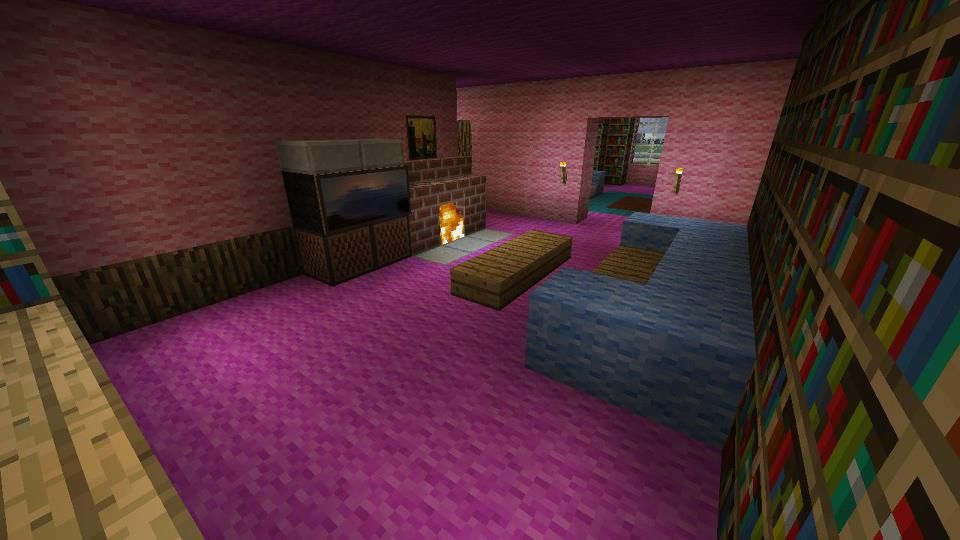 Flanders House Kitchen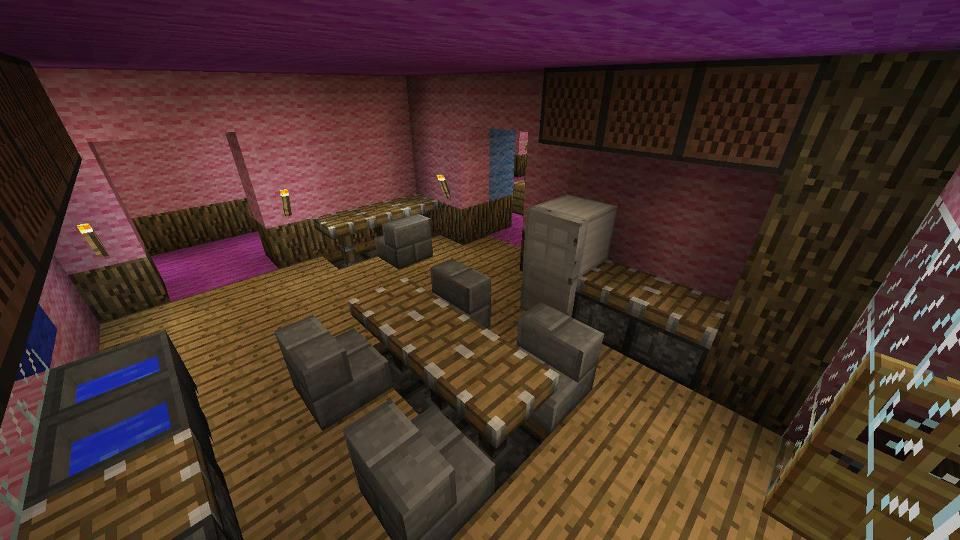 Flanders House Ned and
Maude's
Edna's Room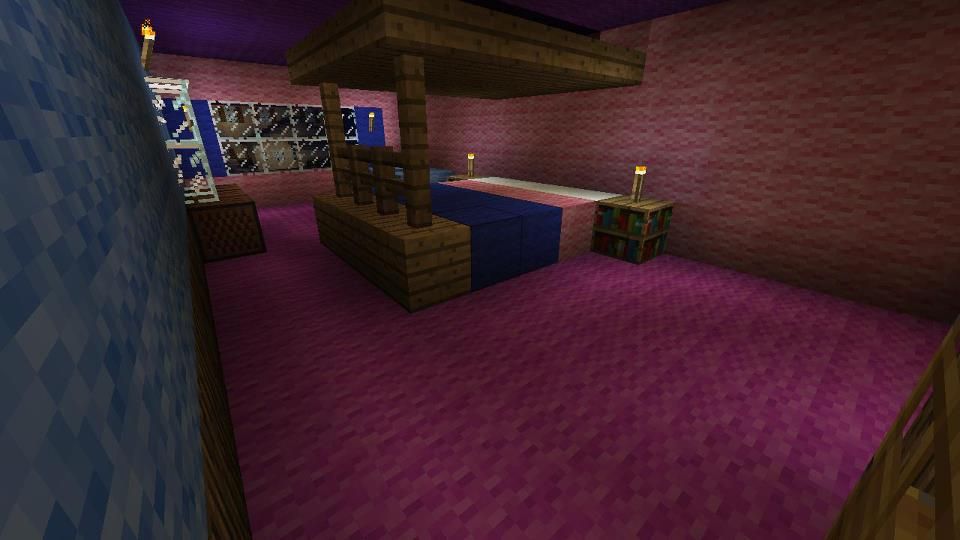 Flanders House Backyard
Flanders House Beatles Room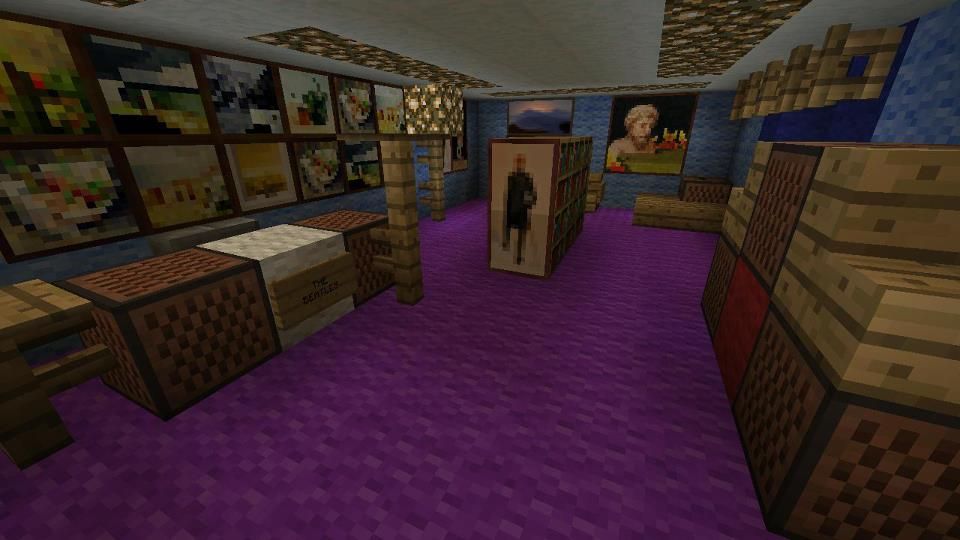 Flanders House Rumpus Room
Evergreen Terrace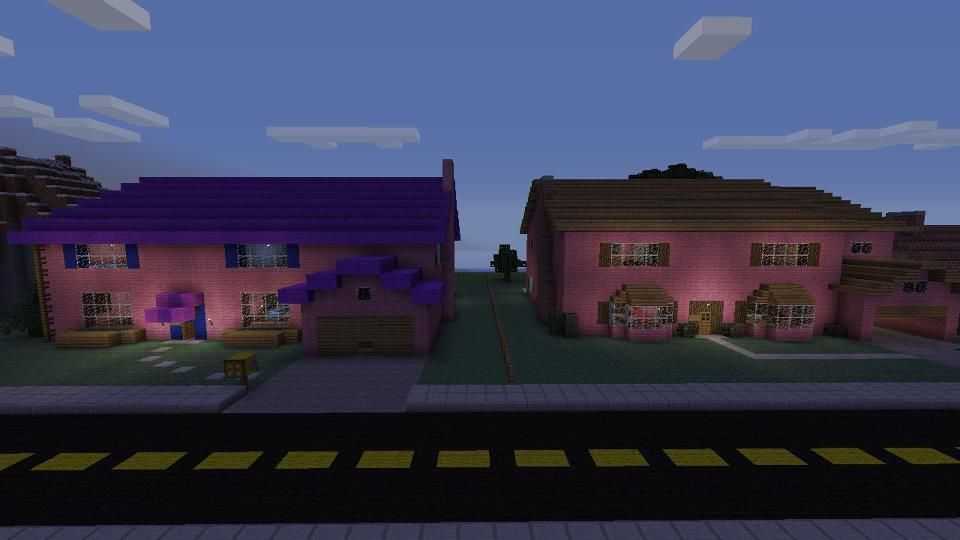 GHOSTBUSTERS
Ghostbuster's Building (FRONT)...I've named it Ghastbuster's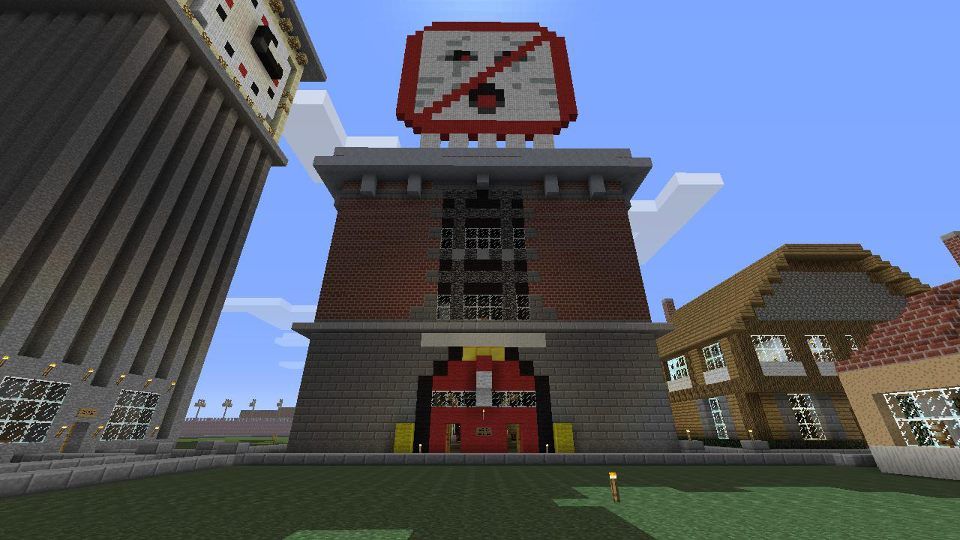 Ghostbuster's Building (SIDE)
Ghostbusters Interior (Ground Level)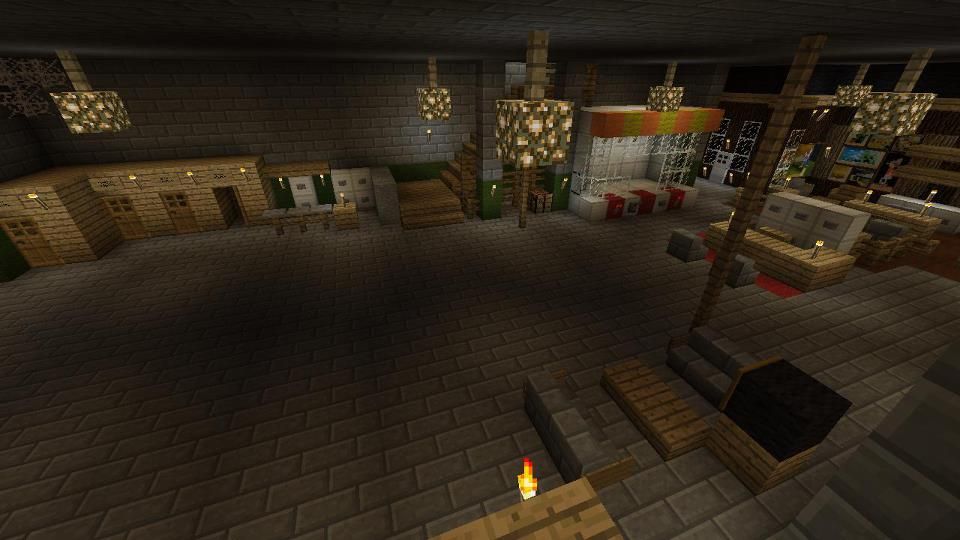 Ghostbusters Interior (Upstairs)
BREAKING BAD
Walter White's House (FRONT)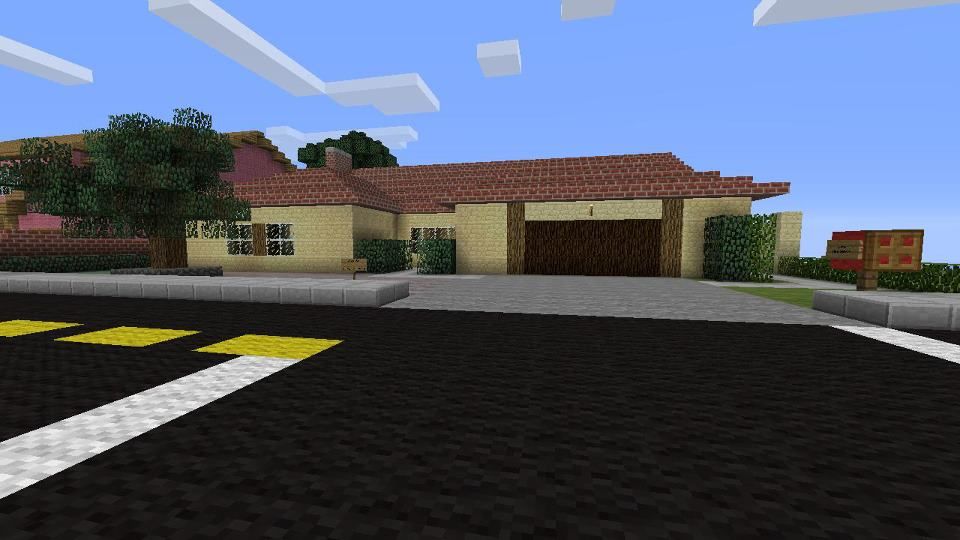 White Residence Interior 1
White Residence Interior 2
White Residence Backyard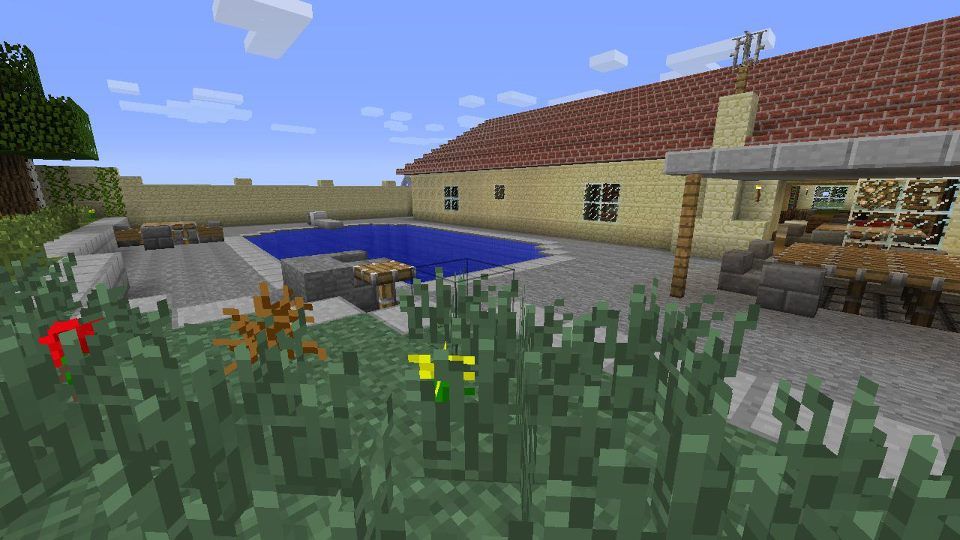 FAMILY GUY
Griffin House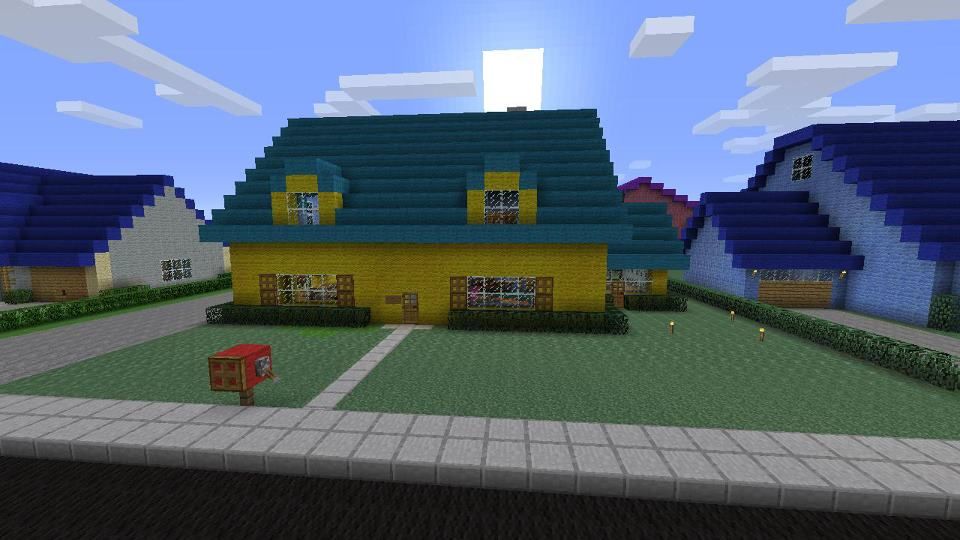 Griffin House Living Room
Griffin House Kitchen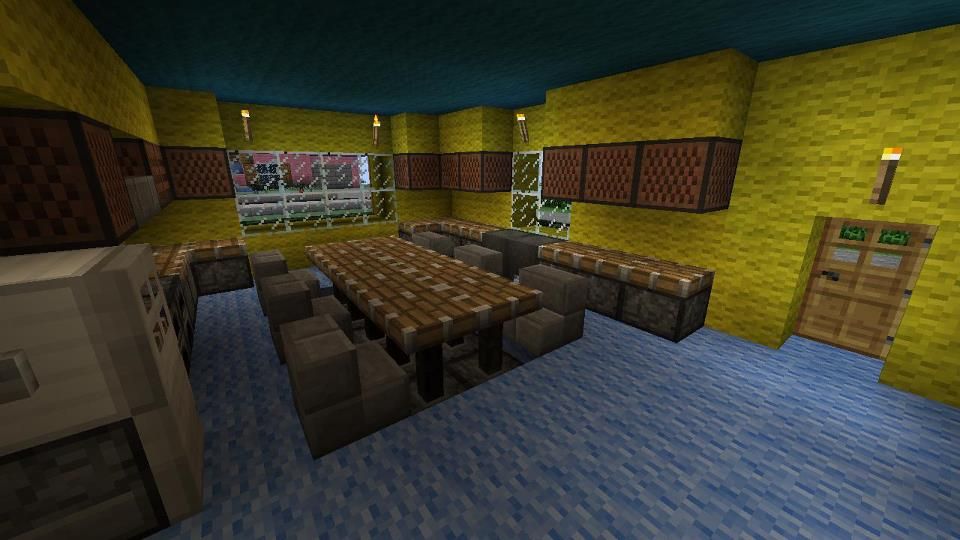 Griffin House Peter and Lois' Room
Griffin House Stewie's Room
Griffin House Chris' Room
Quagmire's House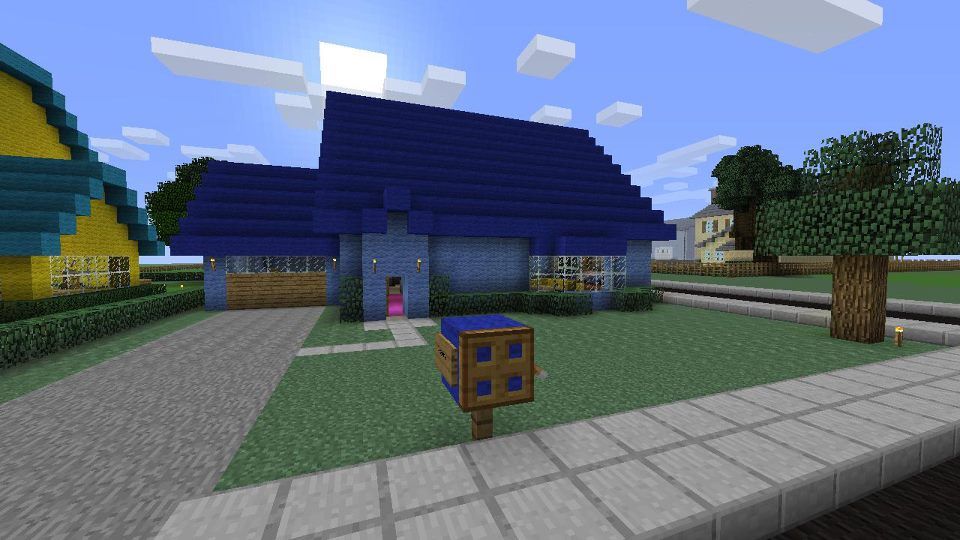 Quagmire's House Living Room
Quagmire's Bedroom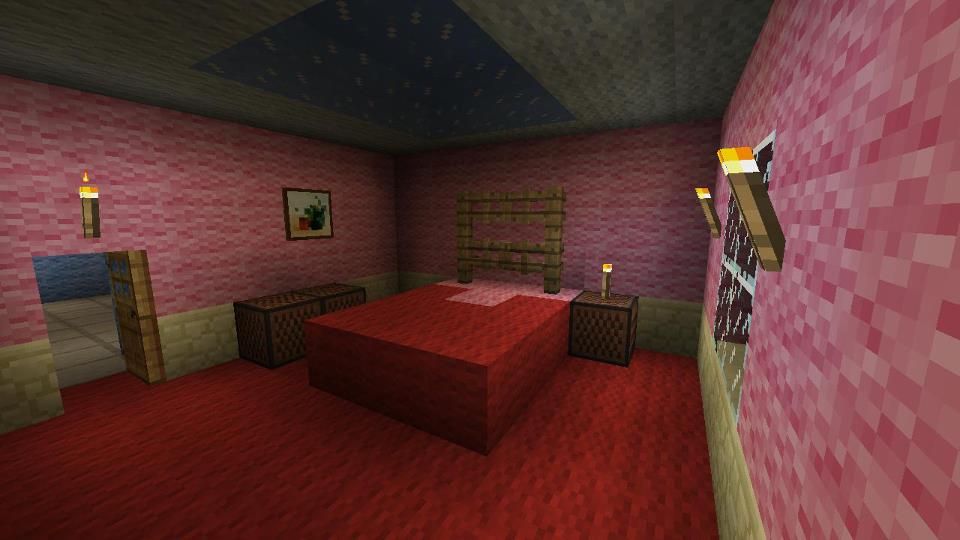 Joe Swanson's House
Swanson House Living Room
Swanson House Kitchen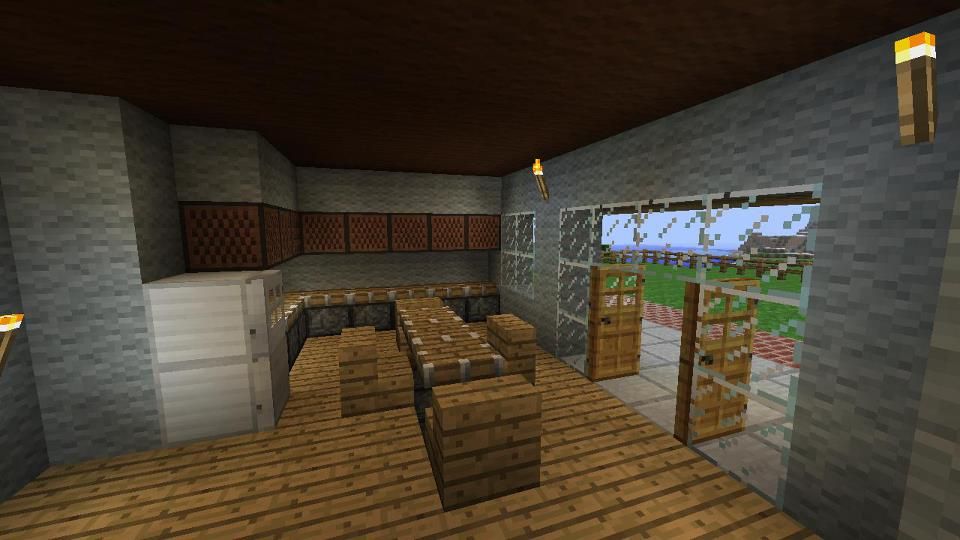 Swanson House Backyard
Cleveland Browns Old House
Before
Cleveland Brown's House
After
Peter's Shenanigans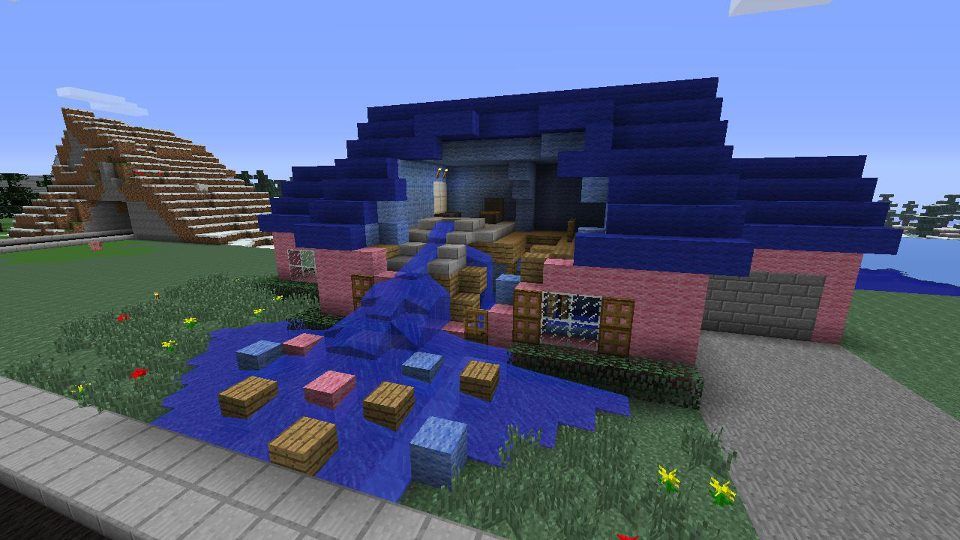 Spooner Street
AMERICAN DAD
Smith House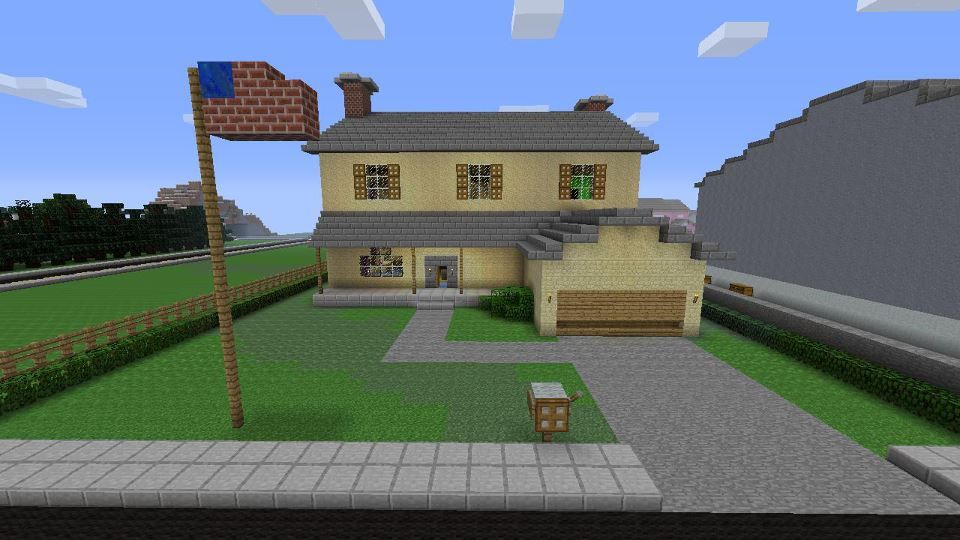 Smith House Living Room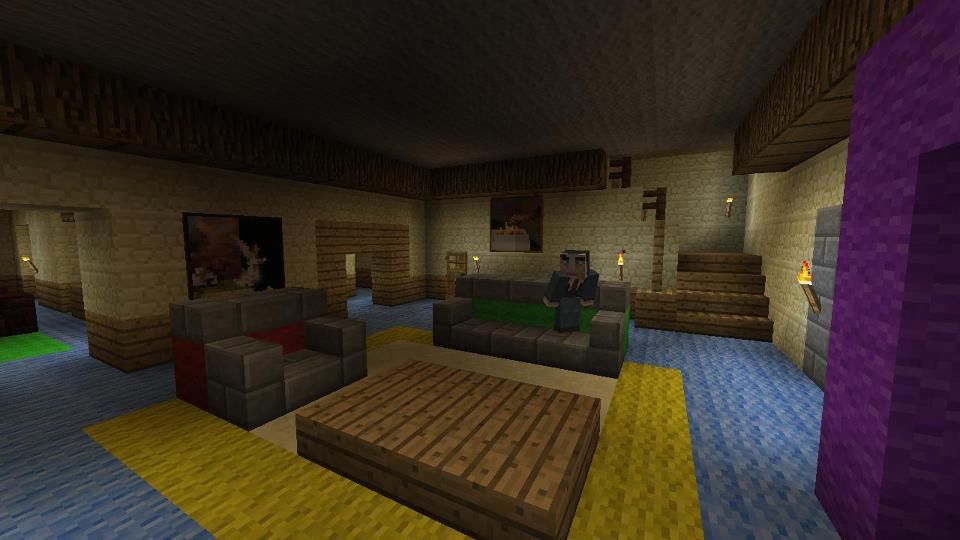 Smith House Kitchen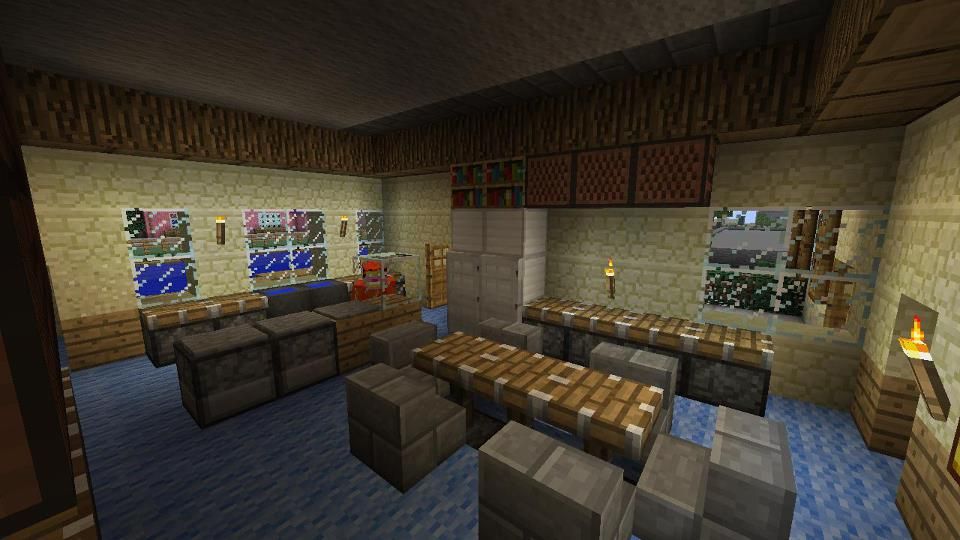 Smith House Attic (Roger at his bar)
Smith House Backyard
CORNER GAS
Corner Gas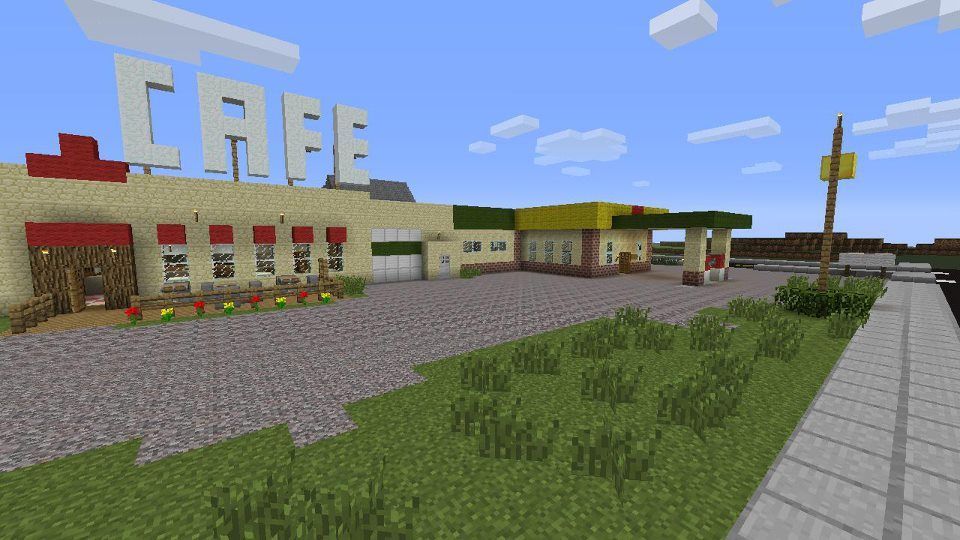 C

onvenience Store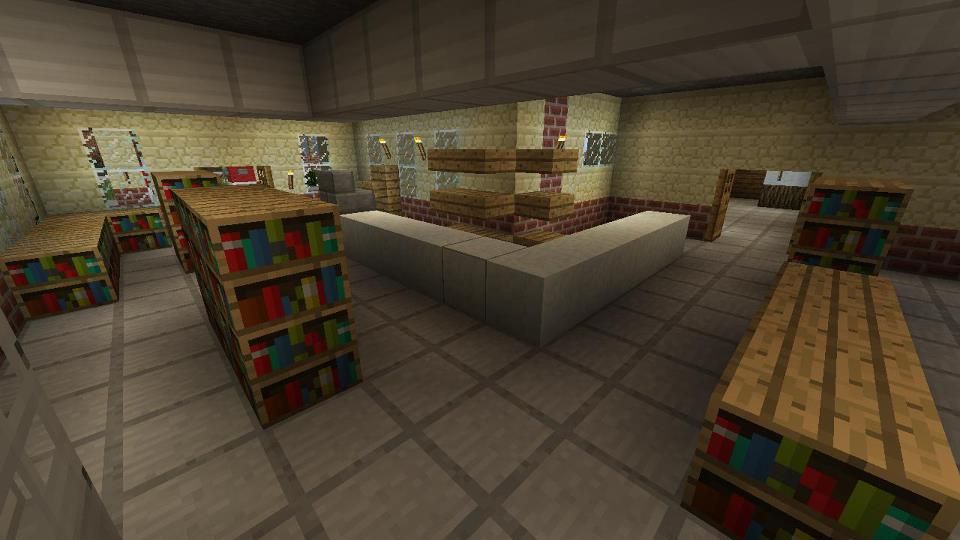 The Ruby
SKYRIM
Breezehome (FRONT)
Breezehome (INTERIOR)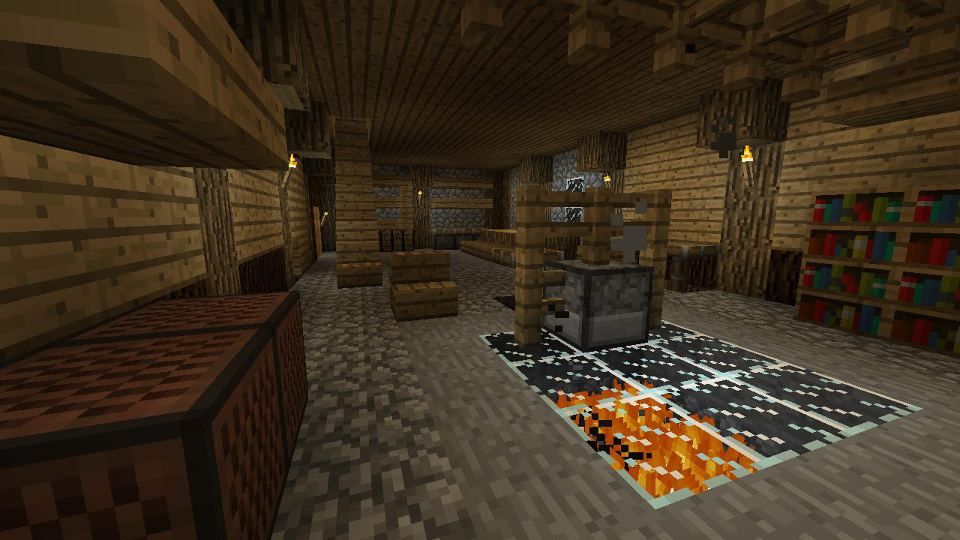 ROOSTER TEETH PRODUCTION'S FACILITY (RE-POST)
Rooster Teeth Building (FRONT)
Rooster Teeth Building (SIDE)
Rooster Teeth Achievement Hunter Office
Rooster Teeth Facility Kitchen
Rooster Teeth Live Podcast Set (This is in a different building, but I used it for this build)
Rooster Teeth Facilty Green Screen Room
RANDOM BUILDS
Mount Craftmore
Mario Mushroom and Piranha Plant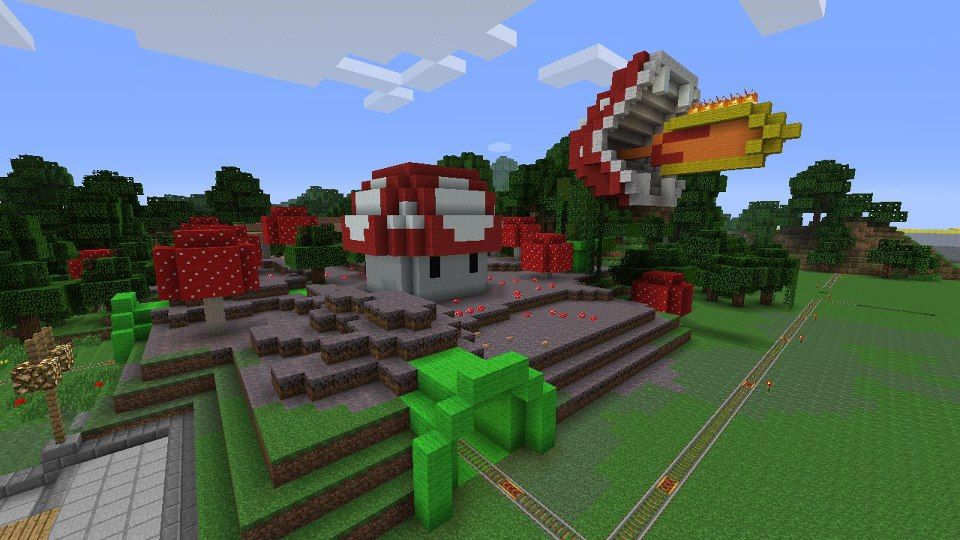 Santa's Village
That's it for now, hope you like them. I will upload more when I have more made, going to be making more build's from most of the category's listed, plus some Portal, Back to the Future and Two and a Half Men build's. That's just naming a few, if you want to take a look at these build's send a message to Gamertag: TWoods 826 and tell me what your wanting to see and I'll send an invite.