KaLiKoStreet
Tree Puncher
Join Date:

12/25/2012

Posts:

14

Member Details
Decided to sign up and try to find some new people to play with. Heres some pics of my world, got the game the day it came out on 360 and havent started another world since. Alot of this stuff was done before creative mode was on the game so most of it took a long time to do. The huge box around my main area and the floating castle are the onlt things I have done since creative mode was brought in.
How my world looks right now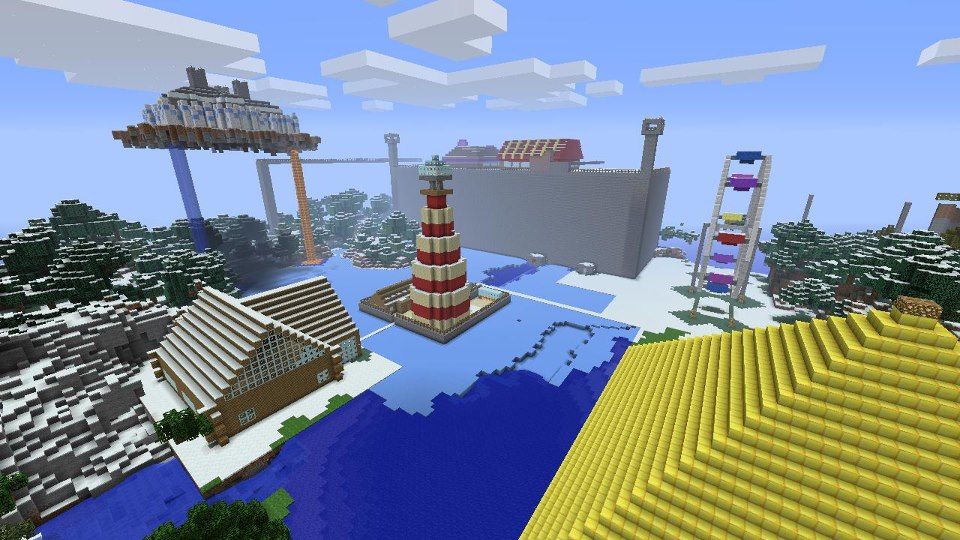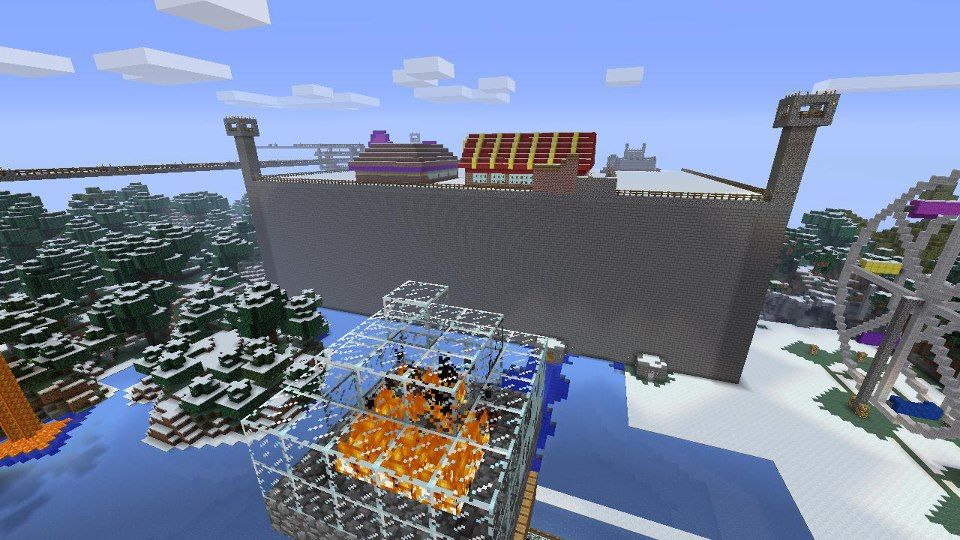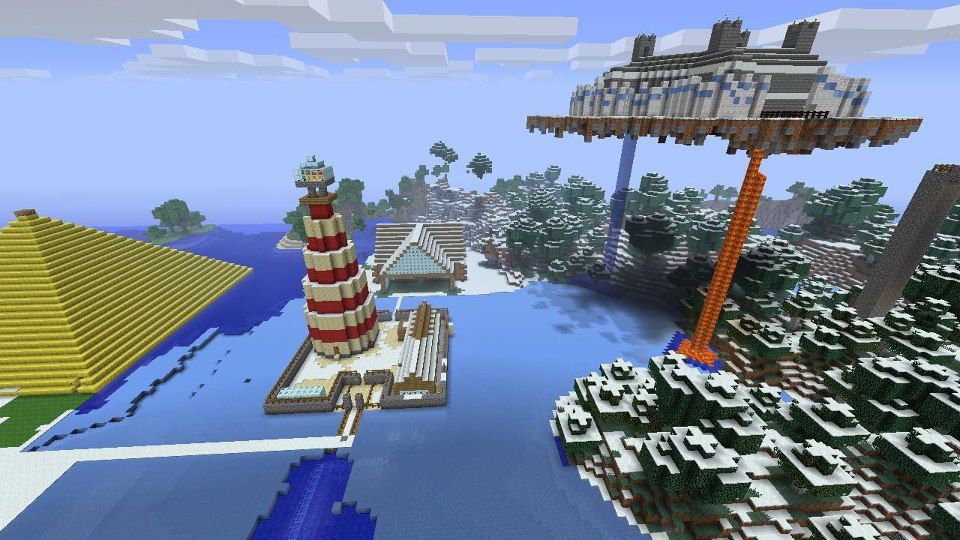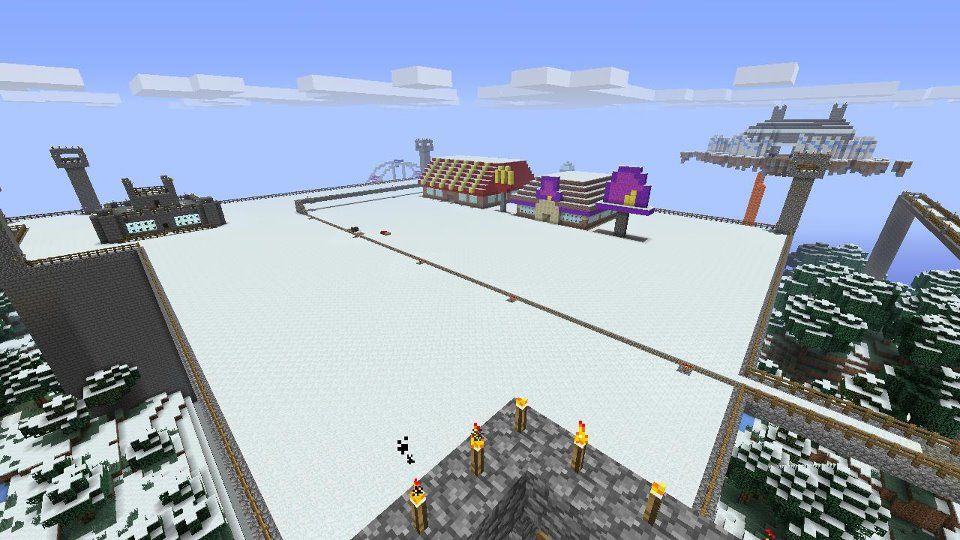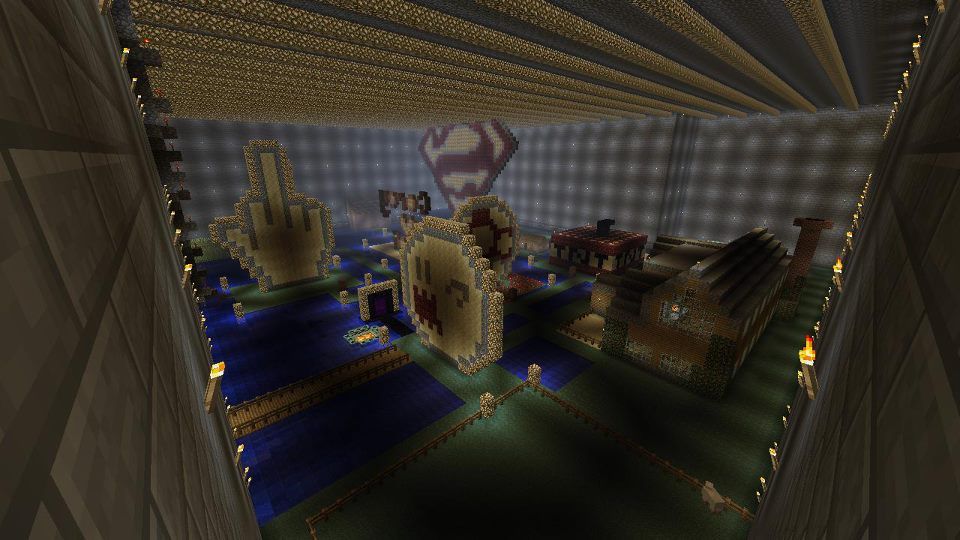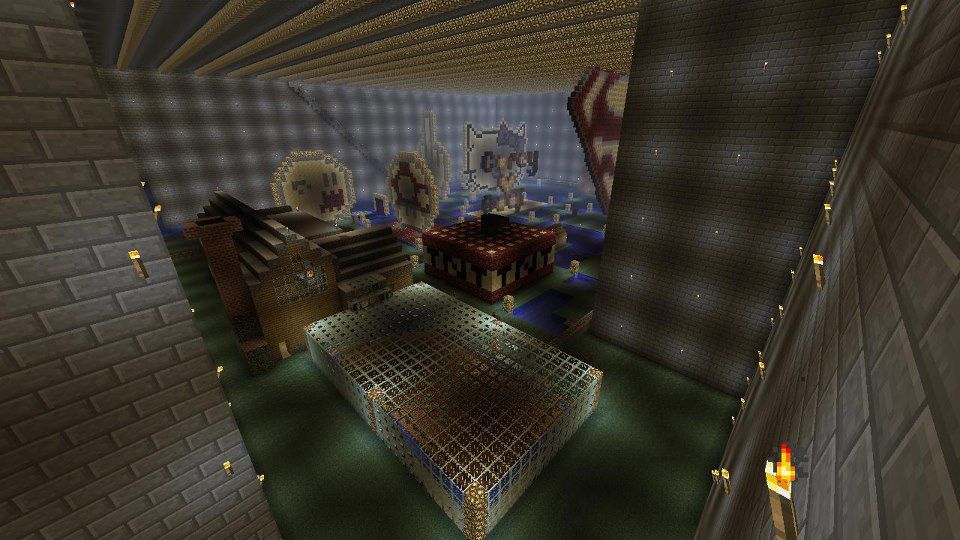 Mansion on the far side of the map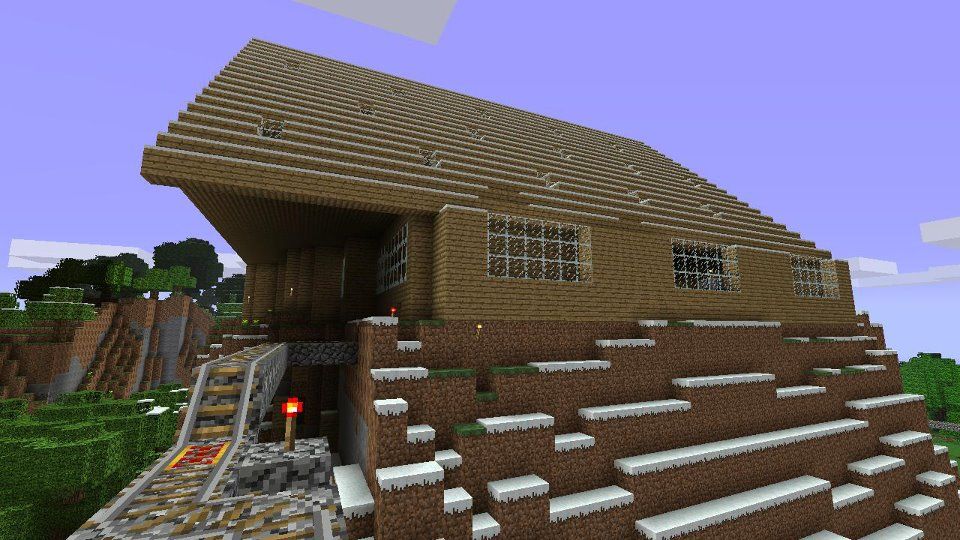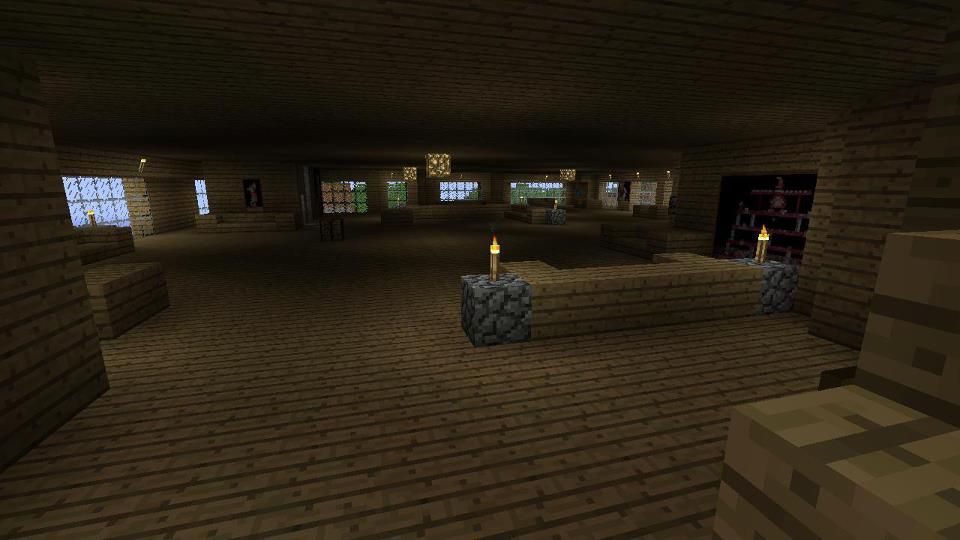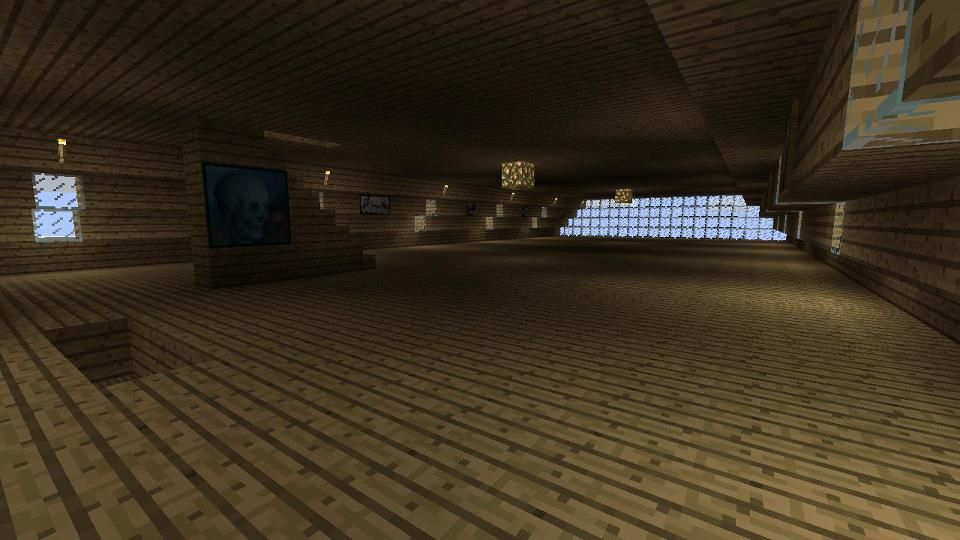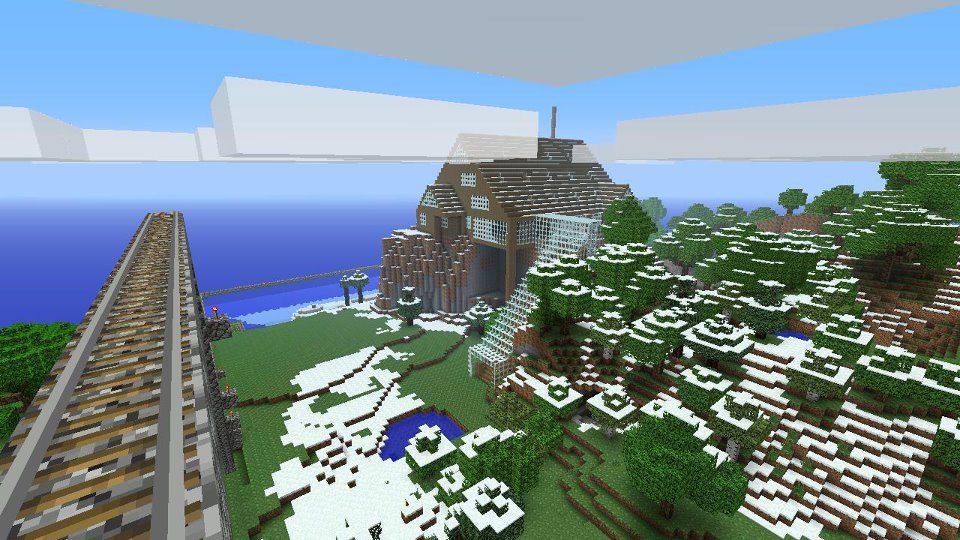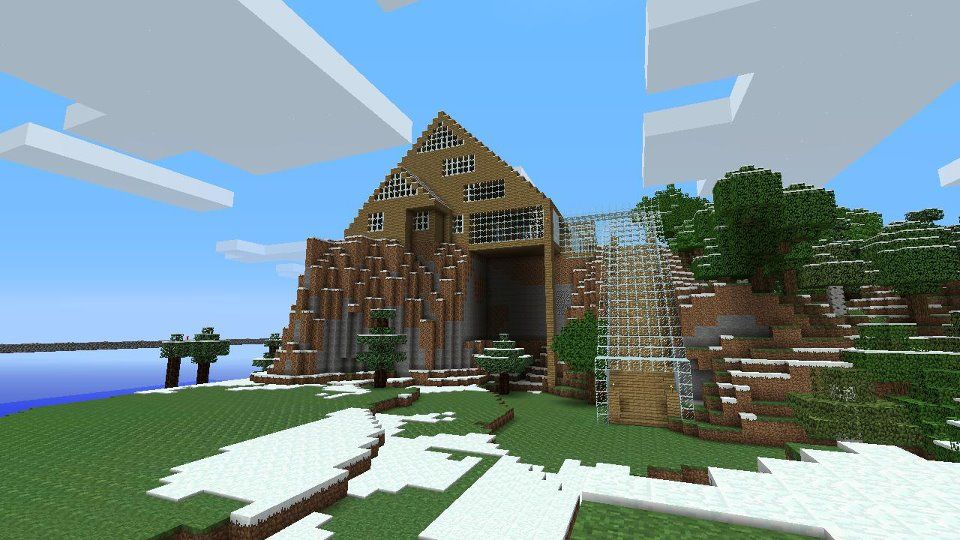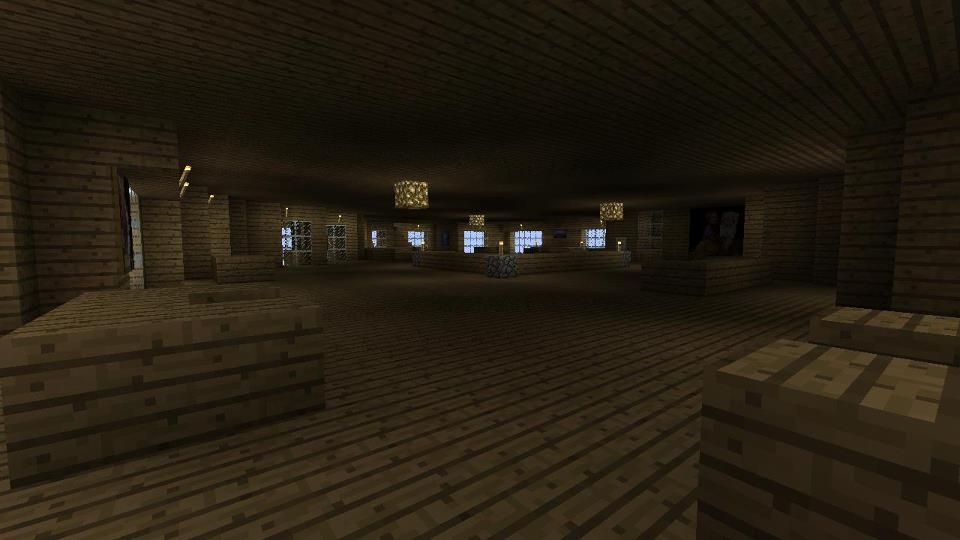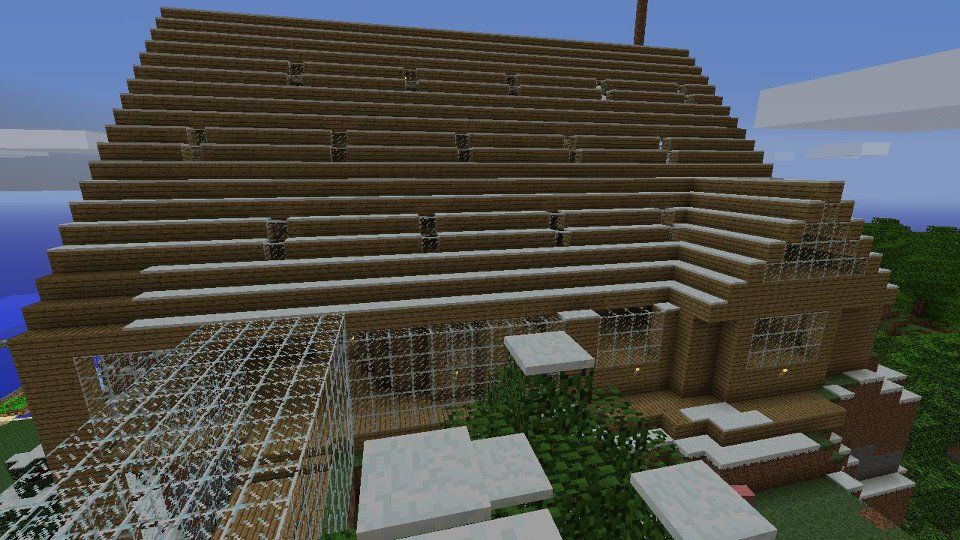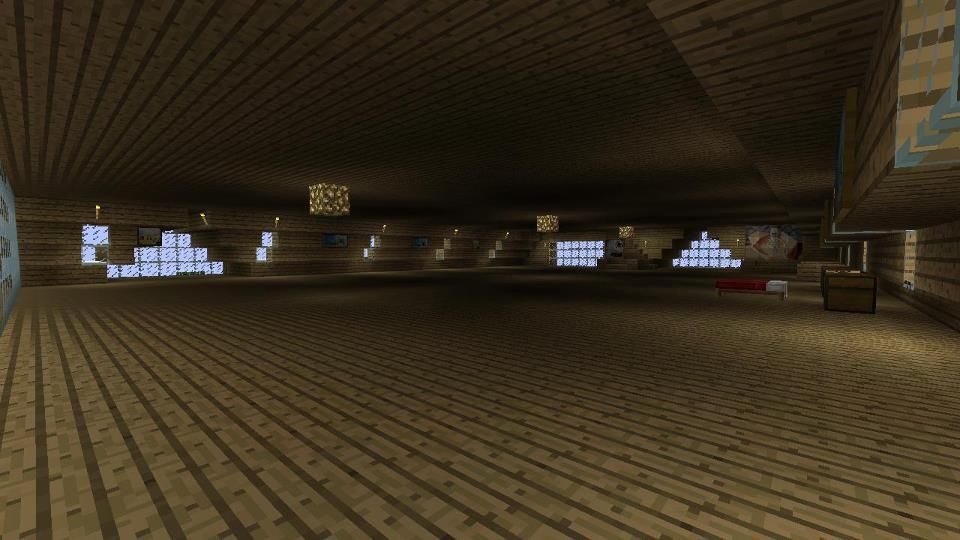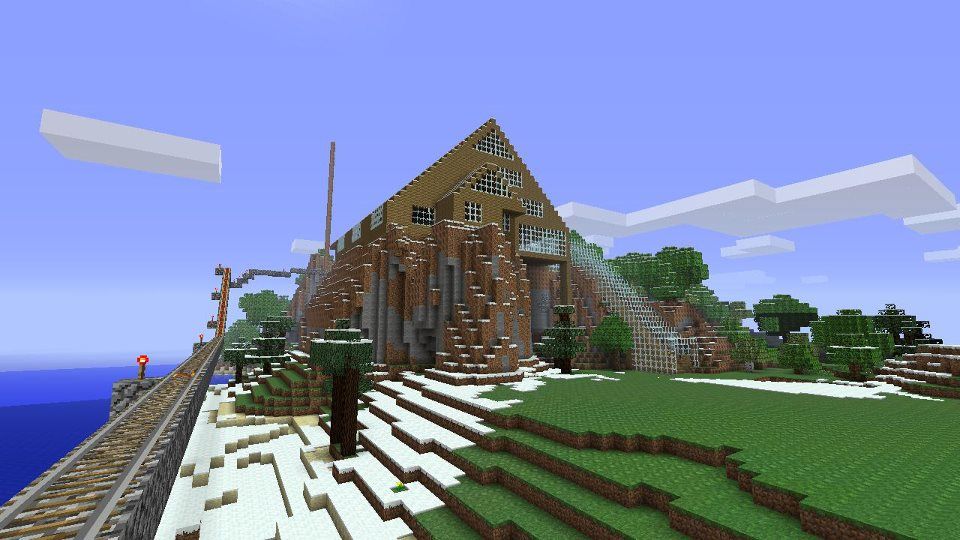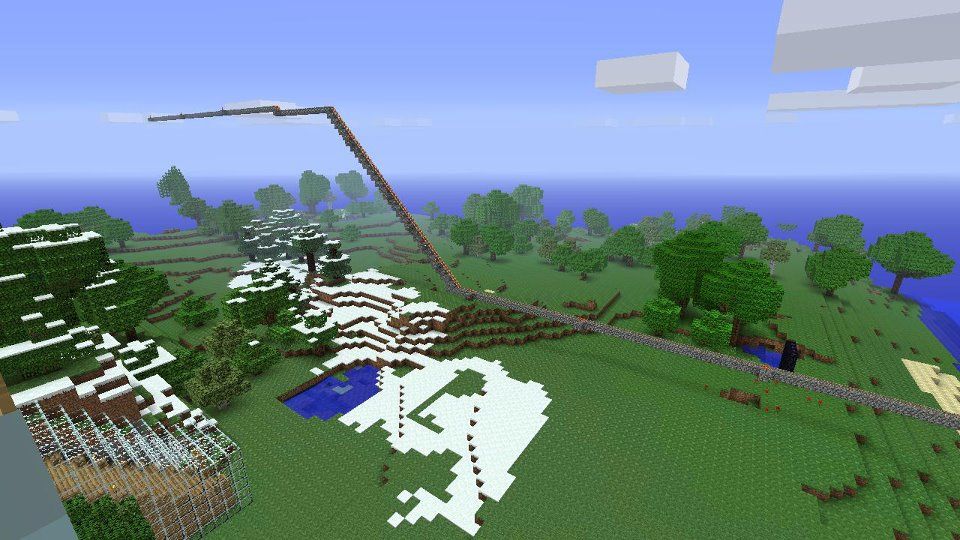 Small underground town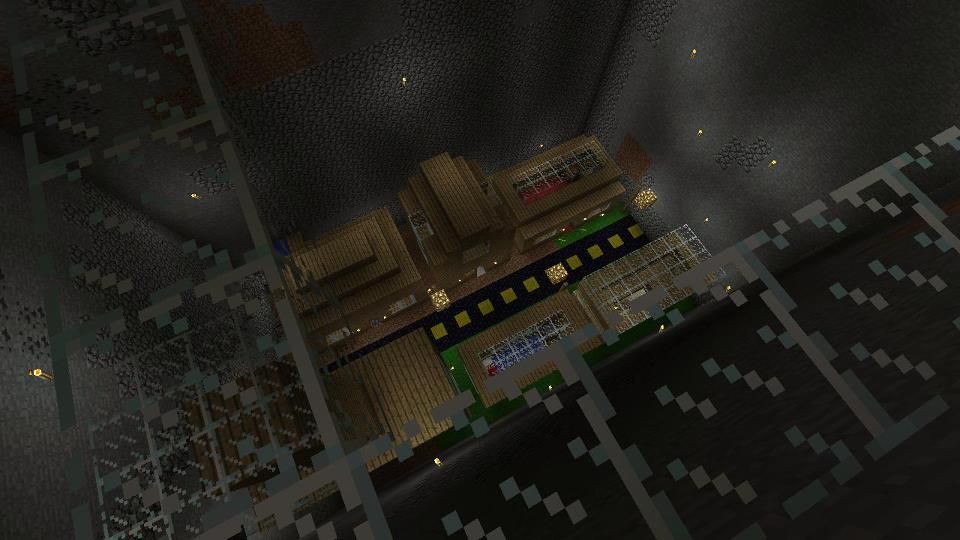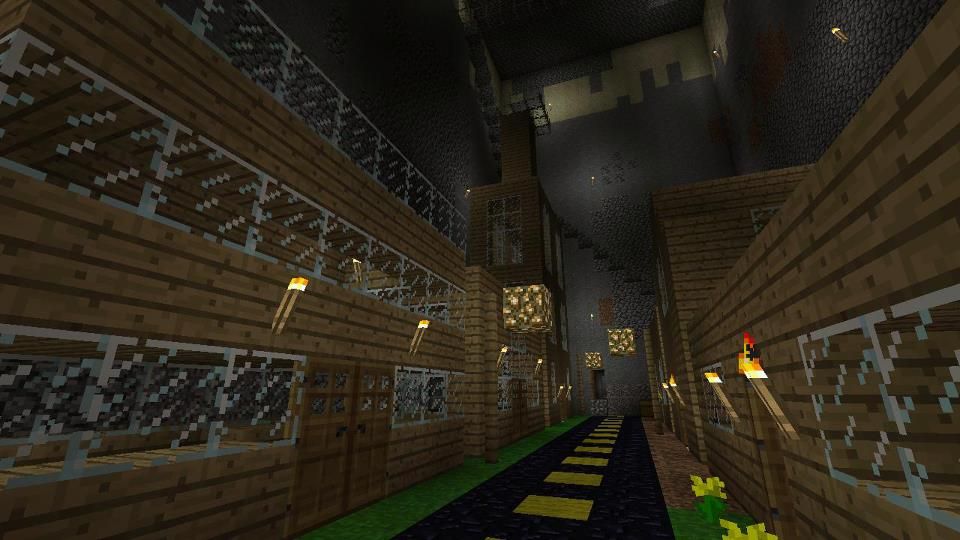 Pics before creative mode was added
I have been playing this a good bit since it came out and so far I have, let me know what you guys think.
My main starting area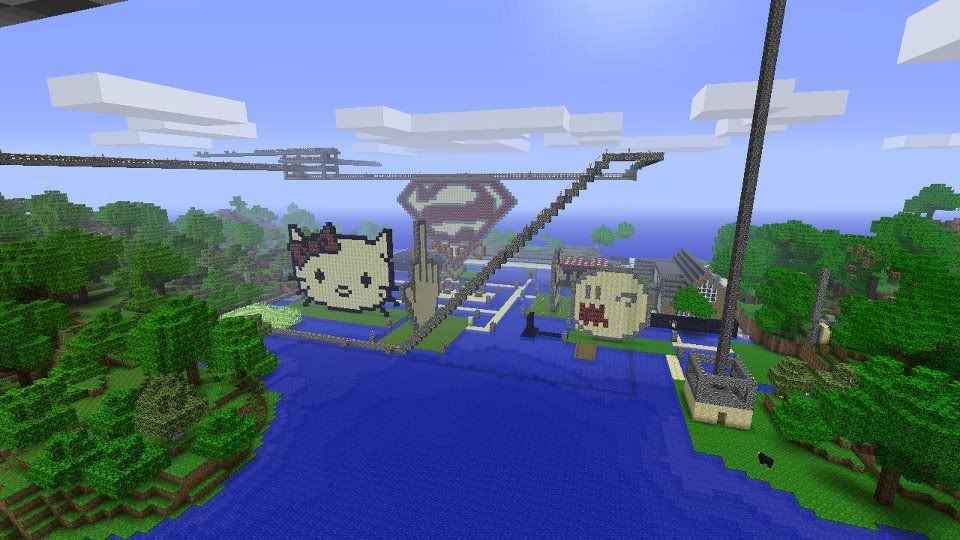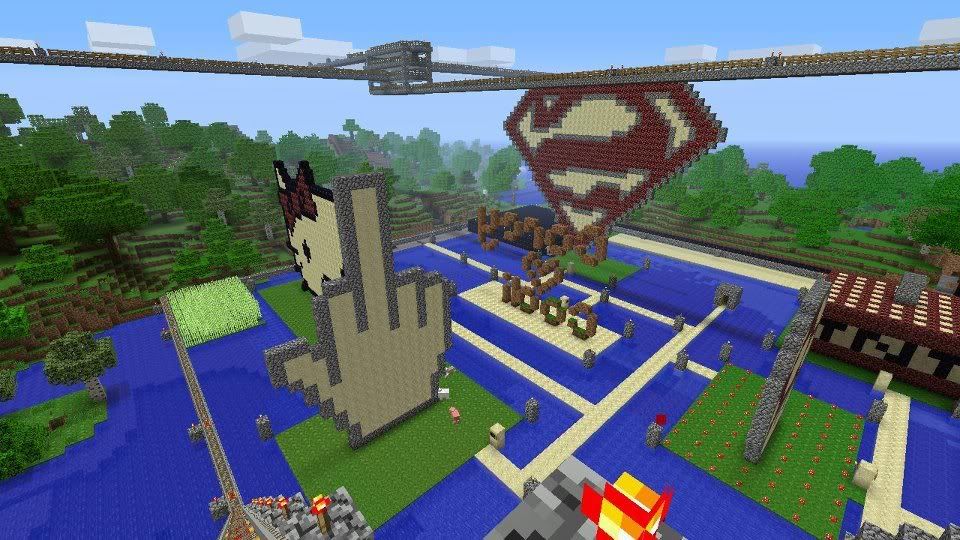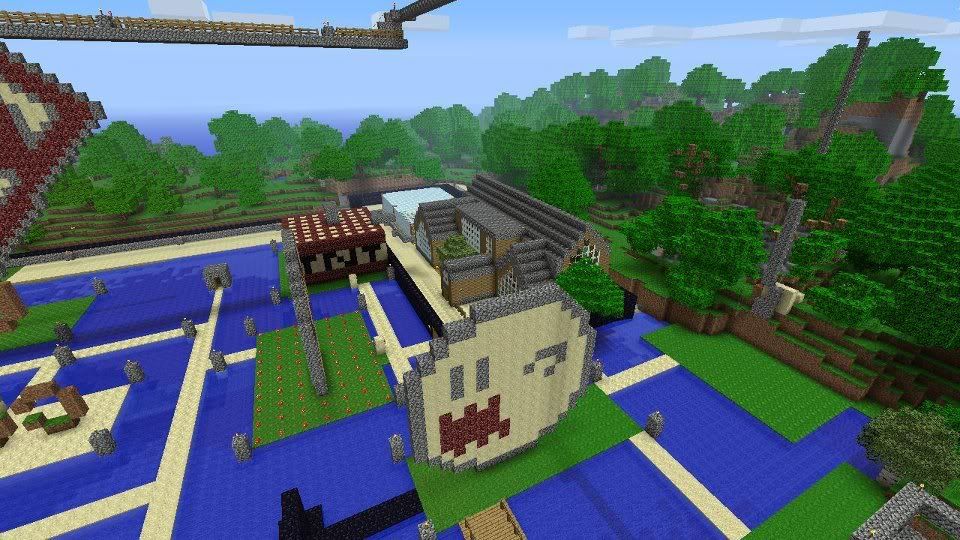 Main House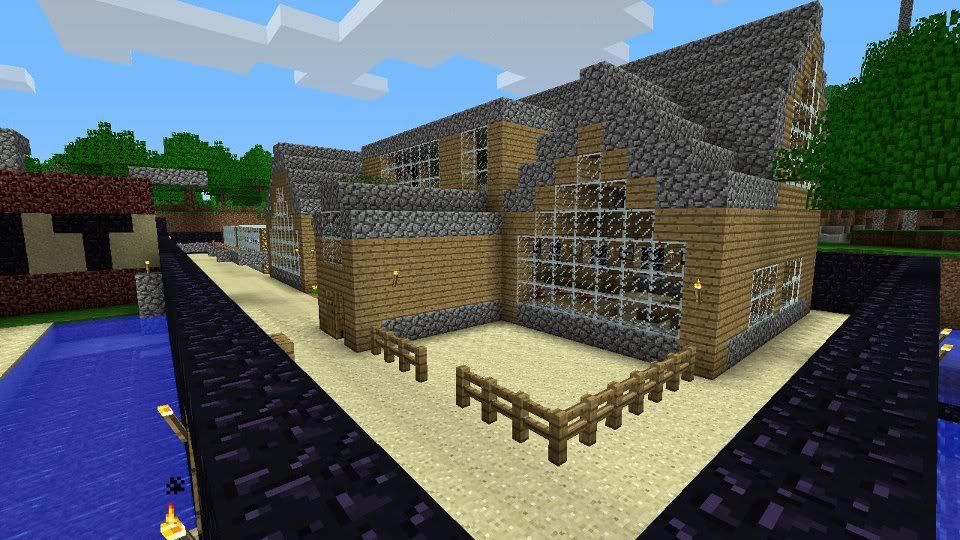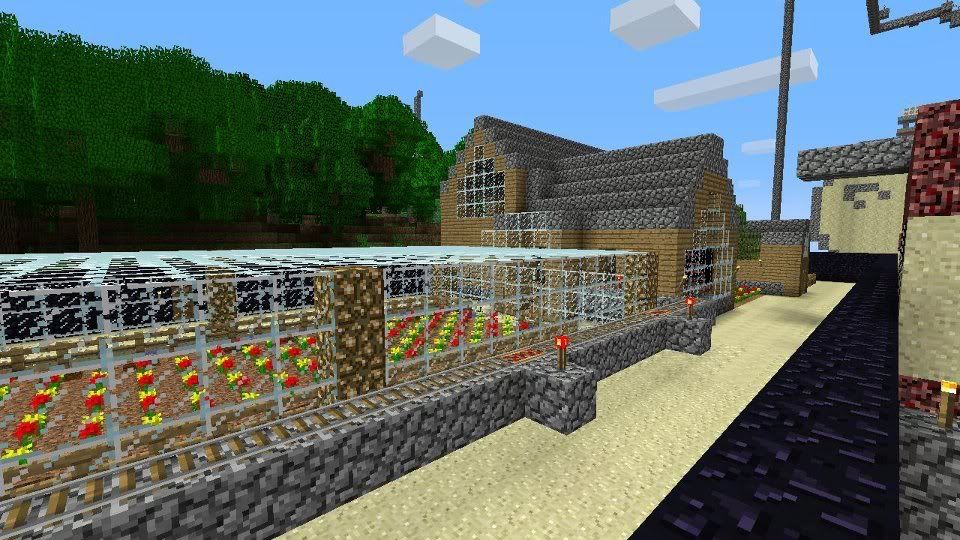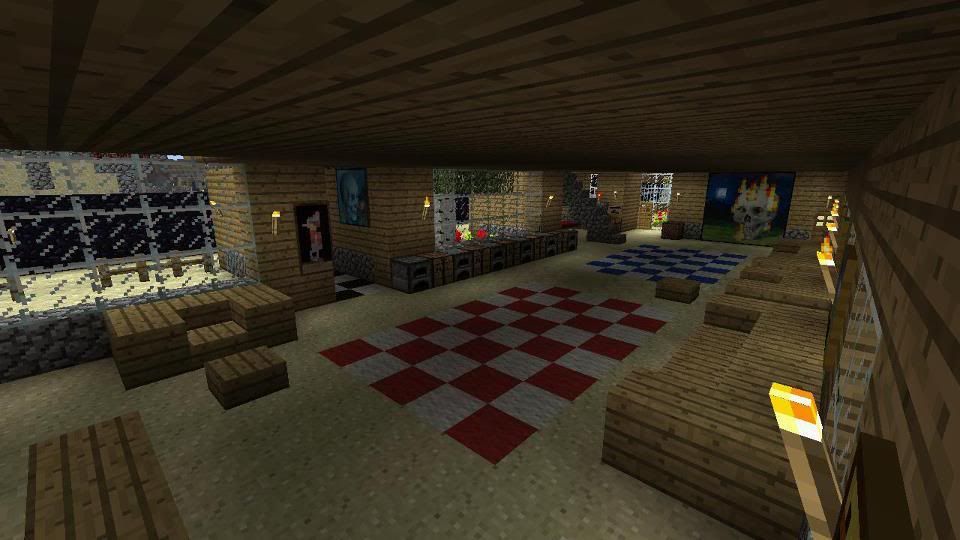 Structures in main area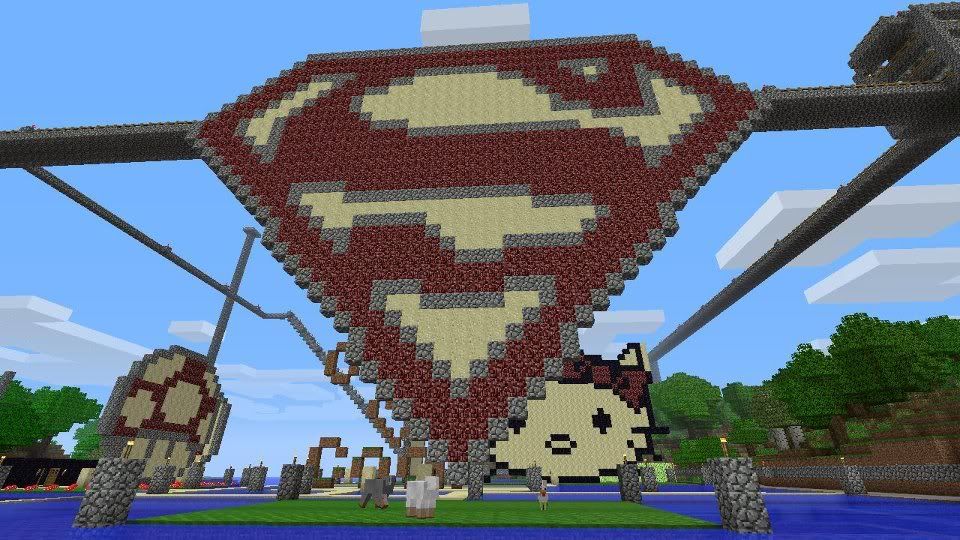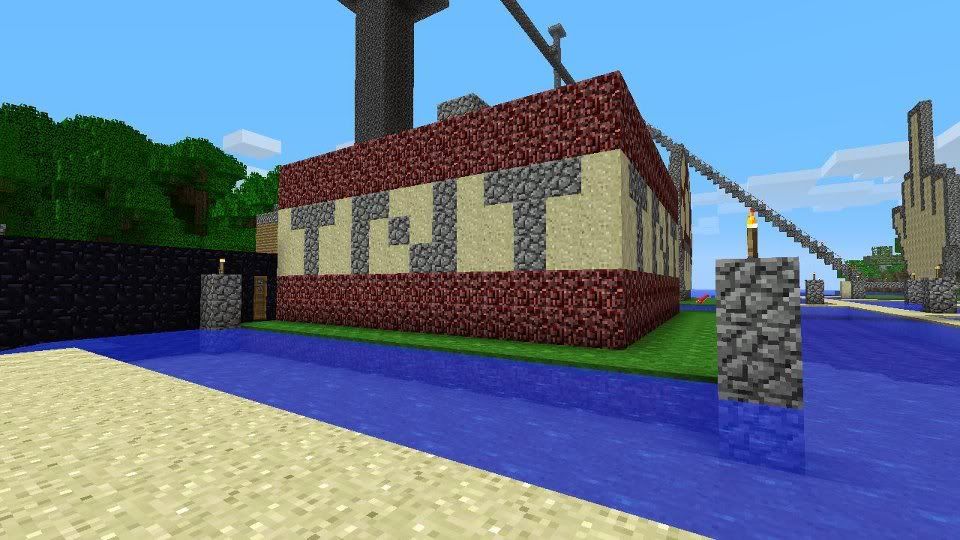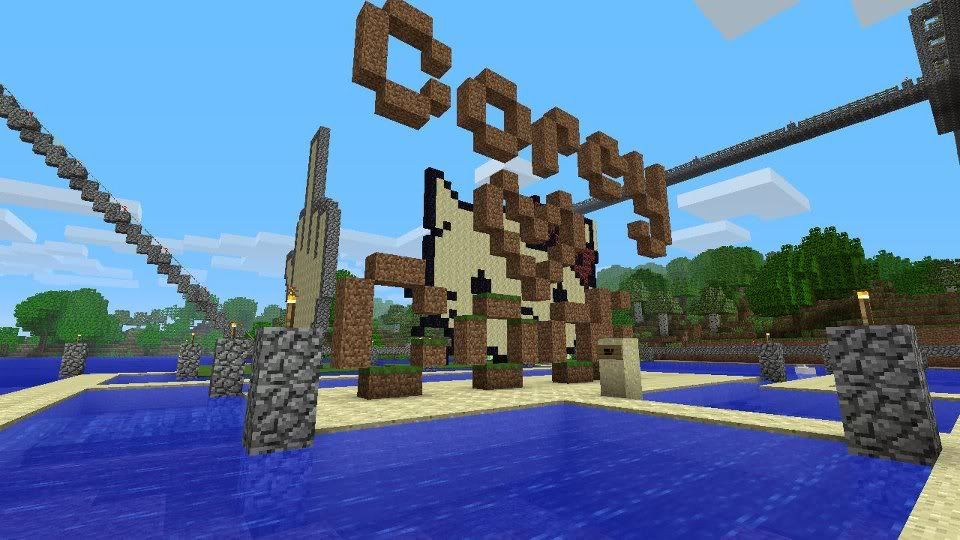 Lighthouse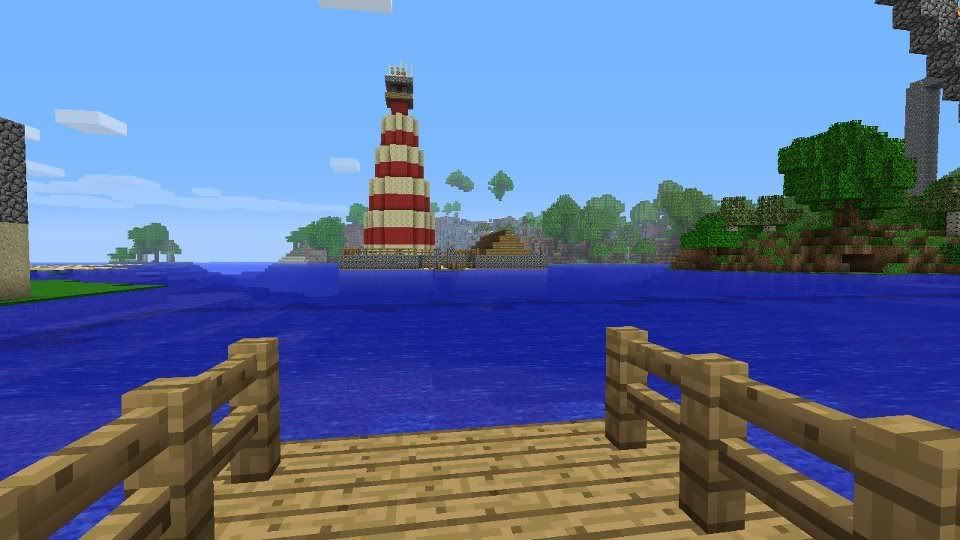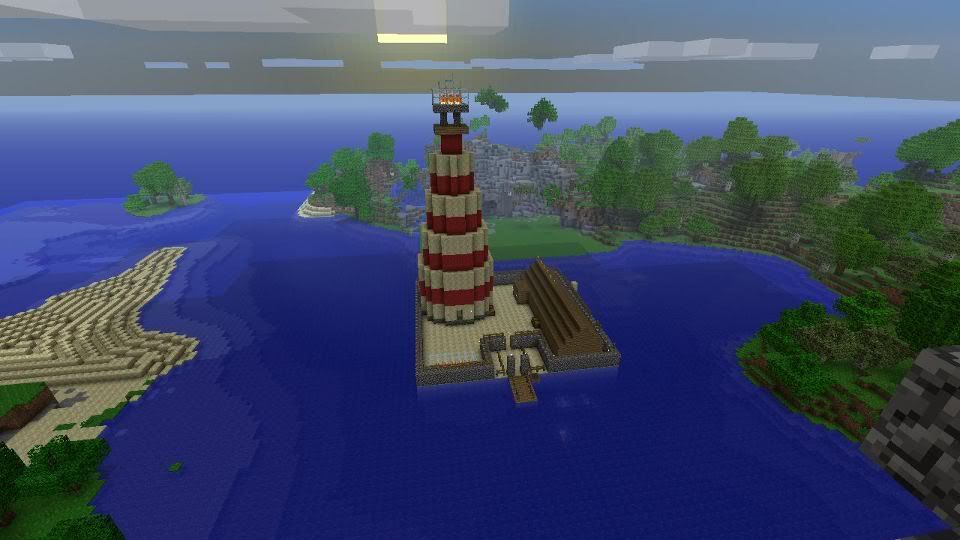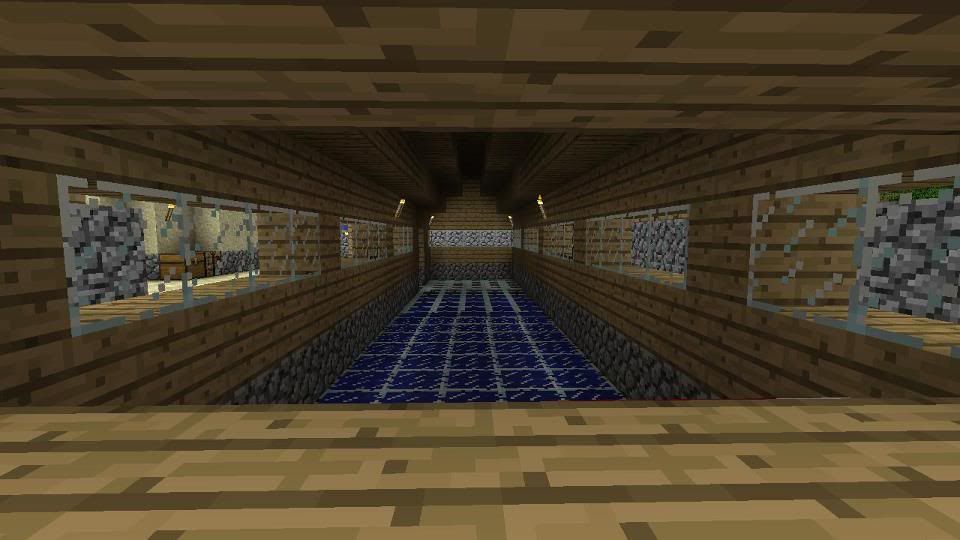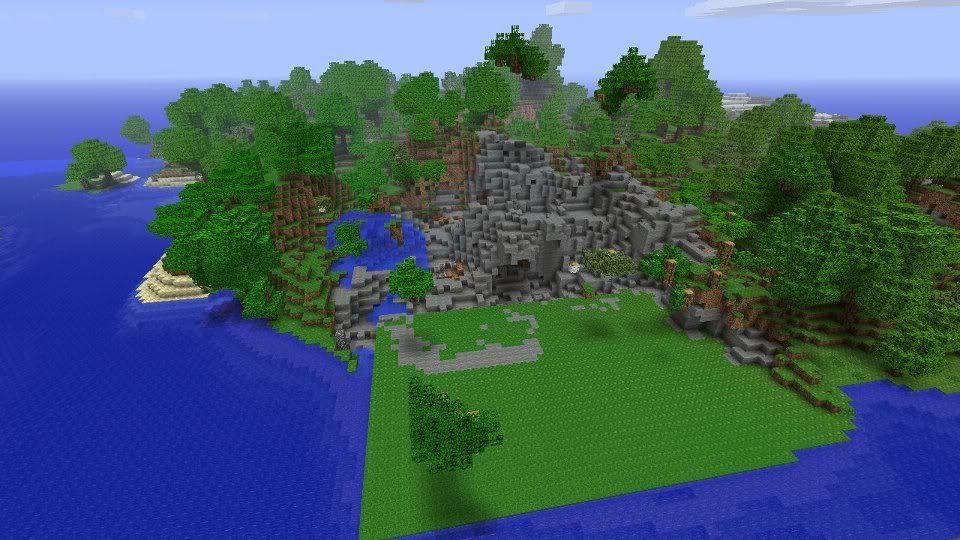 Safe Rooms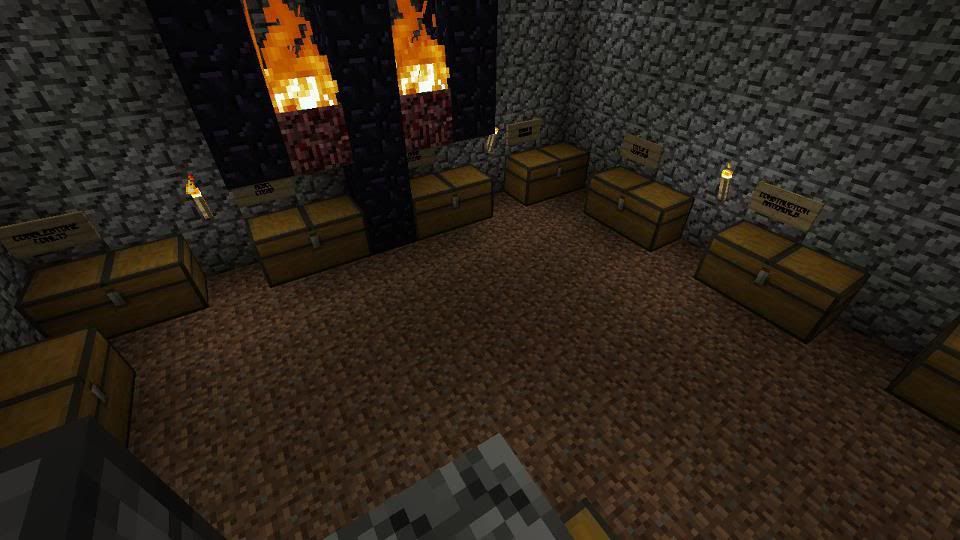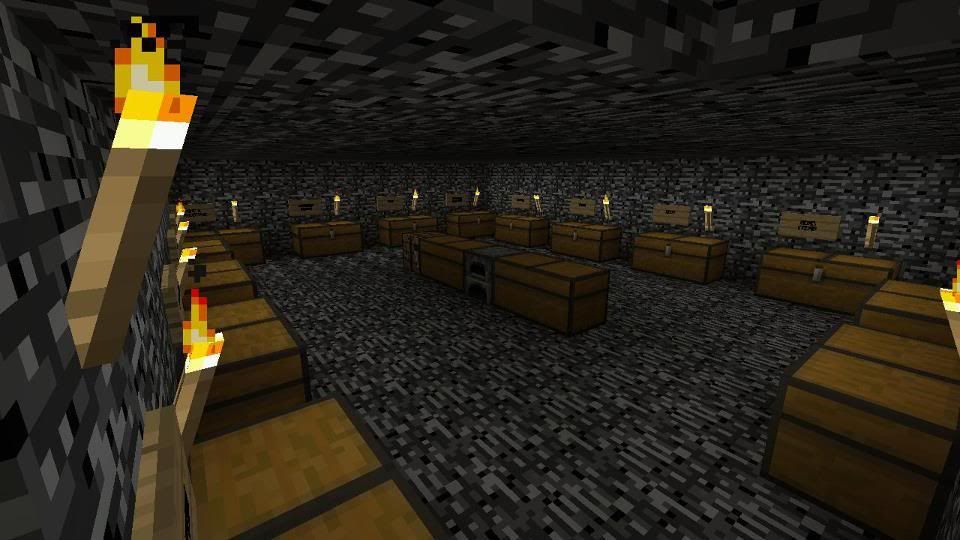 Fun with TNT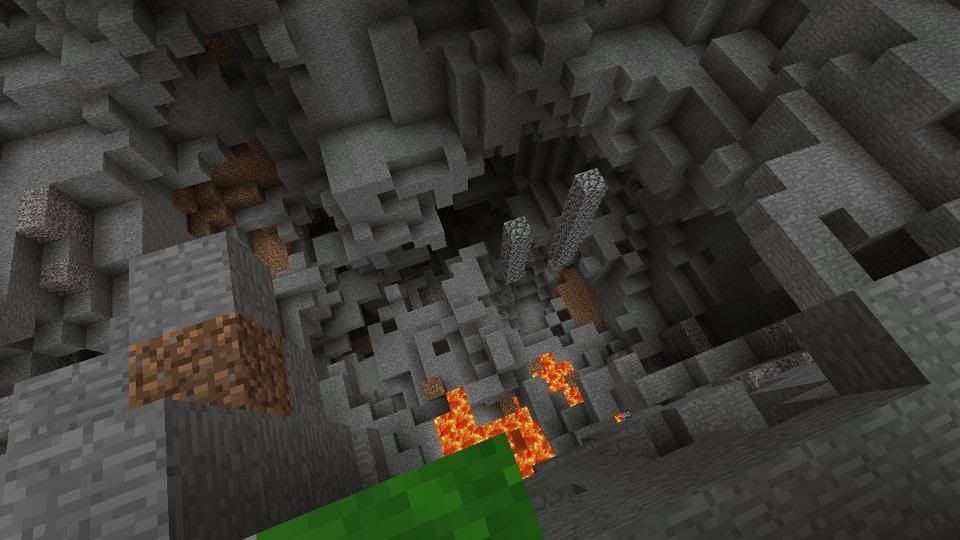 Looking for some new people to play with who actually play and talk and not just blow stuff up. If anyone wants a new friend or wanna check my world out my gt is KaLiKo Street