FayzedNZ
Retired Staff

Lapis Lazuli Collector
Join Date:

6/22/2012

Posts:

962

Xbox:

FayzedNZ

Member Details
So heres the project me and my partner have been working on for awhile now, everyday it gets expanded and changed.
The world spawn point. You spawn on the docks or just by one of the houses here.
We plan to clear out most of the land under the bridge so you can ride your boat out to the ocean from the lake.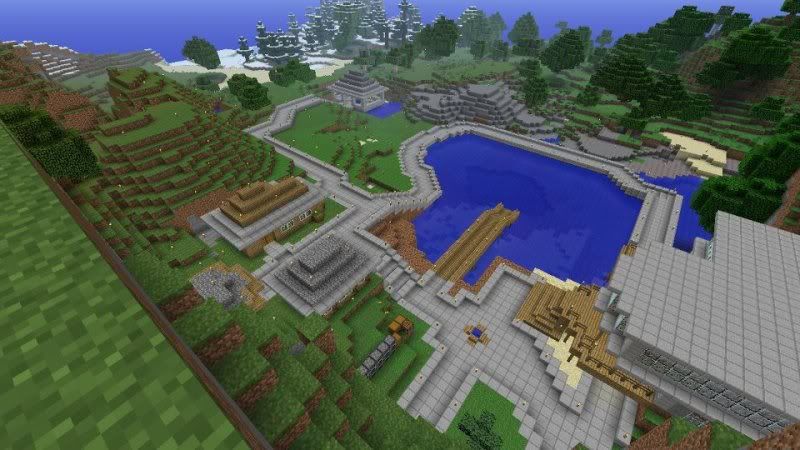 The centre of the villiage not much to explain here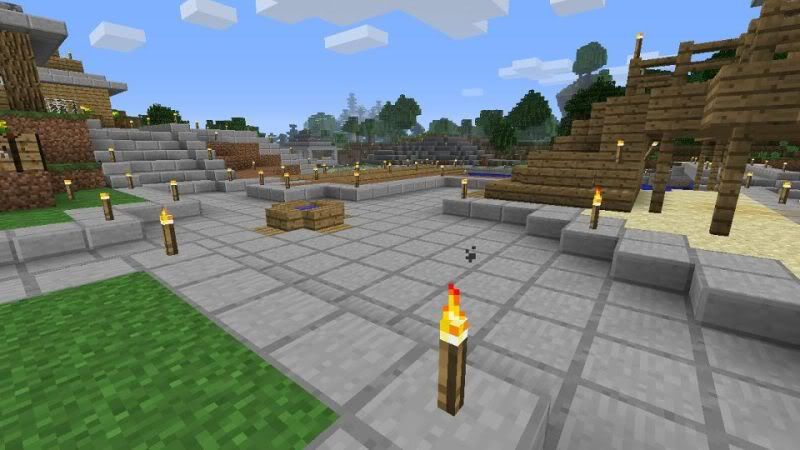 The steps that lead to the house which has our drop to our main base (almost at bedrock) You can also see the bridge on the left.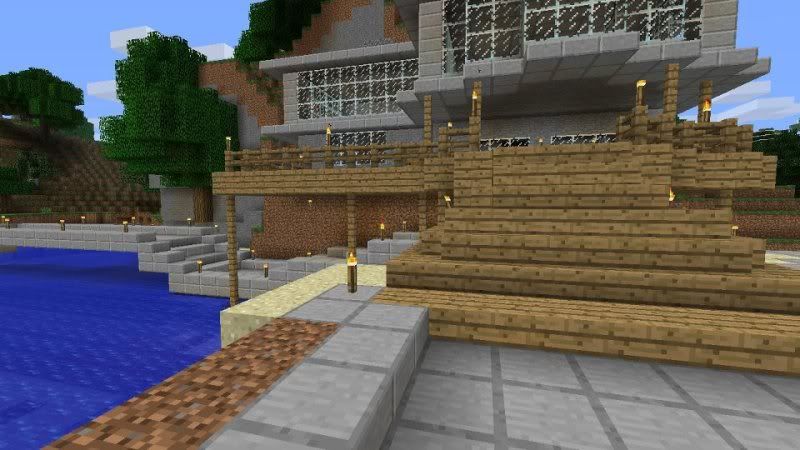 3 tier slime farm with drowner in corner (still in early stages but because it works efficient enough I havent gone back to jazz it up and make it look pretty)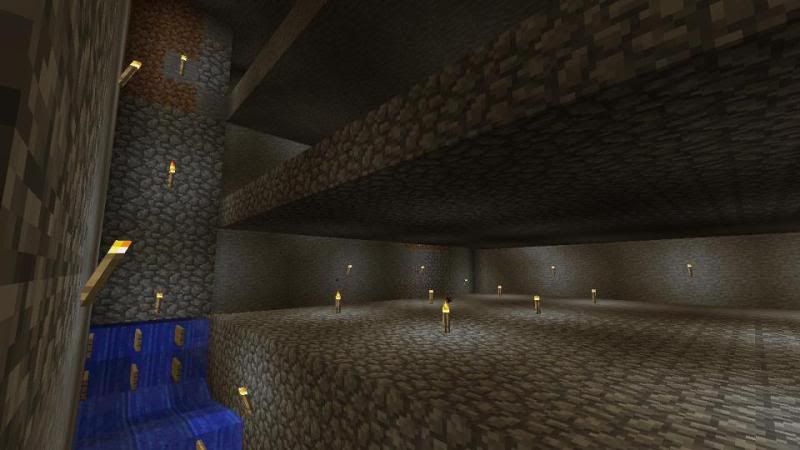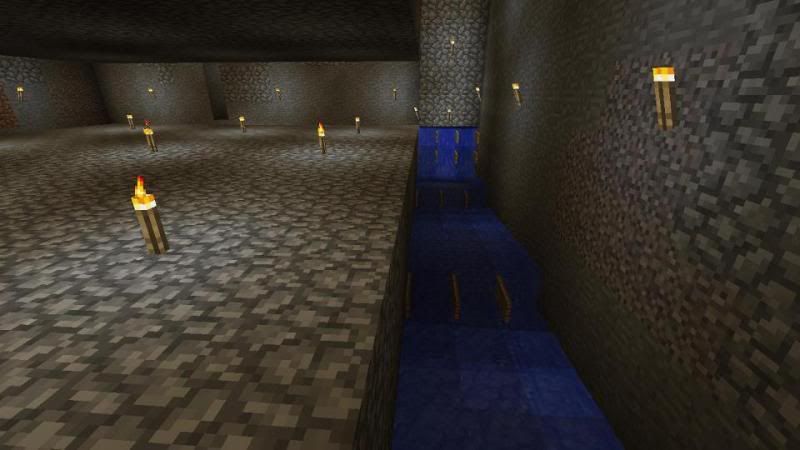 The path the small slimes travel down to collection/killing area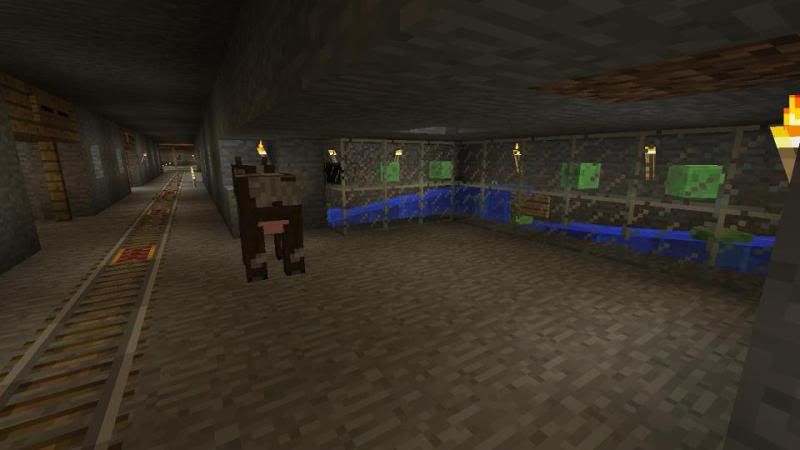 Just another pic with a room off the side of the corridor (ignore the sign the passive mobs have been moved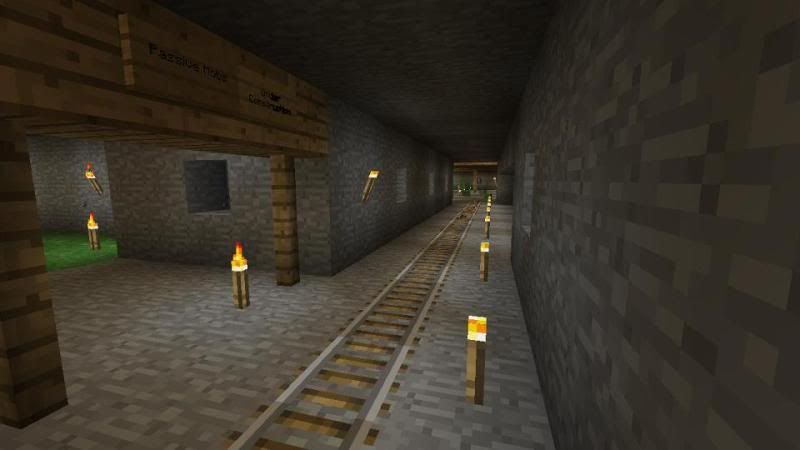 Contraptions/testing room we have a few things (i took out most of them mostly just test with different types of BUD switches, two way repeaters etc etc. I kept the sand generator and my log sorter (what a mission to wire that thing up)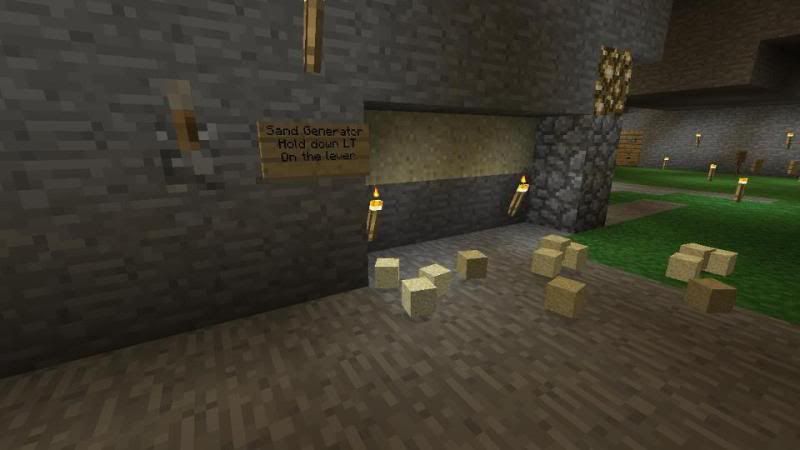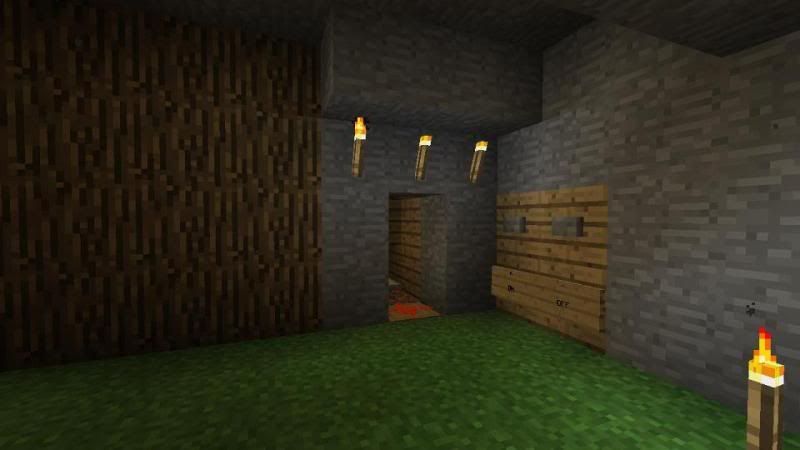 Finally we're getting into the general base area. Chest room on the left and slime collection (which has had many version and now im still adjusting it to find a good way to kill them)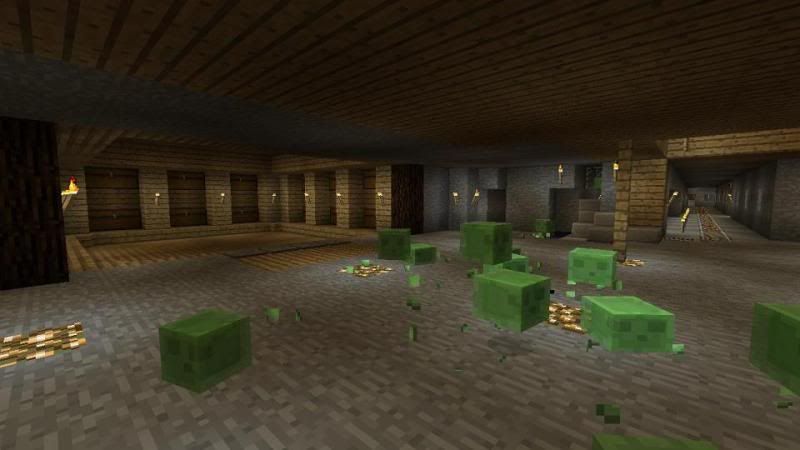 Furnace room to the left of the chest room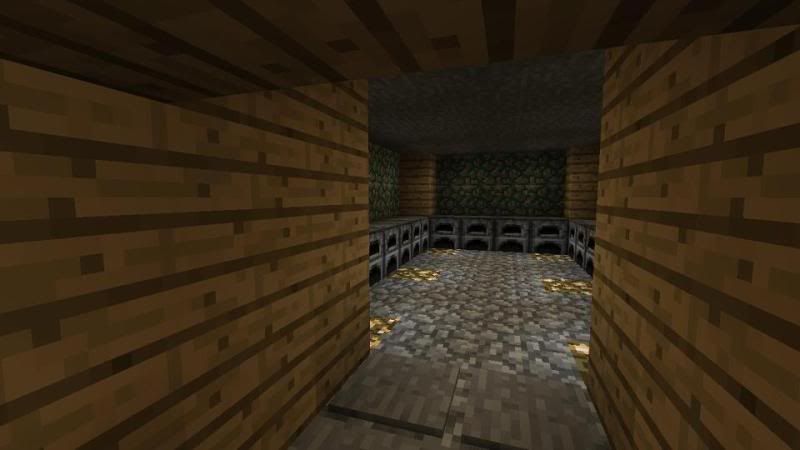 Mini Wheat farm and mushroom farm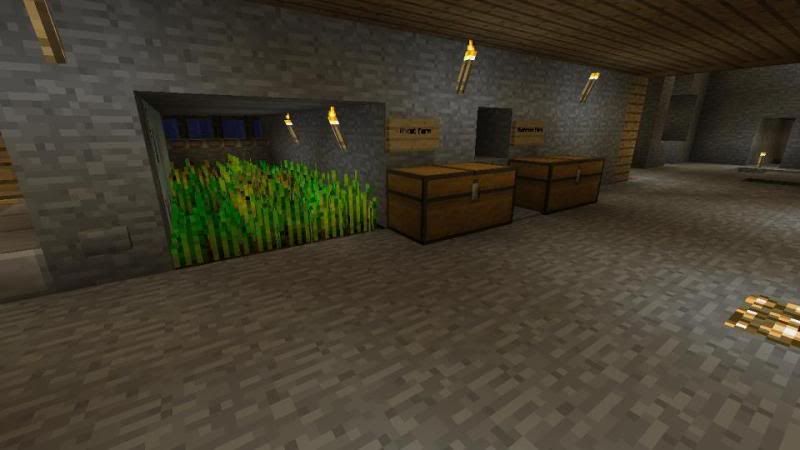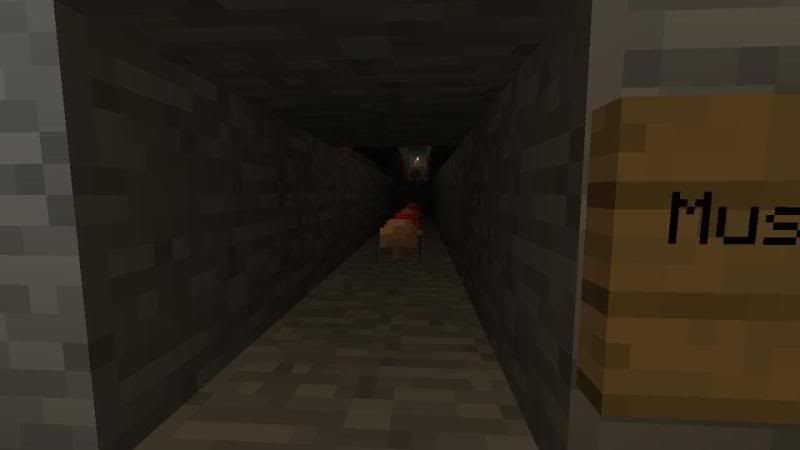 The center piece of our base a nice water feature which doubles as our drop for mob items the grinder is up there somewhere haha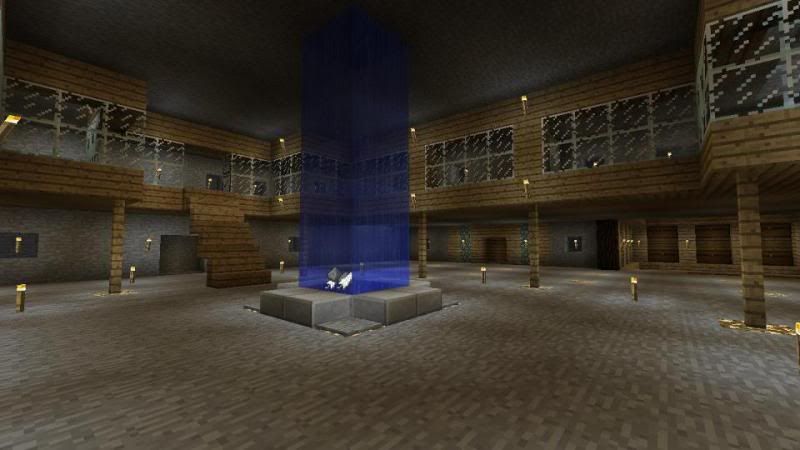 The new area I just dug out yesterday and expanded to another level over the bridge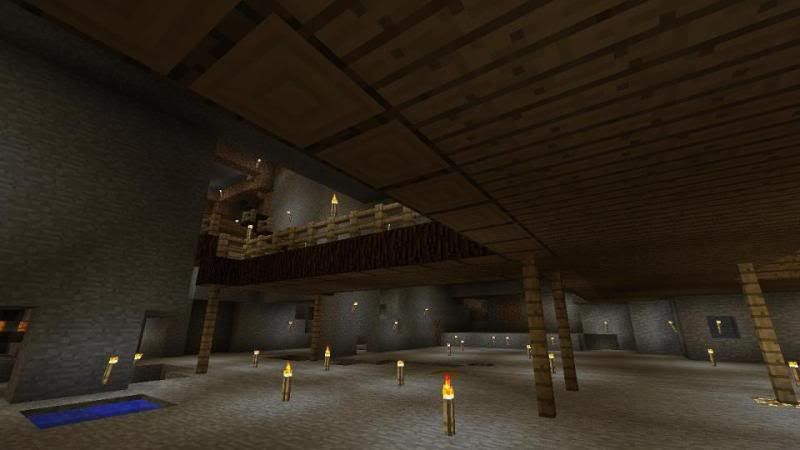 End of bridge looking back to middle and area where bridge ends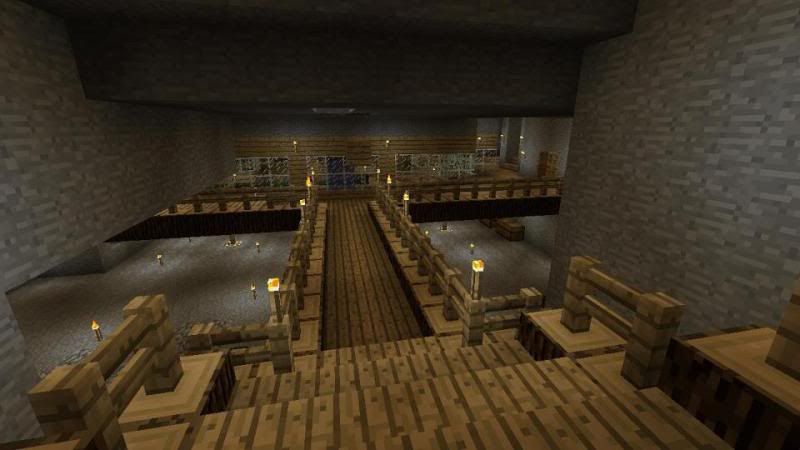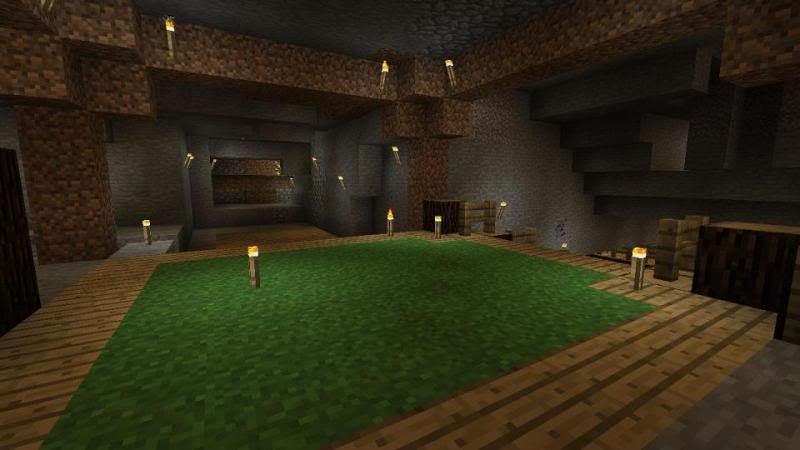 The new passive mob spawning area just down a path from the new bridge and collection area where they will be sorted into separate cubicles when im done.(collection on bottom level of base)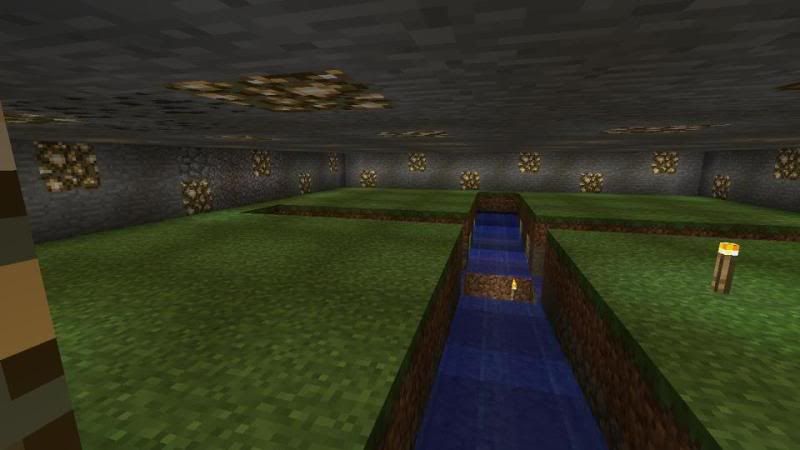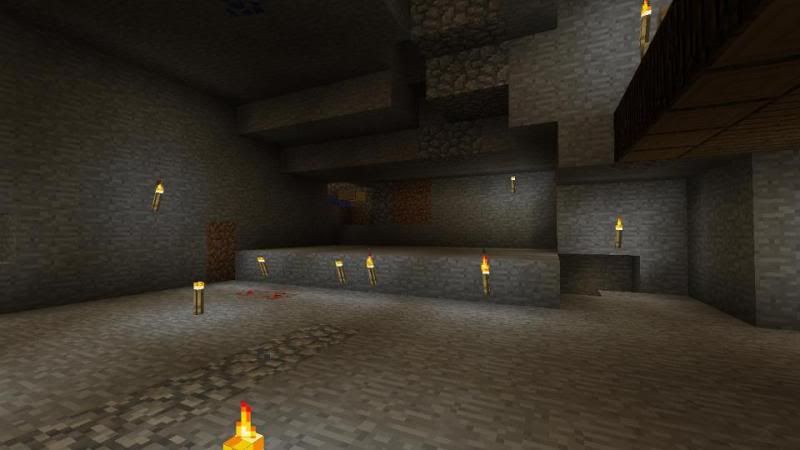 And just some random pics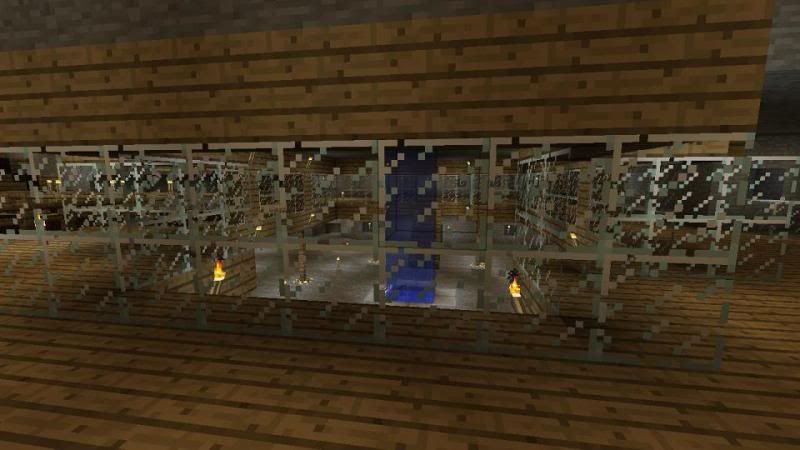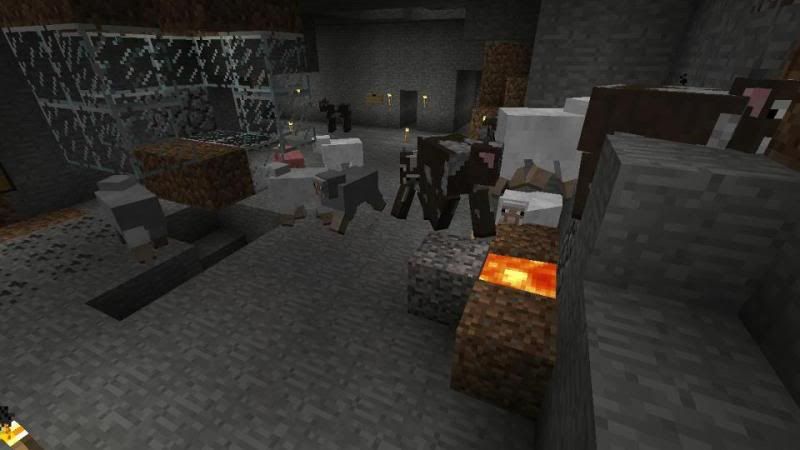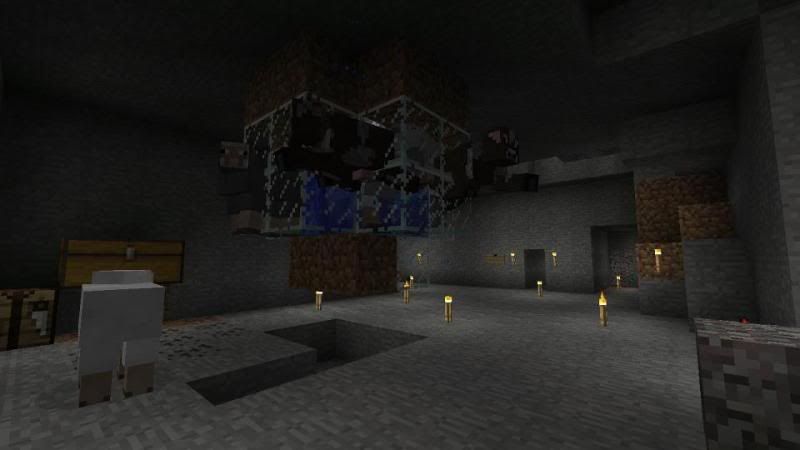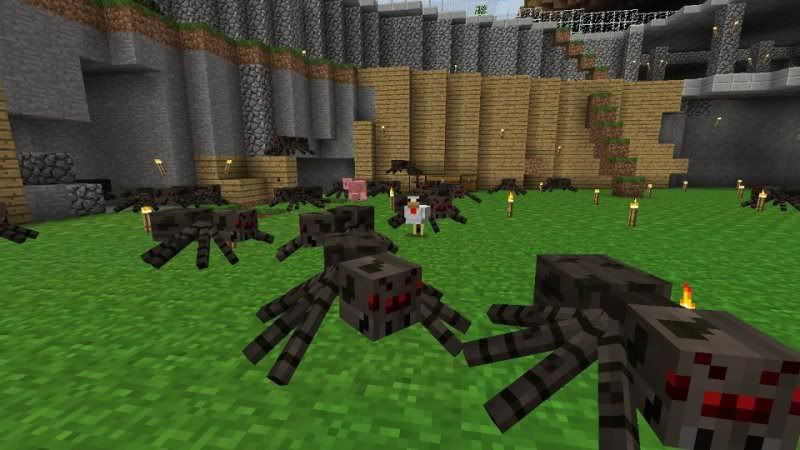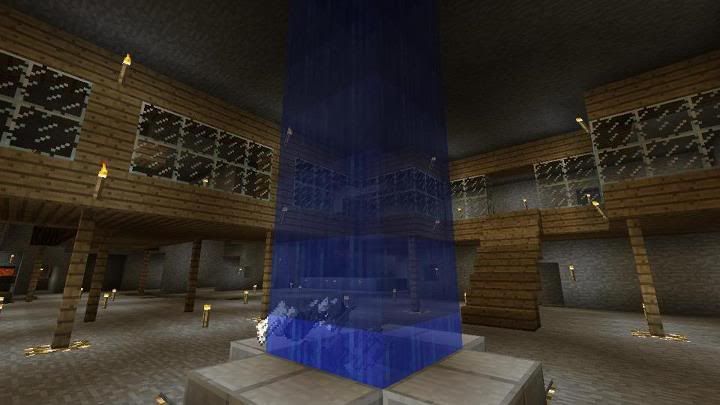 Comments and criticism welcome.