Fliktrikz

Tree Puncher
Location:

Amway Center, Orlando

Join Date:

7/20/2012

Posts:

21

Member Details
NEW HALO GUN PACK'S FOR HEURISTIX'S THE GUN MOD!!!
(Current version 1.4.2)
If you like HALO, and you like Heuristix's TheGunMod (download for gun mod
here
), then these weapons packs are for you! They include guns from mostly HALO 3, and one HALO REACH gun. (note: Guns have no recoil, since Heuristix suggested not adding it.) The packs, and guns, are:
Spartan Pack:
Includes:
Assault Rifle: The classic halo spawn weapon
. Best used in mid to close range. Bullets spread, so long range is difficult. Good R.O.F. and knockback, and has a 1.5x zoom scope.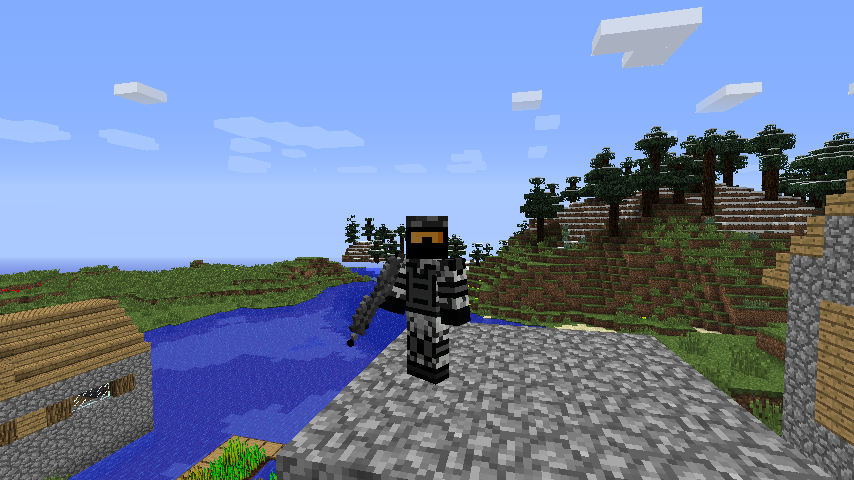 Magnum: Suprisingly powerful and accurate, this can be used at a variety of ranges. No zoom.
DMR: This gun functions best at long to mid range, but a skilled player can use it at close range as well. Has 2.5x zoom with an ACOG sight.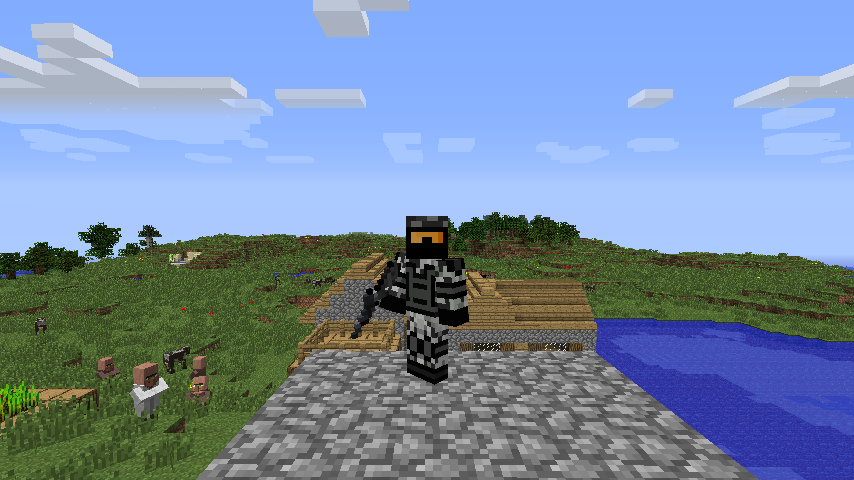 Sniper Rifle: Just as amazing as usual. Great from long range, but someone can use it from any range if they have enough skill. Has 5x zoom and a sniper sight.
DOWNLOAD THE SPARTAN PACK(RAR FILE)
DOWNLOAD THE SPARTAN PACK(ZIP FILE)
Covenant Pack
Includes:
Needler: One of the most unique guns in HALO is added to this pack. Bullets have slight spread, but not nearly as much as the A.R. Good R.O.F and slight knockback, with no zoom.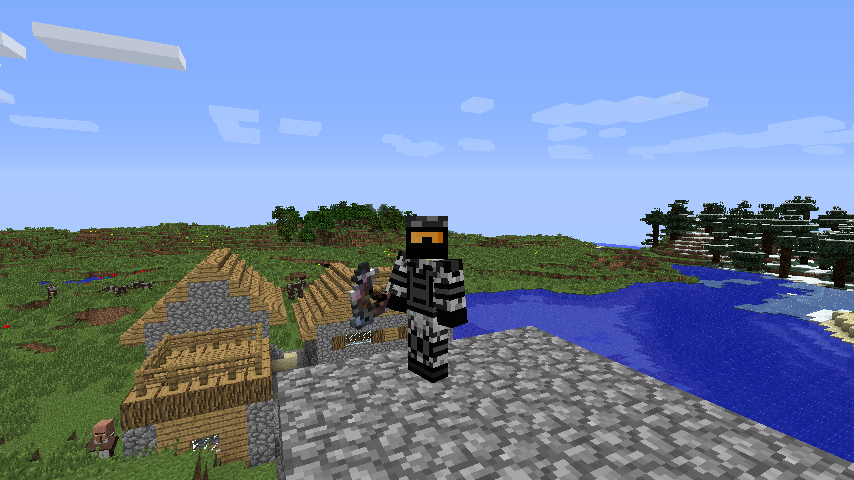 Plasma Pistol: This gun sucked in the real HALO, so i've made it a little better, similar to the Magnum's performance. Like the Magnum, it can be used at many ranges, and has no zoom.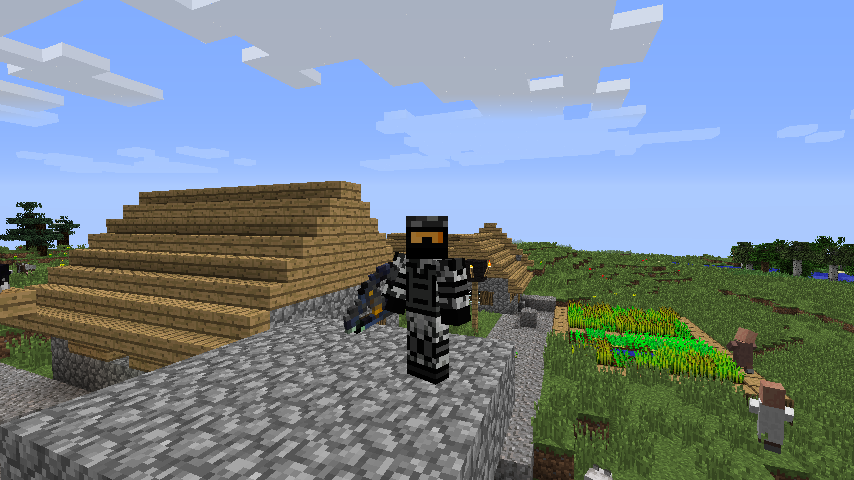 Carbine: This gun is a great, faster shooting substitute for a Sniper. It is similar to the DMR in performance, except it deals slightly less damage and shoots faster. It has 4x zoom, and a sniper scope.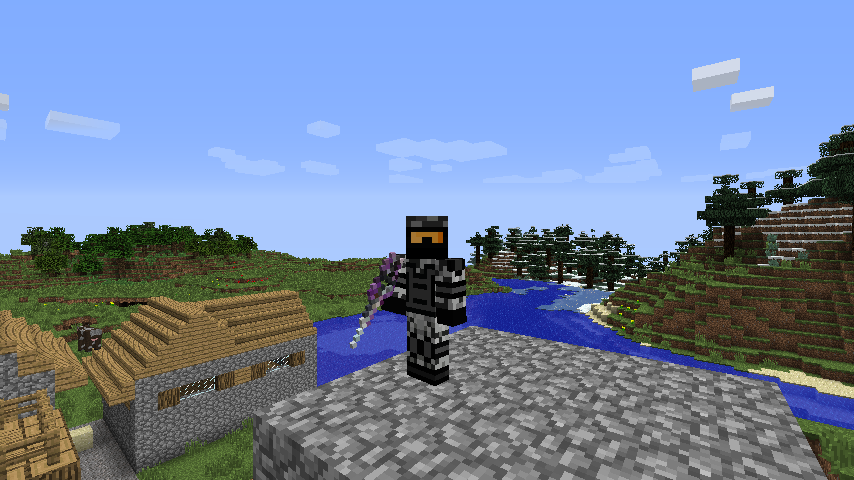 Beam Rifle: This gun is simply outstanding, with faster shooting than the Sniper, and the same damage and scope, 5x zoom, you can wreak havoc with it!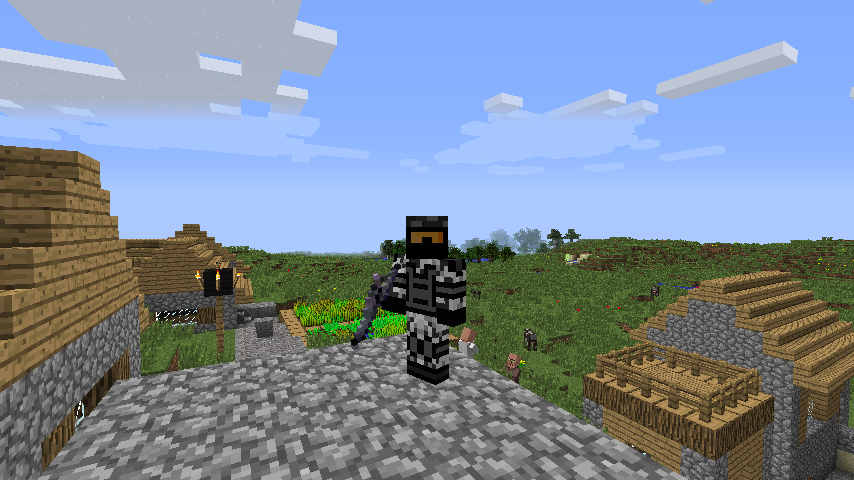 DOWNLOAD THE COVENANT PACK(RAR FILE)
DOWNLOAD THE COVENANT PACK(ZIP FILE)
To put these guns in-game, just drag all the files to the .minecraft/heuristix/guns folder.
Leave feedback and suggestions!
Click the achievement below to get your HALO gun pack!