jeeshwa123
The Meaning of Life, the Universe, and Everything.
Join Date:

12/30/2010

Posts:

43

Member Details
Update: We believe we fixed the lag problems, Qwa-ing it up should go a lot smoother
Welcome To the Official QwaCraft page!
Tired of Pvp? Whitelists got you down? Haven't had any cake yet? Well then QwaCraft is for you. QwaCraft is a survival/freebuild server built in regards to the original intentions of minecraft multiplayer: basically, just have fun with a bunch of people.
Our spawn has all you need to get started, including a wheat farm, a supply room, a safehouse (for surviving your first night), a public mine filled with goodies, and best of all, a mess-hall filled with DILICIOUS CAKE!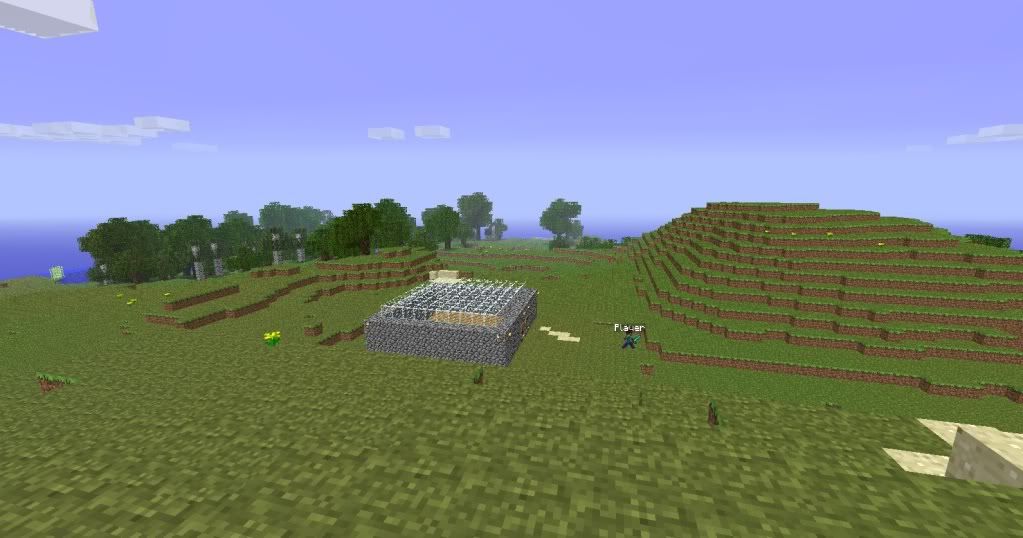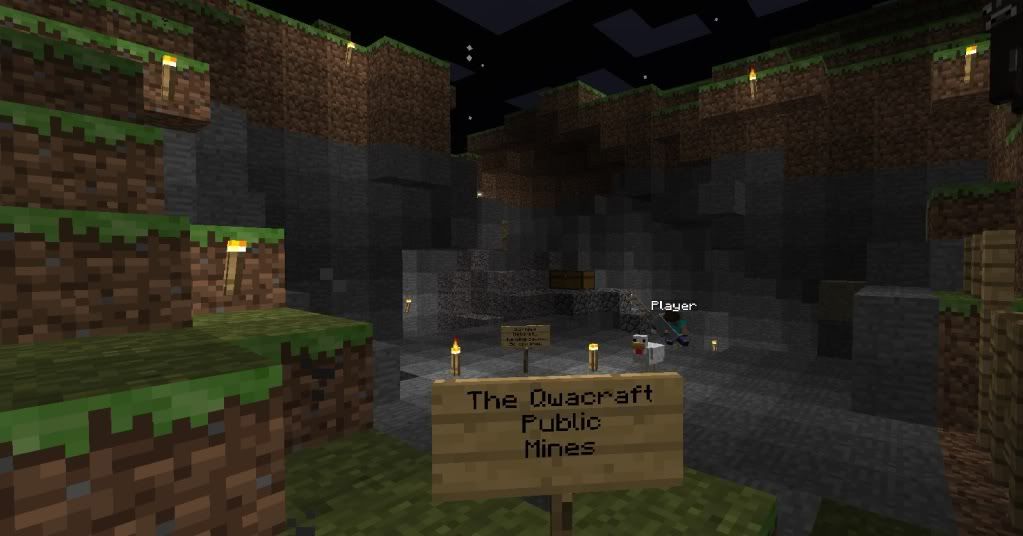 Need to unwind? come to the Qwacraft "Club Qwa", a dark club blastin' your favorite C418 tunes!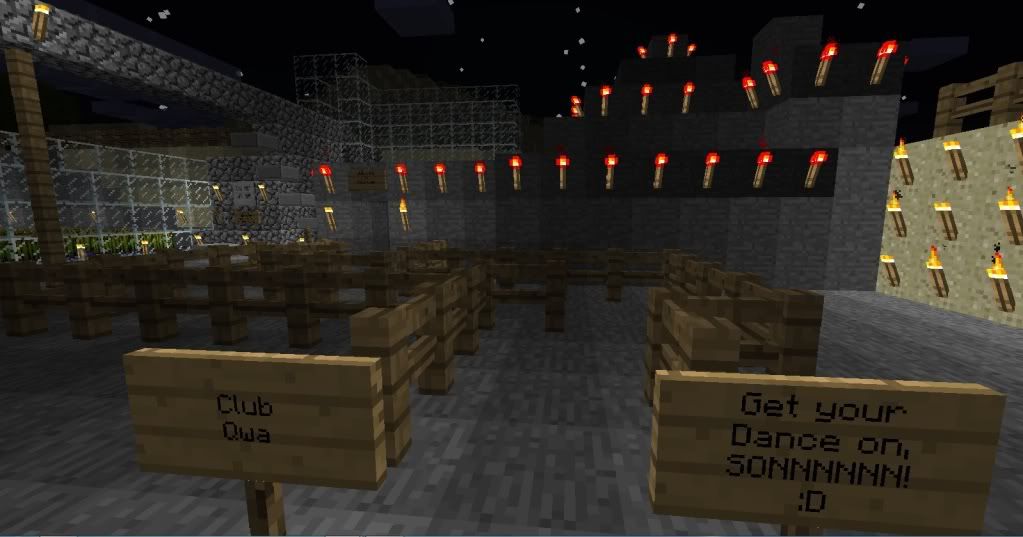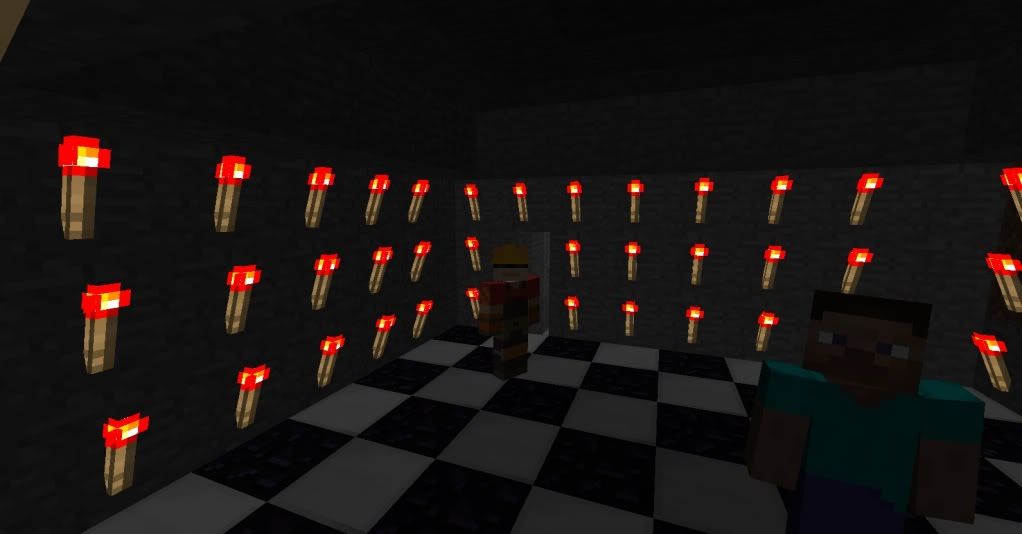 Rules:
1.No griefing. At this point, we shouldn't have to tell you that.
2.No stealing from others. No taking from chests that belong to other minecraft users.
3.Leave signs on your property indicating that creations belong to you.
4.Keep the chat "PG-13". Mild profanity will do, but don't go overboard.
5.No offensive structures. (eight does NOT equal D, guys. ;D)
6.No annoying the admins. This rule is especially important. WE WILL END YOU.
7.No racial slurs. However, rascist jokes are HILARIOUS, and if you tell one, I will "lol". And then kick you.

8.HAVE FUN :DDDDDD



Note: failure to abide by these rules could get you kicked or banned. ESPECIALLY NUMBER SIX.
Admins:
Jeeshwa123
"player"
*player will later at some point go by "23cool1234", however he does not yet have an account. so as of now, he is PLAYER! >:biggrin.gif:
IP:71.72.44.18
(if it doesn't work add :25565 at the end)
COME ON IN! :biggrin.gif: