Amazinghobo1
Tree Puncher
Join Date:

10/9/2011

Posts:

19

Minecraft:

Amazinghobo1

Member Details
IP: actionoverload.c2mcs.net
FEATURES
*Vote for your favorite Gamemode
Full Player Vs. Player Gaming!
*Play that gamemode in custom built arenas
*Game finished...vote again
*No Whitelist
*Always growing
*Community driven
*Find more info at our website: HERE
*Easy to learn, Easy to play!
*PLAY NOW!
GAMEMODES
Team DeathMatch
Capture The Flag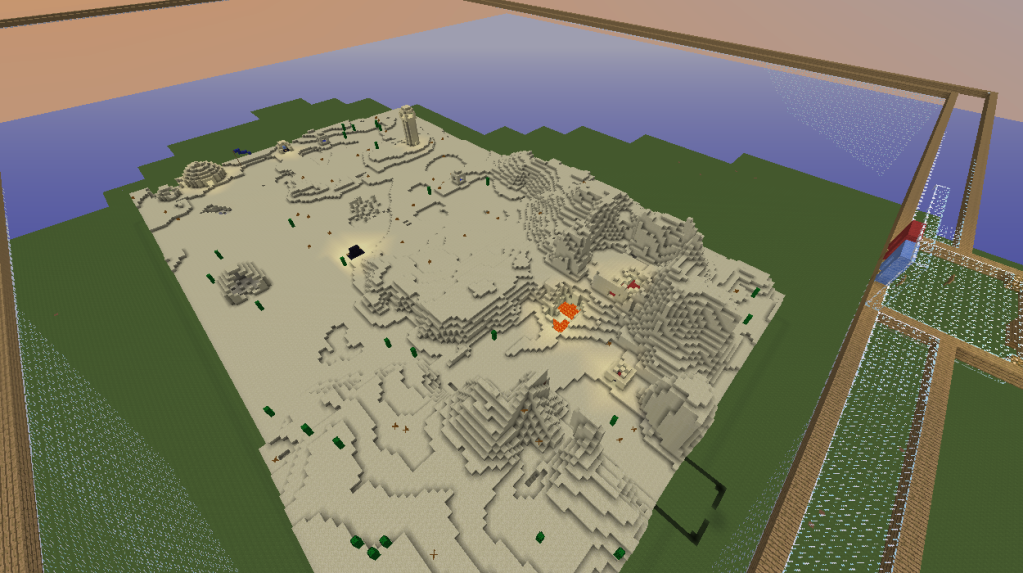 The Walls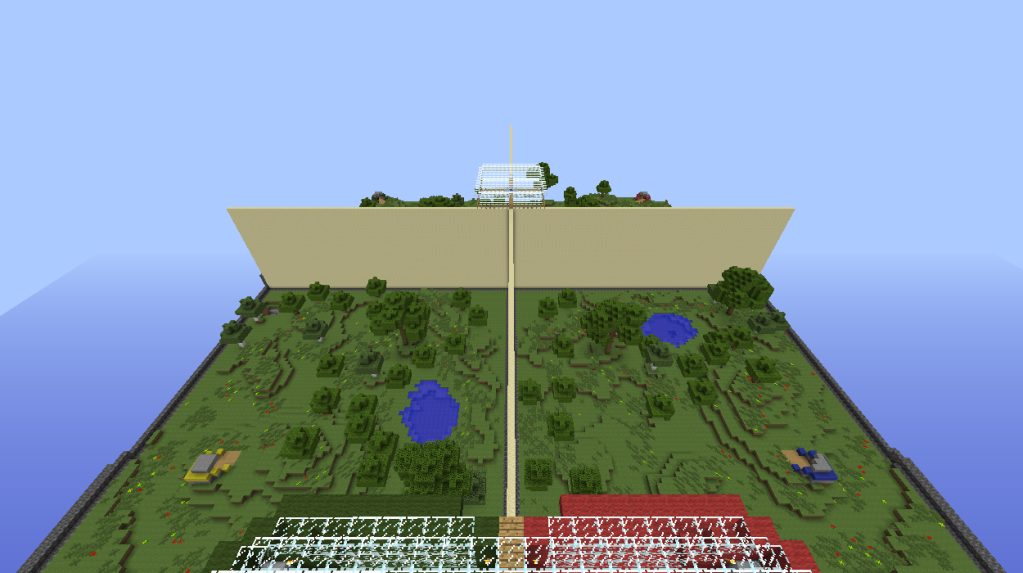 Stop The Invasion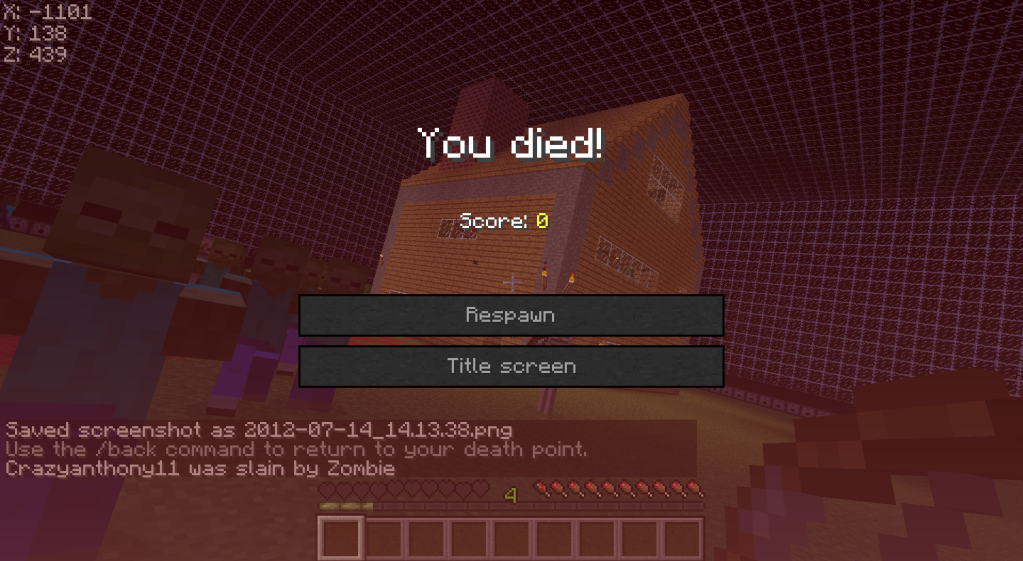 Bomberman PVP*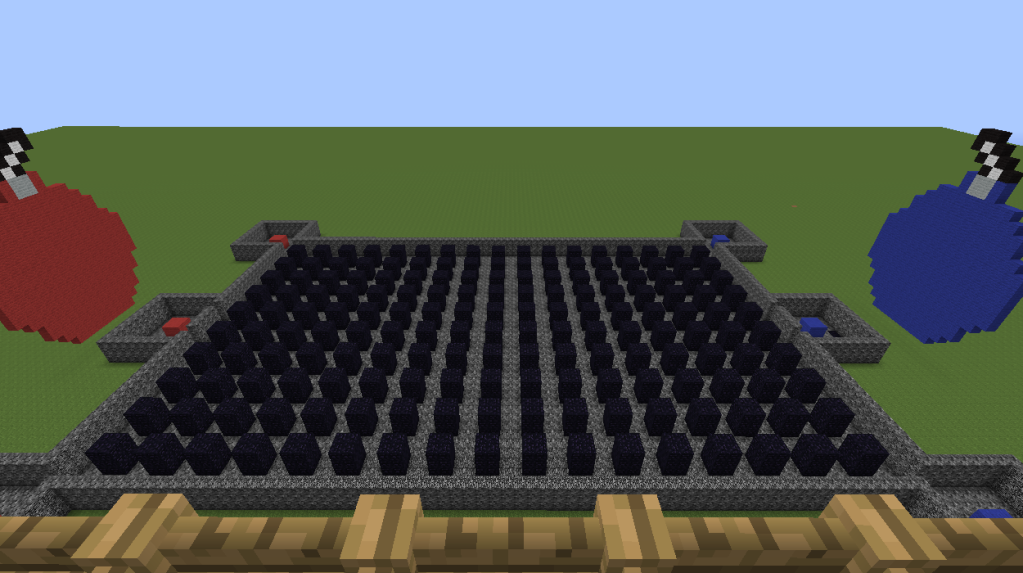 WARRIOR
Subscribe for only $5 a month to become a "Warrior"
By being a "Warrior" you get special treatment!
Like:
*Play Bomberman PVP (non-warriors can only spectate)
*Participate on "Warrior Days!"
*Get tagged as "Warrior" for all to see
*Much more to come!
SUBSCRIBE HERE!
RULES
*Respect the admins, creators, and each other!
*Do not miss use the tools / blocks you get
*No foul language
*No rude remarks
*No griefing
*No spamming
*Do not ask for OP but you may ask about "Warriors"
*You may find glitches but continuing to use them results in a Perma Ban.
*Have a great time!
Creators:
Crazyanthony11
Amazinghobo1
Admins:
Brainy218
Lukerzz
Blackhalk47