BlackCraft_Seven
Carpenter
Join Date:

6/28/2012

Posts:

39

Member Details
Hello, i am Seven, the owner of my new server BlackCraft i have been devolping this server for a couple weeks and just started advertising, we have some players but we need more! It is a small nice server with friendly players who are also good builders. I am Very open to suggestions about the server/plugins ect! please join us, the server ip is

108.170.20.186:42871 also join our forums please
http://blackcraftserver.enjin.com/home
Below are some pictures and features of our server
Treeassist![Timber mod]
This is the first little town, people can have plots, building here is NOT required i much encourage players to build in the wilderness.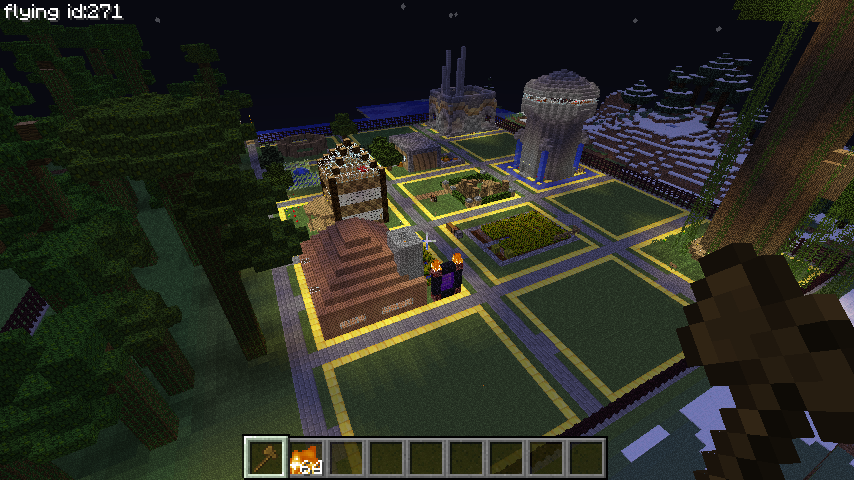 This is a project im working on, not done yet but an underground city, i thought id be cool =P
Chest shop and custom NPCs! There are more features and im always open to sugestions so please come join us!