SizMatics
Zombie Killer
Join Date:

12/6/2011

Posts:

200

Member Details
[IP] [37.59.252.238]
Currently transforming from a vanilla server to
a extravagant SMP server!!
We are now taking into consideration about
upgrading so we can have multiple worlds:
World Ideas:
Peaceful/Spawn
PvP
Mining
(possibly a creative world)
WEBSITE:
Mall
At /warp mall
find an empty chest and
open your very own store!
New Plugins/Features:
Iconomy
Chest Shops
& Marriage
Lockette replaced by LWC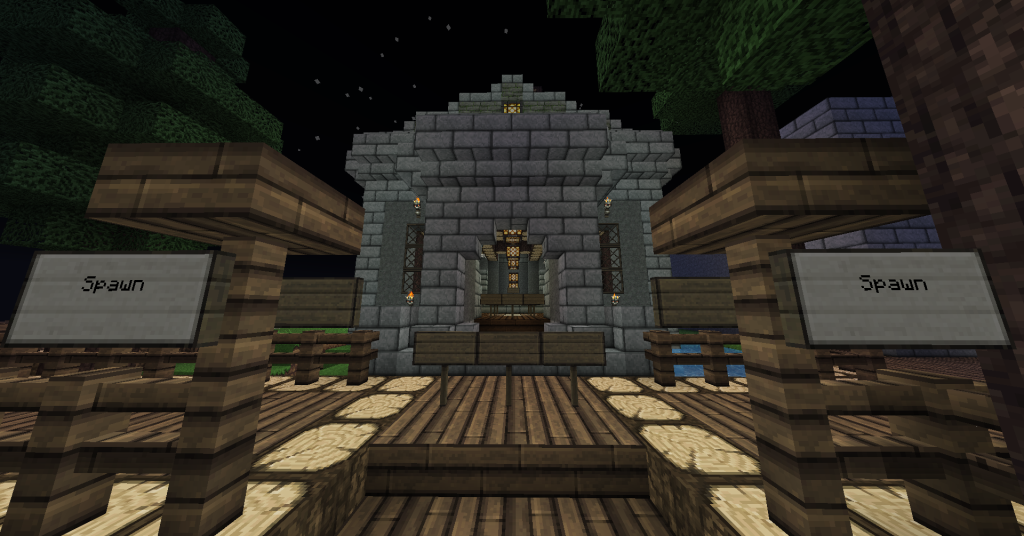 #1 No Griefing Whatsoever.
#2 Cursing is frowned upon (but you won't be jailed/banned for it).
#3 Respect the Admins
#4 Don't ask for OP/Admin, if we think you deserve you will get it.
#5 No cheats, hacks, or mods.
#6 No Spamming Chat.
#7 Do not taunt
#8 No 1x1 towers
#9 No 1x1 holes
#10 If you didnt build it, DON'T TOUCH IT UNLESS YOU HAVE PERMISSION.
#11 If you aren't active your house will be destroyed unless you put a sign
on your house saying that you will be gone.
Also there's a secret word, just
make sure you read the rules
In-Game
Tigereye97 or Stephano
Bkoch5 or Koch
Doulike2spit or Spit
Thoric_Mercury or BoomCat
xEpiikz or Epic