Visucius
The Meaning of Life, the Universe, and Everything.
Join Date:

4/18/2012

Posts:

42

Member Details
SolsticeCraft
IP: 184.171.251.34:2514
Website: http://www.solsticecraft.com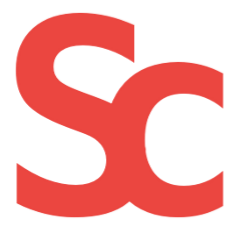 SolsticeCraft is a 24/7 free-to-play, 16-slot survival freebuild server. PvP is disabled and players have the ability to make protected claims. Players earn money by killing mobs, which can be used to expand your land! We offer special perks for server donors including the ability to get on the server even when it's full (Reservations plugin) and additional useful commands. Visit our website at http://www.solsticecraft.com for server news and updates, forums, Minecraft resources, and a live-updating Google Maps style dynamic map of the server.
Plugins

BorderGuard - Prevents griefers from lagging the server by limiting the map size.

dynmap - Google Maps like live-updating server map! http://184.171.251.34:2515/#

Essentials

GriefPrevention - Claim land to protect it from griefers!

GroupManager

iConomy

LogBlock - Troublemakers? Taken care of.

MoneyDrop - Earn iConomy money by killing mobs!

Reservations - Get on the server even when it's full! (Gold and Diamond donors only)

Vault

WorldEdit

WorldGuard

ZNounce - Automated announcements
Screenshots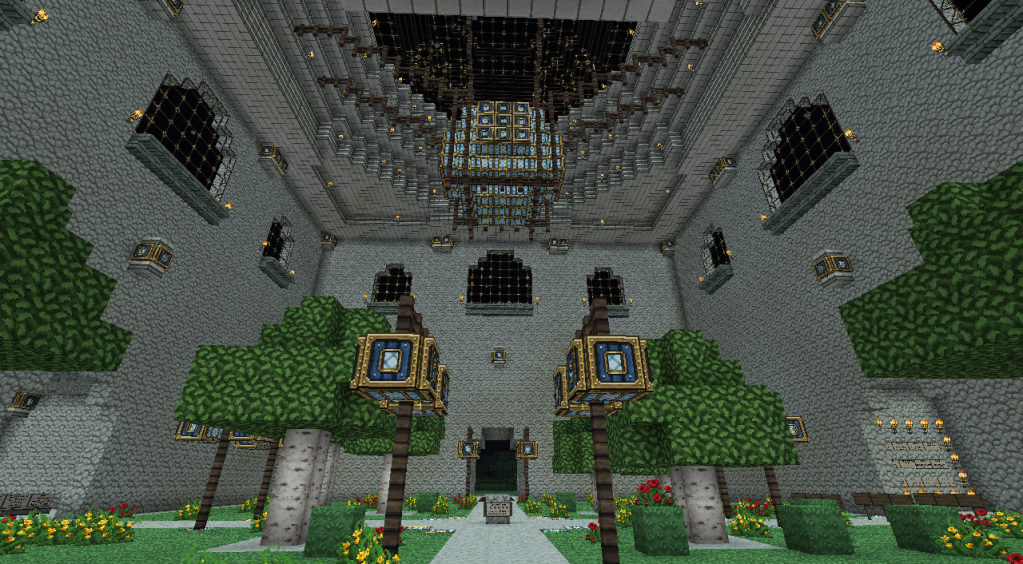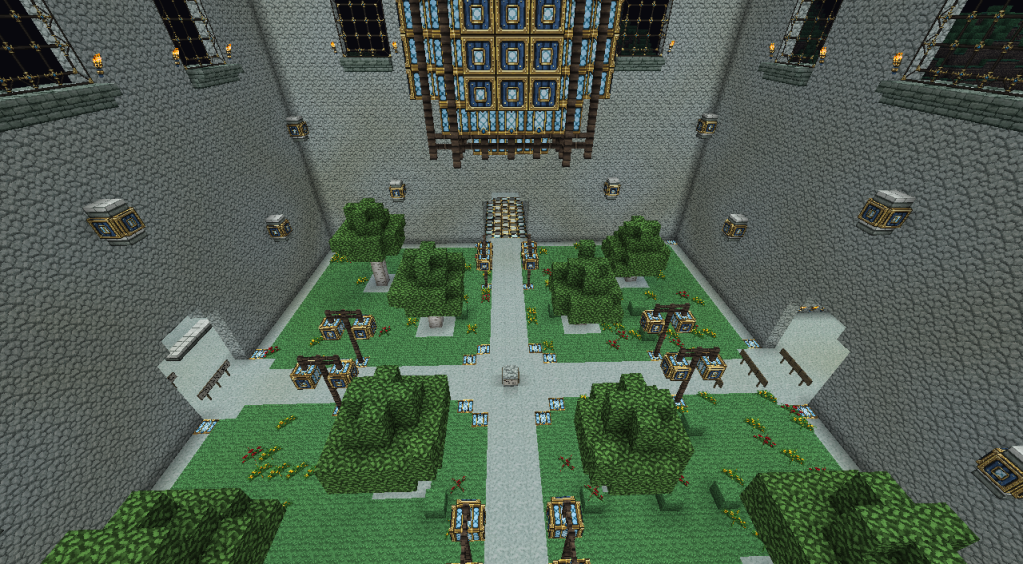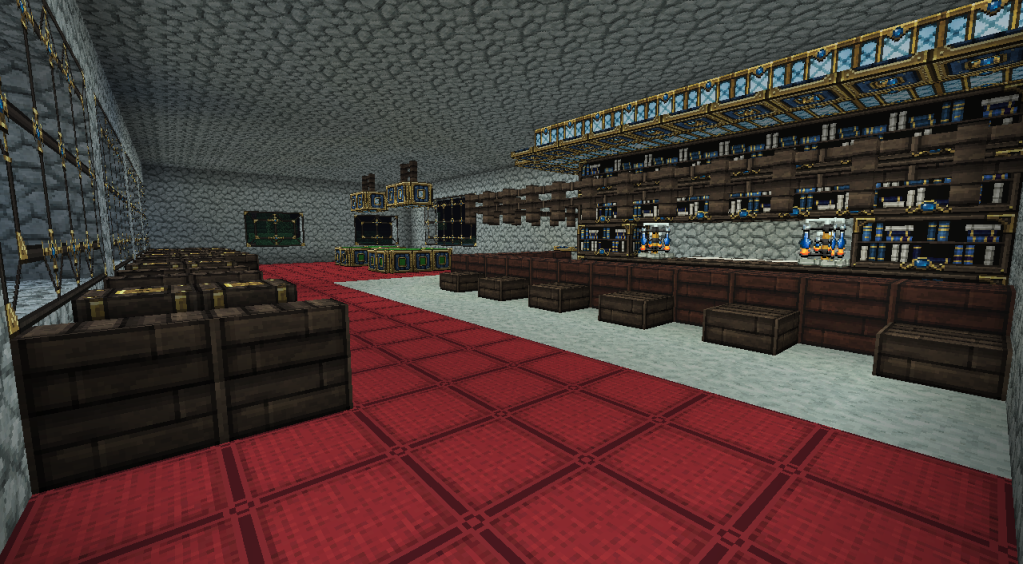 Come check us out!