Mystic_Realms
Diamond Miner
Join Date:

10/1/2011

Posts:

817

Member Details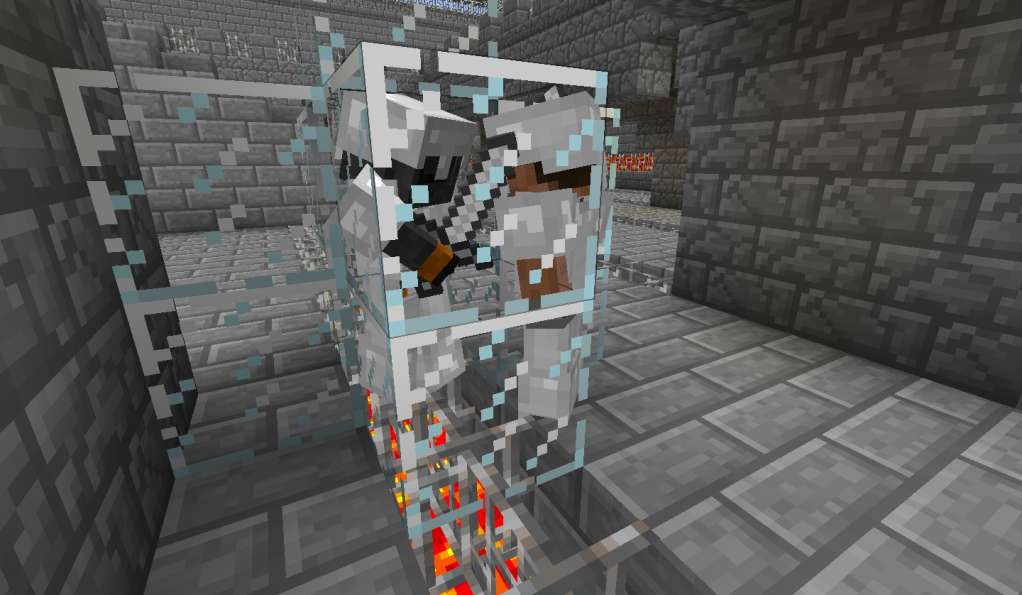 Fight your friends and foes in an epic battle! Cast spells to cripple you enemy! Claim your victory over a REAL LIFE PRIZE!
About The Competition
Mystic Realms
is proud to announce our very first PVP tournament to kick off our official release! The tournament will consist of a series of battles in a custom built arena. You will work your way up the ranks and get closer to the final match. Getting to that point may actually be more difficult than you think.
PVP in Mystic Realms
PVP in Mystic Realms is not your average battle. You can cripple your enemy to a snail's pace! Entomb them is glass! And even shoot down fireballs at them! Getting the hang of these spells is also no easy task. There are many new strategies you can use to get in that final kill. You can start practicing and perfecting your abilities during our closed beta.
Sign up now on our Minecraft Forums Page!
Prizes
1st Place:
$50 Ingame Credit
Custom PVP Ingame Tag
2nd Place:
$30 Ingame Credit
Custom PVP Ingame Tag
3rd Place:
$20 Ingame Credit
Custom PVP Ingame Tag
4th Place:
$10 Ingame Credit
Custom PVP Ingame Tag
How To Apply
To apply for the competition, please fill out the form below and vote for us on
Minestatus
.
IGN:
Did you vote for us on Minestatus?
Time Zone:
Have you read the entire post?
Terms and Conditions
This competition is open to people in any country, however the Grand Prize is only available for people in the United States due to shipping costs. If you are located in any other country or the cost of shipping to your address exceeds $10, then you will receive a $20 ThinkGeek gift card or $20 more in ingame credit.
Hacking of any kind or exploiting a bug on our server is not allowed and will result in a disqualification in the competition, as well as a permanent ban from the server.
Spamming chat or using racist, sexist or generally insulting comments or skins on our server will result in a disqualification from the competition and a 1 day ban.
Click to view currently registered participants.