Sgt_Green
Gold Miner
Join Date:

7/19/2011

Posts:

374

Member Details
Hello everyone.
I Have started a new community server and need around 5 beta testers.
We will be adding you to the whitelist on the weekend or maybe late Friday.
if you would like to see some info on the server in video form you can check this youtube playlist out
http://www.youtube.com/playlist?list=PL4975BECF1D57E963
The beta testers are just people that we will allow on early to the server as well as when the server is up we will promote you from a normal play to a veteran. they will be playing the server normally as you would when it is up. but you need to test stuff and give us feedback.
Ok now onto what you can do on the server.
there are many things you can do. such as:
build your base,
work in the public mine then sell it to the server or make your own shop,
play on mob arena,
play spleef,
find the secrets of the town,
buy shops,
and much more but i really don't want to waffle on.
we add new stuff to the server constantly. like a pvp arena (nearly done) and a very special place that you can only get to when you are a vet.(will start soon)
The whole world is protected by world guard. We give you a piece of land and you can build on that. also if you want you can mine stuff in the public mine. soon we will make land available to mine.
To be able to join you need to pass our whitlisting so please answer these questions:

IGN (in game name):
Age (optinal, wont make a differnce we would just like to know):
what country are you from:
why do you want to join:
How long have you been playing minecraft:
Other information about you:
Other information about this server you would like to know:
I will add some videos to this thread so you can see what its about later when we have done a few of the bugs that are up now.
Server Ip: 65.99.193.51:27865
note: you will not be allowed to join the server until we add you to the whitelist.
Dynmap: http://65.99.193.51:27866
Player classes:
Player - 7
Veteran - 1
Moderator
Admin - 2
Owner - 2
Video of some games we play.
Video of town's and commands
Screen shots of the town
back of town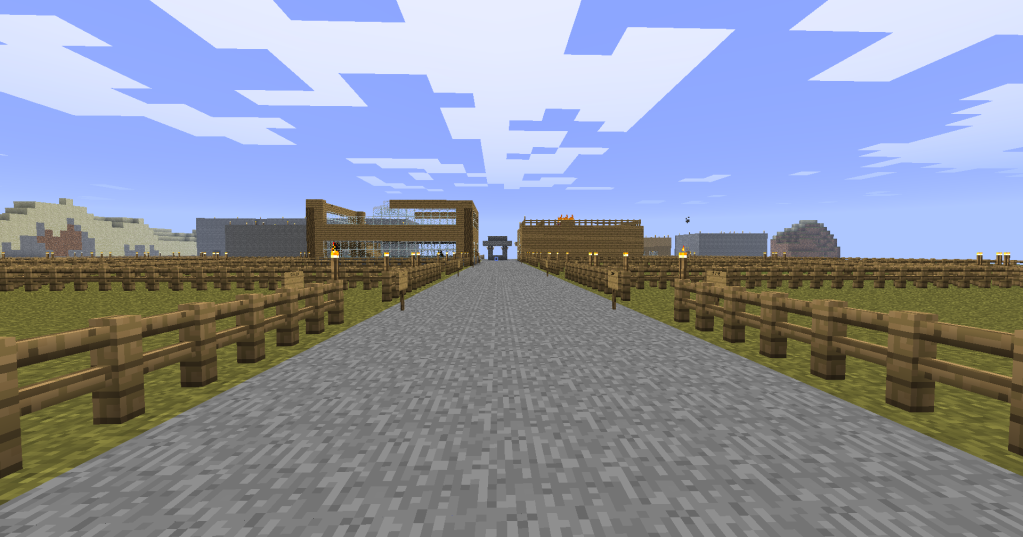 mob arena
front of town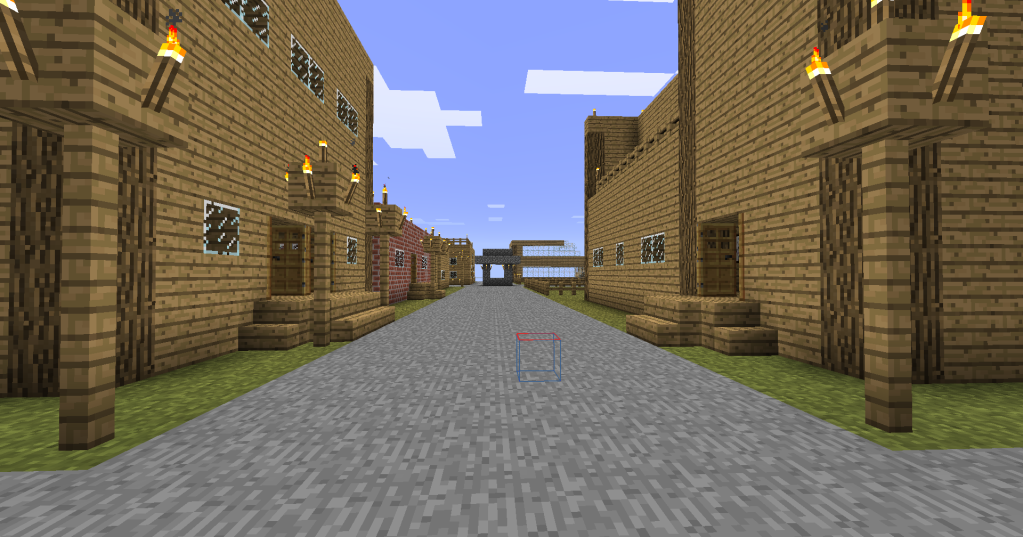 New market place
high court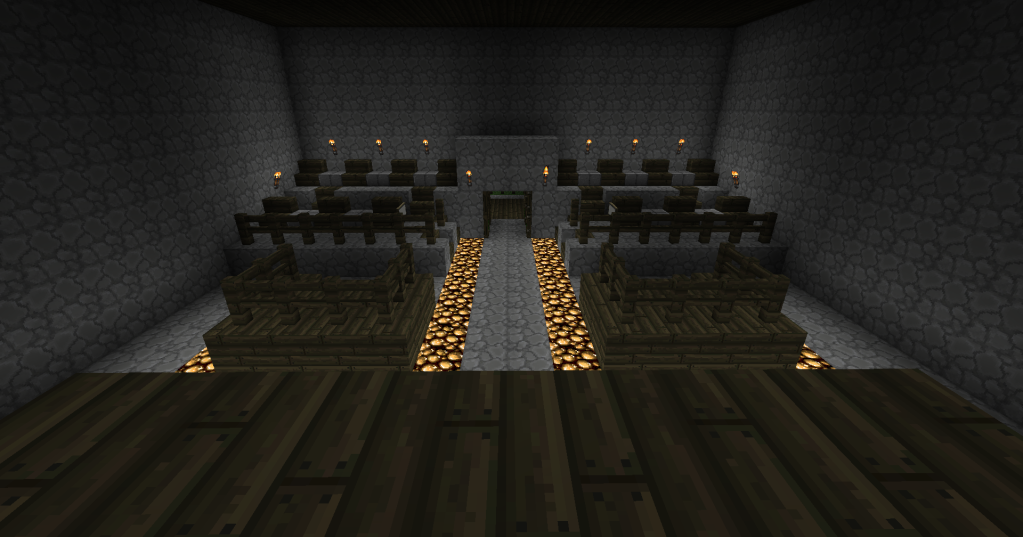 new town (fire city)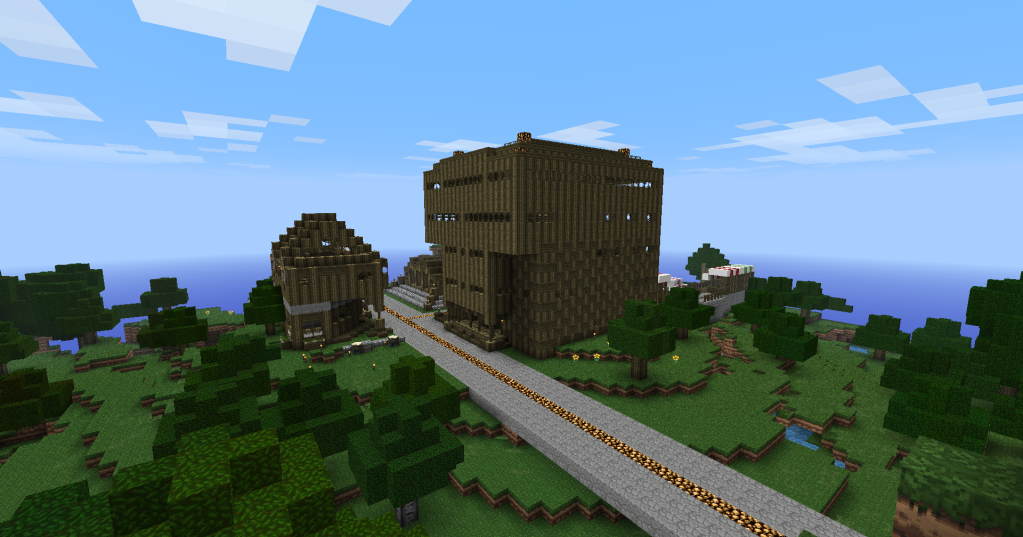 fire city train station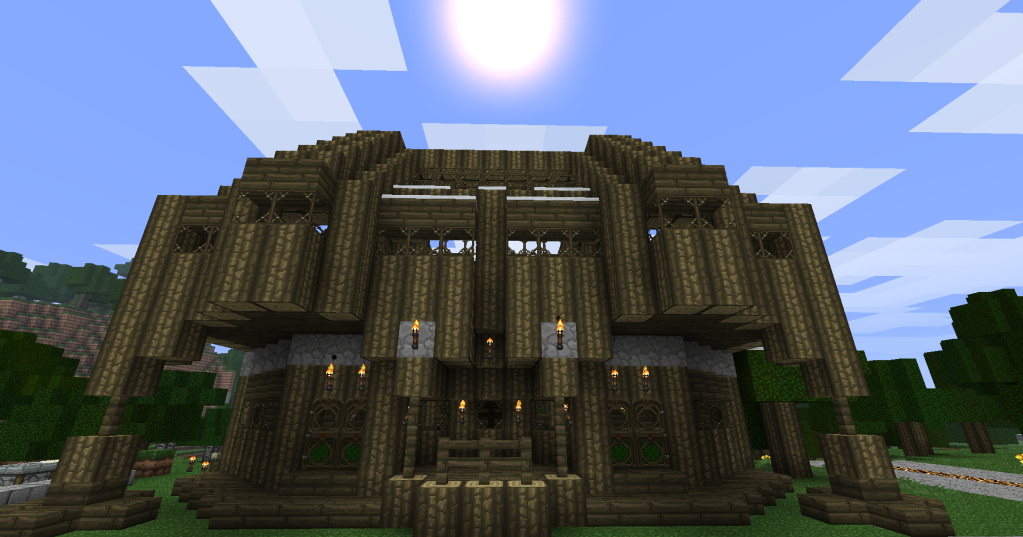 fire city market place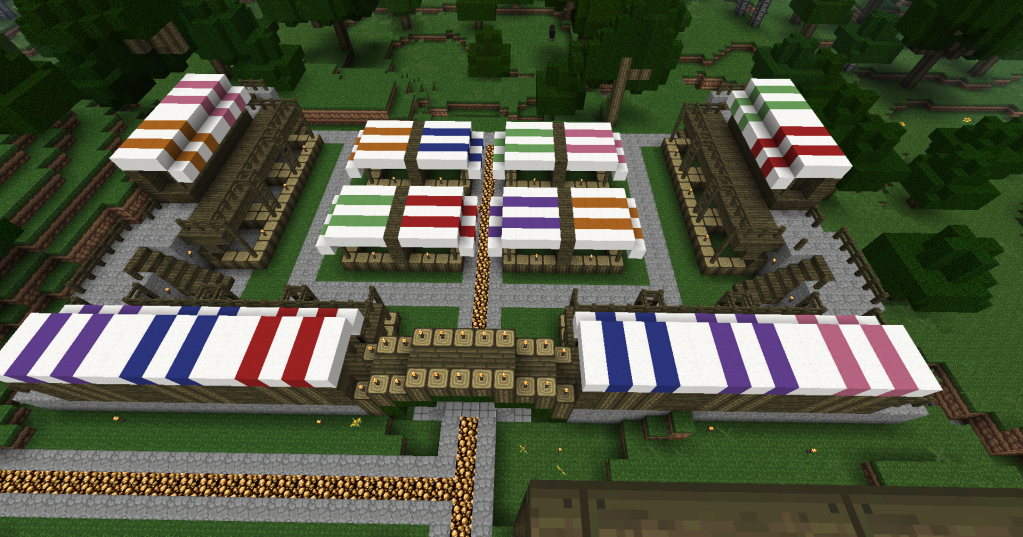 Mobs are on!