3rik16
Gold Miner
Join Date:

1/5/2011

Posts:

430

Member Details
LegitLand is a server that is looking for new players. Everyone is welcome! The Server is up 99.9% of the time! :biggrin.gif: Currently there is about 8 regular players!
Plugins:
-Lvt Day
-/home /sethome /spawn
-Lockettte
-Big Brother (Only Admins can access)
Basic Rules:
-No Griefing if you do it will be undone with a few letters and you will be banned No Exceptions. (See Admin If you were griefed)
-Don't ask Admins to spawn (We really don't like to cheat ourselves)
-Please don't leave floating trees everywhere :happy.gif:
-If you don't come back to the server for more than 2 weeks, your stuff will be given away to other players (See admin if you will be gone for more than two weeks but you are planning to come back)
-No 1x1 towers. They will be destroyed!
-PvP is allowed outside of the large "safe zone" surrounding spawn.
Features:
A Supply Depot that contains the following:
-Dirt
-Sand
-Cobblestone
-Wooden Tools
-Saplings of every kind
- A map of spawn
The server has a PvP arena!
-Trade center where you put up what your selling of buying!
-A giant public self-harvesting farm
In order to whitelist please answer these simple questions:
-Where you are from
-Favorite thing about the game
-Least favorite thing about the game
-Age
-In game name
Hope to see you there!
Server IP: 70.44.209.99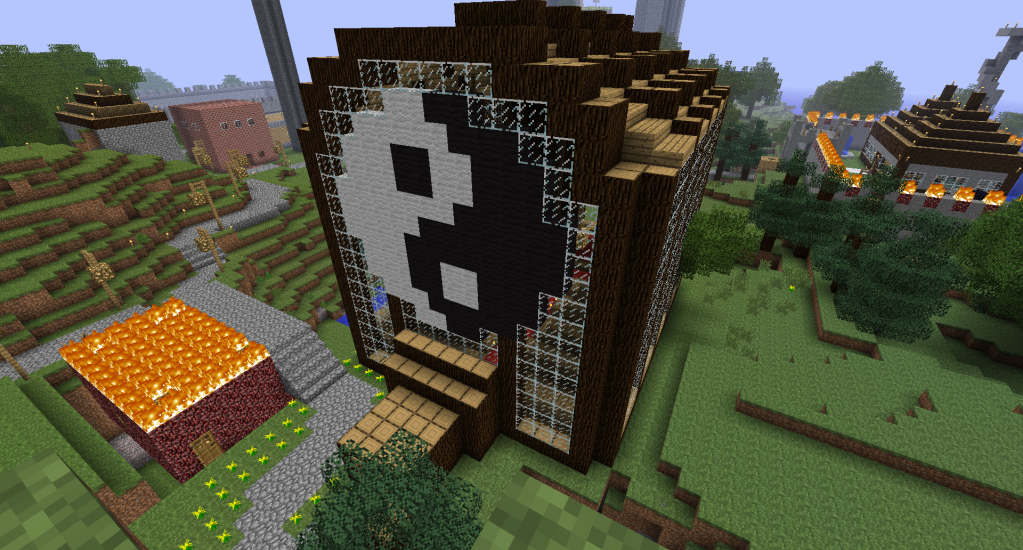 The Church of Minin' Tology ;D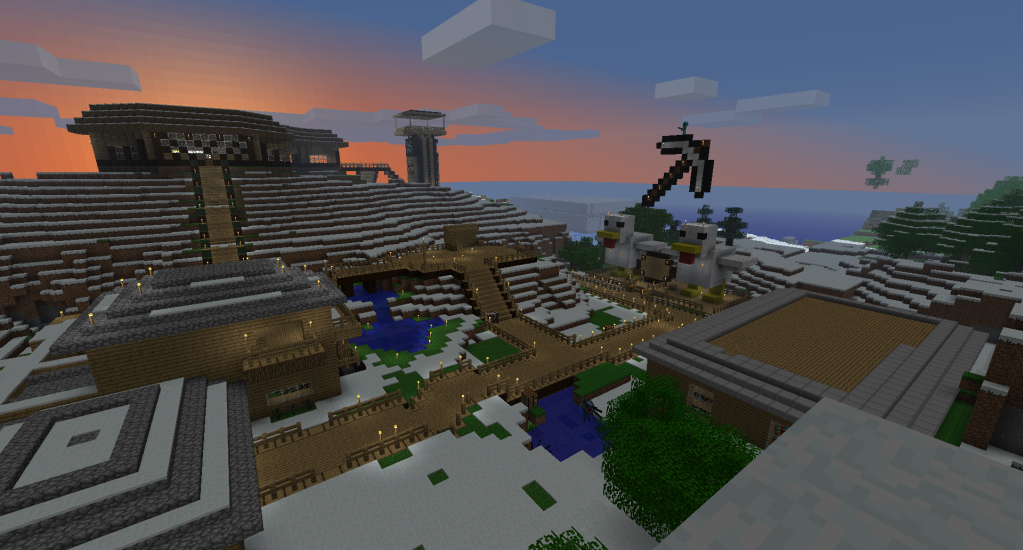 The City Of "The IronPickaxe"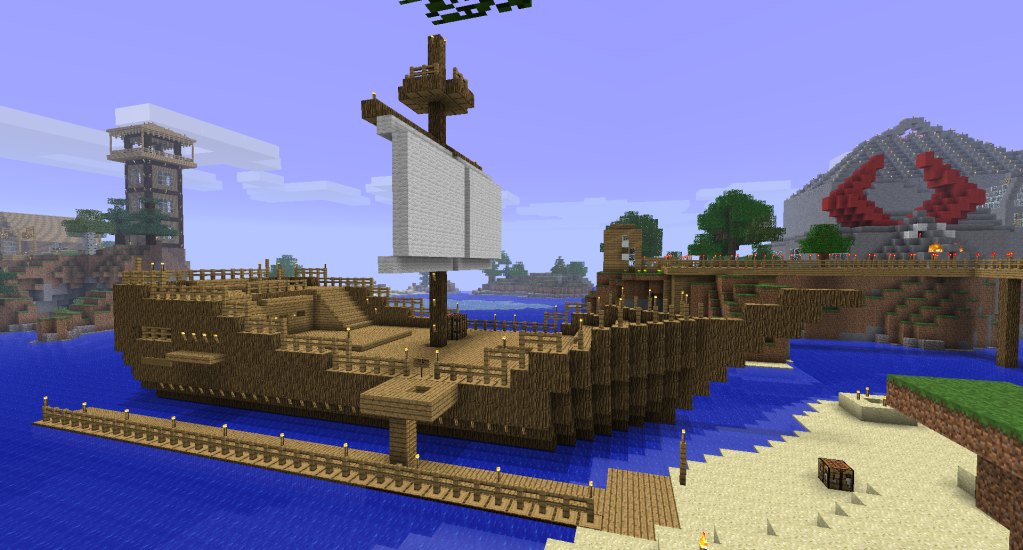 "The Equestria" Pirate Ship!