TheOneBlueGecko
Tree Puncher
Join Date:

9/11/2010

Posts:

20

Member Details
For the past month I have been working on a model of the Enterprise. It is made out of smooth stone (which is a total pain to smelt, but I think it would have looked terrible made out of cobblestone. The disk is about 80 bricks in diameter.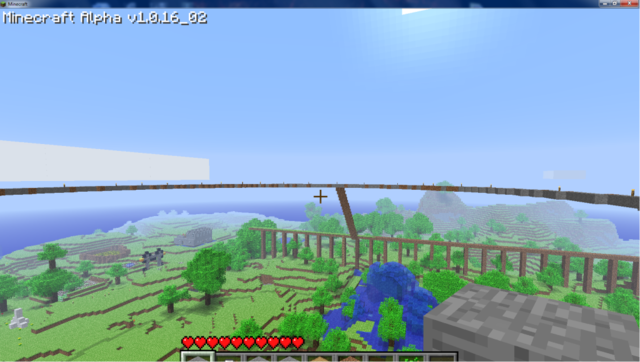 Here is the inside of the disk,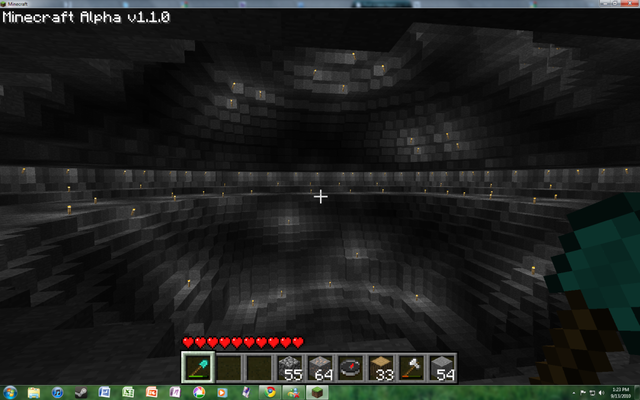 The most annoying thing when it came to working on it where the clouds. The top of the ship is only a couple of blocks down from the cap of the map. The cave sounds that the ship makes are also a bit annoying.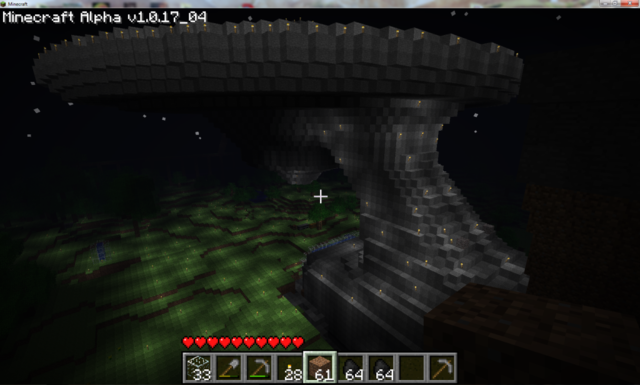 This is a view of the whole side of the ship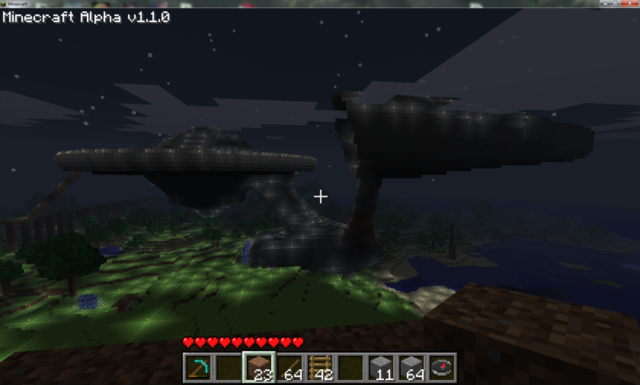 I have not completed the nascelle on the other side, but honestly it has taken forever to get this far so I wanted to post something.
I am also still working on unearthing a bit more ground around the bottom of the ship, but that will come in the future.
There are some aspects of the design that I would change, but honestly it took long enough to get the materials and make what I have so far that I am willing to let a few issues slide.
I am planing on adding more decoration to the ship once I am finished with the shell and adding rooms and such to the interior.