Frostdawn
Iron Miner
Join Date:

2/21/2010

Posts:

277

Member Details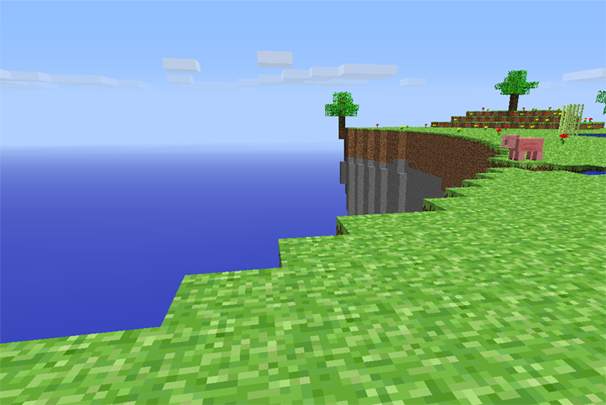 Do you often wish that the floating islands in Alpha could be a bit more like those found in Indev? Suspended above nothing, where one wrong step will send you to death, without exception? Consider your wish granted.
Mediafire Download
Skyworld at the moment consists of only two (decently large) floating islands, but they've got ores to find, a tunnel system to explore, and a couple secrets to discover as well! It was made completely from scratch by me, and I plan on continually updating it with many more islands, and also plan to continually update old islands with all the new features Notch ever decides to add to the game.
But maybe you could care less about -real- floating islands, and your attention is more focused towards the eventual release of biomes? Well you won't have to wait any longer, each new island I add will have a different biome, and there are currently two biomes (plains and hell) to explore already. You can vote for which biome I'll do next in that poll up there!
(I urge you not to get too attached to your saves in this world just yet. Once more islands are released with a variety of different biomes, some of which will contain a lot of building materials not currently available on this island, saves with just these two islands island will be kind of obsolete. This is more or less just a preview of sorts.)