Jammak
Stone Miner
Join Date:

7/31/2010

Posts:

78

Member Details
So I came up with (what i think is) a cool concept. I made a large wooden island, soon to be seperated from the mainland completely.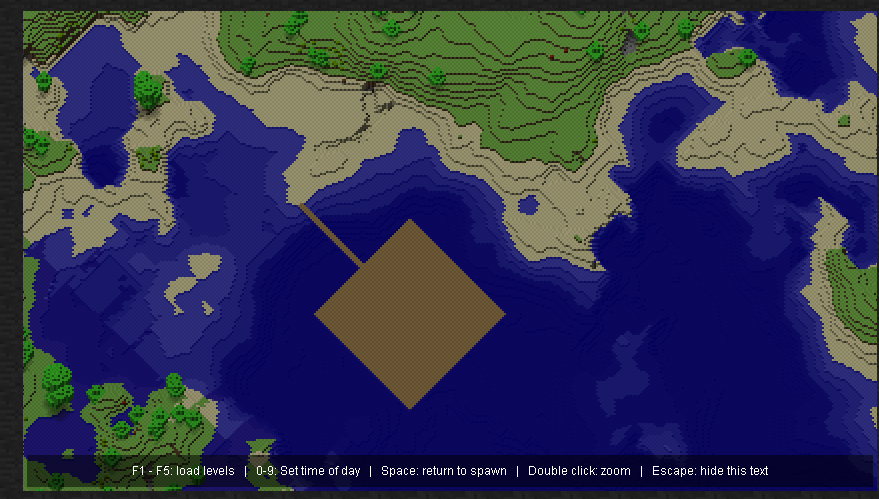 It will be almost like a Noah's ark thing, where I can only survive on what I have ontop of my island. Also I'll maybe add a shaft in the center burrowing down the to earth to let me mine. Anyways, to the point of this topic-
A)Do you think this is a pretty cool idea? Also what should I add/change to make it more challenging/fun.
:cool.gif: What should I go for to help me survive? I want to aim for about 10 coal to torch up the border to protect from monsters (hopefully), a lot of dirt and sprouts to make a tree farm, as well as some seeds for food incase I do get attacked D:
C) I'll share this save if you'd like to try this yourself. I know it's nothing super special right now but it'll save you 3 hours of chopping trees and building a floating wood island thing =P