Skarth
Coal Miner
Location:

Join Date:

11/20/2010

Posts:

150

Member Details
So, one of my friends and I were on a small SMP server. We were running across the ice, and we decided to start punching animals around on it. I jokingly referred to it as Hockey, and we quickly began developing the idea of hockey in Minecraft. Here's what we came up with.
The field looks something like this: (It's 10x5)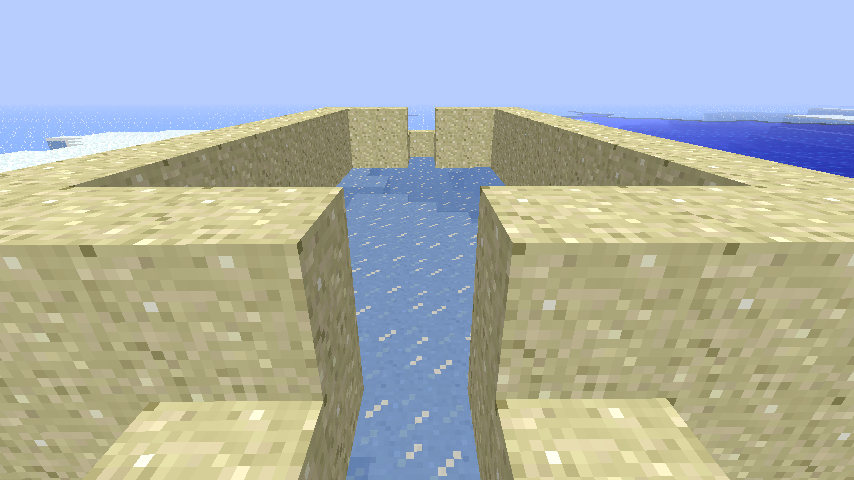 A more aerial view: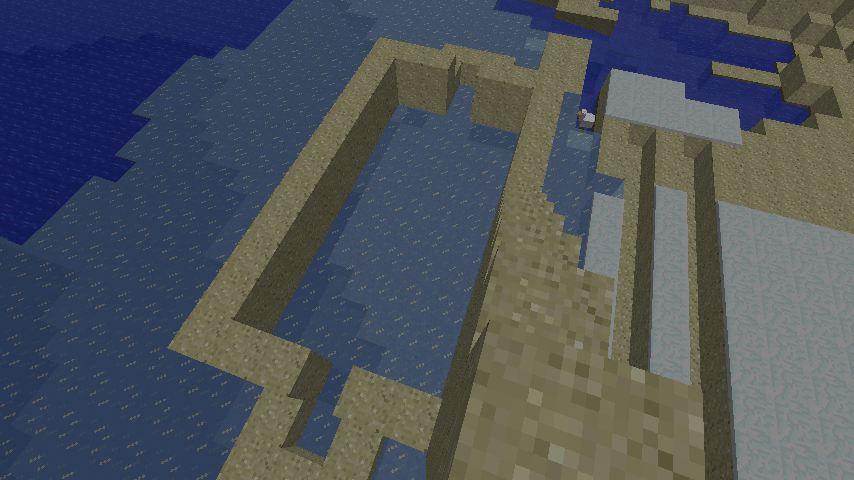 Basically, the goal of the game is to punch an animal into the enemy team's goal. It should probably be bigger, but oh well.
If you're worried about the animal's moving around too much affecting the game, you can have a person stand there in their place, turn PvP on, and push him around. Punching works the best, using a tool will kill it. If you could find some way to make it invincible, though, that'd be great. You can also just push the thing around, if you don't want it to jump.
I also recommend using snowballs to push it around.
Thoughts?