InZaneFlea
Tree Puncher
Join Date:

9/30/2010

Posts:

27

Member Details
This is an Application for myself and my girlfriend. I guess you can say we come as a package!
Why do you think you would be a great addition to the Server? We've been playing on my own personal server, and have quickly built up a decently defendable city. We strive to create things that are realistic, including roadways, town center's, good farms and tree farms, city gates, etc. We would love to join up with others and not just play alone, and a tight knit private community like CoI would be the perfect place for us to go!
Post a picture of something you've made!
Here's the little town we've made the past 2 days :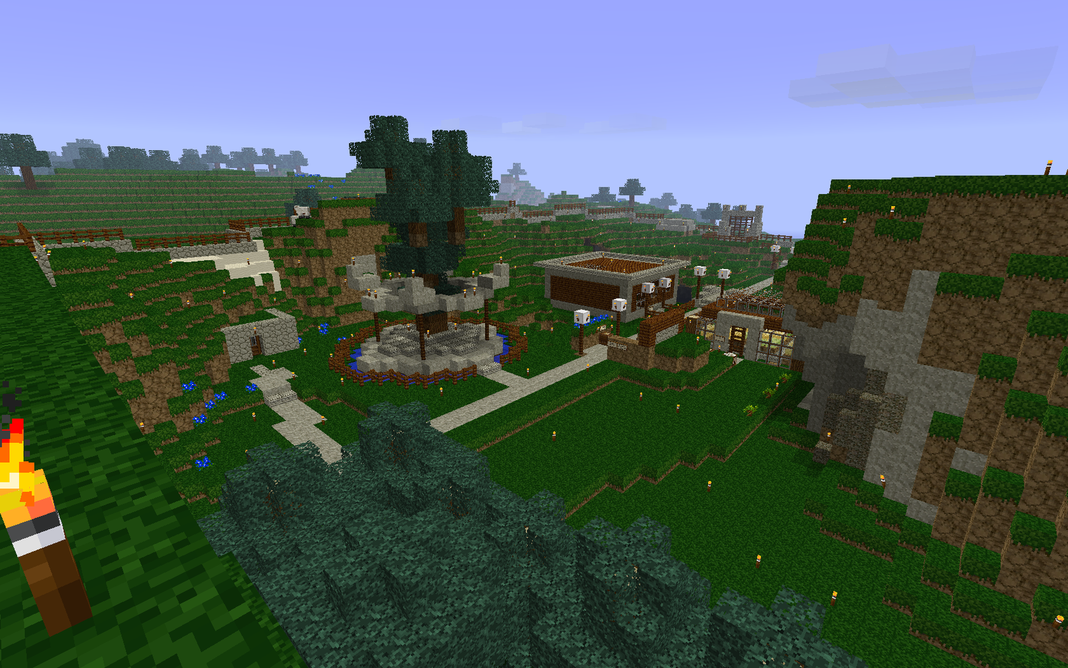 Note the awesome World Tree, and my nice little Wheat farm! The house is very WIP, but it's getting there.
What brought you to this server? (Google? Friend? Forum Skimming?) Forum Skimming! Trying to find something that doesn't have an entire world built already, something fairly new that we can contribute to the creation of.
What's your in-game name? InZaneFlea and ariel1312
We both hope to hear from you soon!