anxes14
Tree Puncher
Location:

Northern New York, Usa

Join Date:

9/5/2010

Posts:

36

Member Details
Welcome to The Forum Post For The OTK Server.
This Server is for dedicated and experienced builders Who do not create big giant towers and/or Eyesores of Homes.
We here believe in Precision, Planning, and Dedication when it comes to building our homes.
Also we are in to the role-play aspect of a society as well.
There are many Reasons to join our server firstly we guarantee that every person who joins will be treated fairly, second we believe that one must work hard to get what he owns,Thirdly The Order of the key
rewards amazing role-play with weekly Treasure, Fourth we only accept the best of the best so if you were accepted feel proud.Fifth we are different than other servers because we have custom admin software. sixth we back-up the
server often so we can combat griefing . seventh we 24/7 admin support,eighth we all know the secret to the question is Jester. Ninth We have Rules that are easy to follow and Straight-forward. and Lastly We Have an Air-tight Economy System.
Rules and Regulations
1. Always talk to admins if your not sure on a certain rule.
2. Dupeing of items is not allowed(We Check the Logs Often)
3. No Griefing or you will be banned
4. Read all signs In-Game for further rules
Currency
4 Raw Bricks= 1
10
= 1
5
or 50
= 1
Here is the Carto For The Server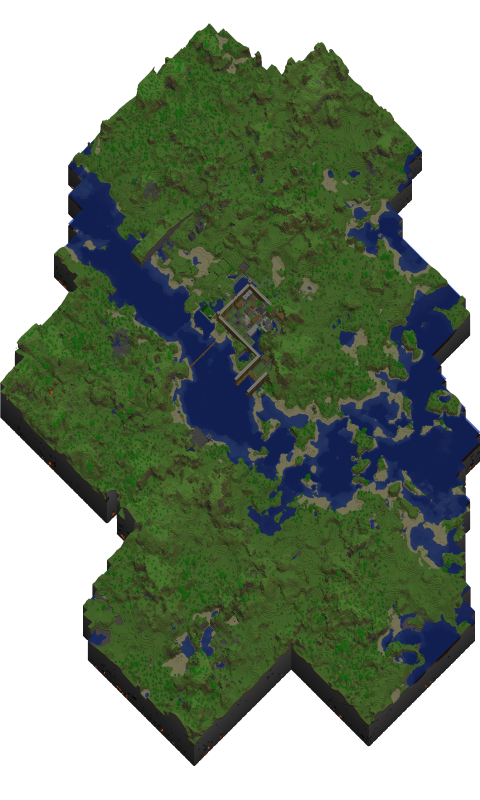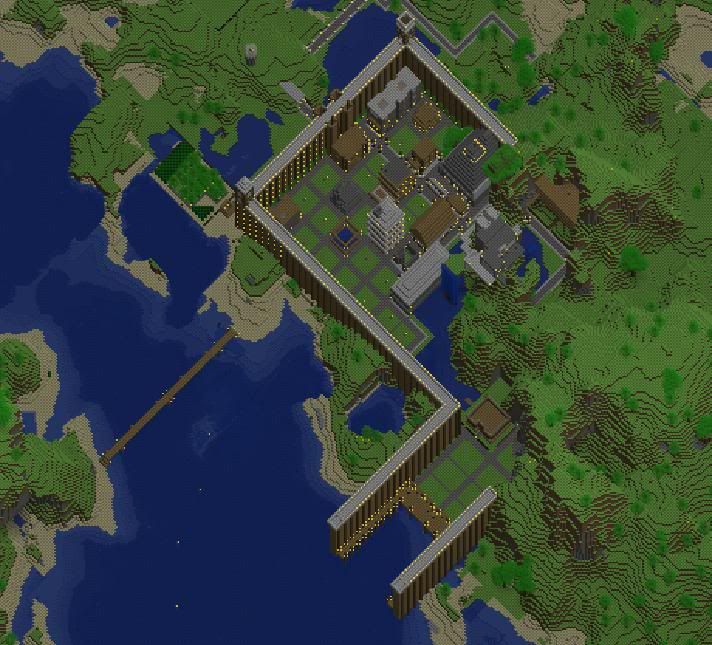 we are looking for players who have the following.
1.A Grasp on Proper Role-play
2.A Dedication to making the Perfect Home
3.Some Experience in Building
4.A Microphone, and Ventrilo (no Teamspeak don't ask)
5.The Willingness to Work Hard
6.The Want to Join an Amazing Server
7.The Maturity to Respect Other People
If you fit these credentials then please apply..
Here is a Blank Application Form

MineCraft Name:
Age:
Location:
Interests:
in 100 words or less describe yourself and why you should be accepted.
At least 2 links to pictures of your best work.
What Does OTK Stand For?:
What is the Secret Answer?:
Thank you For Applying. if your accepted you will be added to the White-list.
Only through years of practice and a steady hand will you truly build a wonder of the world.