Hunter2458
Redstone Miner
Join Date:

7/29/2009

Posts:

447

Member Details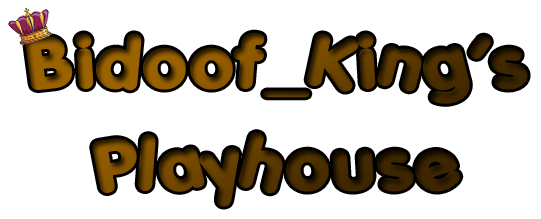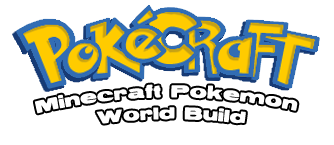 Thanks OPs :biggrin.gif: And Thanks ChronoSquare for helping with the newer better logo.
This Thread has really become the Bidoof_King's Playhouse thread :biggrin.gif:
Bidoof_King's Playhouse Runs the latest version of iCraft by HLMC
Progress and Links: SERVER IS HERE:
http://www.minecraft.net/play.jsp?ip=rogerramjet.mmmplz.com&port=9107
. Hope to see you there.
IRC:
irc://irc.synirc.net/pokecraft
, that's #pokecraft on the SynIRC network.
Also:
Skins by Me.
Lots of Pokemon character skins.

Border Tree Guide
(Gold, Iron, Obsidian = Leaf, ignore arrows)
Side View (Cut Away)
[iron] [iron] [iron]
[gold]
[gold]
Side View
[iron] [iron] [iron]
[gold] [gold] [gold]
Top View (Match the blocks with above for layers)
[gold] [iron] [gold]
[iron]
[iron]
[gold] [iron] [gold]
Officer Jenny's (OPs)
hunter2458 & Rils
inevitable
chronosquare
bidoof_king
hunter_cunning
mudson
shawnachu
theremiss
kaiser_czar
cieran
saiko
sierrabt
Tich
Kratospie
Team Rocket (AKA, Kill these players, Ban on Sight)
kaitou
noobzotoy
Godberg (Noobzotoy's other account, he came in and Saiko had no idea D: )
(Pokeballs made by me, feel free to host them on your own accounts and post them)