pookaguy
Redstone Miner
Location:

USA

Join Date:

11/21/2009

Posts:

556

Minecraft:

pookaguy

Member Details
I actually just made one before I saw this thread :biggrin.gif:
Here is is: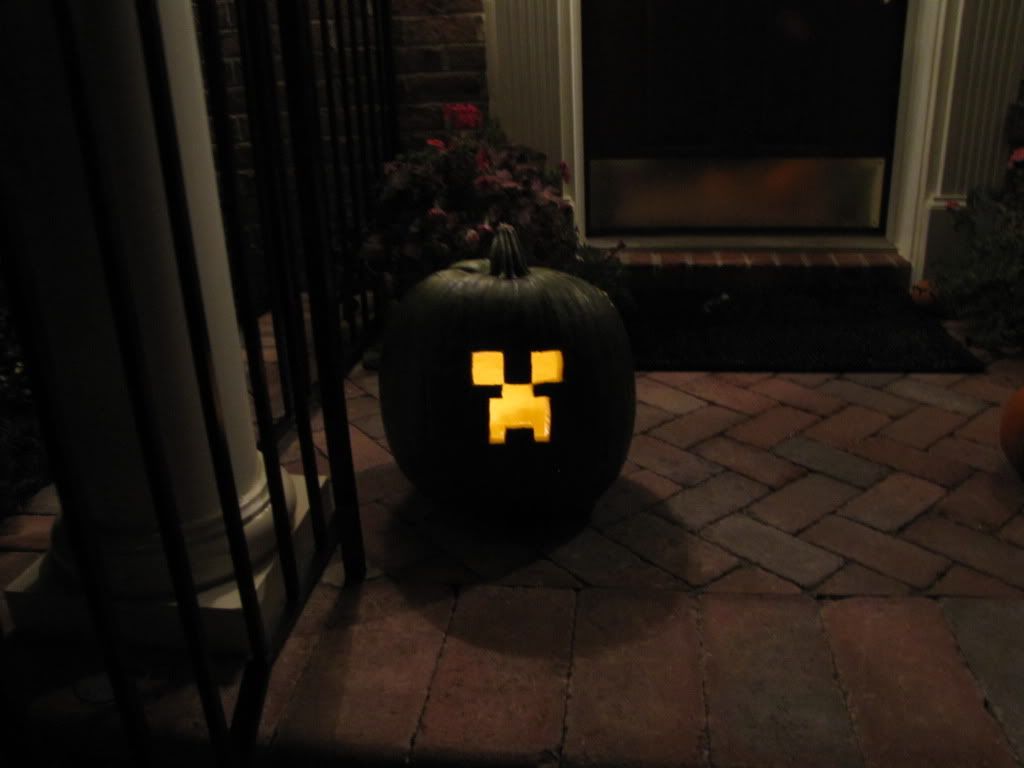 Oh look, free gunpowder!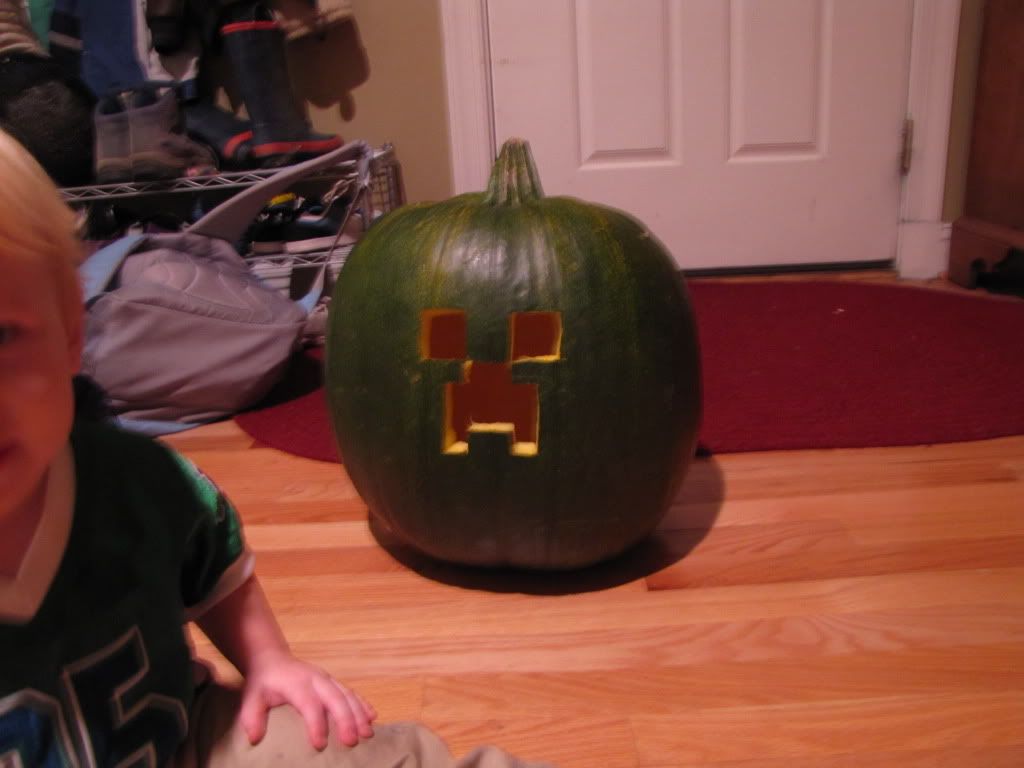 Don't get close to that thing.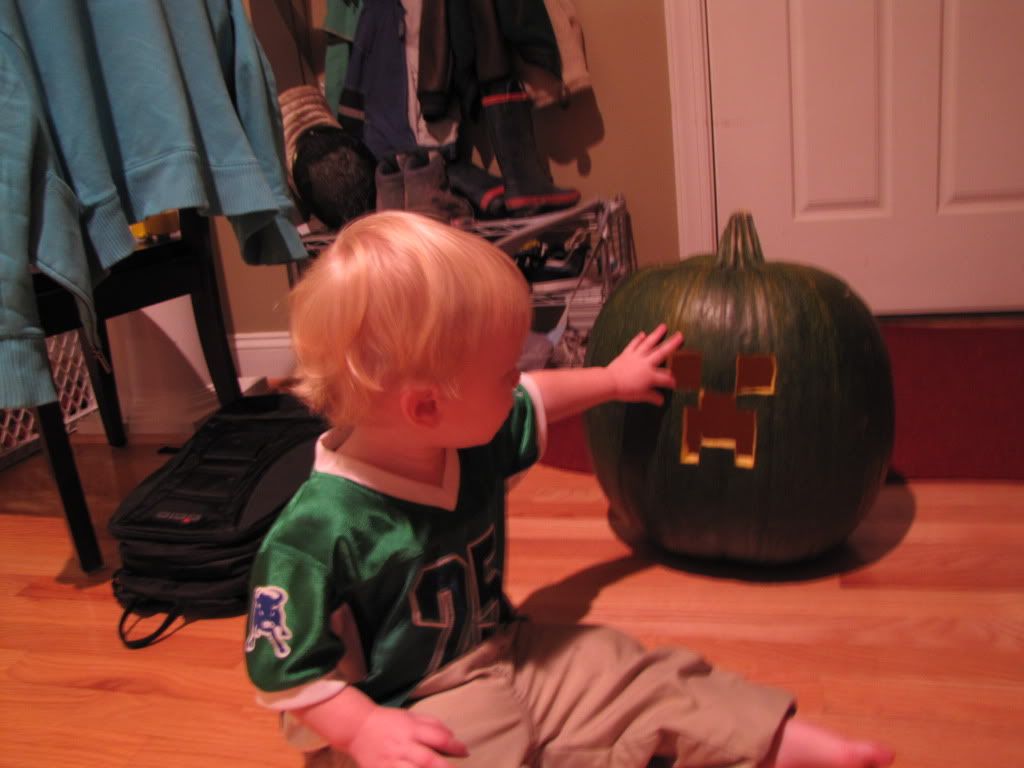 NO WAIT DON'T
BOOOOOOOOM!!!
And yes, it is naturally green :biggrin.gif:
"To make an apple pie from scratch, you must create the universe"- Carl Sagan.
For an epic adventure, click here!
Quote from

You sir, win the game.
Why, thank you.
This sig is big...
What to do, what to do...
Hi