Introduction
This is my Jurassic Park. It contains Dinosaurs (not structured ones), the Dinosaurs are from the mod Fossils/Archeology Mod here and thx helicopter mod here . I covered some of the structures as seen in the Jurassic Park movie. This map is still in a work in progress,so, no download yet. I need to make some buildings and enclosure before i will put my map for download. Please pardon me if i make a mistake, this is my first time creating a topic
.
Requirements:
-Fossil/Archaeology mod:
http://www.minecraft...pmuti-language/
-thx helicopter mod (optional):
http://www.minecraft...thx-helicopter/
-Jurrasic craft texture pack:
http://www.planetmin...c-park-project/
Things Im done:
- Heliport
- Tour vehicles
- Jurassic park main entrance
- Visitor Center
- Lab/Dino lab
- Big lake (in front of the Visitor Center)
- Velociraptor cage for "the big one" (search "the big one Jurassic park" on google"
- outside food court
- Bunker
- viewing vents
- Triceratops enclosure
- Velociraptor enclosure
- Dilophosaurus enclosure
- Stegosaurus enclosure
- Tyrnosaurus res (T-Rex) enclosure
- Mososaurus enclosure
- Plesiosaurus enclosure
- Pterosarus enclosure
- Viewing vents
Download
:
http://www.mediafire...2km0h735dwwe5ea
How to:
Open the Jurassic Park.rar
Drag the folder in to your save file
very simple
Here is a sneak peak trailer of my Jurassic park:
Pictures:
The helipad or heliport,It looks like the heliport in the movie.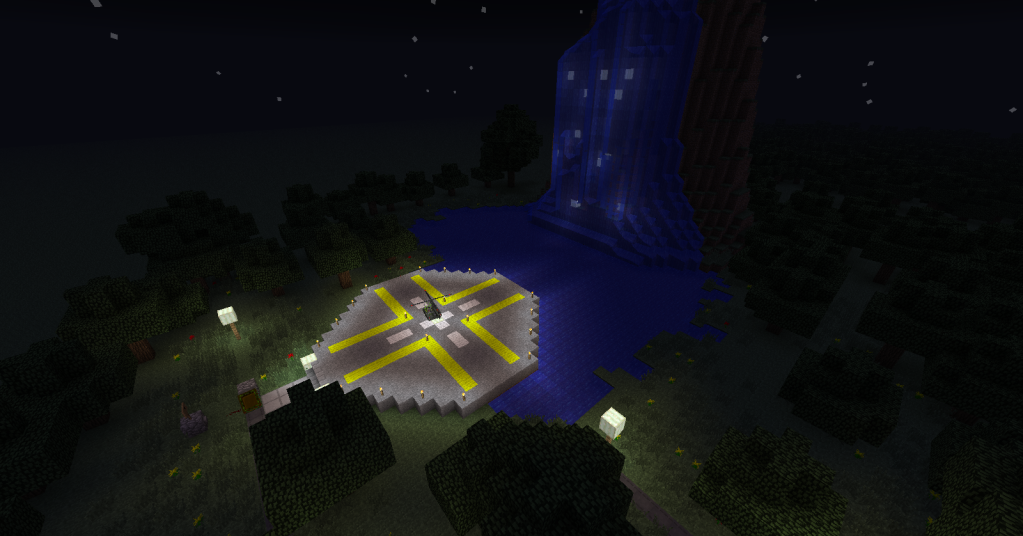 The entrance of Jurassic Park!
The Visitors Center and the big lake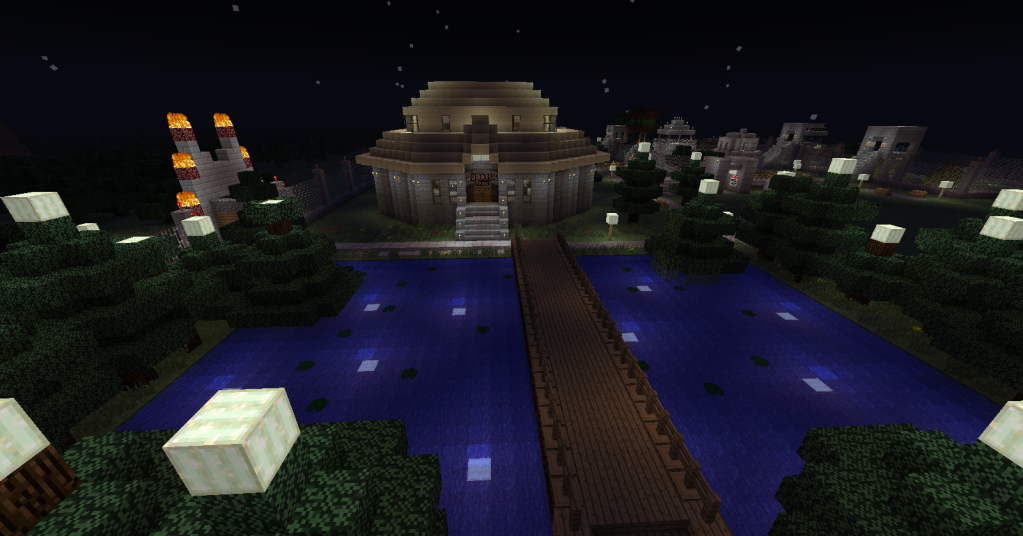 The T-Rex fossil inside the Visitor's Center.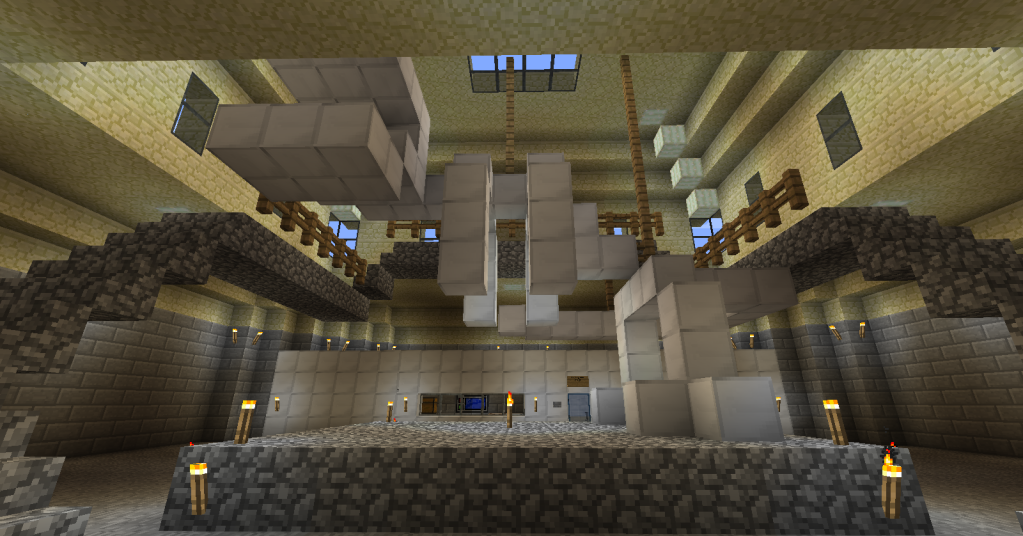 Dinosaur Lab!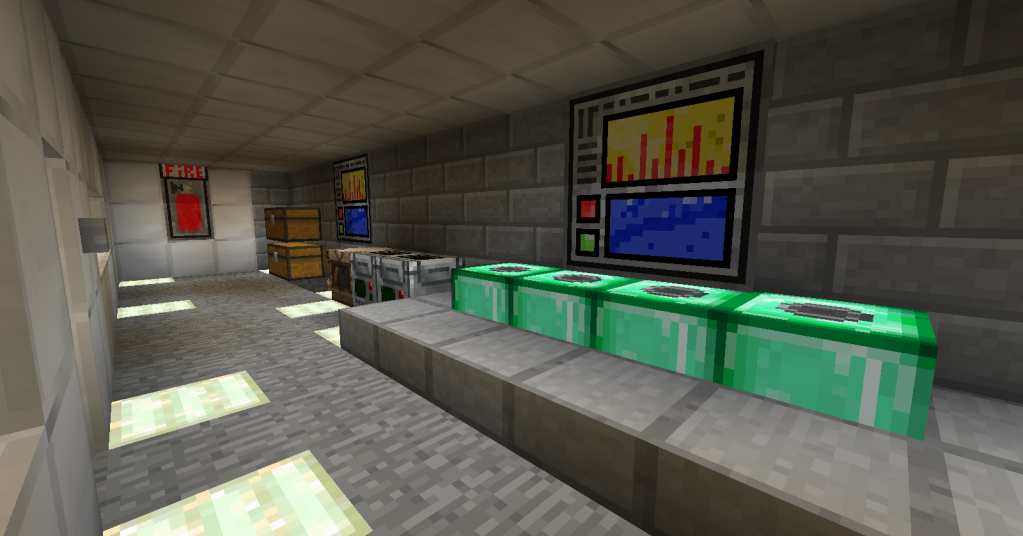 and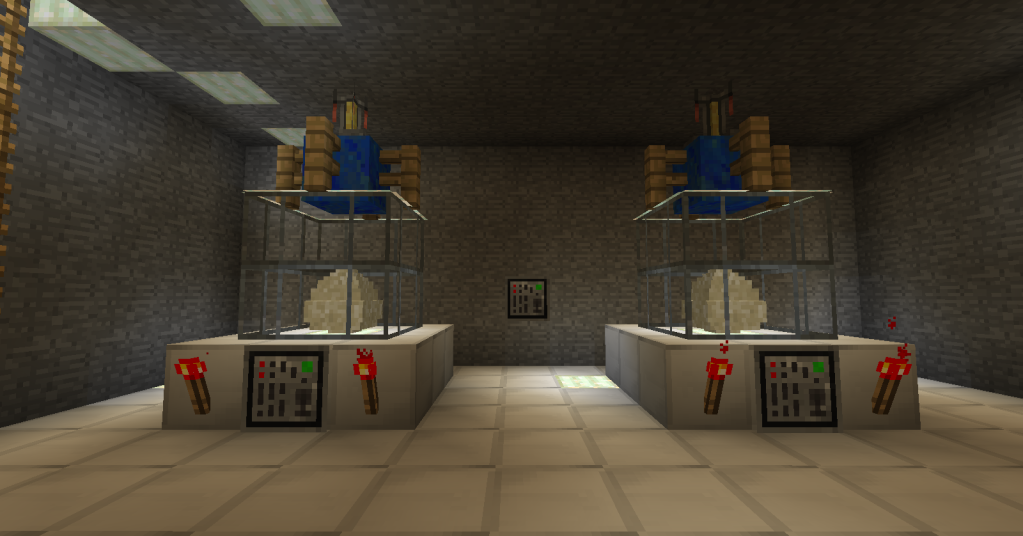 The Bunker, in case The Carnivores will escape and go on a rampage.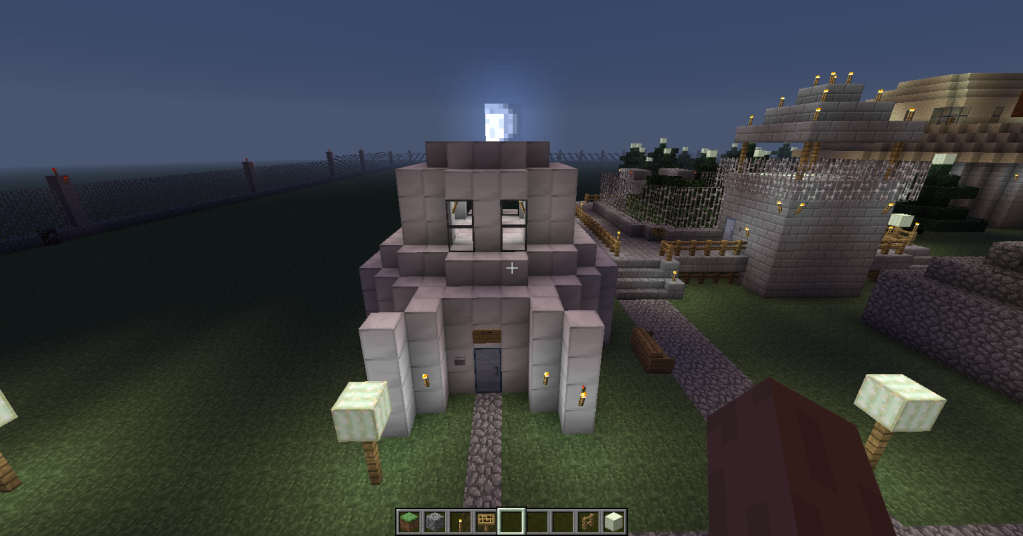 The Velociraptor hatchery. this is where i keep "the big one" the leader of the pack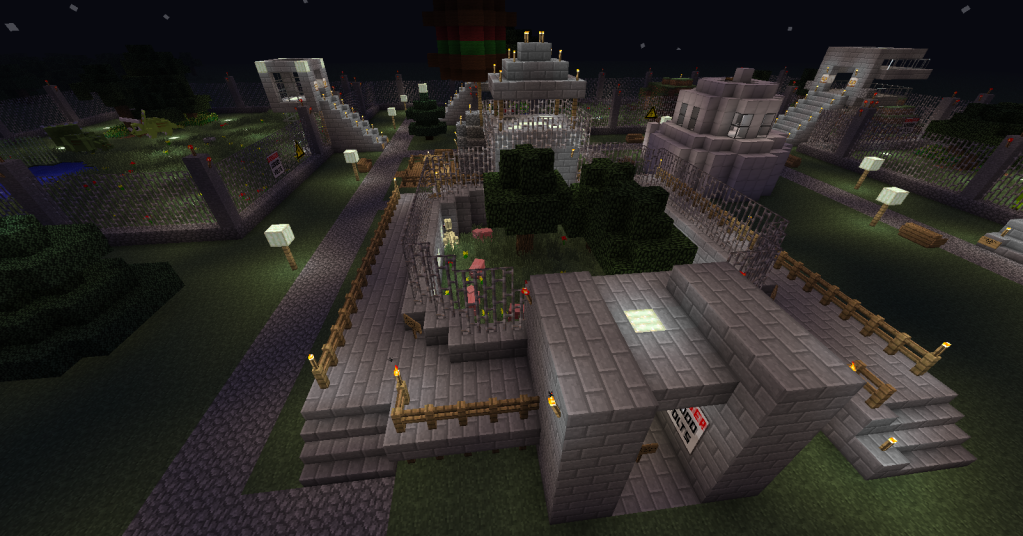 The Mighty Triceratops enclosure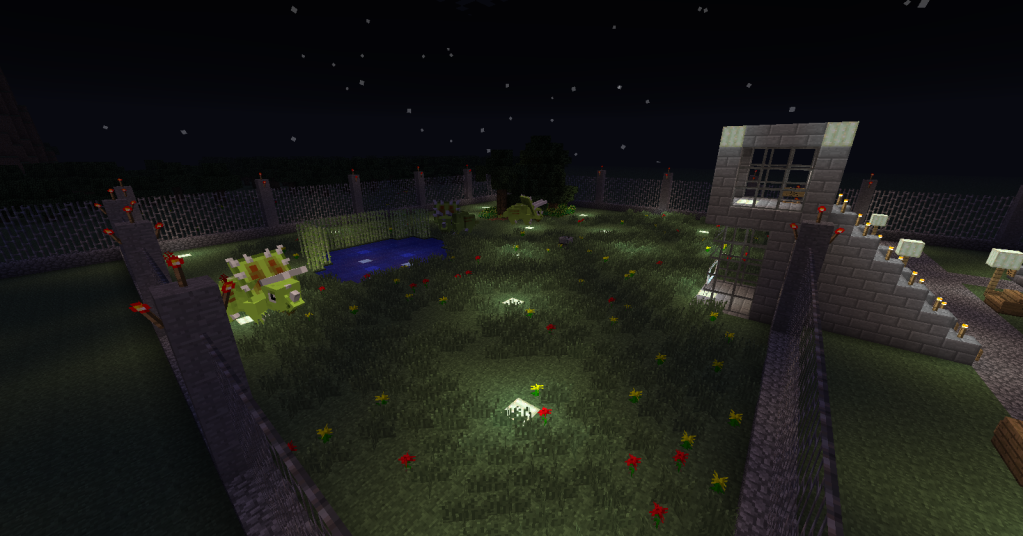 The Velociraptor pack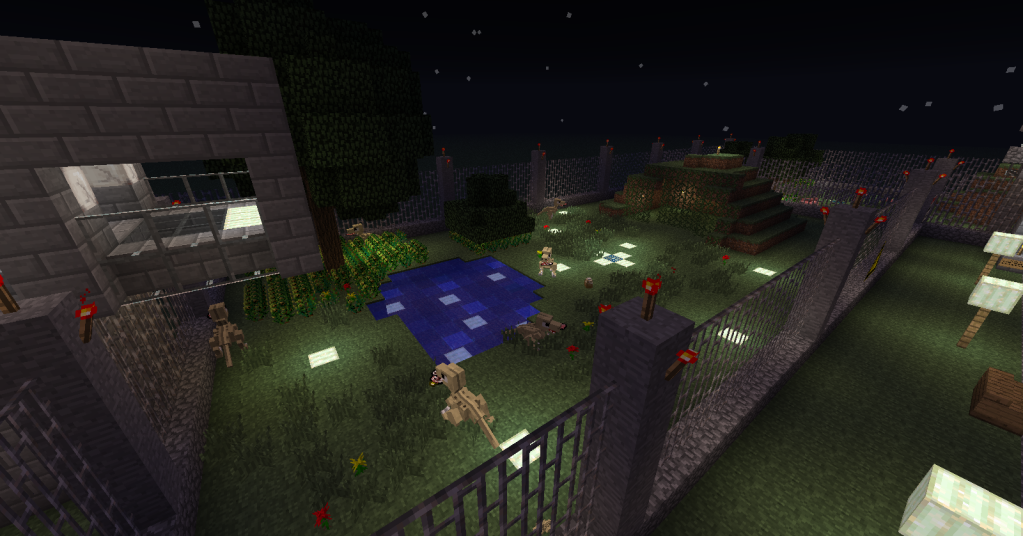 Here is the outdoor food court.
Have fun playing the map!