http://i1103.photobu...ismodbanner.png
The Atlantis mod will plunge your minecraft game into a strange world of mermaids, sea creatures, ancient buildings and more!
Coming soon!

Crafting Recipes:
-->
http://i1103.photobu...piesweapons.png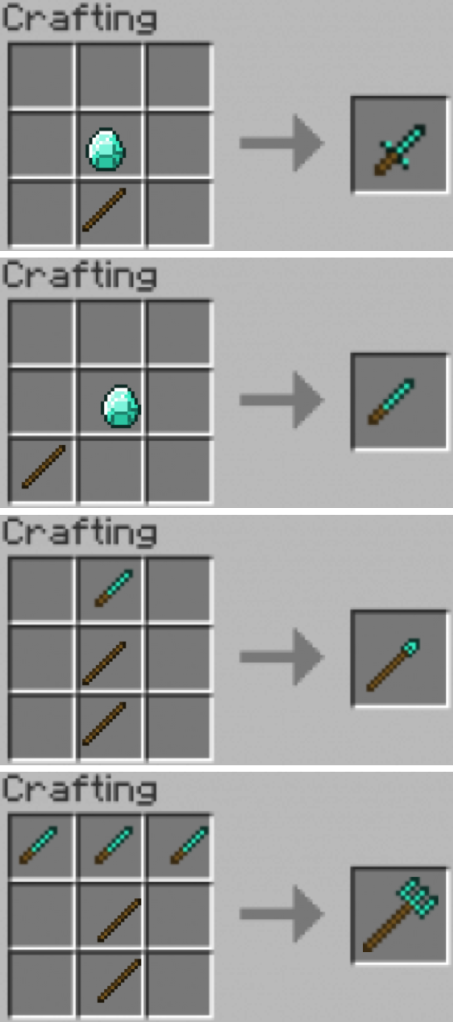 http://i1103.photobu.../scubastuff.png

More will be coming soon
!
<--
Mobs:
-->
Manta ray Crab Mermaid Manta king Crab king Merking, sea slimes and more!
<--
Physics:
-->
Absolutely clear water, when rising to the surface you will spawn randomly in an ocean, the player will swim slightly faster than normal, more info will be out soon
<--
Armour:
-->
The player will use wetsuit material (look in recipes) to craft wetsuits. flippers and masks
<--
Please follow this topic I will update this page regularly and will keep you involved!
Feel free to leave a comment and

You

can help out!