*Working on 1.0, I don't know when it will be done.*
Version 1.8 has released!!
Download:
http://dl.dropbox.co.../Doctor Who.zip
To install
: Place in minecraft Texture packs folder. (Windows C:\Users\YOUR COMPUTER'S USER NAME HERE\AppData\Roaming\.minecraft\texturepacks) Mac: I really don't know. Sorry
Start Minecraft
Click Mods and Texture Packs
Click Doctor Who
Click Done.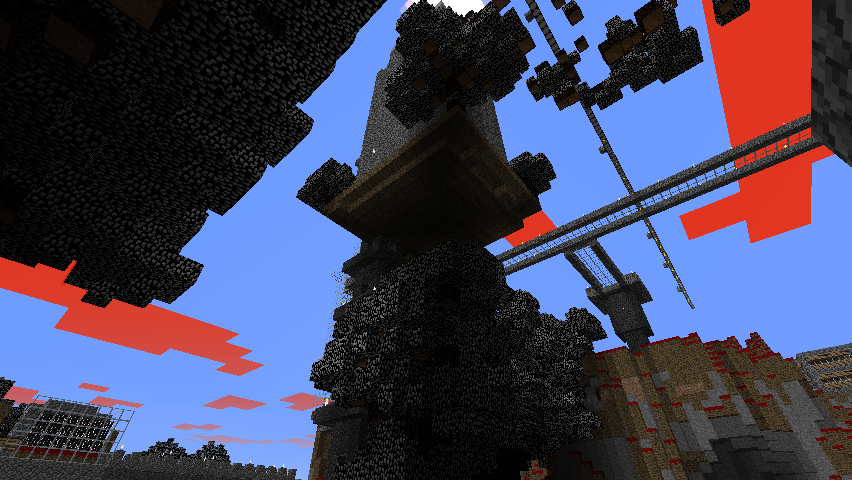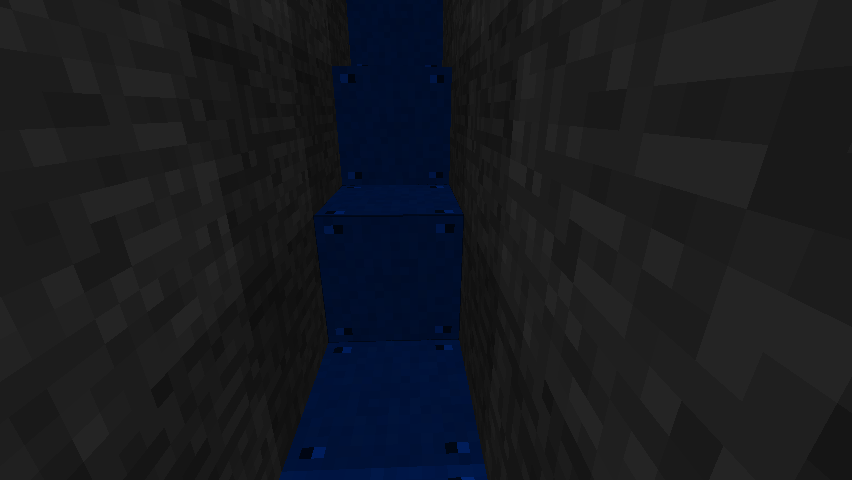 1.7 Updates:New sand, wools, gravel, grass(Smoother), wild grass,trees, and more!
I need tocreate new flowers, ores,and work on other mobs.
1.7.1: New sugarcane, and music player is now a hyperbox.
1.7.2 New dalekanium bedrock, new tnt, new sandstone
1.7.3 Piston support
1.8 Minecraft version 1.8 support. Expect changes soon.