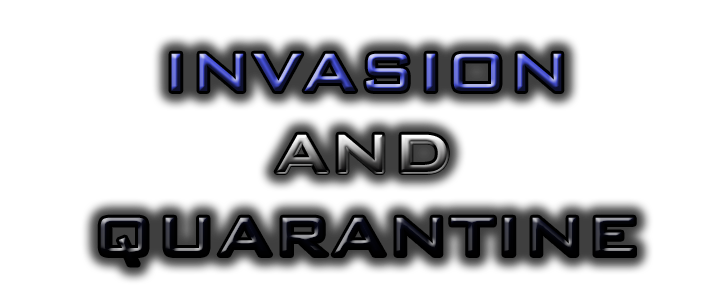 Summary
Invasion And Quarantine takes place in a country known as Solanum, and the player is a man who has to save his country after it lost a war and was taken over. As you play this map, you will learn the other country is not the only enemy.
The map is best when played with the texture pack that comes with the map (which is the progress so far on Invasion and Quarantine 3: Revenge's texture pack)! Have fun with the map!
Liked The First One?Click Here To Check Out The Sequel
NOTE: The map comes with text documents for Notes, but it also comes with mp3 versions so you can play as you listen to them as you play
NOTE:The map can only be played in SSP now. It has some changes that make the ending better, but they will be messed up in SMP.
Reviews
Videos
Screenshots
Show your support for the map with one of these signatures!