This is one of my first texture pack post... DON'T JUDGE ME D:
Anyways I felt like making a texture pack for SkyDoesMinecraft since he said something about that in a video once :3
Download Current (1.0 and 1.7.3 compatible)
here
How to install
Windows:
First off, download the file from mediafire. Secoundly after finding where you saved it to, press the windows key and R. Then type in "%appdata%" (without the quotes). Open the .minecraft folder, then open the texture pack folder. Drag the .zip file into there. Open Minecraft and the click on "Mods and texture packs" and select the one that says "SkyDoesMinecraft Textures.zip". Enjoy.
Mac
Sorry I don't know how to do it on a mac, I will try to ask a friend though or if you know how to pm me.
Pictures
Zombie and Giant: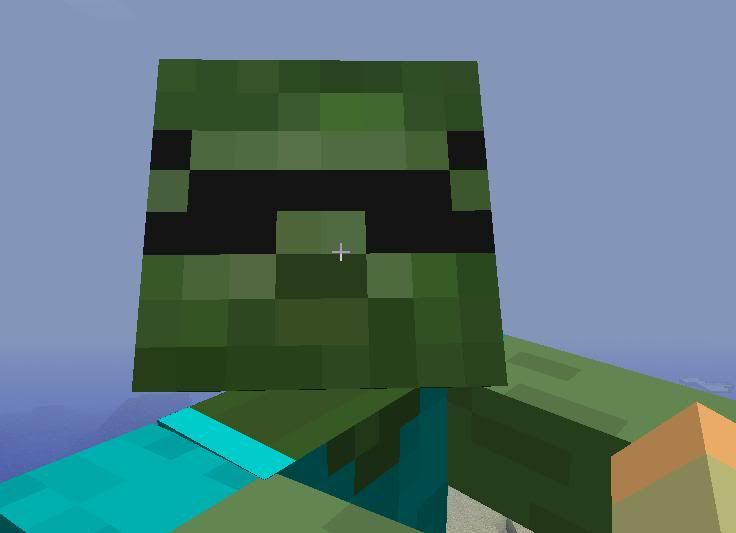 Skeleton:
Creeper:
Ghast:
Default Skin: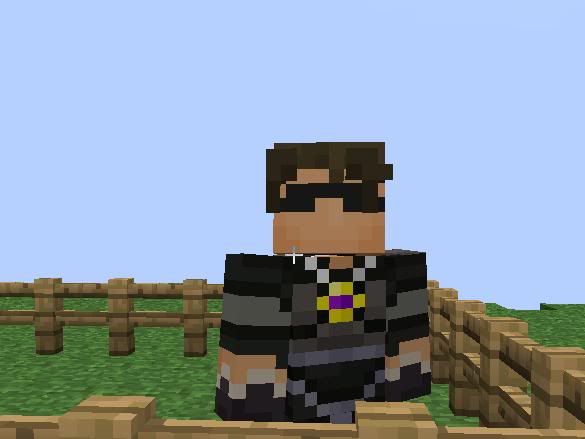 Zombie Pig: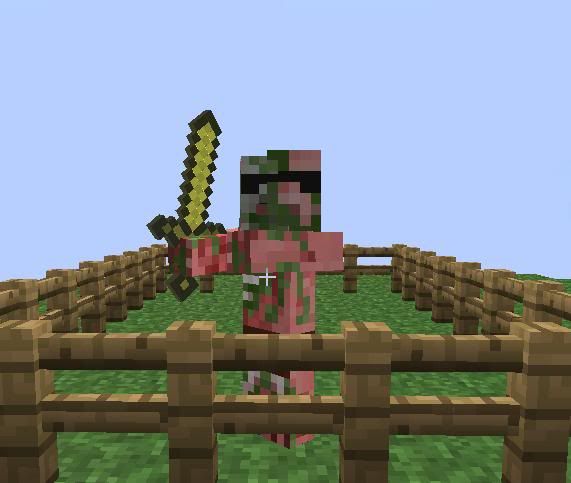 Chicken:
Cow: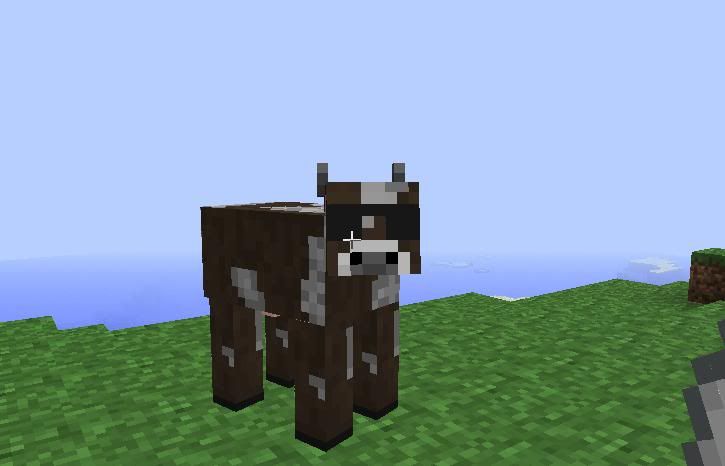 Sheep:
Pig: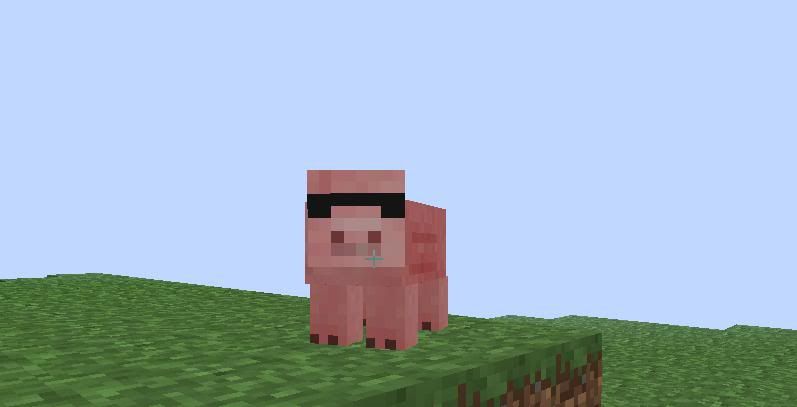 Wolf: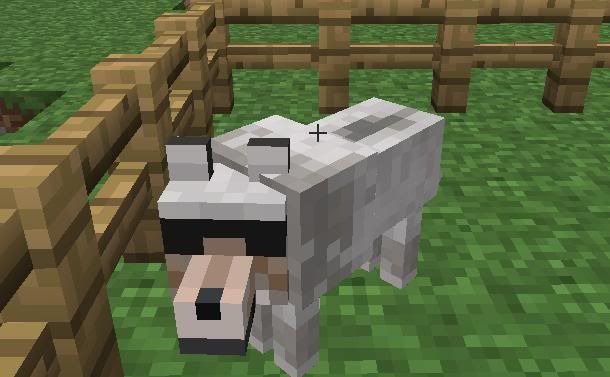 TO DO:
-Change terrain
-Add a how to video (I mean it's easy though)
-think of more to do...
Change log:
None yet, just so I don't forget