1.5 ready!
Disco-fied
Highly simplified
Slightly stylized

Obsessive, Compulsive; and not the least bit Disordered.
(80% complete XD)
1,000,000+ DOWNLOADS!
thanks everyone for your support
Was a personal texture pack, but after uploading my redstone creation videos on youtube a lot of people wanted the pack.
The theme is basically:
Default pack inspired.
No noise.
No harsh colors.
Symmetrical
All angles @ 90 degrees. (even the rails/grass etc XD)
All spacing even... OCD even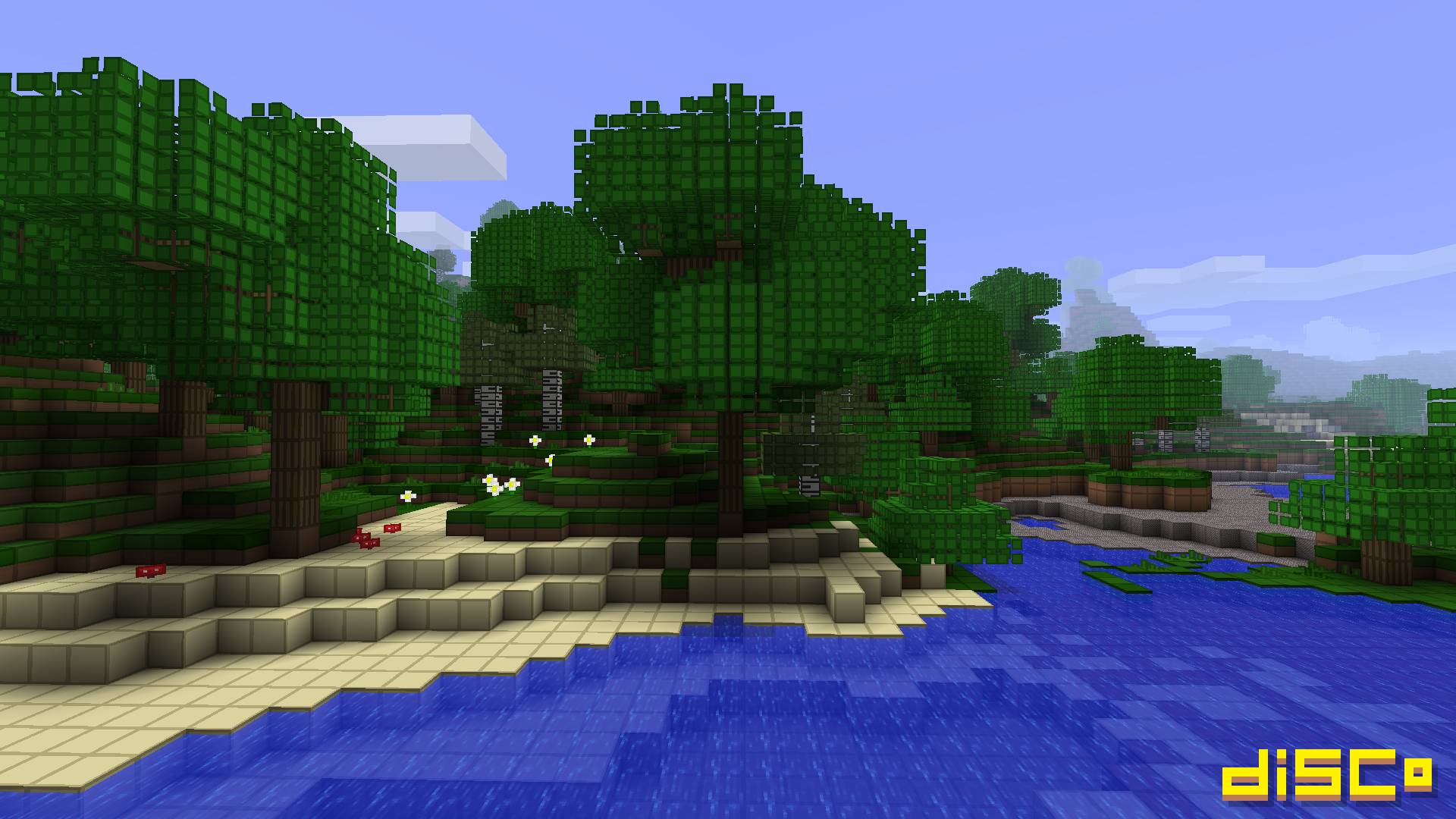 ©2011 Disco

If you use this texture pack on Youtube, please add a link to the official video or this page in the description. You may modify this texture pack for personal use only, please do not distribute modified versions.
Latest version
DOWNLOAD oCd pack v1.5