This thread is for content packs and maps based on Flan's Mod. It has been created because of the new restrictions on post length.
The main mod thread is here
User Made Content
The following content packs are by users other than myself. I accept no liability for damages caused to your Minecraft, your saves or your computer incurred by downloading and using their content packs.
Minecraft Forums content pack section has been archived, but Manus has provided an alternative forum for posting content packs here
Pack makers should create threads in this section and tell me about them so I may link to them here.
1.6.2 / 1.6.4 Content Packs
Kirby859's Packs
A wide range of terrible and great packs, Kirby859's packs are usually half-done with iron sights. A few guns kill very quickly in some packs, though others are balanced differently. Guns range from the World War I era to something an idiot designed in his garage yesterday.
Modern Warfare 3 Pack and Black Ops 2 Pack
by FruitSaladHD
This pack is loaded with both Primary and Secondary weapons from Call of Duty: Modern Warfare 3. Along with recent updates including a craftable MOAB which can be airdropped from a plane.
Survivor's Pack
by ante185
javidg96's Packs
1.5.2 Content Packs
Maps
Asphalt Aftermath by Ideafix
Battle of the Mountain
by taa1taa
Jungle
by Carl772
Desert Gold
by axciom
Apocalypse
by Tehsov
Frozen Battle
by LegaSkyte and PMSF
Break-In
by Carl772
Revolution Conquest
by MaqnumGunslinger
Operation Geranamo
by roadhouse699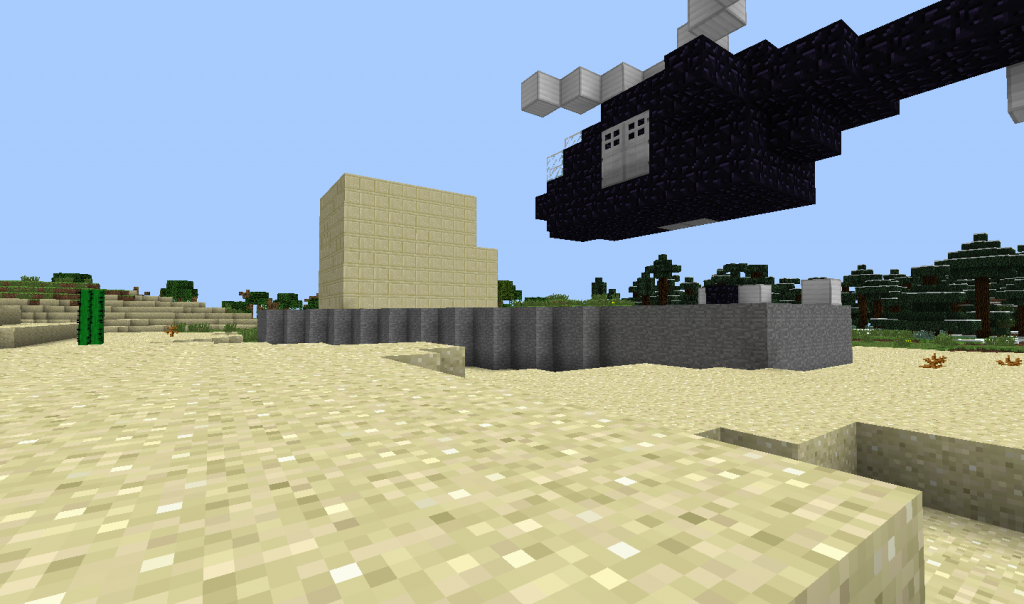 Airport Map
by fjavier2k
Counter Strike Skyfall
by A101A
Desert Camp
by SteveSapien
Under Attack
by pdog11111
King of the Hill
by ragnarock200
Flan's Mod Map Collection (including Hurtgen Forest)
by Kirby859
Modern Weapons Revenge
by Daron122