PSA: THIS PACK REQUIRES
MCPATCHER
! OPTIFINE

IS NOT

A SUITABLE SUBSTITUTE!!! IF YOU CAN NOT INSTALL MCPATCHER, DOWNLOAD SIXTYGIG LIGHT!

Visit the Official Website
http://resourcepack.sixtygig.com

Want to see my Live Stream while I work and play?
Click here!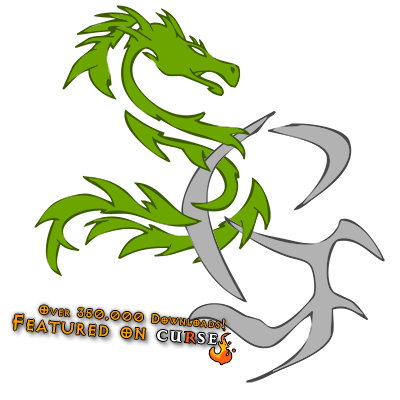 If you love my pack (or hate it?) Please leave a comment! I love hearing your feedback! Also don't forget to give some
and
love!

- My goal is to bring the feel of the vanilla texture pack to life in a more cartoony high resolution artwork. Why do I call it
semi
-faithful? It's not a true faithful texture pack. It won't be *exactly* like vanilla pixel:pixel like most faithful packs would be, it's still going to be completely my original work hand drawn from scratch. But it will be
based
on the vanilla texture pack. If you pay close attention to my textures, you'll notice I almost always use the same base colors and shapes of the original vanilla textures, only deviating where allowed without breaking the ultimate feel of Minecraft. A good example would be textures with very distinctive shapes like planks, chests, doors and bricks will retain their original shape/form, just redrawn into my art style.
The purpose of being faithful to the original vanilla blocks is simple, a lot of texture packs go wrong (in my opinion) by totally changing the basic design of the blocks, shaping them into another block style entirely. For example, the planks in Sphax's famous BDCraft, while beautiful, look more like box crates than MC style planks. While that is perfectly fine in a single player environment, I feel it's not good in a multiplayer environment. You want to know your builds look good with vanilla so everyone can enjoy your masterwork, not just you with your texture pack! With my pack, you won't have to switch back and forth!

EVEN IN 1.7:
MCPatcher is required to take advantage of this packs full capabilities!
Here's a link to MCPatcher, install it with ALL default mods selected and my pack will work just fine.
http://www.minecraft...fix-303-245-03/
LATEST BUILD 1-14-2014
Download MC1.7.x (PMC)
Download MC1.7.x (Curse)
Download MC1.7.x (Mirror)
Download SixtyGig Light (Non-MCPatcher users ONLY - Not recommended!!)
Spoiler: About SixtyGig Light + Curse Widget
Patch Packs!
Patch Packs are small resource packs you can load on top of SixtyGig, offering a more customized experience that may suit your personal tastes!
Patch Pack: Connected Ore Blocks (Primary)
(Mirror)
Full CTM For Coal, Lapis, Iron, Gold, Redstone, Emerald and Diamond blocks!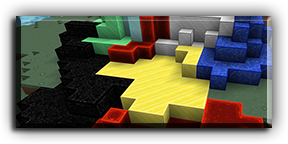 Patch Pack: Seamless Glass (Primary)
(Mirror)
This pack removes the alpha layer's grid pattern in the blocks, taking it away from faithful but making it more seamless in appearance.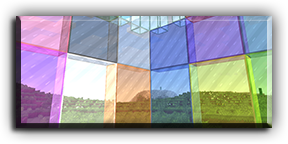 Spoiler: HOW TO INSTALL SIXTYGIG AND PATCH PACKS!!
Spoiler: Direct download stats

If you're interest in making unofficial mod texture support for SixtyGig, please contact me. I have a lot of resources at my disposal to help you out, including free web hosting and FTP access for your files.
Official Mod Support (Packs by me!):
None Yet!
Unofficial Mod Support (Packs by other people!):
None Yet!
Spoiler: Unofficial Modder Expectations/Rules to be listed

- You are free and modify my texture pack for your own personal use however you deem fit. But you
MAY NOT DISTRIBUTE THOSE CHANGES WITHOUT MY PERMISSION.
- You are free to use this pack in any screenshots or videos you like, including monetized youtube videos.
- You are free to make this pack your official server texture pack, but your users must go to an authorized download location to obtain the pack.
- You may never put a link to my pack behind adf.ly or any other for-profit service. If you want someone to download my pack, please direct them to one of my official download locations only.
AUTHORIZED DOWNLOAD LOCATIONS:
http://resourcepack.sixtygig.com
http://www.minecraft.../topic/1727611-
http://www.curse.com...-pack-alpha-bui


I will always support you by having direct, no frills access to my texture pack. Donating any amount from $.01 to $10,000 will be greatly appreciated but absolutely never expected or required! I do this for fun, and I love to see other people enjoy my work.

I will list every single person who donates, no matter the amount here in this thread and anywhere else on the web that's reasonable. Just be sure to include your Minecraft IGN (or whatever name you want) when you donate!
Also; If you want me to link to your any of your work via your screen name in the list below, leave a link as well!
Click here to Donate!
The "Totally Awesome People" List:


Arnnie, Bill L., bizorrinho, Dacalon, Frostbite426, Jason B., Johann P., Justice L., Maxime G., shanmoon, Skydealer, William L., YamCom

Featured Videos:
THE LATEST: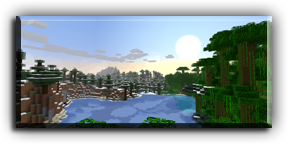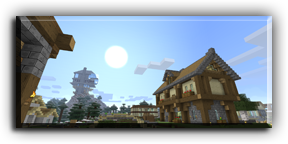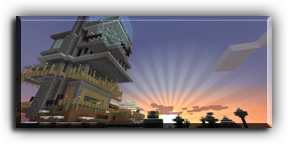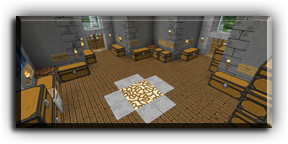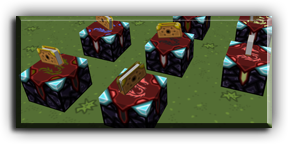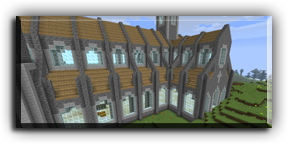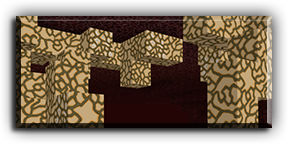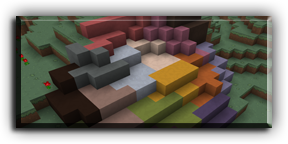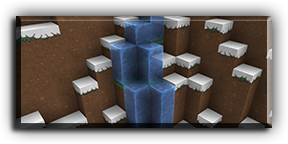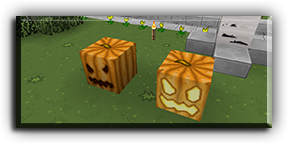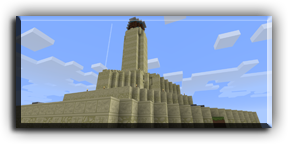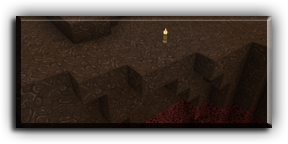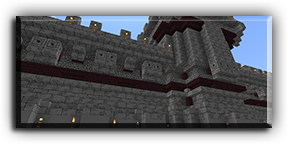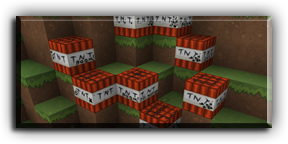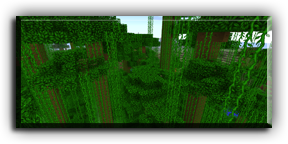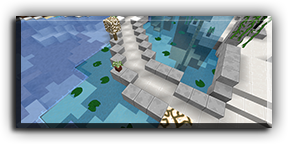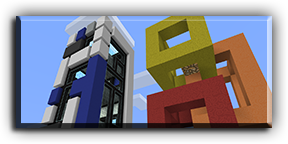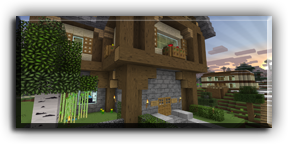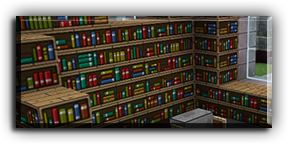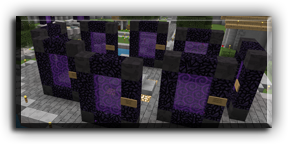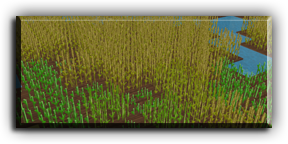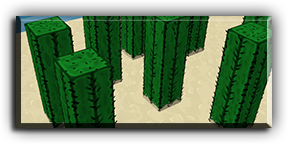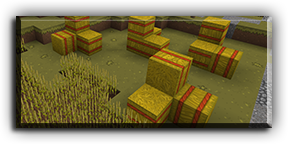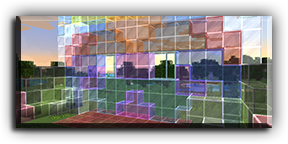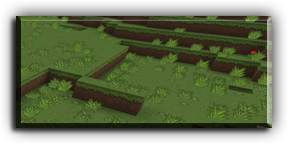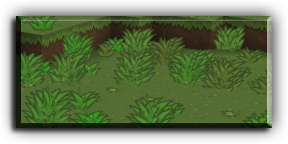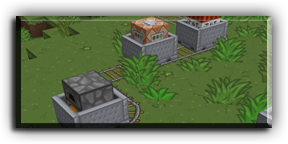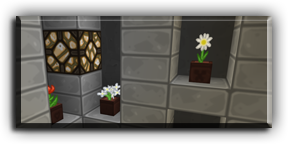 CLICK HERE FOR MORE


[url="http://www.minecraftforum.net/topic/1727611-/"][img]http://resourcepack.sixtygig.com/images/post/sixtygig-resource-pack-signature.png[/img][/url]