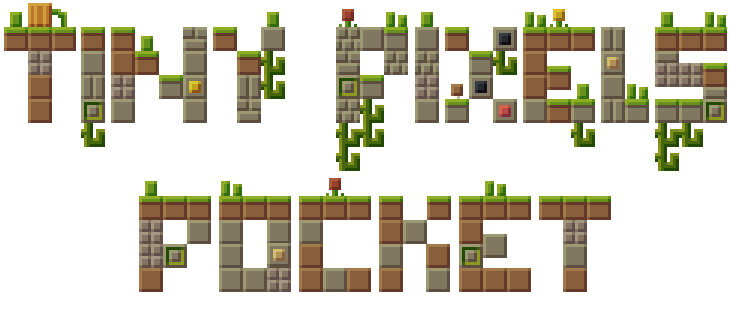 By, Krugalicious
Tiny Pixels was by far my favorite texture pack from PC to pocket, and I just couldn't leave it to sit and gather dust, so here it is again Tiny Pixels back to stay.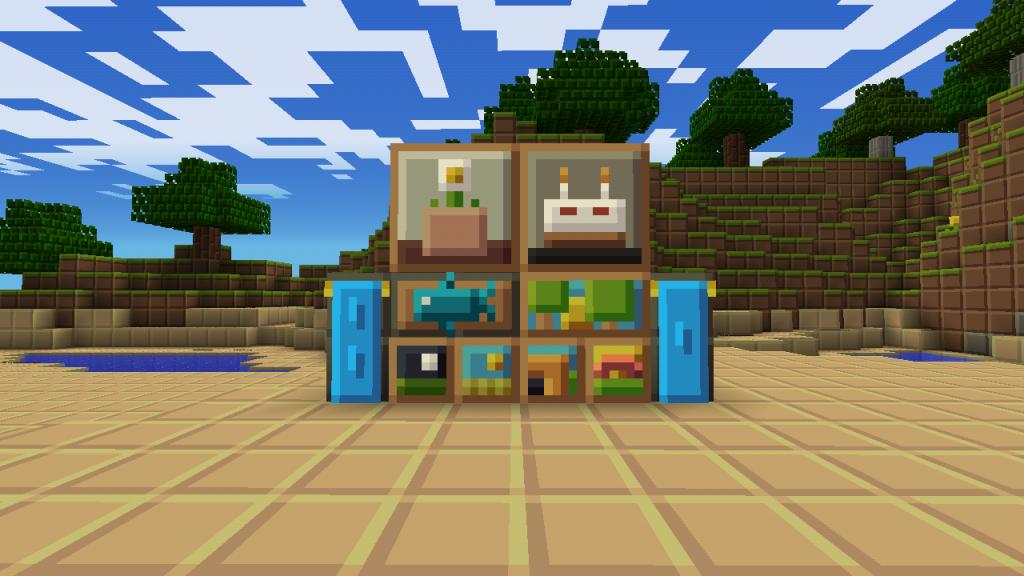 .

You may not use any of the textures from this pack for your own pack or remixes.
You may not re-post this pack on any other thread or forum. If you wish to share this pack on any forum link back to this thread.
If you like the pack press the green arrow in the bottom corner of this thread
​ as well as the PC versions thread.
Thank You!