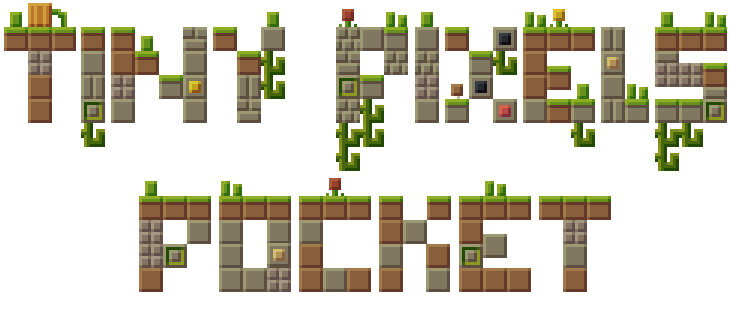 By, Krugalicious
Tiny Pixels was by far my favorite texture pack from PC to pocket, and I just couldn't leave it to sit and gather dust, so here it is again Tiny Pixels back to stay.

Permissions:

Media: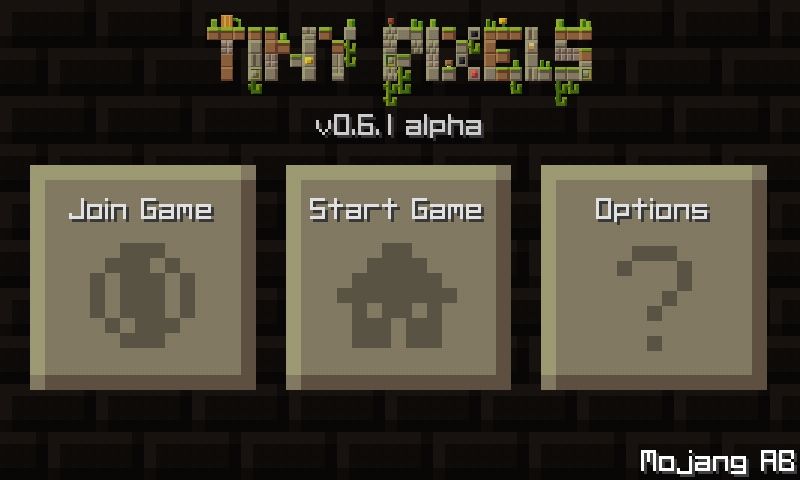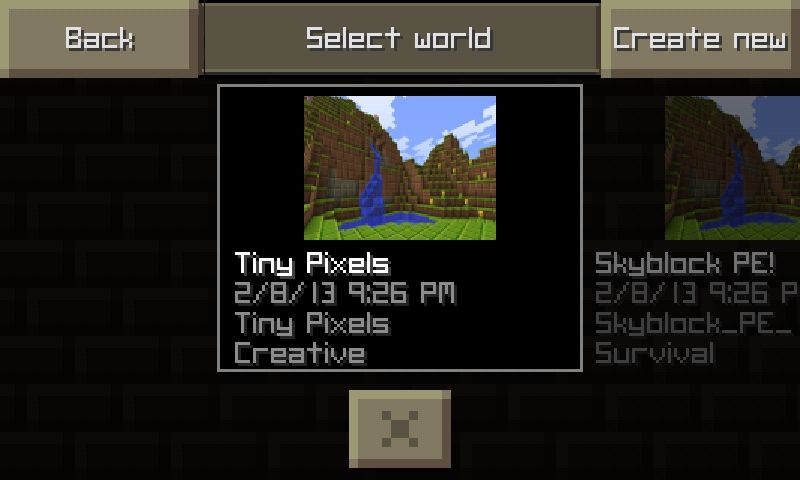 Exclusive Textures:

User Submitted Pictures

.
Downloads:

Credits:
Leostereo (For Creating the pack!)
Tandeelaptop (For Continuing it!)
(Pocket Edition Exclusive textures and GUI by Me!)

Notes:
Please report any texture bugs with the pack to this thread.
If you like the pack press the green arrow in the bottom corner of this thread
​ as well as the PC versions thread.
Thank You!