Plane Crash Minecraft
Adventure Map!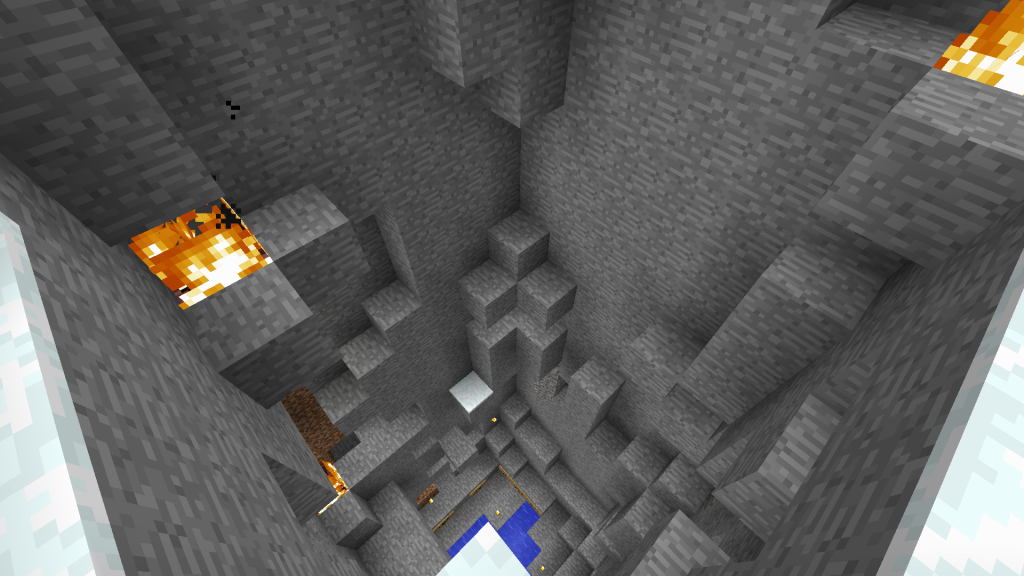 Place Crash is the first map in my new series of minecraft adventure maps.
The map takes about 20-30 minutes total and is fairly short.
The game contains examples of puzzles, parkour, fighting, and dodging.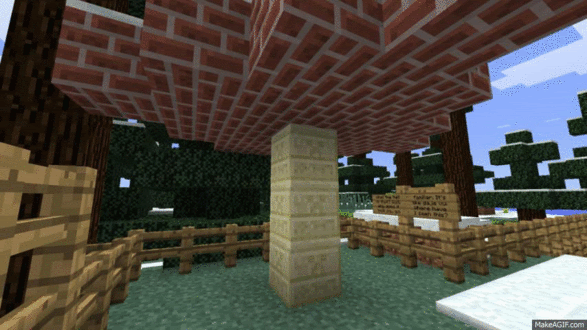 Story:
The basic story is that your plane crashes and a mysterious person guides you through a mission that will save the world!
SPOILER BEYOND THIS POINT!!! (Literally
)
Spoiler:
Let's Play by PAandW:
More Videos:
Rules:
1) Play in adventure mode
2) Play on peaceful
3) Only play with one person or the map may not work correctly
4) Do not try to break out of the map
5) Have fun!
Download Latest Version: http://adf.ly/Frehe
Older Versions:
If you guys like my maps, please try donating! I would really appreciate it.
OR, If you would rather not pay any money...
Spoiler:
Also, check out my other minecraft maps at: