This project is NOT dead! (Just moved) [7/28/2013]
Minecraft Dedicated Shadow Moses (Preview) Server:
Shadow Moses Preview 3 - by Reichenstein7
Cipher-Gaming.com:25566
- Shadow Moses map from Metal Gear Solid.
New Official Website:
http://www.cipher-gaming.com/minecraft/shadowmoses.html
Open to the public, No Whitelist.
____________________________________
I am a huge Metal Gear fan, have been ever since way back on NES. I thought I would make a tribute to the series by building a replica of Shadow Moses Island. This is a work in progress, and I will continue to build and add on the various sections.
GOAL:
When finished this will be a playable adventure map that follows the Metal Gear Solid story line. In addition to that, if the player wants to explore, if you can see it, you can go there. The island will be complete, and not just a group of linear paths the player can take.
REVISIONS:
*10/21/2012 -
Still building, Finished all of the tank hanger, cell / torture area, armory, and started on the snow canyon.
*11/15/2012-
Added a preview server open to the public, come and explore. (details below)
*12/6/2012-
Finished the map all the way up to the Foundry area after the snowfield / communication towers. Okay snake, its time to change the disc....
CREDITS:
***The Mi-24 HinD & Tank, I found on McSchematics.com, the author also did a really awesome Rex which inspired this build. I would like to throw out credit, but I can't find him/her.***
***All other parts of the build are solely by Reichenstein7.
____________________________________
Shadow Moses preview 2 is now live online!
- This preview with 100% complete, working vent shafts.
- Basements have been added to Tank Hanger area.
- Completed Nuclear Warhead Storage Area.
- Snow field and communication towers completed.
- Map finished up to Foundry area.
_____________________________________
SCREENSHOTS: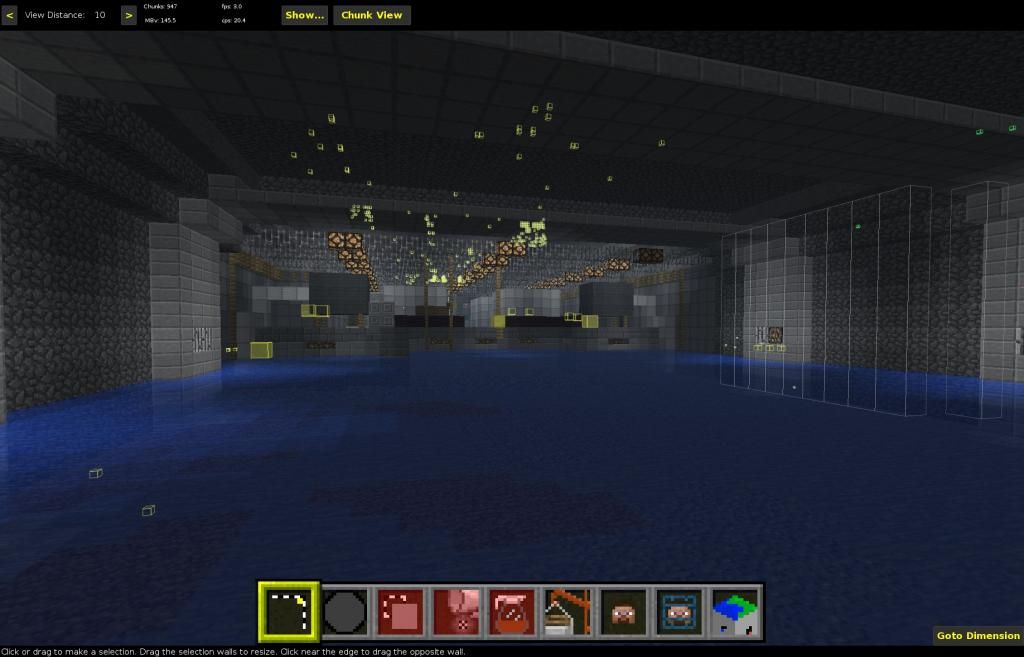 Dock - Starting area for Metal Gear Solid.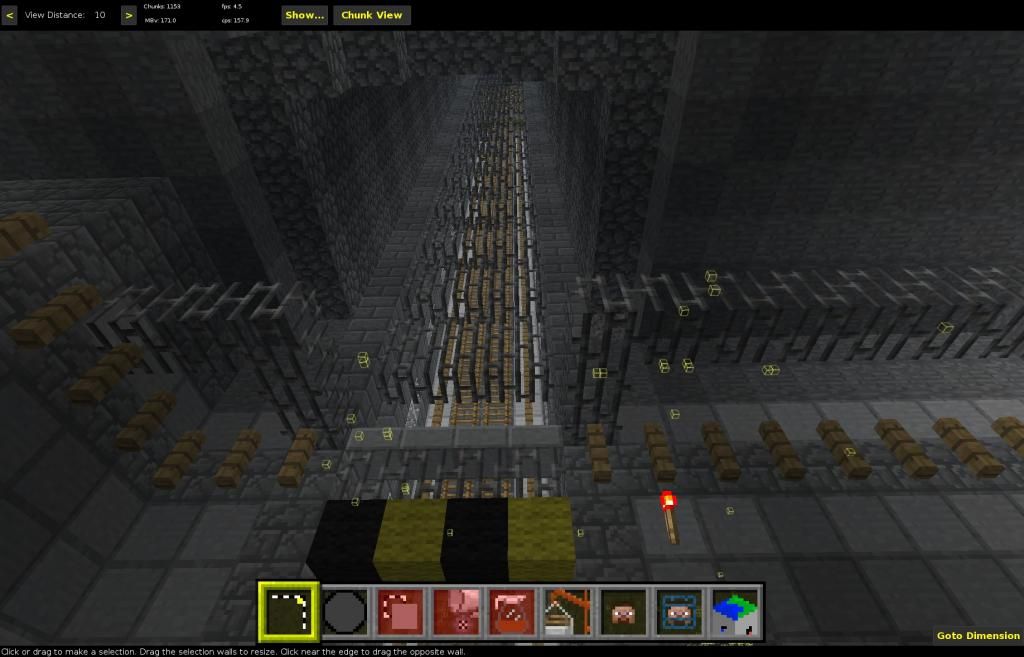 Dock Elevator to Heliport.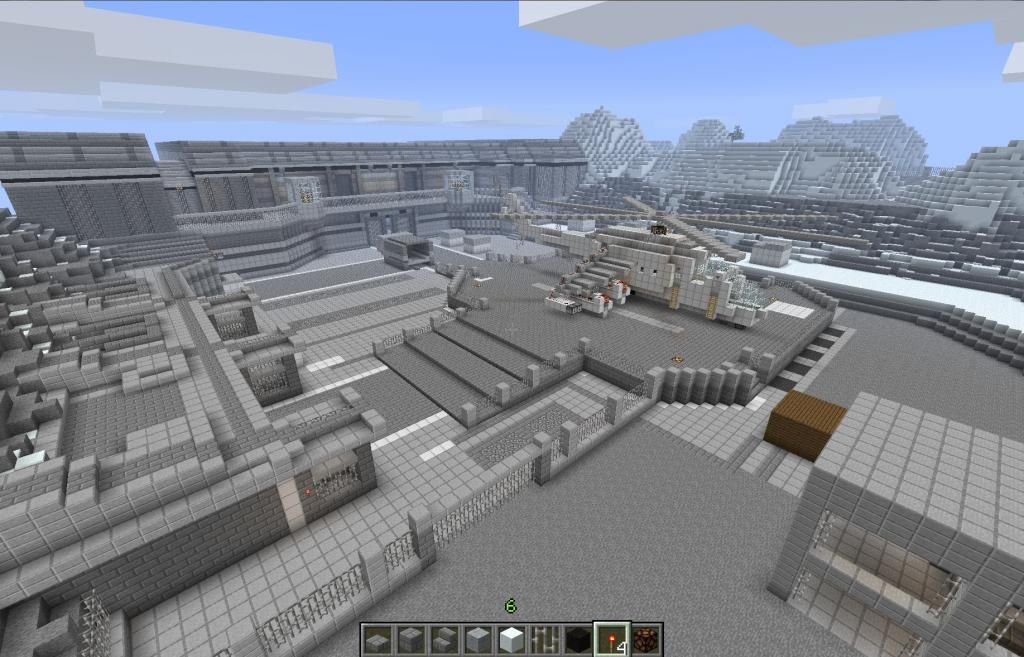 Heliport / entrance to Tank Hanger
Tank Hanger (All basments complete in detail)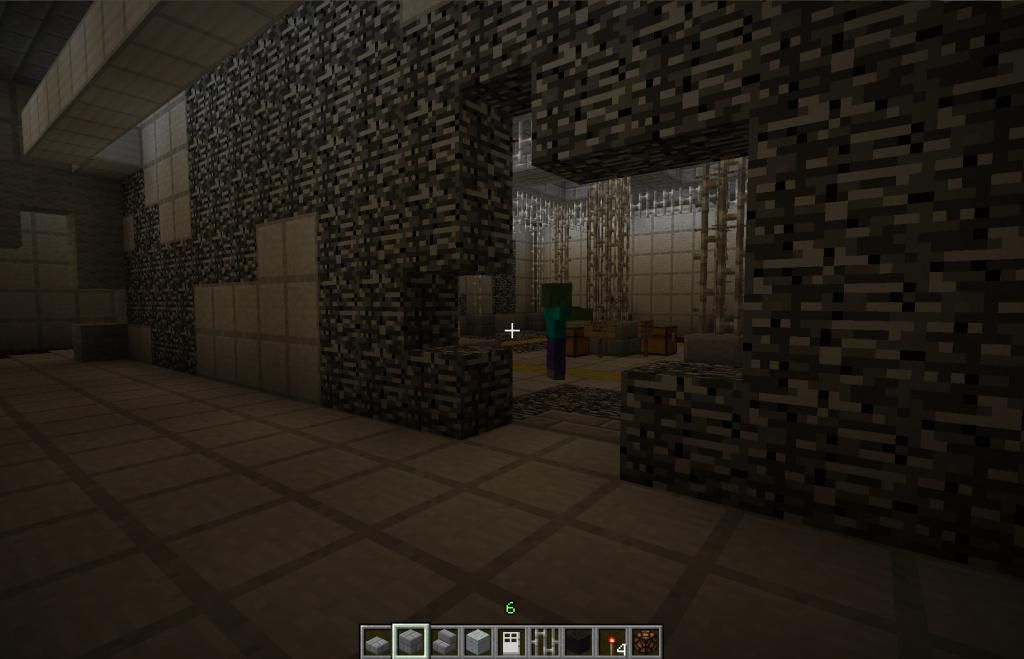 The Zombie thinks he's Shalashaska (Revolver Ocelot) =)
Snow Canyon at night, connecting the Tank Hanger to the Nuclear Warhead STorage Facility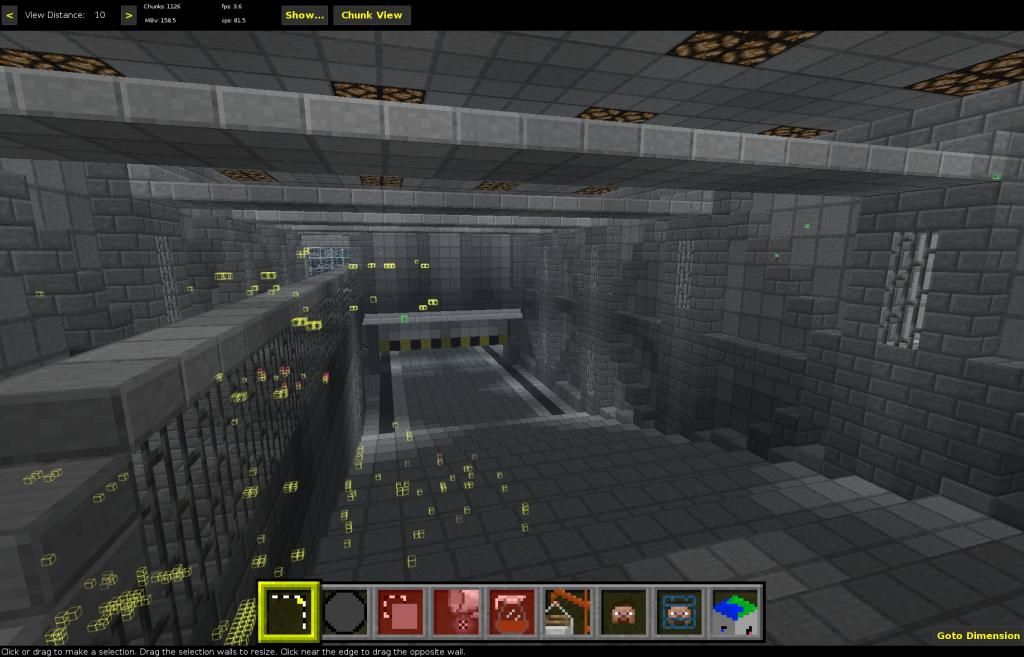 Entrance to the Nuclear Warhead Storage Facility
Nuclear Warhead Storage Facility (Complete with detailed basements)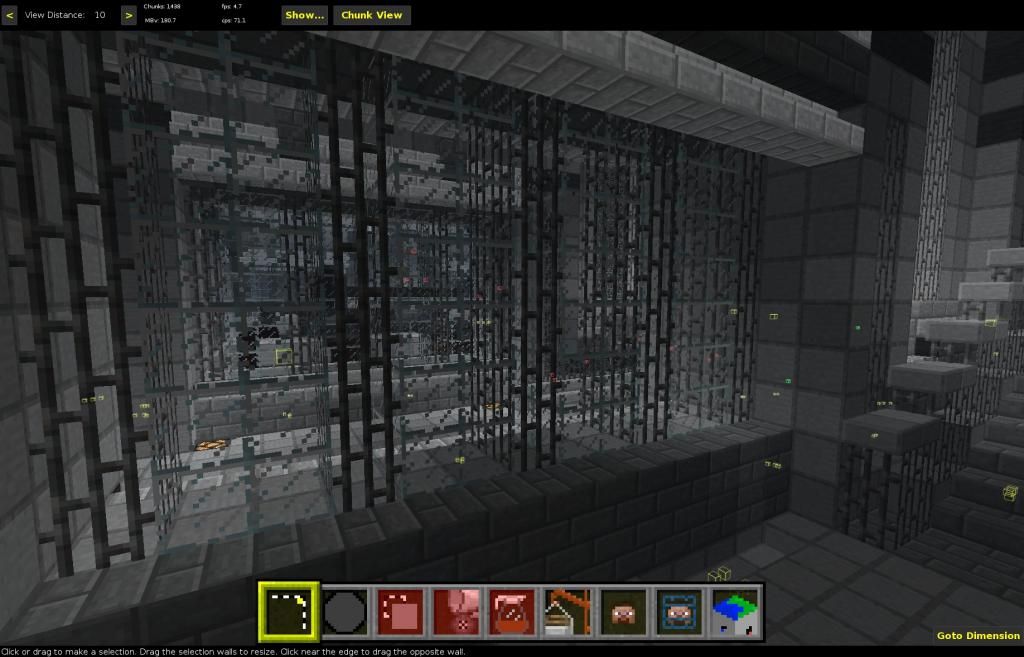 Bonus playable area beside and behind the Nuclear Warhead Storage Facility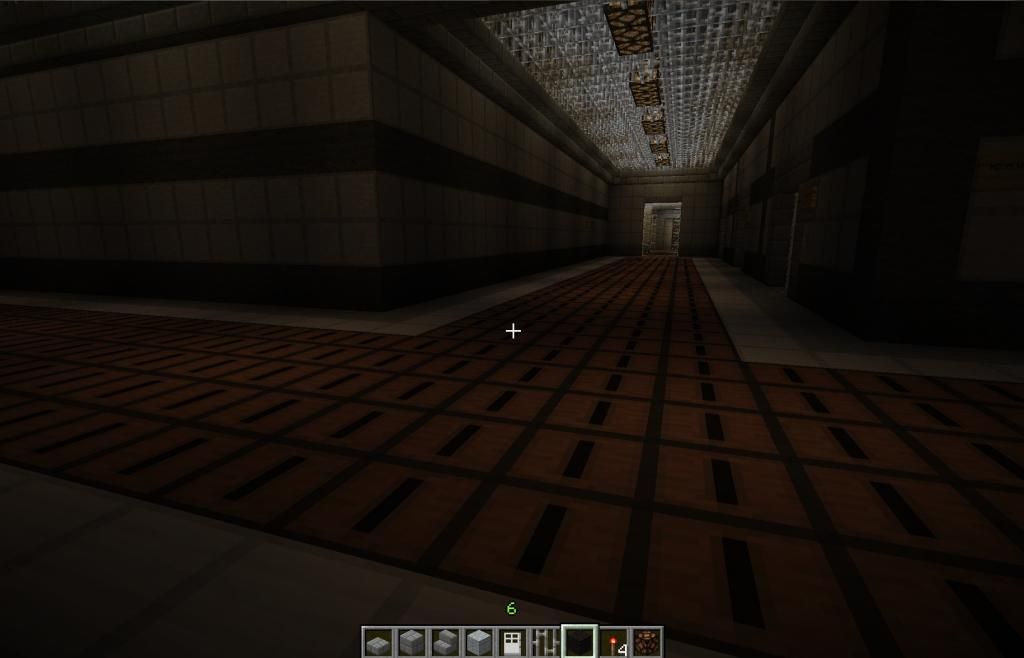 Electrafied Floor, B2, on the way to Otacon's Lab.
The hallway where the Cyborg Ninja killed a troup of Gnome Soldiers. (Complete with sound)
Otacon's Office. - "Colonel, that ninja was Grey Fox!"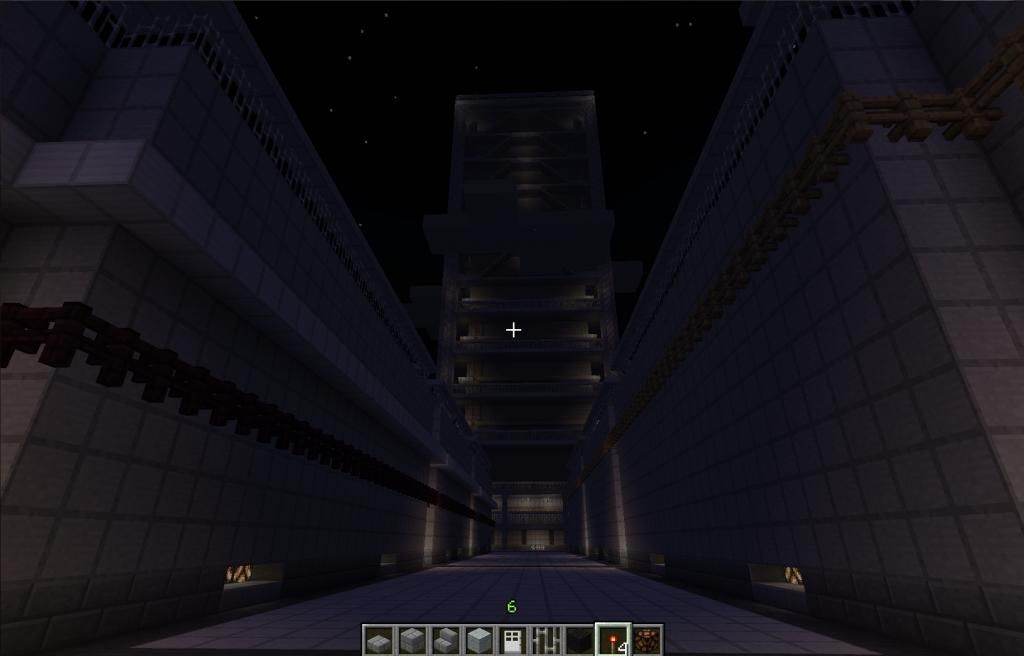 Trough in the Snowfield where you first meat Sniper Wolf, onlooking the Communications towers.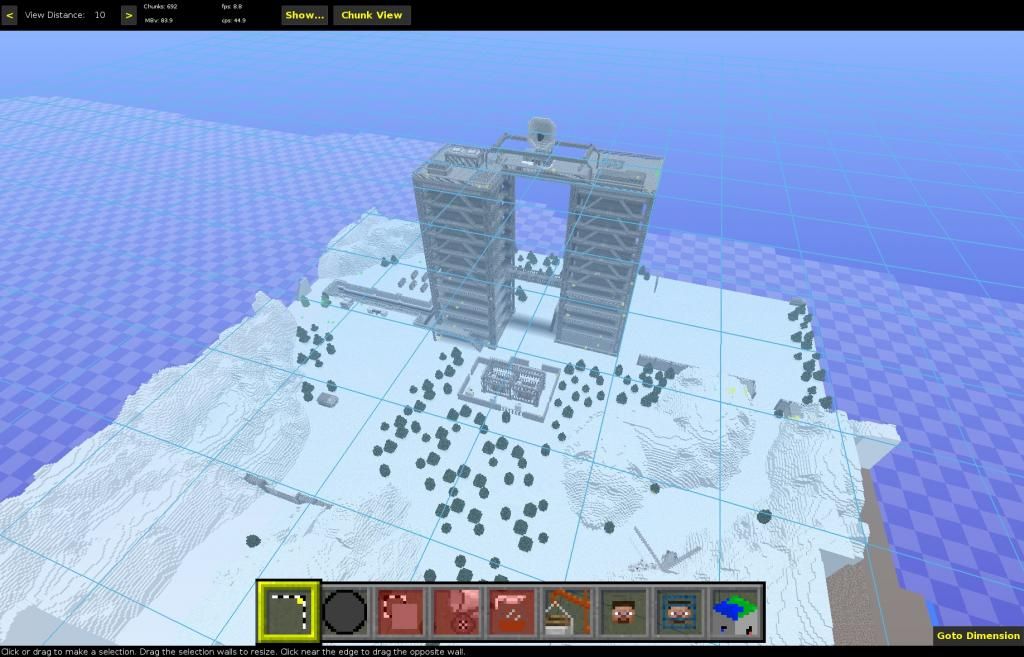 Communications Towers / Snowfield overview.
The Foundry - Snake, its time to switch to disc 2.....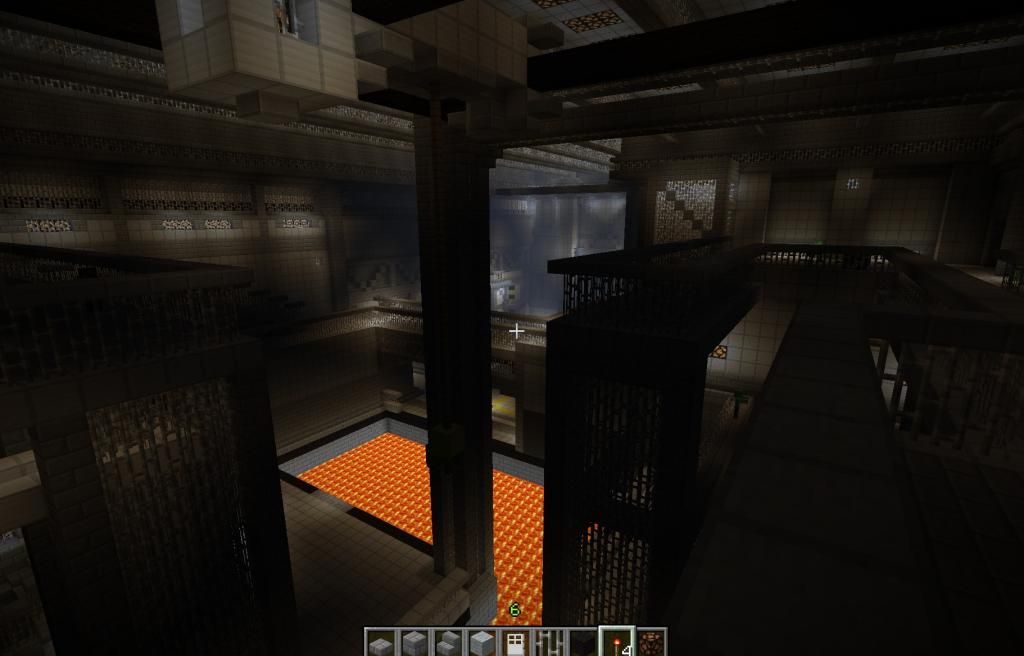 Looking down from the ledge to the door that will lead to the freezer and the Vulcan Raven boss fight.
***Remember this is a work in progress and is not yet finished. The map is a slightly bigger scale than the Minecraft character to show better detail.
**Feedback will be appreciated. This map should be as close to the real thing as possible.
*Tank and Helicopter models from McSchmatics.com (May be removed in final)
Edited by Reichenstein7, 28 July 2013 - 10:01 PM.