Celelbrating 800 downloads!
In a world with thousands of texture packs, and only a handful of faithful texture packs, I bring you a (very, very unfinished) 128x Faithful texture pack!
The previews and etc. are not done; they are outdated. As soon as internet decides to work better, that will be fixed.
Keep commenting, loves. <3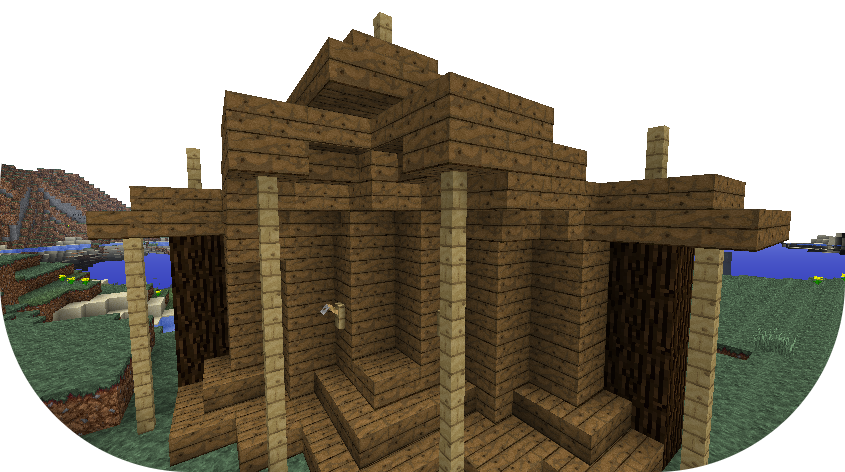 List of textures done
Preview: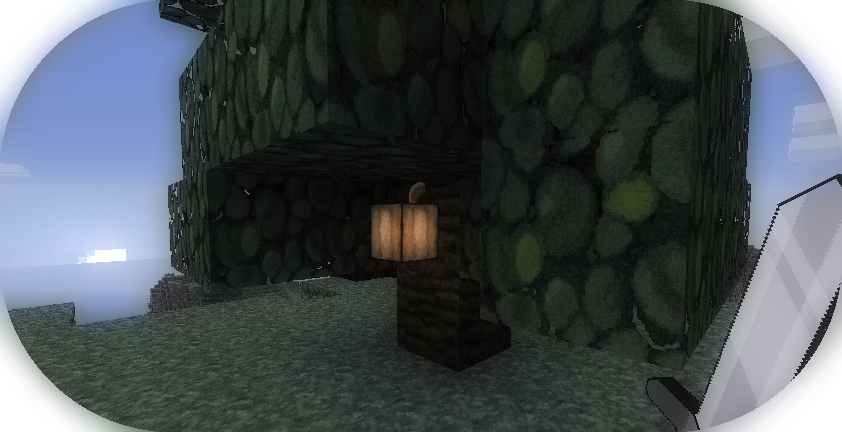 1.4.6 release!

V.35.0


Snapshot 13w01b!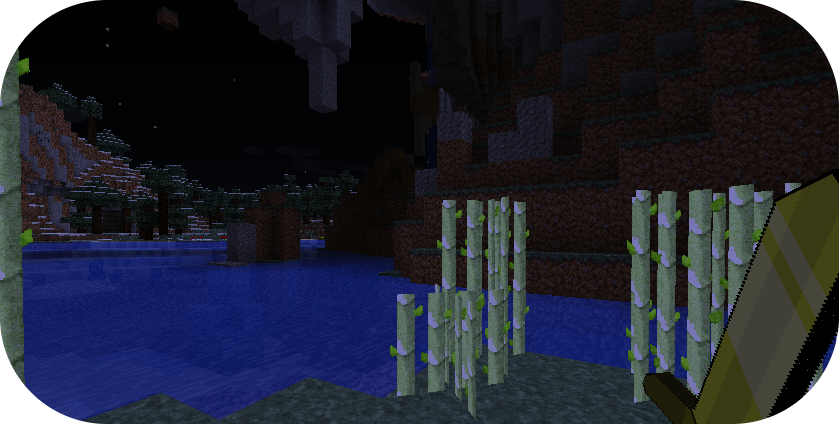 Download
:
http://www.mediafire...ucwmfpapvu3fjep
Support appreciated. Advice advised. Etc., etc., I will be posting an add-on (eventually) if you don't like thick borders.
Previews: