Coming Soon.. [See Twitter for Info]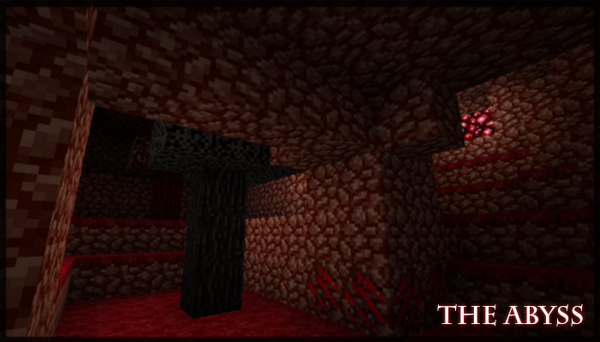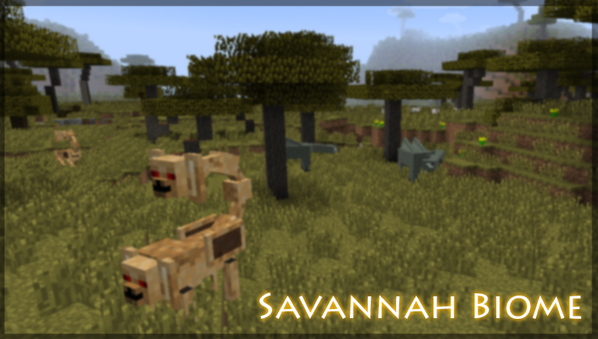 1.6.4 Beta Released, SMP Available
1.6.4 Beta Released, SMP Available http://goo.gl/ViY0d
http://www.youtube.c...heVetheanDreams
http://divinerpg.net.../DivineRPG_Wiki
https://twitter.com/DivineRPG_MC
Terms Of Service and Credits:This mod is Copyright ©(2012) of the Divine Modding Leader; XolovA aka Brendan Wildish (hereafter referred to as "The Owner" and is the intellectual property of The Owner. Only Minecraftforum.net is able to host any of The Owner material without the consent of The Owner. It may not be placed on any other web site or otherwise distributed publicly without advance written permission. (Electronic mail is acceptable as long as you wait for a response.) If you mirror this mod page or anything The Owner has made on any other site, The Owner may seek compensation for the damages through a lawsuit.
Quote
DivineRPG Team:
XolovA - Founder, Art Director, Developer
The_Slayer - Lead Developer(http://www.planetmin...er/the_slayermc)
BossLetsPlays Developer
Mazetar- Developer
TLHPoE (aka deathman12e3)- Developer
DrumMaster4- Developer
DeclanUK Modeling
GRAYZ16 (AKA Joshenberg) Developer
Swgeek (AKA SoccerStud) Wiki Administrator and public relations
Ringoster - Sound Designer/ Music Composer
Insanity414all - Wiki Developer
Swgeek11 - Wiki Developer
Majorsir for the name of the mod.
Terraria for some resources.
Aginsun- Ex Developer
Hologuardian - Ex Developer
Vazkii- Ex Developer
Sheenrox82- Ex Developer
Vattic for some block textures, featured in a version of the faithful32 pack found here:
Vanilla MC for some textures.Reika for ore textures.
blued00r for assistance in the original coding.
XL biomes for tree style.