Pixel Perfection is a texture pack made by me, for me. It has an underlying theme that will be more apparent once more of the nether mobs are completed and I will be adding a lore section soon where you can read about why my blocks or mobs look the way they do and how they all fit into the world together.
Update log
V2.4
-updated quartz textures
-updated stonebrick textures
-new diorite texture/tweaked colours for polished diorite
-new stone texture+random ctm variants
-new oak planks
-new menu backgrond
-added some new gui elements
-fixed issues with ice not rendering correctly
for
optifine users
-new potato and carrot plants+all growth stages
-fixed podzol not appearing correctly for mcpatcher and optifine users
-few tweaks to the lightmap and some more biome colour tweaks
-tweaks to stained glass colours
Previous updates:
The world of Pixel Perfection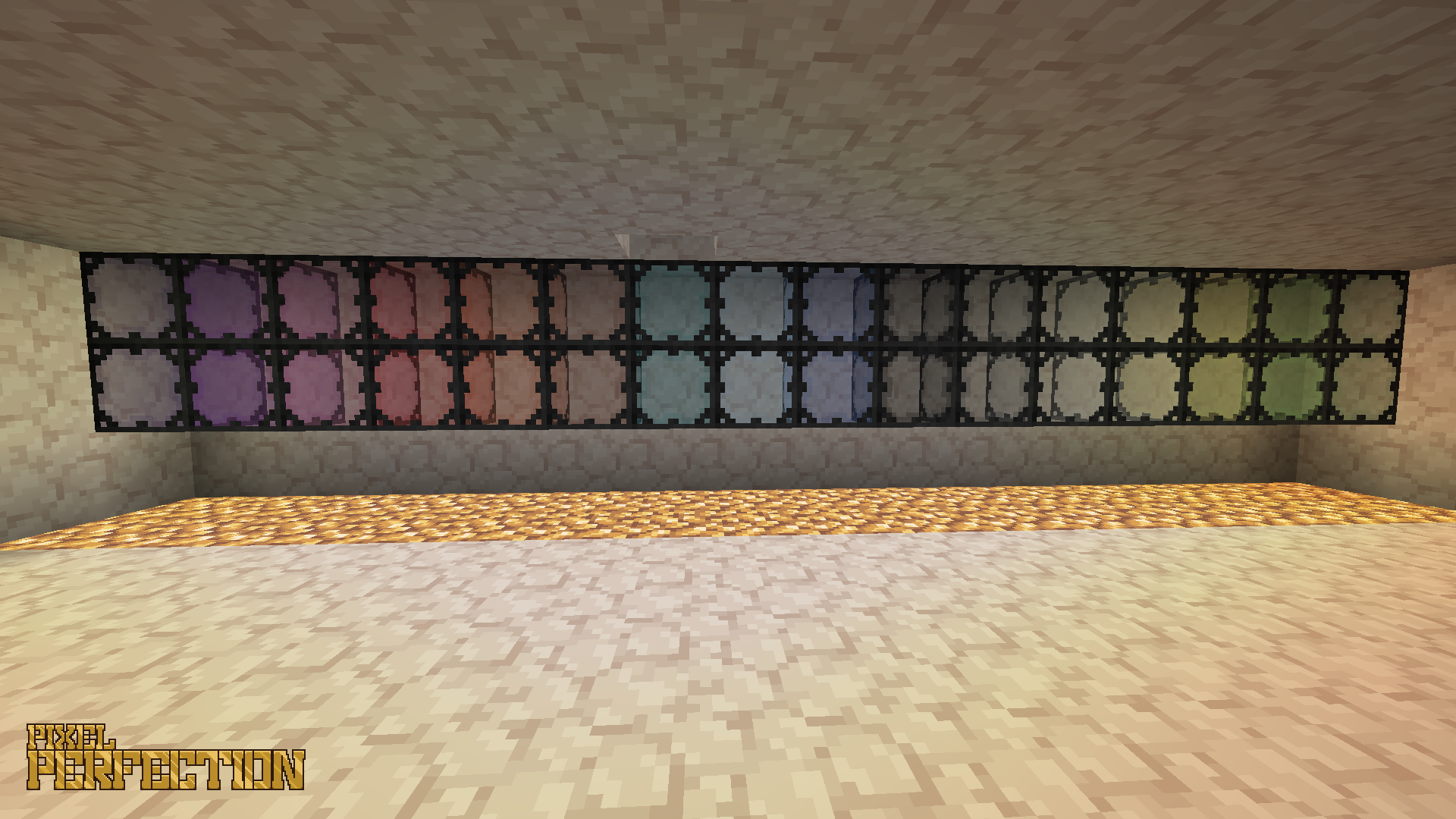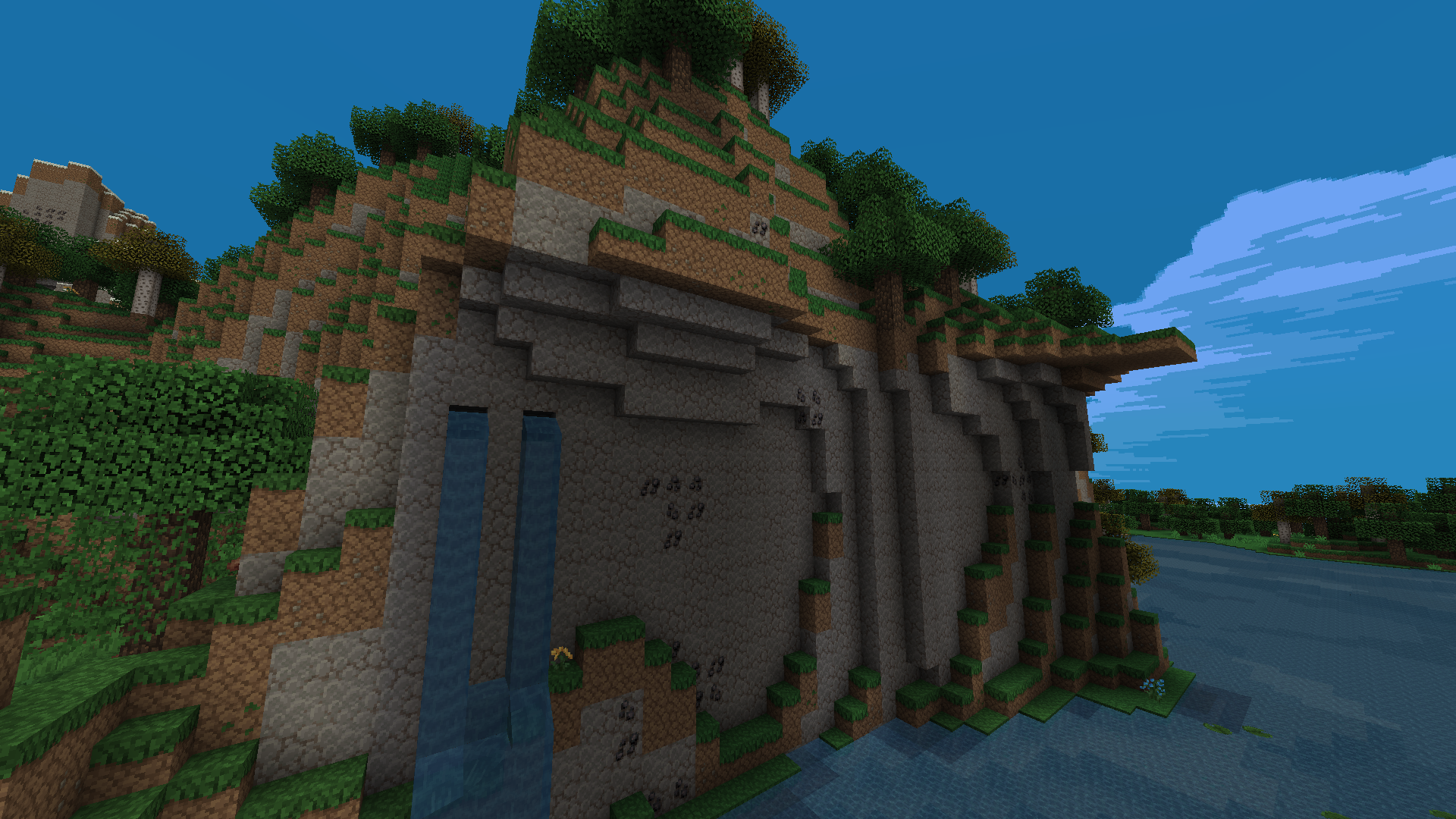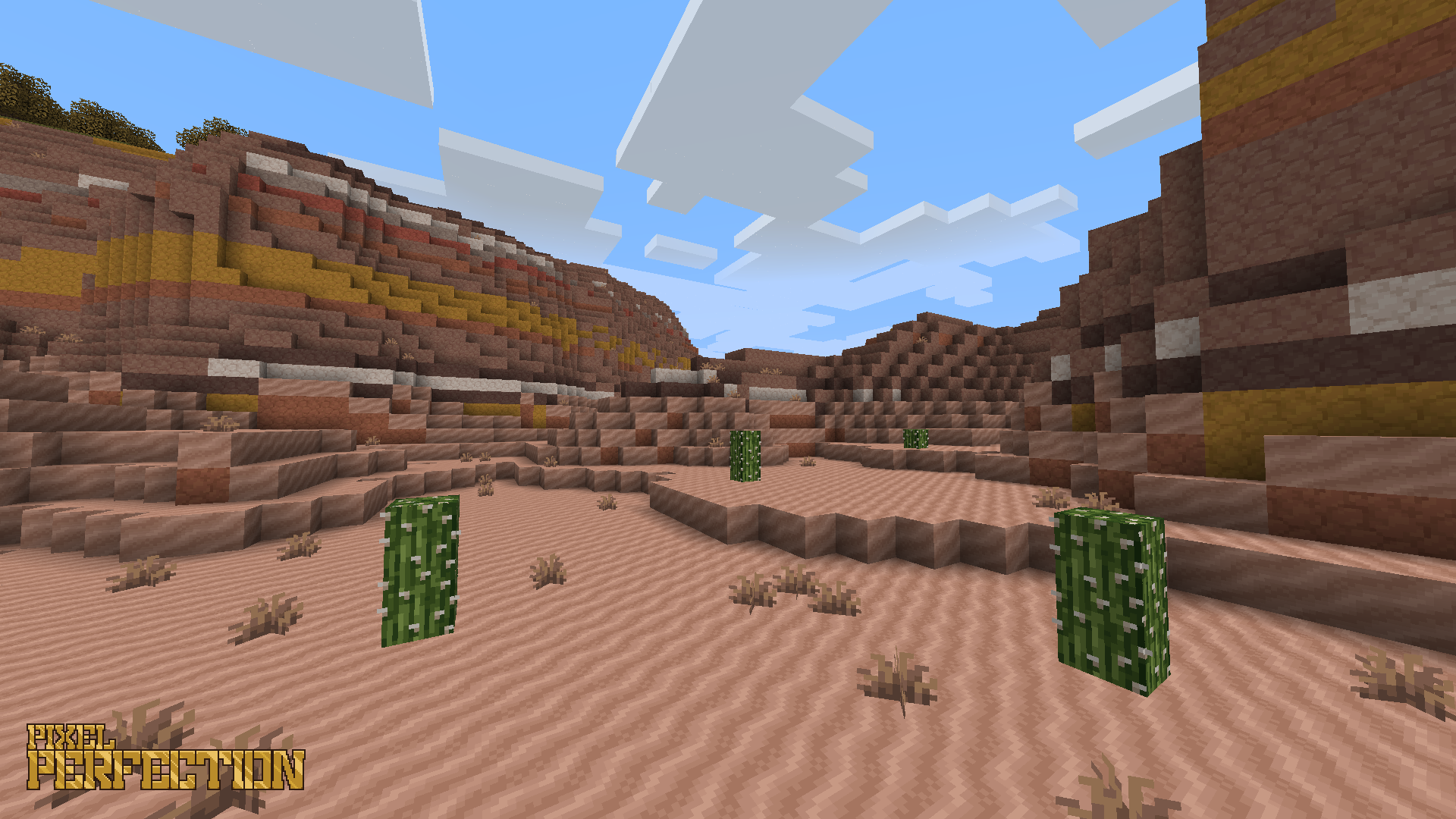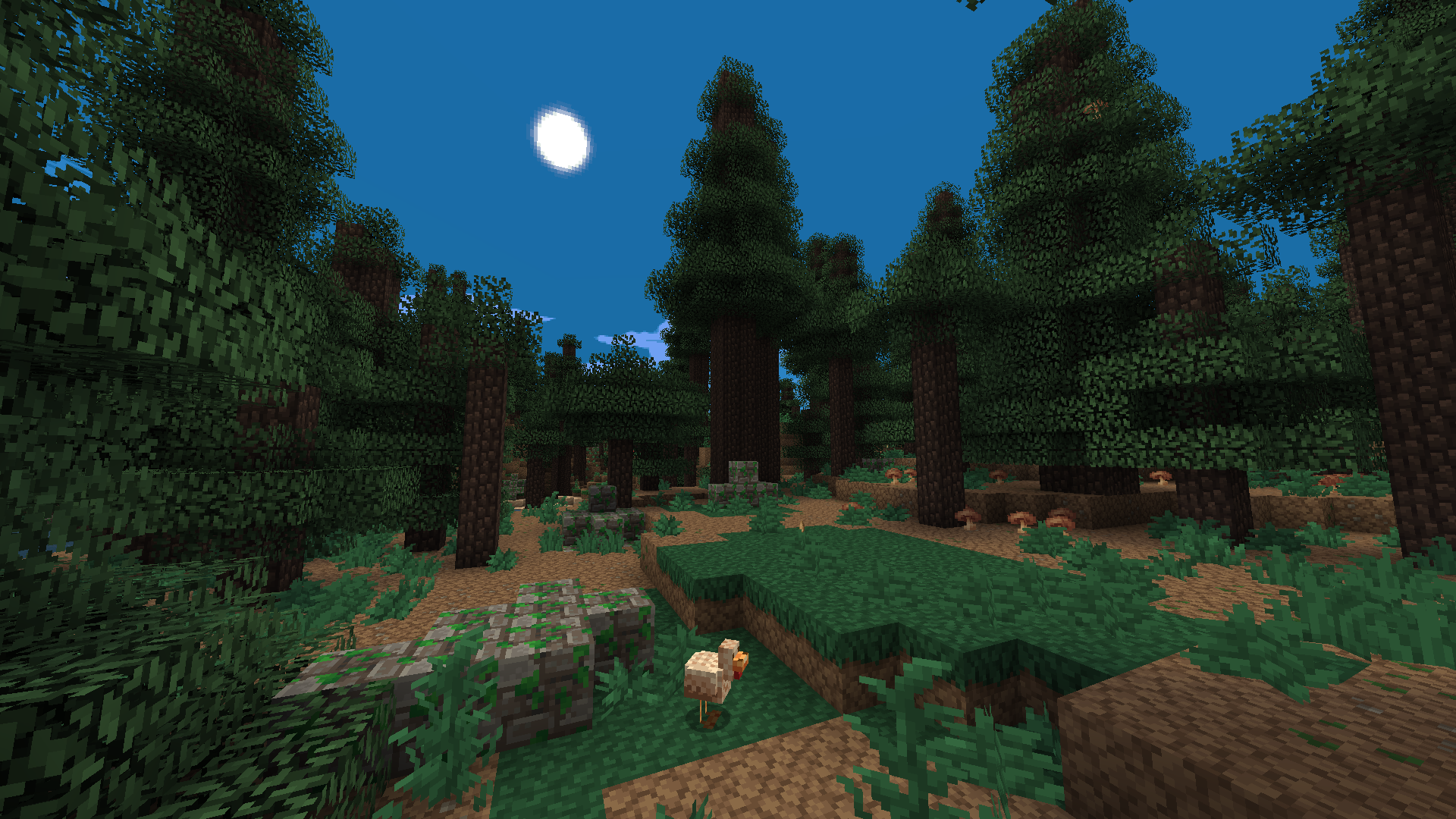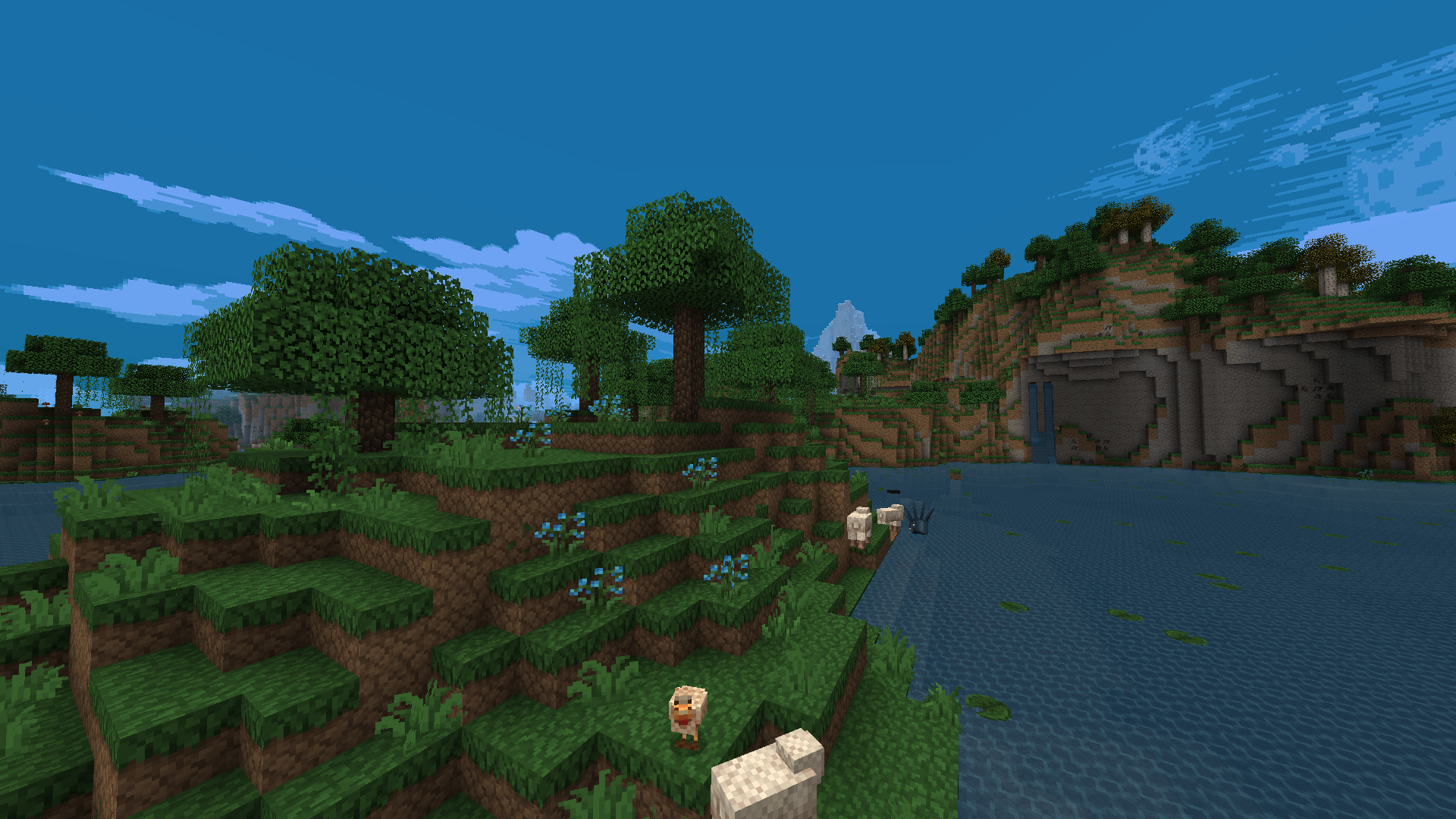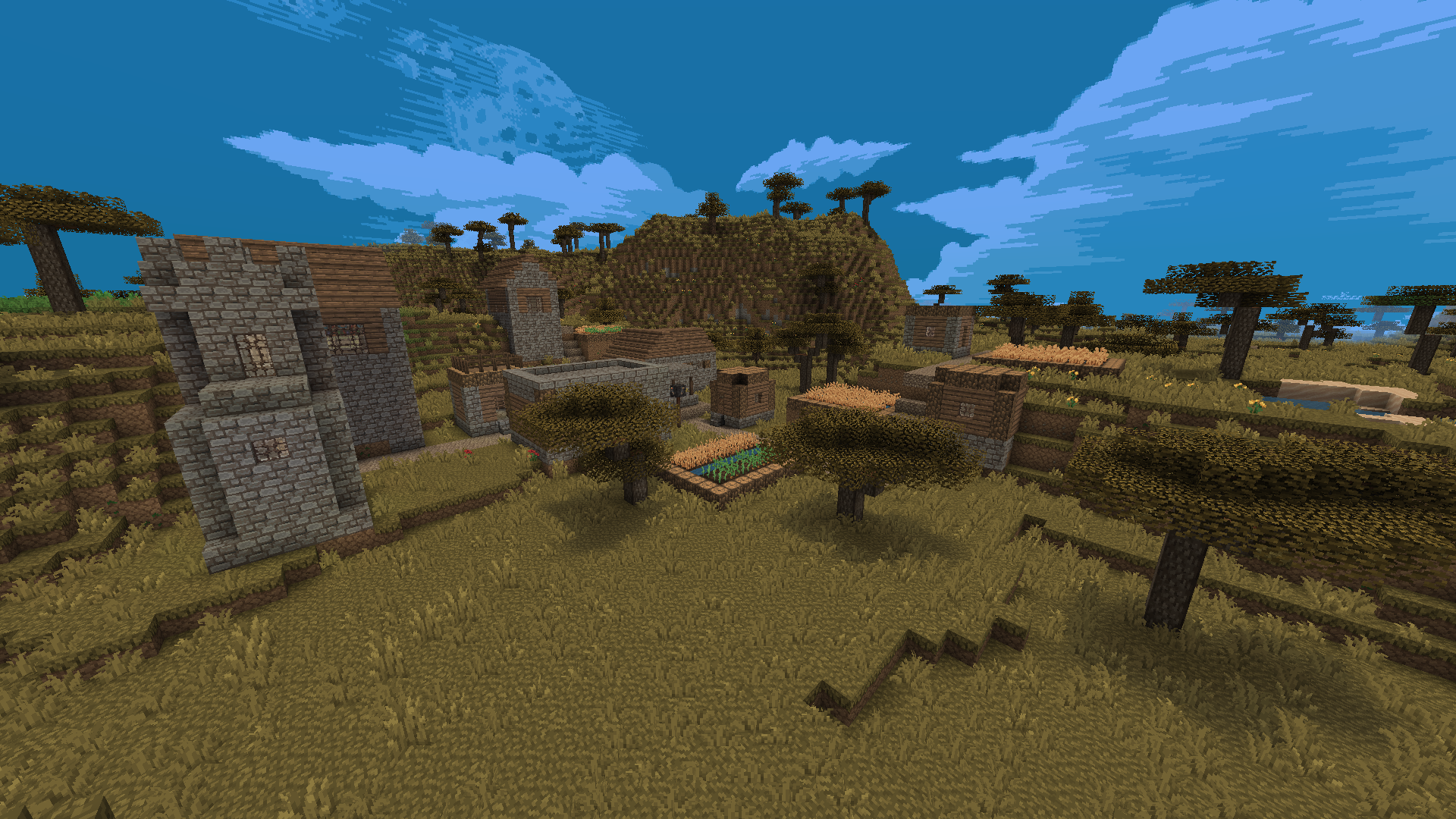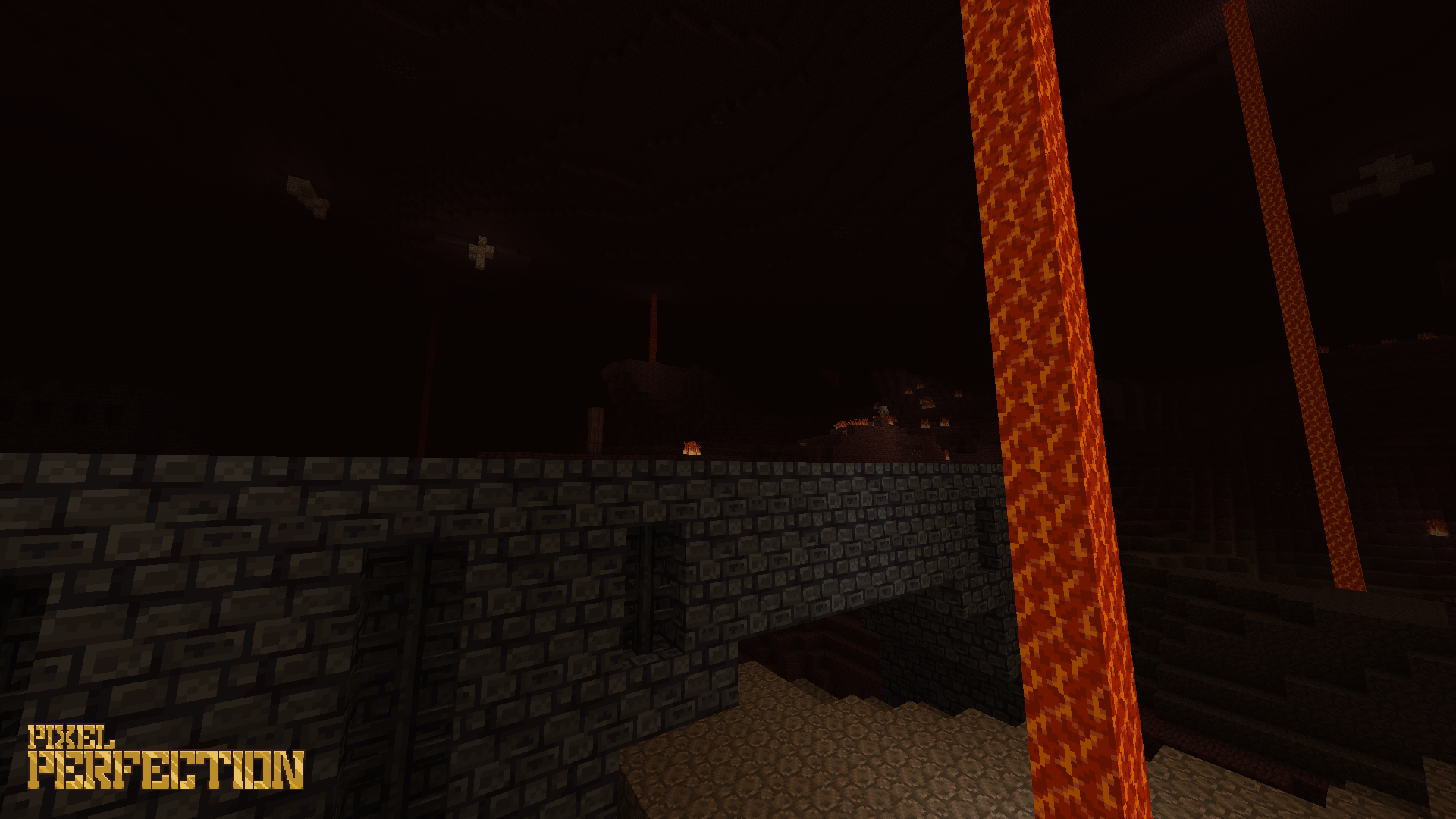 In the media
Check out the Curse Texture Pack spotlight by Xenius of my pack
here
. It has a little interview to go with it so if you're interested, check it out!
Featured on this episode of Minecraft Mondays (video within spoiler):
Neat little overview/review by paal240996
Lore: On the subject of slimes
Slimes
Endermen
Mods
MCPatcher + Optifine
This pack makes heavy use of some features unique to MCPatcher such as custom colours, special biome colours, CTM, lightmaps and a few other features. To get the most out of this pack I highly suggest you use it with the patcher!
Better Grass and Leaves mod
I have added in full support for this mod since the 1.9.5 update and it's a fantastic visual mod I highly recommend.
You can find the mod here on the forums:
http://www.minecraft...c/page__st__500
Downloads
Planet Minecraft
For those who want to check out my old world *it's the one in the first proper picture with the big building* -
here is the download
Addon packs
Rough Stone Addon:
Direct link
Fantasy Tree Addon:
Direct link
Alternate Grass Addon:
Direct link
Previous versions
Donations
Finally got my dang paypal fixed so I finally added a donate button. Nobody has to donate but I'll always accept them!
Signatures
If you want to help advertise the pack, consider popping this code into your signature!

[url=http://www.minecraftforum.net/topic/1409879-16x-pixel-perfection-15/][img]http://i.cubeupload.com/3dqL3I.png[/img] [/url]

Use of this pack
If using these textures, please do not claim them as your own work. If you wish them to be used in a mixpack or for mods, feel free to do so as long as I am credited as the original creator of the textures used (edited or otherwise).
If you wish to use my work in something non-minecraft related, please send me a PM so we can work it out.
No money-making links such as adf.ly links are to be used with this work in any circumstance.
However, feel free to use this pack in any video or streaming service, monetized or free.
Pixel Perfe
ction by XSSheep is licensed under a
Creative Commons Attribution-NonCommercial-ShareAlike 4.0 International License.
- Hugh "XSSheep" Rutland