RedArmy_BushMan's Tech Craft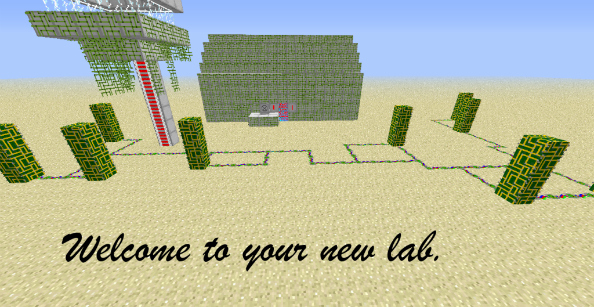 Download:1.2.3 V:1.0
Direct link: 1.2.3 V:1.0
Introduction:
Designed to give creations a more technological feel. Book shelves are now computer screens with a download, wool has electrical current grids on them, redstone is now actual wires, and much more.
Screenshots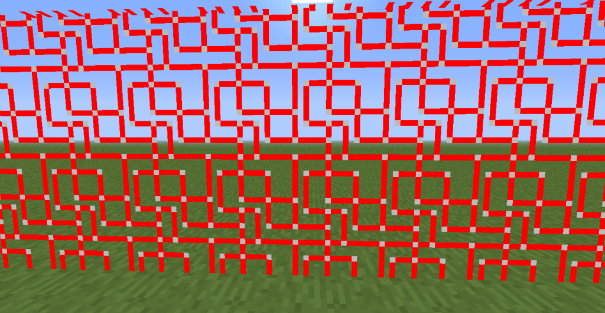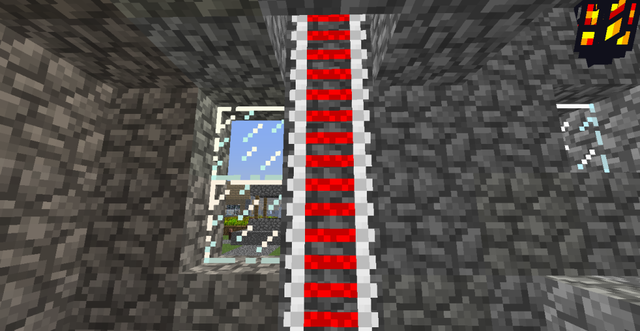 License:
Spoiler:
Important credits:
NikolaiTheEpicGenius: Creator of the More Explosives Mod. He helped me whenever I had a question about everything besides the actual texturing.
Steelfeathers: Creator of The All-Inclusive Guide To Texturing. Without her guide, I would probably still be stuck with everything a shade of purple.
Additionally:
Spoiler: