The Dummy

Taunts all monsters within aggro radius and line of sight to attack it.
Has 20 health and drops the dummy head on death.
Note: Due to their insatiable hunger for human flesh, zombies are not tricked by the dummy.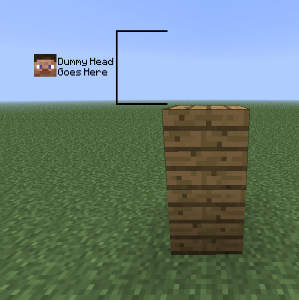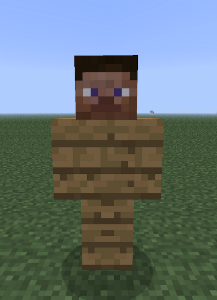 Igniter

Lights on fire when powered.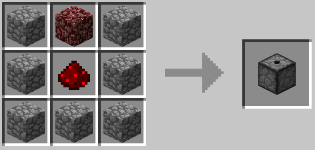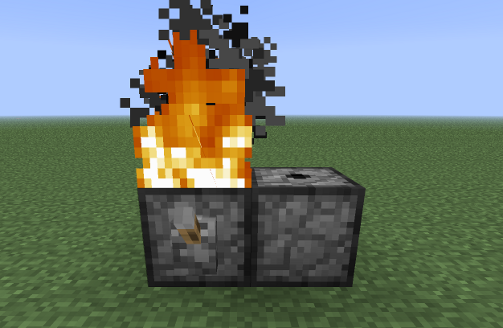 Bear Trap

Triggered upon contact with any non-player creature.
Triggered traps can be activated to reset them.
Holds the prey in place while they periodically bleed out.
Bears not included. Use at own risk.





Spikes

Deal damage to any entity that comes in contact with it.
Does not affect items.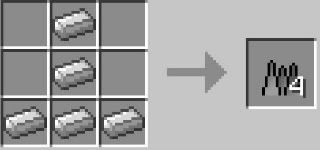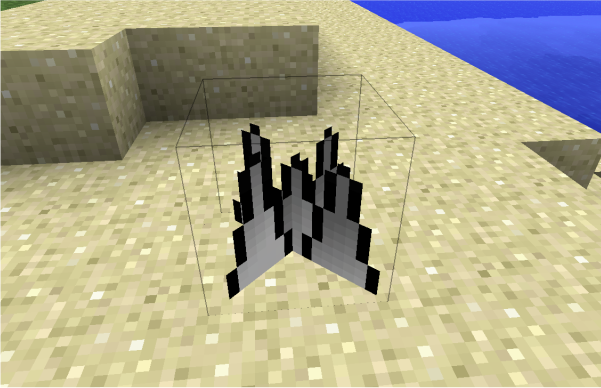 Grass Covering

Breaks when walked on.
Useful for covering pitfalls and spikes.
Blends to color of grass on a per biome basis.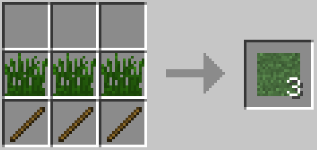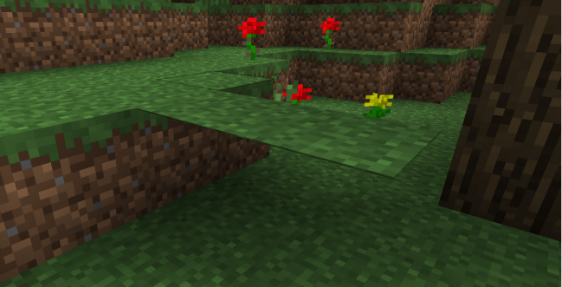 Fan

Unsuspecting prey don't want to walk into your traps? Push those fuckers in.
Redstone power not included.






Magnetic Chest

Pulls nearby items towards itself and automatically deposits any item that makes contact.
Useful for collecting loot from traps.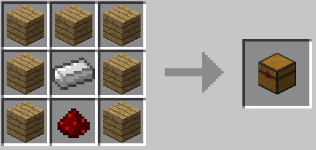 All downloads require ModLoader.
Place the .zip file into the /mods/ folder of your minecraft directory.
Config files for all IDs can be found in the /config/ folder of your minecraft directory.

Current Version
[SSP][1.2.5] Download v1.03 (Direct)
Previous Versions
[SSP][1.2.3] Download v1.02 (Direct)
[SSP][1.1] Download v1.01 (Direct)
[SSP][1.1] Download v1.0 (Direct)


Will you make TrapCraft multiplayer?
Of course! Eventually...

But TrapCraft already exists, why are you using the name?
That mod has been discontinued and the original maker has given me permission to use the name.

What is that ugly thing in the banner?
....you should speak of Admiral Ackbar with the respect befitting his station and reputation.
Why doesn't your mod have <insert suggestion here>?
I'm only slightly superior to humans, even I miss things. Suggestions are welcome though!


[center][url="http://www.minecraftforum.net/topic/1027069-110-trapcraft/"][IMG]http://i88.photobucket.com/albums/k174/stewiecraft/TrapCraft/trapcraftsig.png[/IMG][/url][/center]
Version 1.03
-updated to 1.2.5
-dummy fixed for all mobs except zombies
Version 1.02
-updated to 1.2.3

Version 1.01
-minor bugfixes

Multiplayer support!
Fan settings (speed, direction, filters, damaging)
Poisonous traps
PvP oriented traps
Camouflage gear